Four years ago, World Economic Forum member Ranil Wickremesinghe announced his  plan to make Sri Lanka rich by 2025.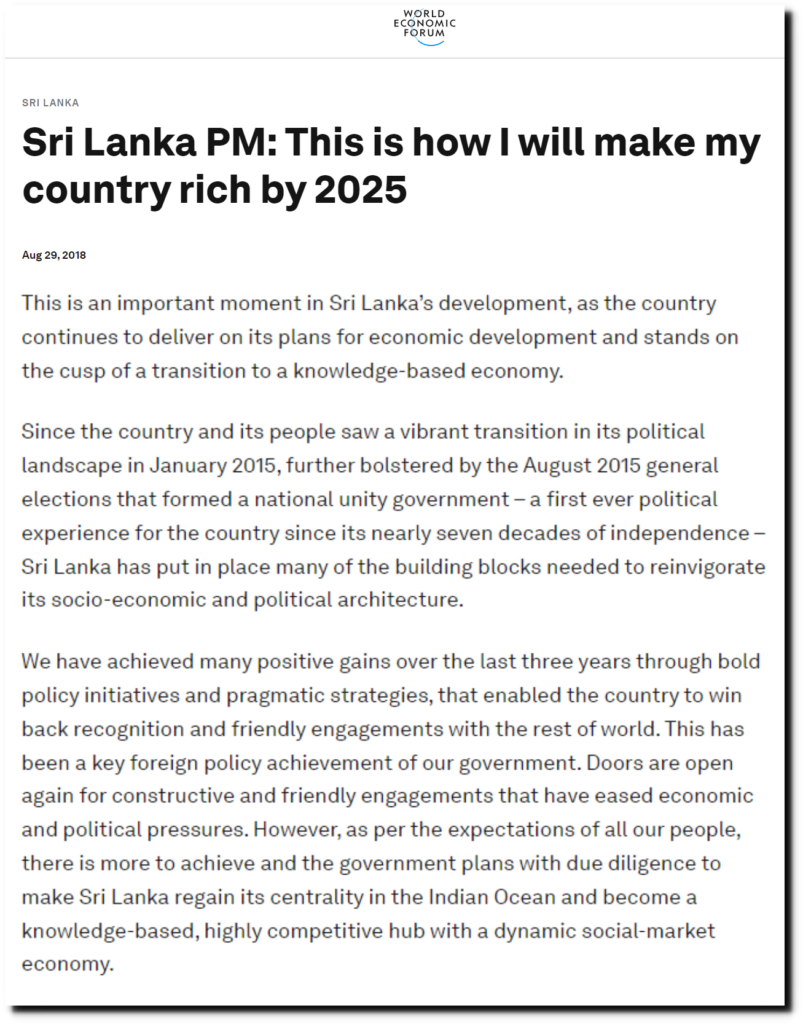 How we will make Sri Lanka rich by 2025 | World Economic Forum
The Sri Lanka economy has since collapsed.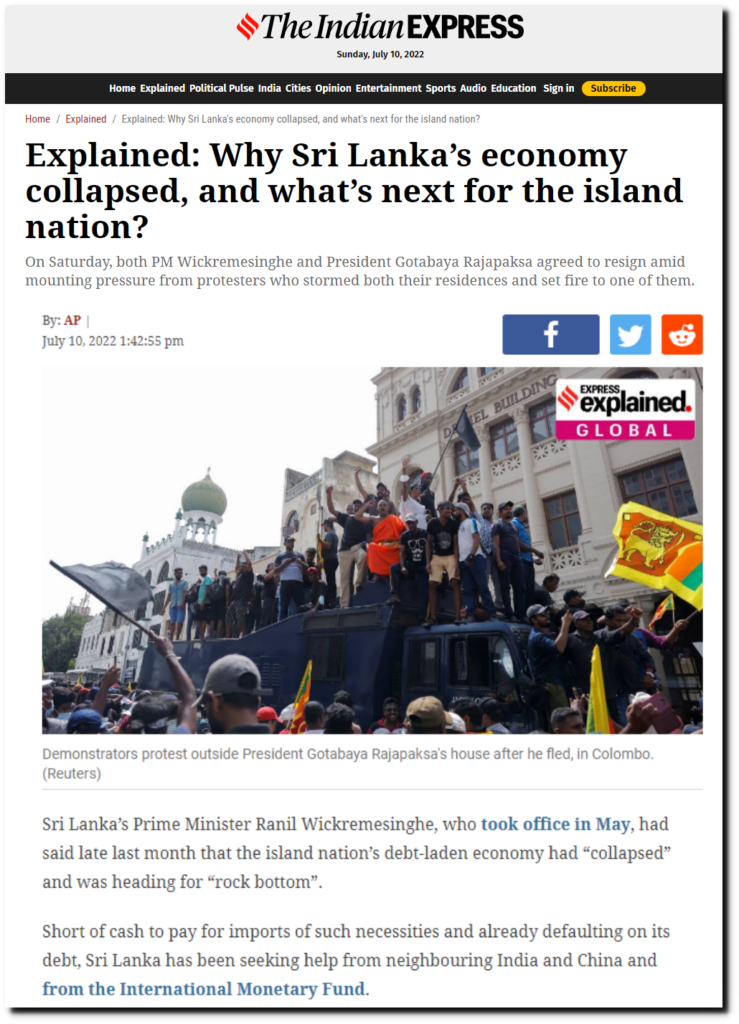 Why Sri Lanka's economy collapsed, and what's next for the island nation?
As his reward, he has now been promoted to President.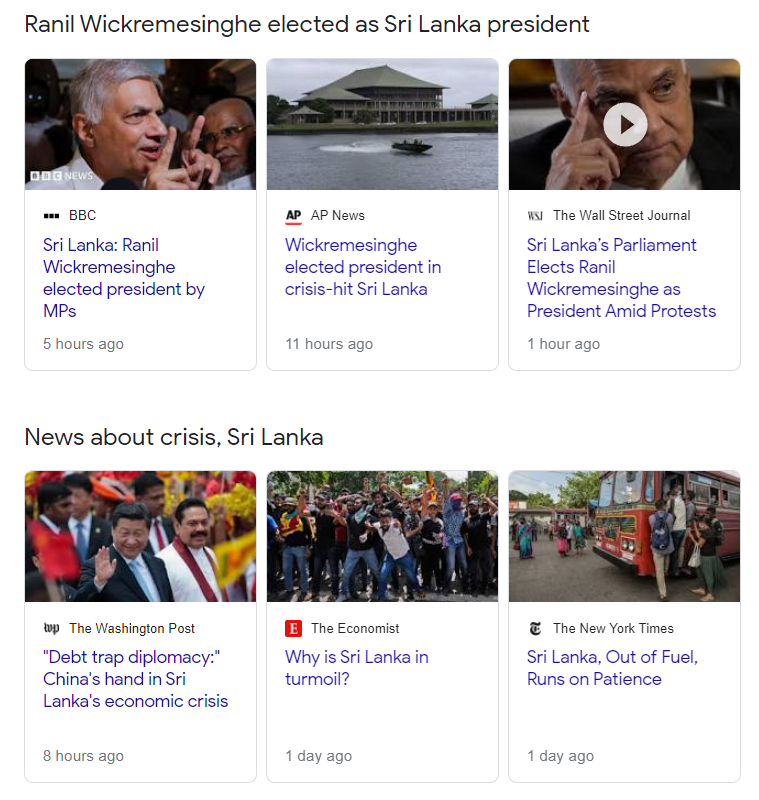 The New York Times says Sri Lanka is out of fuel, at the same time the New York Times is demanding the end of fuel.