"Air pollution is no longer confined to isolated places. This generation has altered the composition of the atmosphere on a global scale through radioactive materials and a steady increase in carbon dioxide from the burning of fossil fuels. Entire regional airsheds, crop plant environments, and river basins are heavy with noxious materials. Motor vehicles and home heating plants, municipal dumps and factories continually hurl pollutants into the air we breathe. Each day almost 50,000 tons of unpleasant, and sometimes poisonous, sulfur dioxide are added to the atmosphere, and our automobiles produce almost 300,000 tons of other pollutants."

– Lyndon Baines Johnson February 8, 1965
LBJ Presidential Library | Research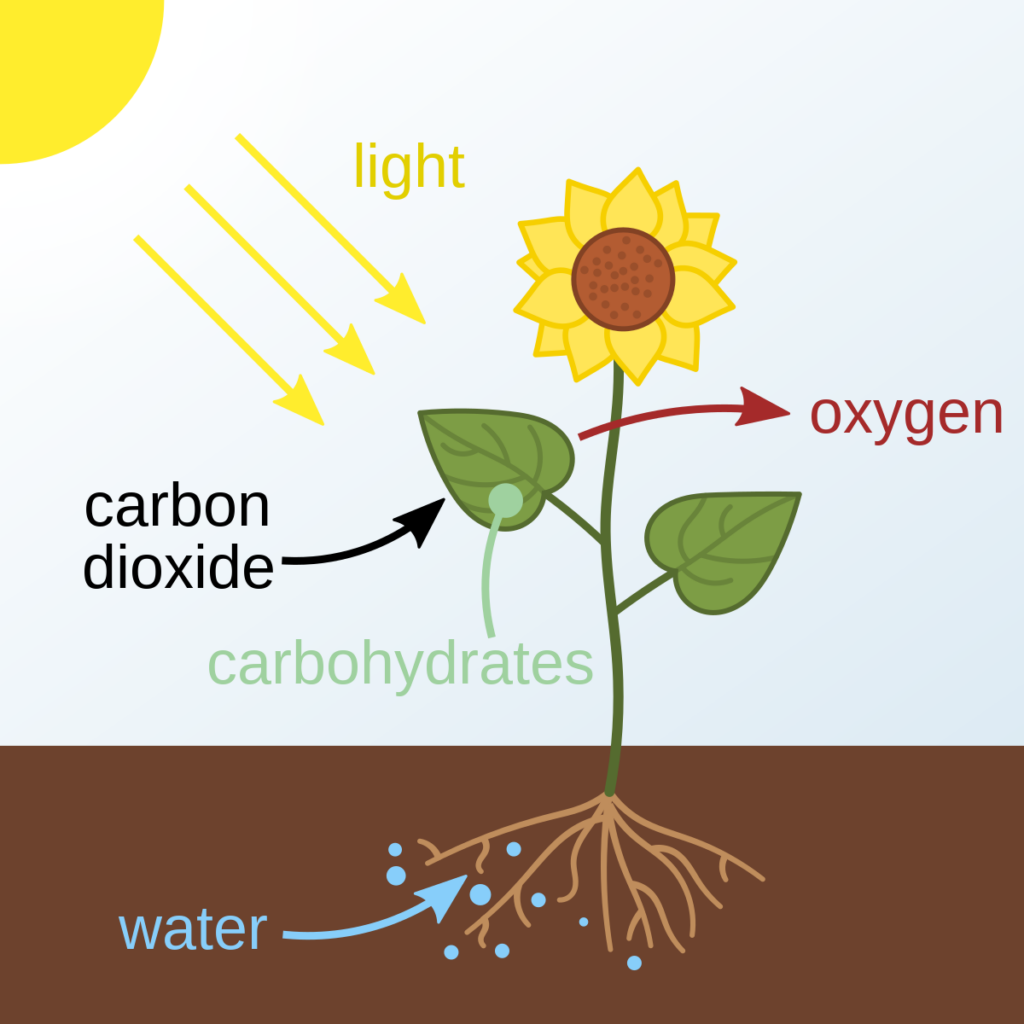 The US was suffering severe air pollution problems, and Lyndon Johnson called CO2 a pollutant.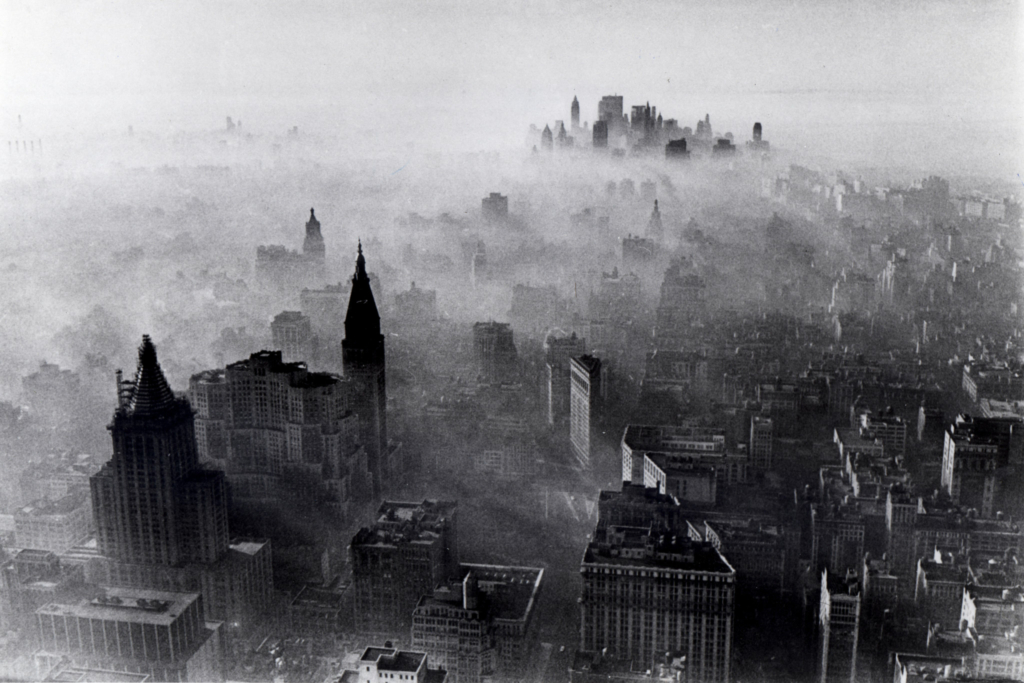 "06 Aug 1965

While the water supply situation in the Midwest is spottedly acute, the drought conditions in the northeastern part of the country is "the most intense in the history of that area. according to a recent Presidential report on water resources. Conditions in the Delaware Basin are "particularly critical." Yet the governors of that area attending the National Governors' Conference recently in Minneapolis failed to reach a decision on asking President Johnson to designate the affected states as composing a drought disaster area."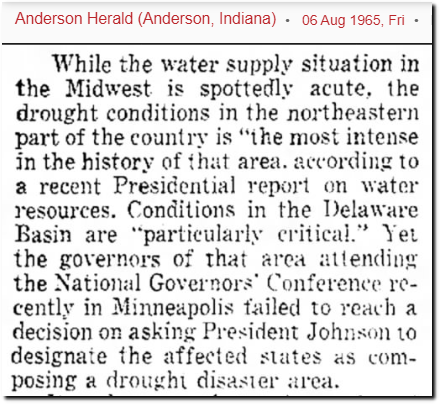 06 Aug 1965, Page 4 – Anderson Herald at Newspapers.com
During the 1960s there was unanimous consensus earth was cooling.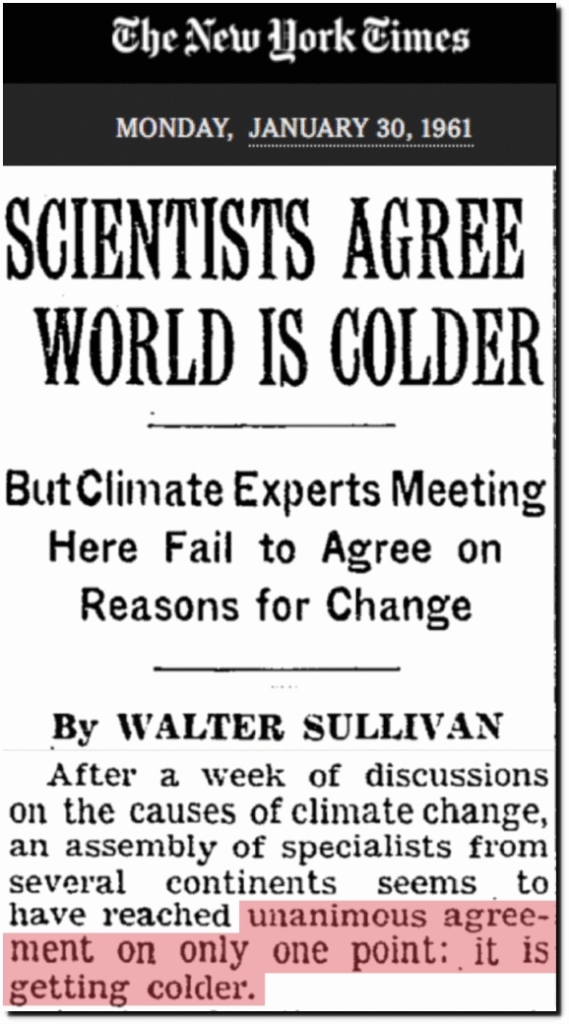 TimesMachine: January 30, 1961 – NYTimes.com
"Canberra Times Thursday 18 July 1963, page 44
Glaciers Grow In Norway

OSLO (A.A.P.-Reuter). — Norway's glaciers are in the process of becoming thicker again after a period of 200 years of gradually melting down, according to glaciologist, Mr. Olav Liestol.

Last year nearly all glaciers increased by more than one metre — approximately four feet.

Mr. Liestol does not fore-see another ice age, but says that if Norway gets a series of years with a cold mean temperature, people must expect the glaciers gradually to creep further down into the valleys again."