Opinion | Liz Cheney is the Obi-Wan to Trump's Darth Vader – The Washington Post
If Democrats didn't have double standards, they would have no standards at all.

Liz Cheney Supports Waterboarding, Attacks CIA Torture Report | HuffPost Latest News
Don't go away mad Liz, just go away.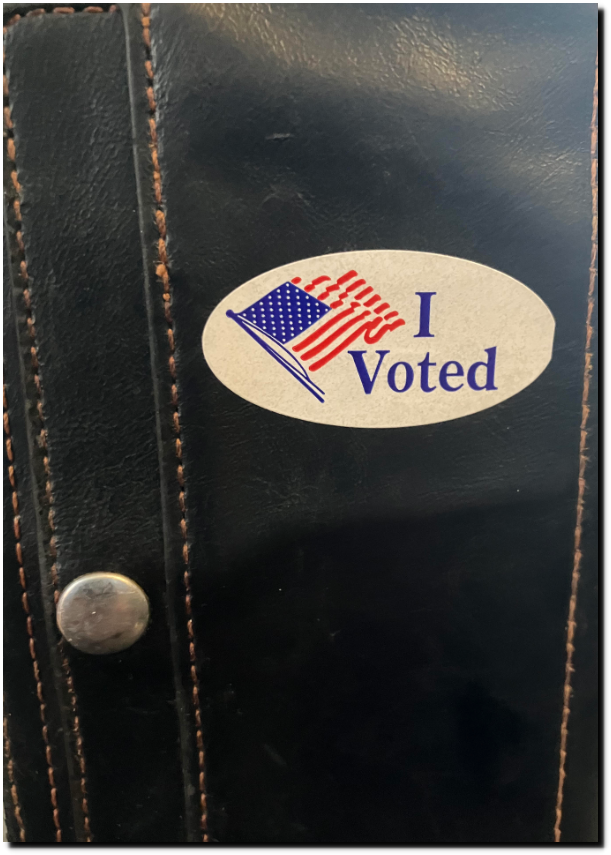 I also contributed today to the FBI fundraiser for President Trump.