Sixteen years ago, the world's leading climate experts said : "Milder winter temperatures will decrease heavy snowstorms" in North America.

IPCC Third Assessment Report – Climate Change 2001 – Complete online versions | GRID-Arendal – Publications – Other
Pennsylvania just shattered all of their all time snowfall records, and temperatures in most of North America are near record cold.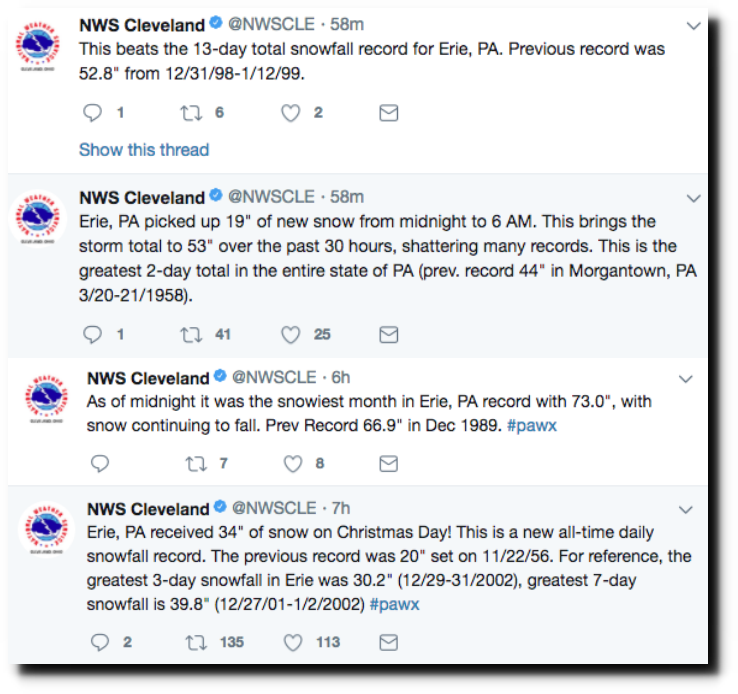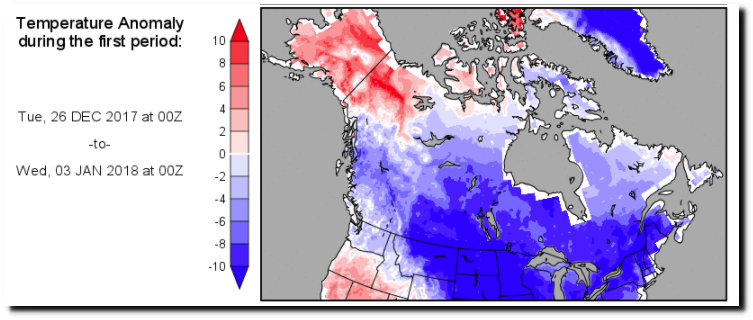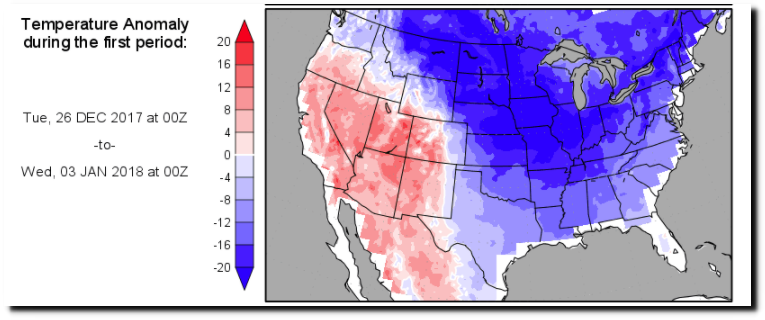 10-Day Temperature Outlook for the Conterminous U.S.
Climate experts at the "Intergovernmental Panel on Climate Change" are paid to push global warming propaganda – not do science.