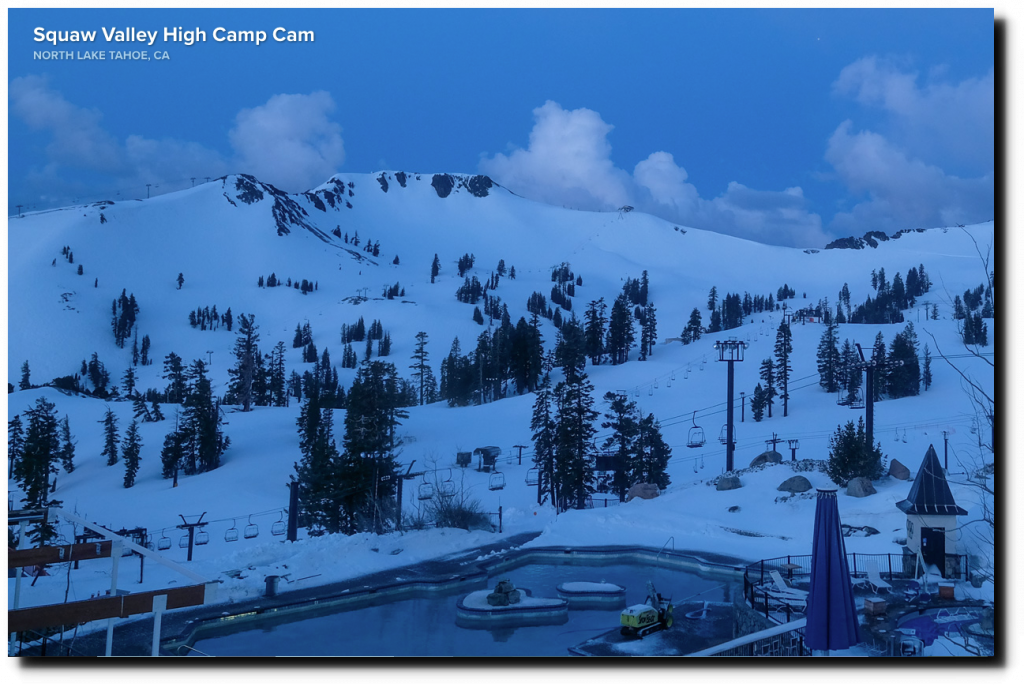 Squaw Valley, California has had seventy-eight snow days since November 22 – totaling 715 inches of snow. They are thirteen inches behind the record year from two years ago, and may pass the record tomorrow. Average snowfall is 450 inches.
View Last 7 Years of Squaw Valley Snowfall | Squaw Alpine
They will be skiing past July 4th this year.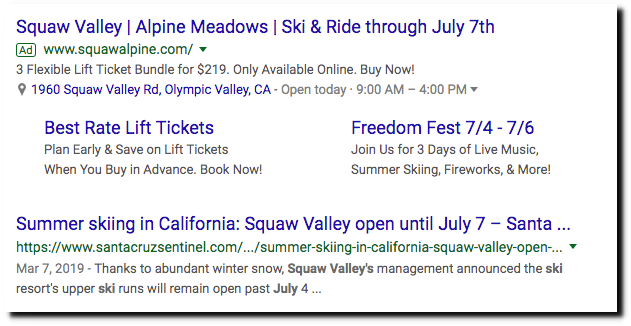 Climate experts have been predicting the demise of Sierra Nevada snow, since the dawn of the global warming superstition.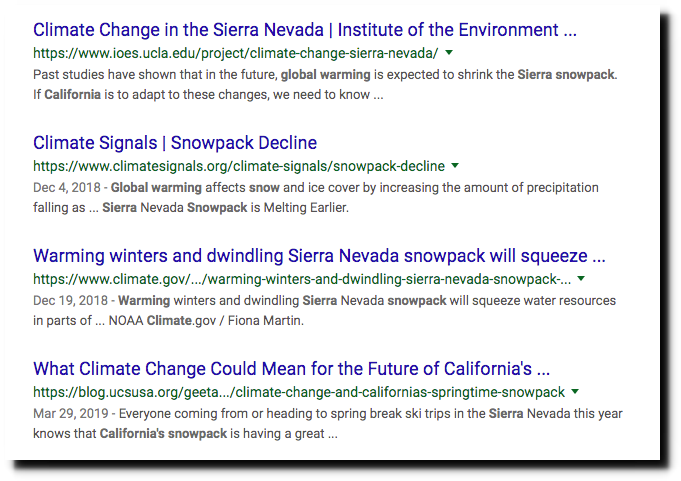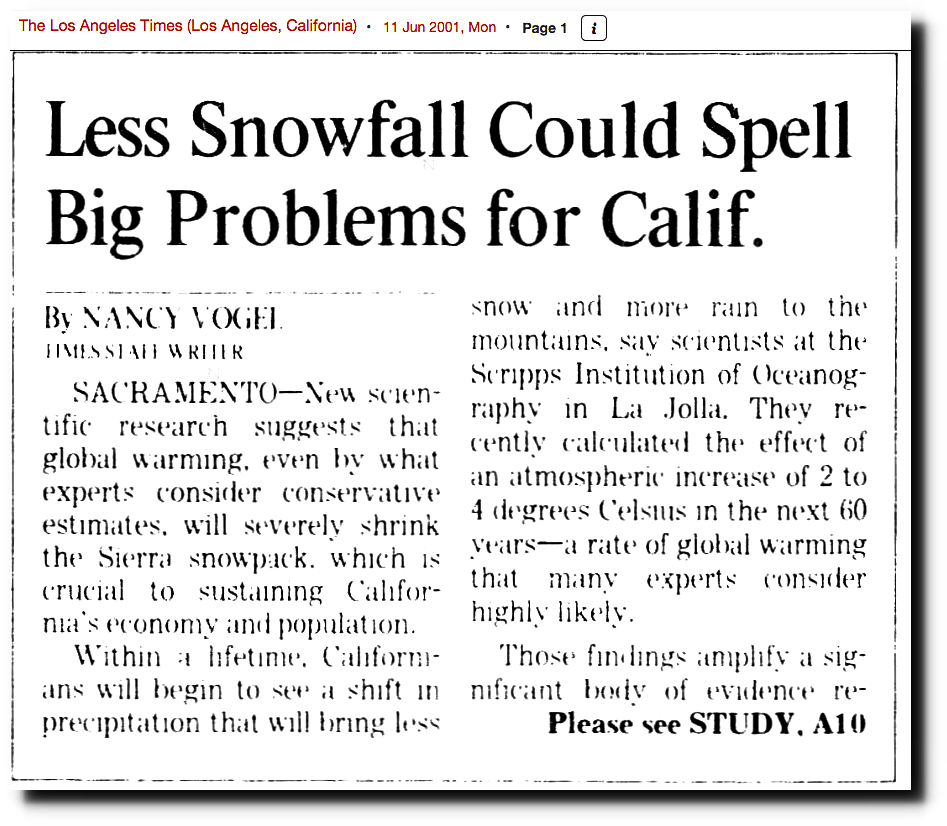 11 Jun 2001, Page 1 – The Los Angeles Times at Newspapers.com
Leading climate fraudster Katharine Hayhoe predicted the demise of snow in California.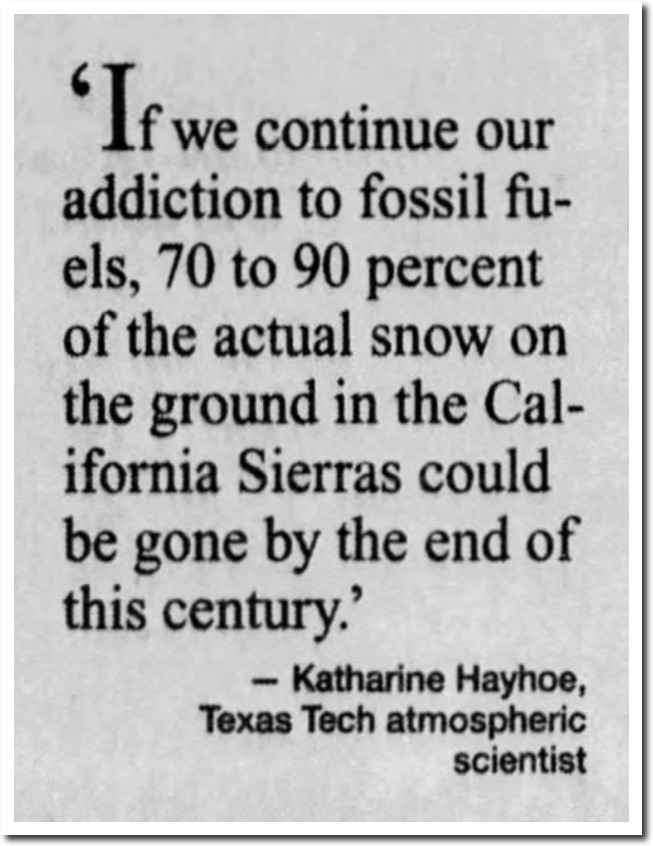 20 Feb 2006, 36 – Rapid City Journal at Newspapers.com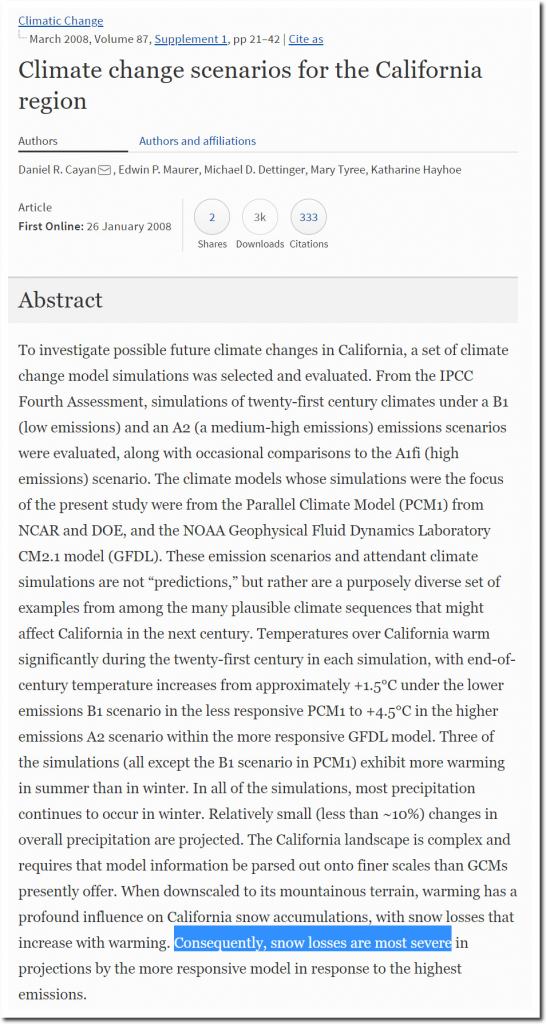 Climate change scenarios for the California region | SpringerLink
This year they will be skiing in July, but in 1960 they barely had enough snow to hold the Winter Olympics in February.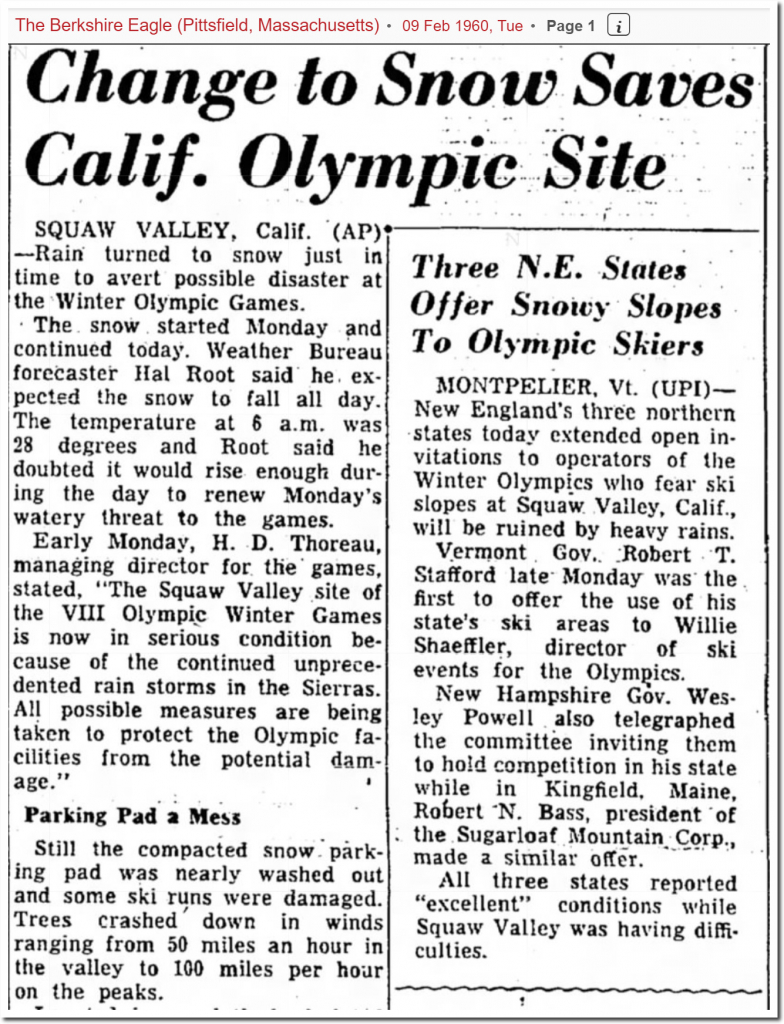 09 Feb 1960, Page 1 – The Berkshire Eagle at Newspapers.com
But history is completely malleable for climate alarmists, so they simply rewrote the history of the 1960 Olympics.
Forty-six years ago this month, the world's athletes frolicked in the snow at the 1960 Winter Olympics in Squaw Valley, Calif.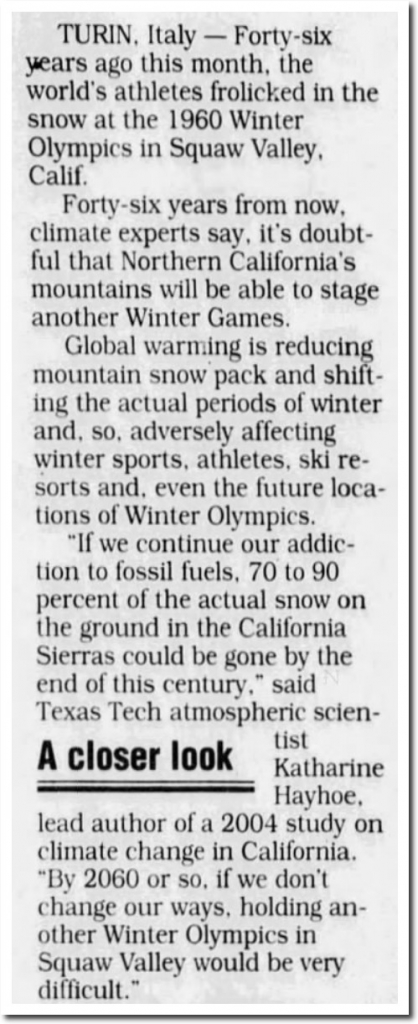 20 Feb 2006, 36 – Rapid City Journal at Newspapers.com
Climate alarmism is based on a superstition about carbon dioxide, which causes them to make baseless projections about the future, and having no morals or ethics – rewrite the past.