None of the US is currently experiencing severe drought. CO2 is at 410 PPM.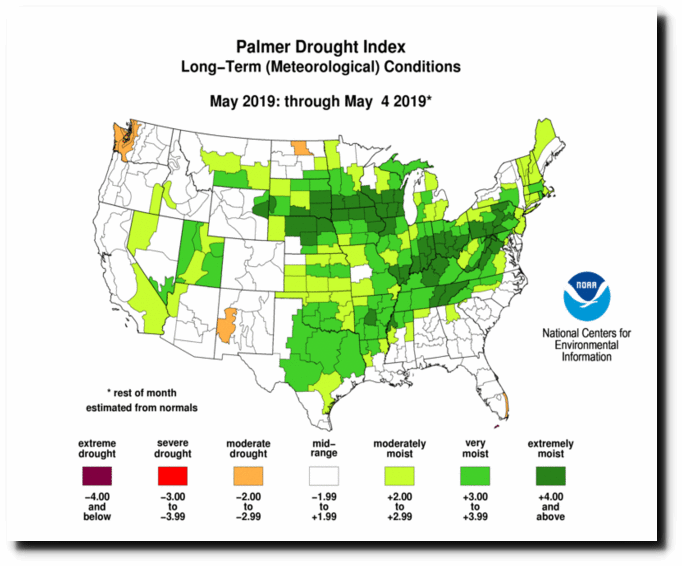 Compare with May, 1934 – when half of the US was experiencing severe or extreme drought. CO2 was 310 PPM.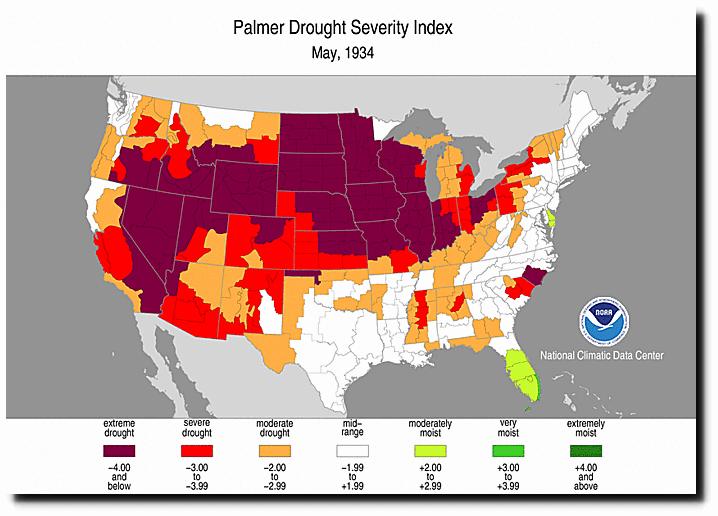 The drought was worldwide.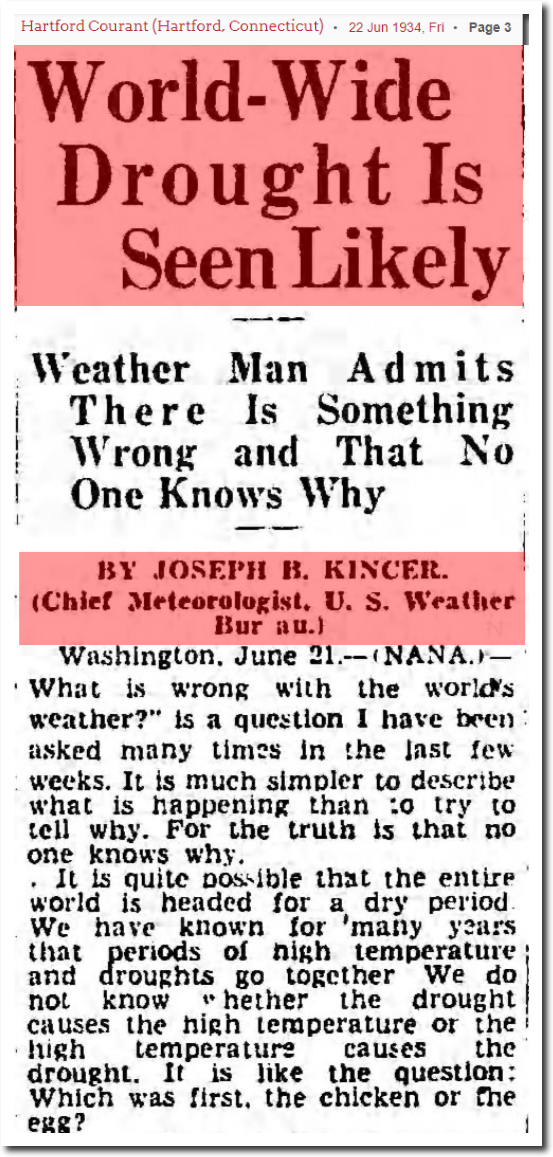 22 Jun 1934, Page 3 – Hartford Courant at Newspapers.com
But since 1988, scientists have been 99% certain droughts are caused by CO2 levels above 350 PPM.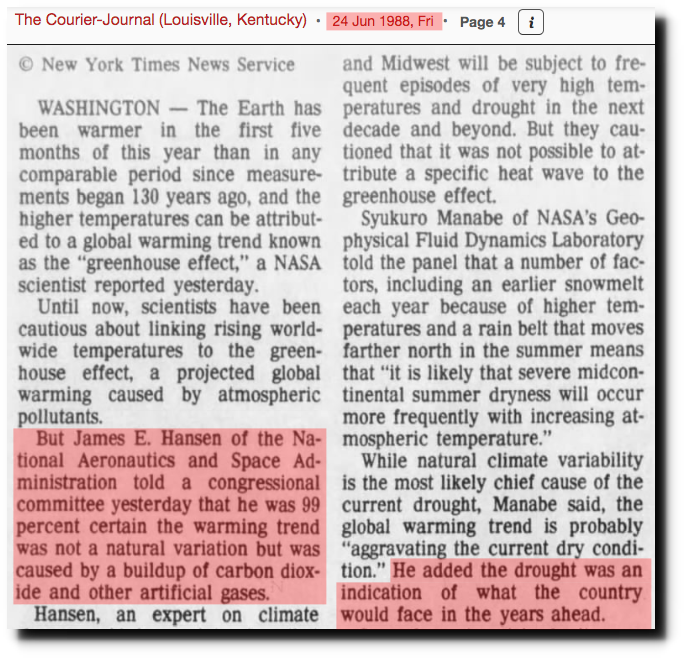 24 Jun 1988, Page 4 – The Courier-Journal at Newspapers.com
And since then, the US has been having the wettest years on record.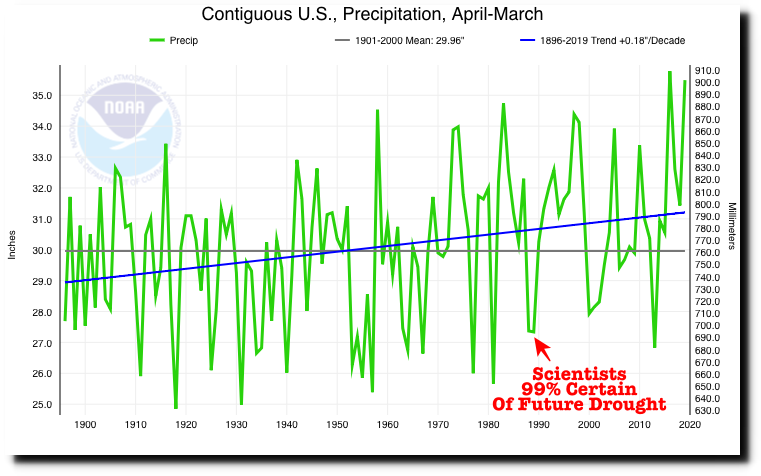 Climate at a Glance | National Centers for Environmental Information (NCEI)
Experts also say that global warming and the ozone hole killed us decades ago.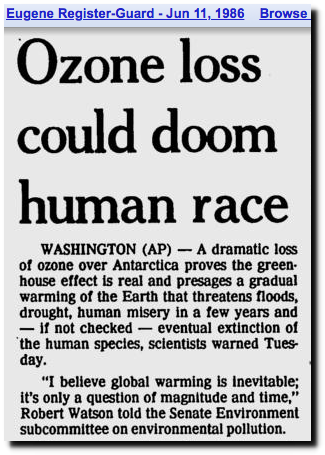 Eugene Register-Guard – Google News Archive Search
Climate scientists have no idea what they are talking about, but it is extremely racist to question anything they say.