Vox packed an impressive amount of misinformation into two sentences.
Droughts, heat waves, and wildfires are growing more intense and dangerous from global warming and rising greenhouse gas emissions. Meanwhile, we're not reckoning with scientists' predictions that worst-case weather scenarios will be more likely — and common — if we don't change course.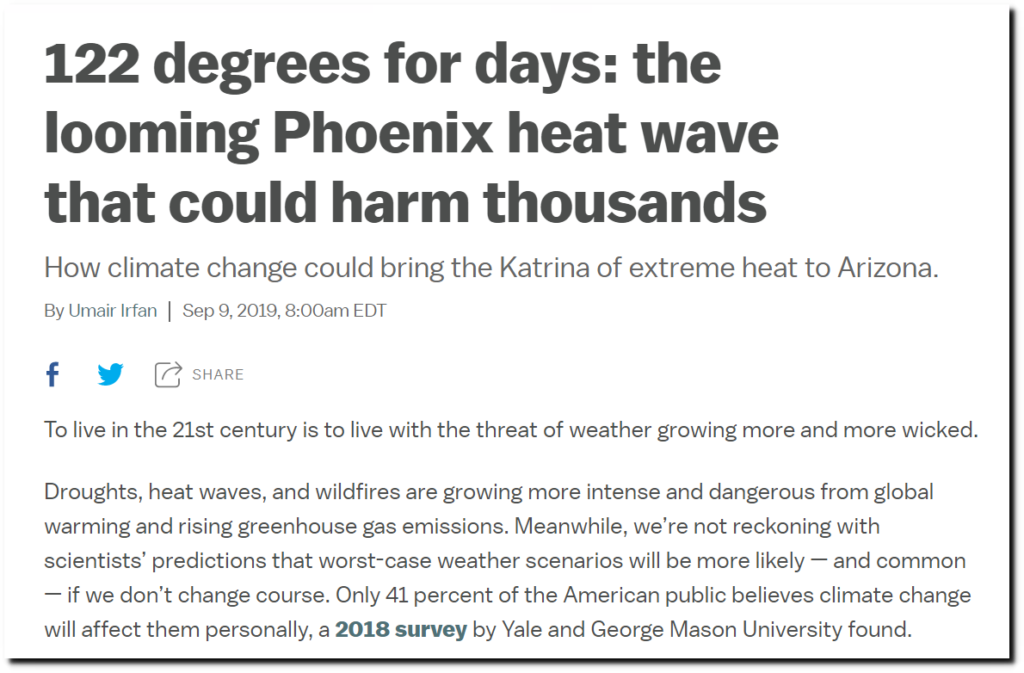 Climate change: Phoenix, Arizona's worst-case heat wave could harm thousands – Vox
Droughts are becoming  less common and intense as the US gets wetter.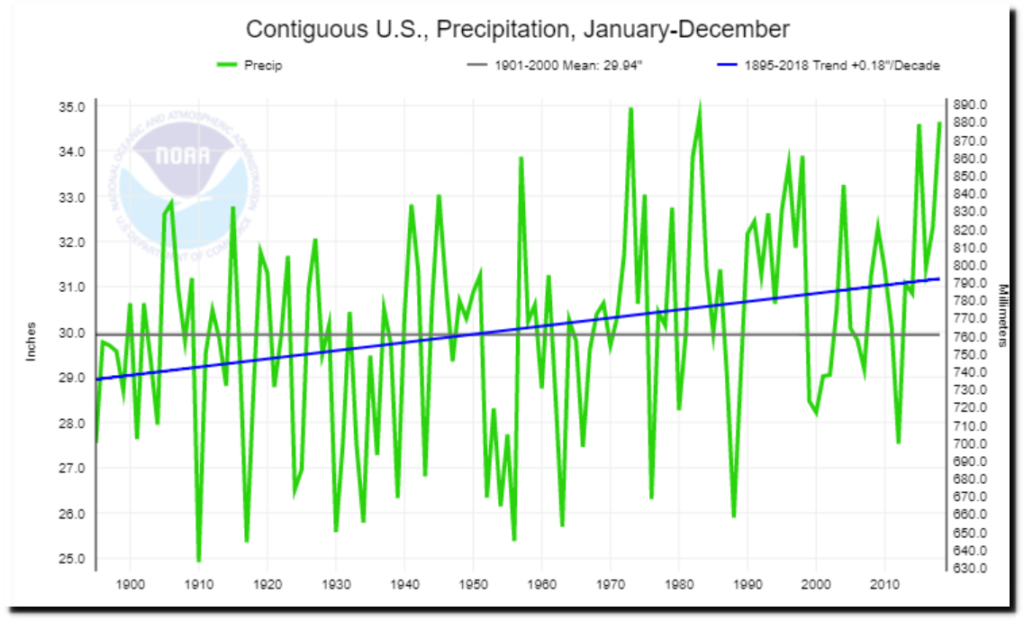 Climate at a Glance | National Centers for Environmental Information (NCEI)
Heatwaves and fires are becoming less common as the US gets wetter.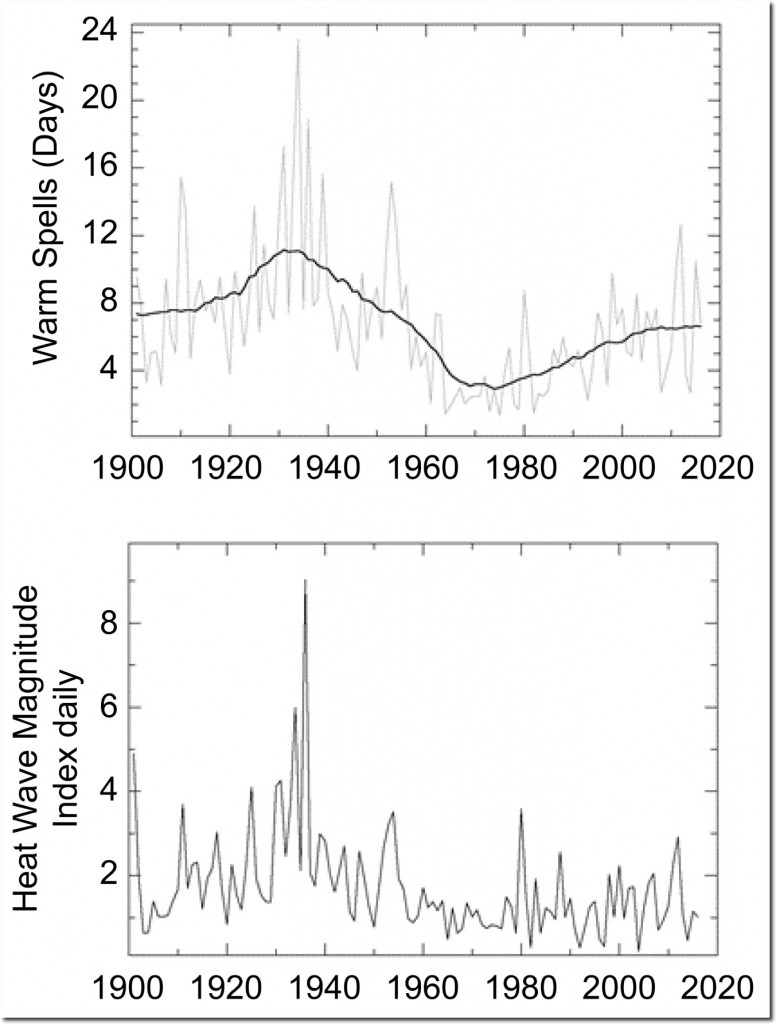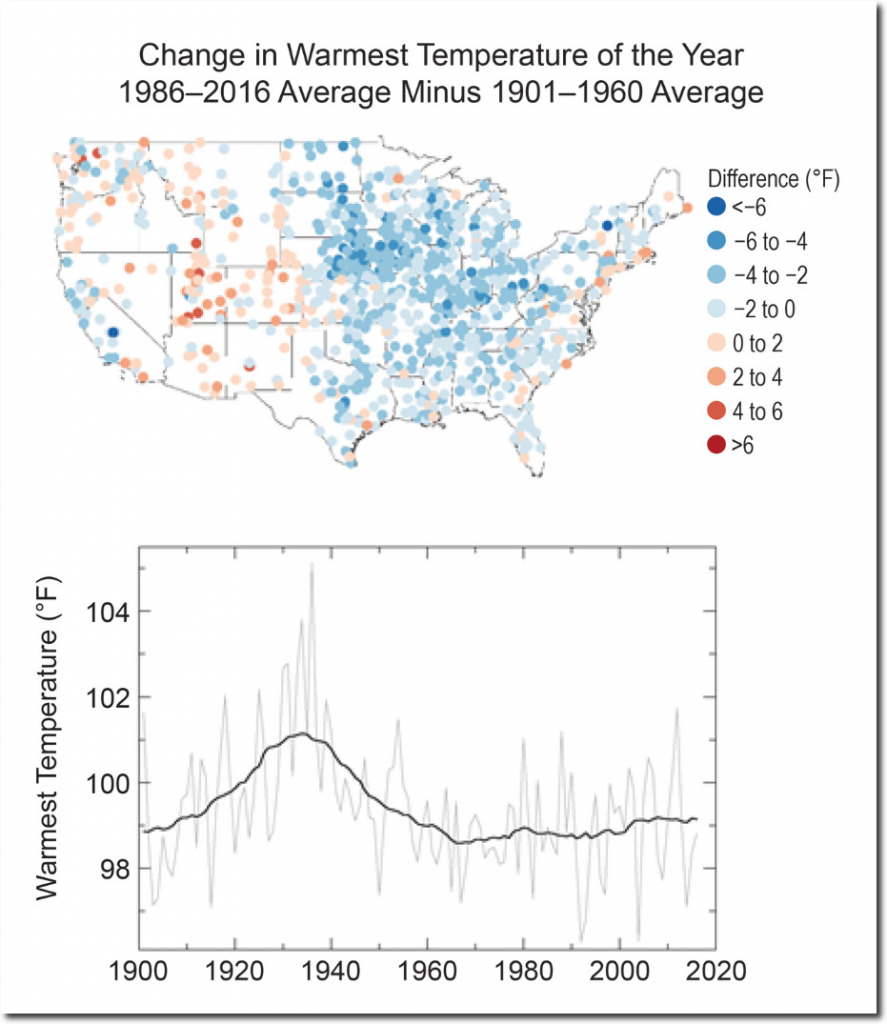 Temperature Changes in the United States – Climate Science Special Report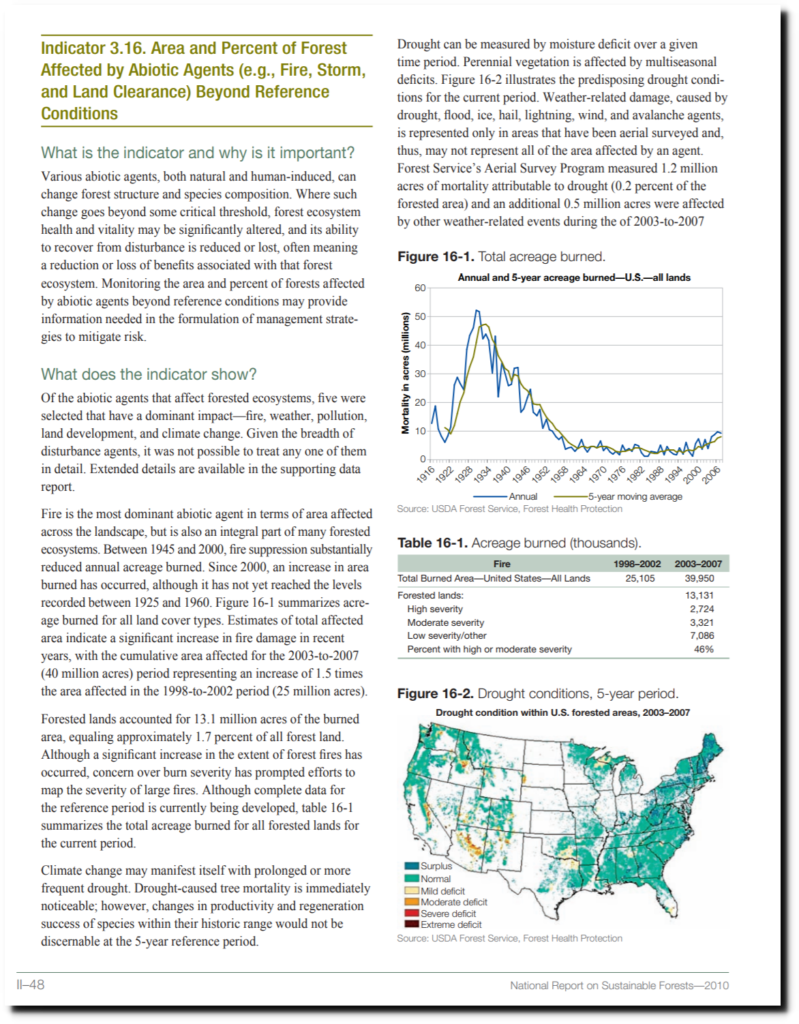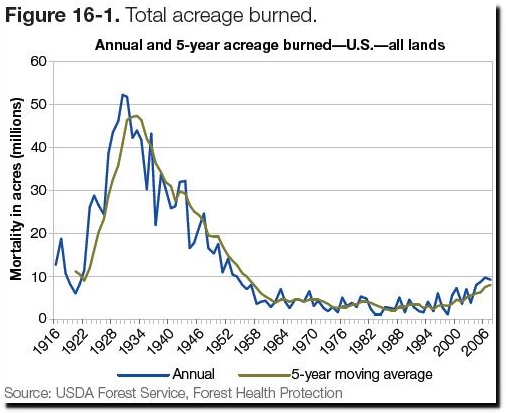 National Report on Sustainable Forests — 2010
Arizona hasn't had a day over 120 degrees since 1995.   Days over 120 degrees used to be quite common in Arizona, but they never happen any more.
The two worst heatwaves were in 1896 and 1905, when Arizona reached 126 and 127 degrees. Both heatwaves had seven consecutive days over 120 degrees.
Phoenix's worst heatwave occurred in June 1974, when they had eighteen consecutive days over 110 degrees. That was my freshman year at ASU, and was also the peak year of the ice age scare.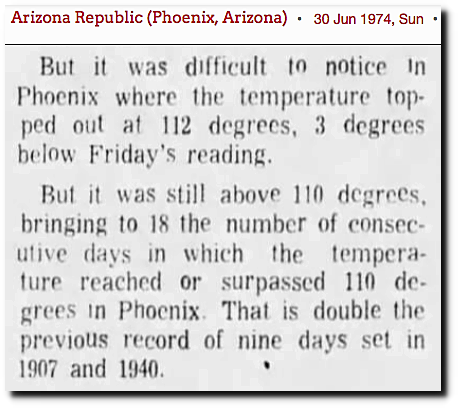 30 Jun 1974, Page 31 – Arizona Republic at Newspapers.com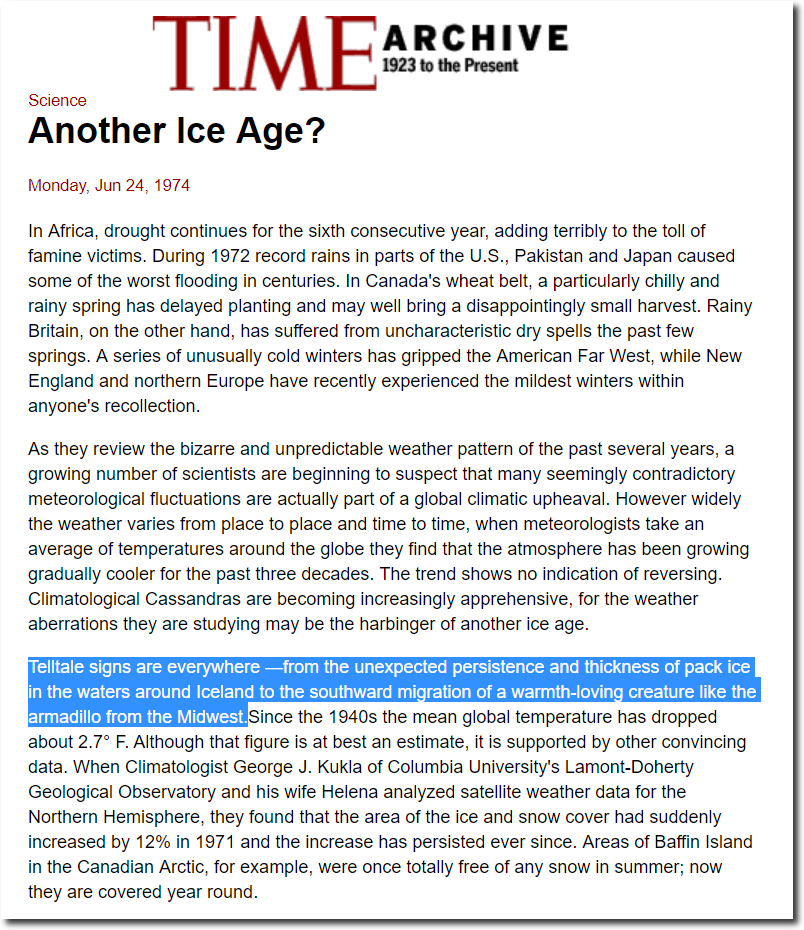 TIME Magazine Archive Article — Another Ice Age? — Jun. 24, 1974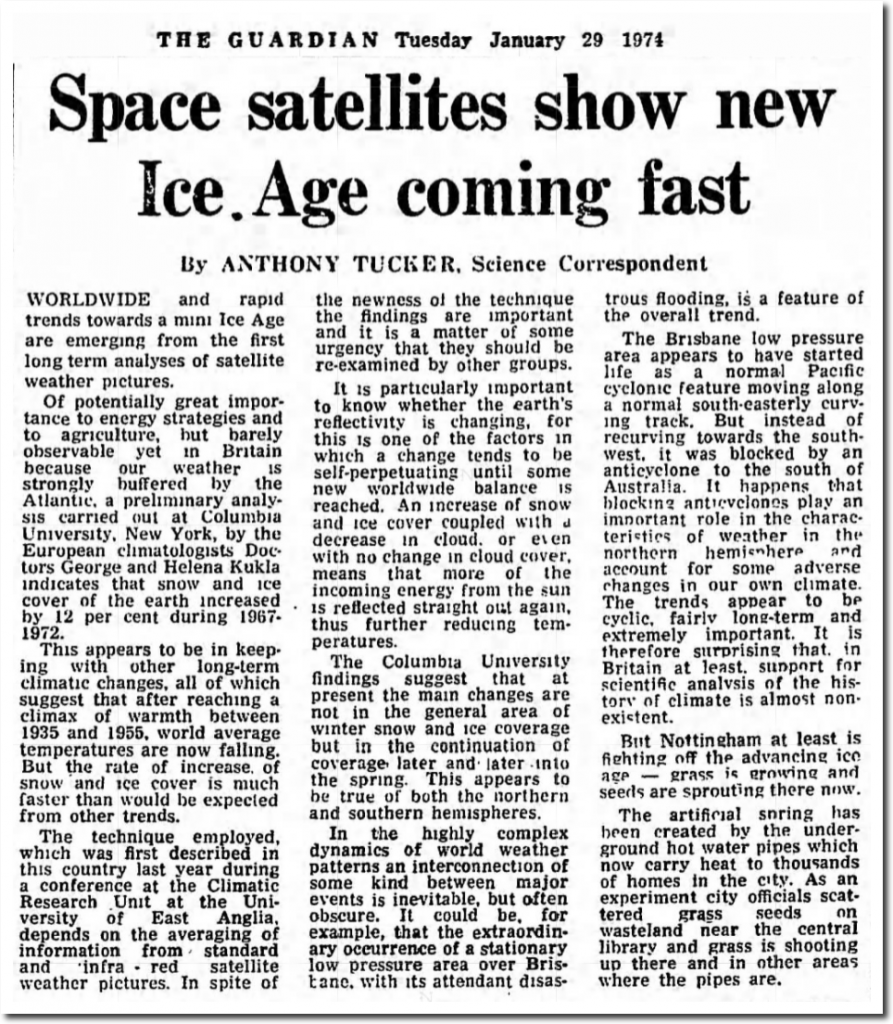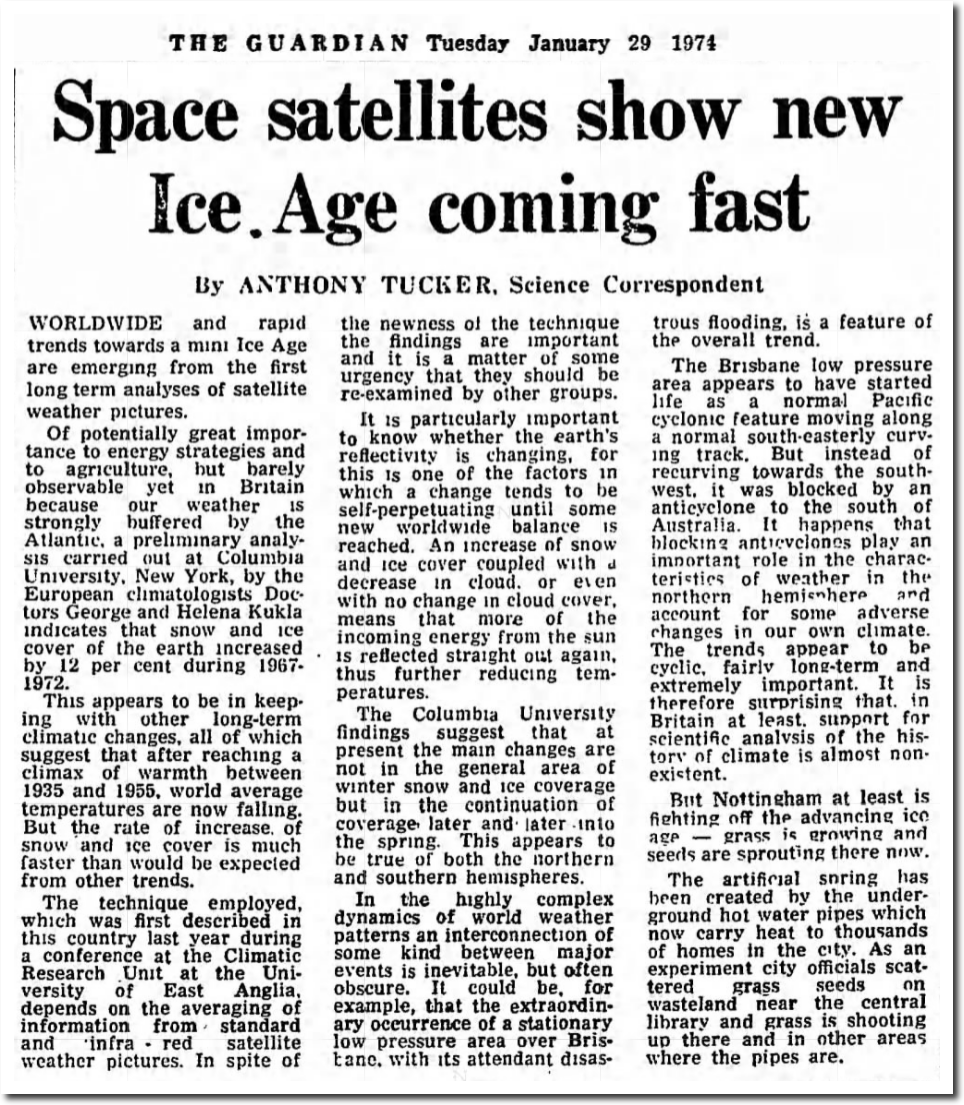 29 Jan 1974, 5 – The Guardian at Newspapers.com
The worst tornado outbreak in US history occurred that year.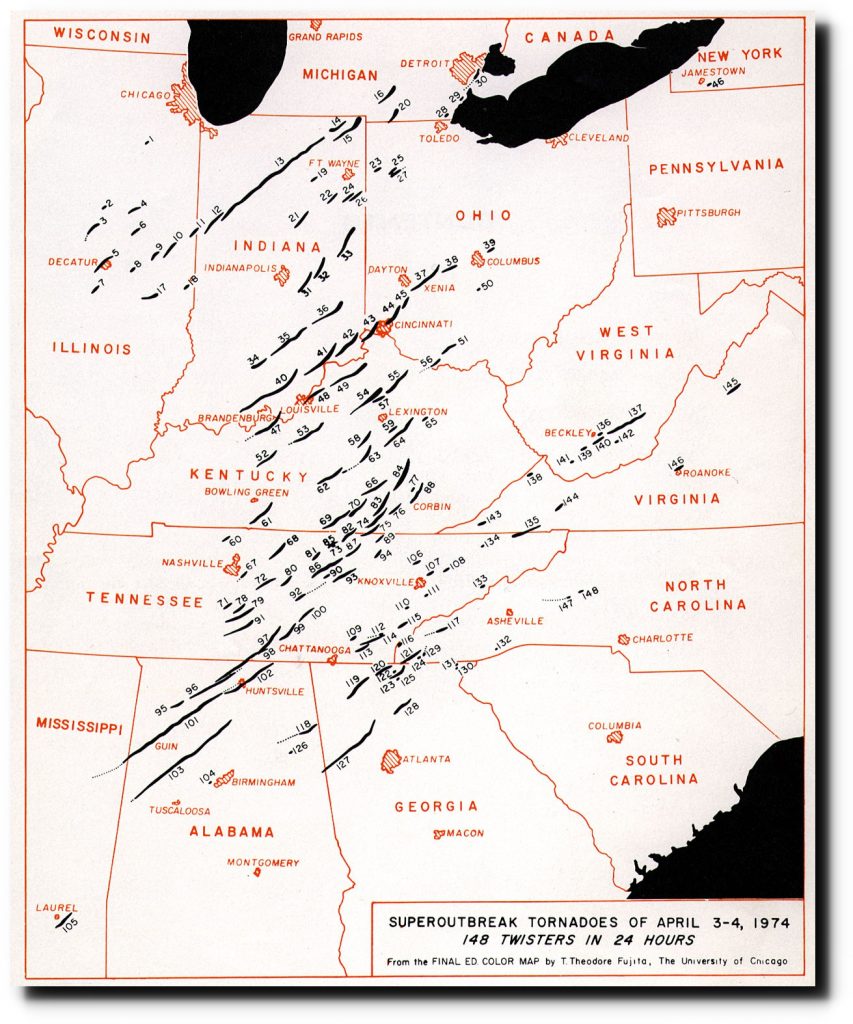 List of tornadoes in the 1974 Super Outbreak – Wikipedia
And Darwin was destroyed by Cyclone Tracy on Christmas Day, 1974.
Nothing that Vox said had any basis in reality. But by using the words "scientists' predictions" they believe they can get away with any fraudulent claim they want.