On this date in 1921, the New York Times reported that Earth had a fever.


TimesMachine: October 3, 1921 – NYTimes.com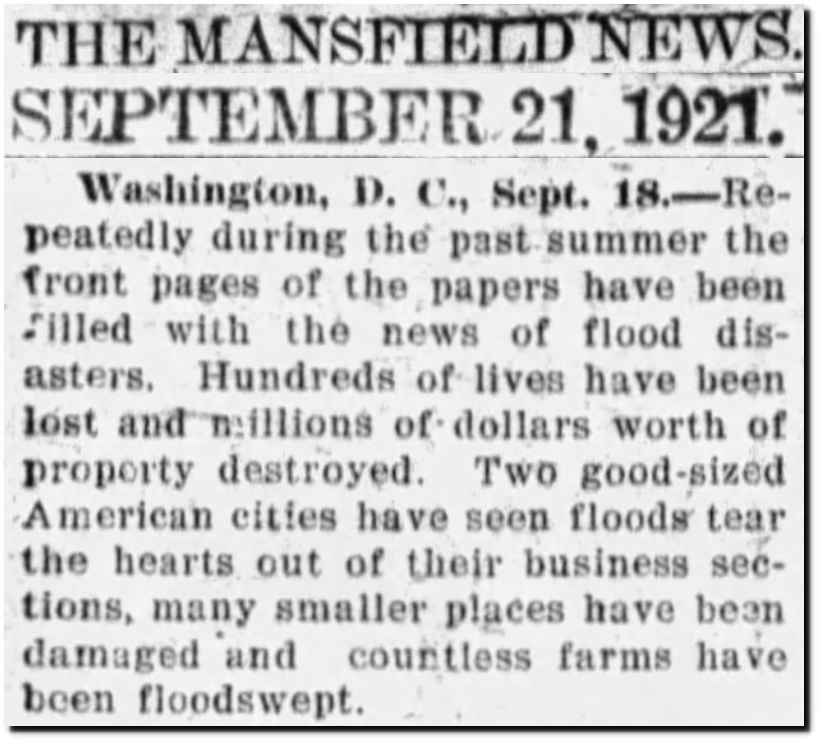 21 Sep 1921, 3 – News-Journal at Newspapers.com
Pueblo, Colorado was largely wiped out by a flood during June, 1921.  Much of Kansas suffered damage, and there was flooding on the Pecos River in New Mexico and Texas.
06 Jun 1921, 1 – The Arkansas City Daily News at Newspapers.com
It is estimated that 1,500 people in Pueblo, Colorado died during that flood.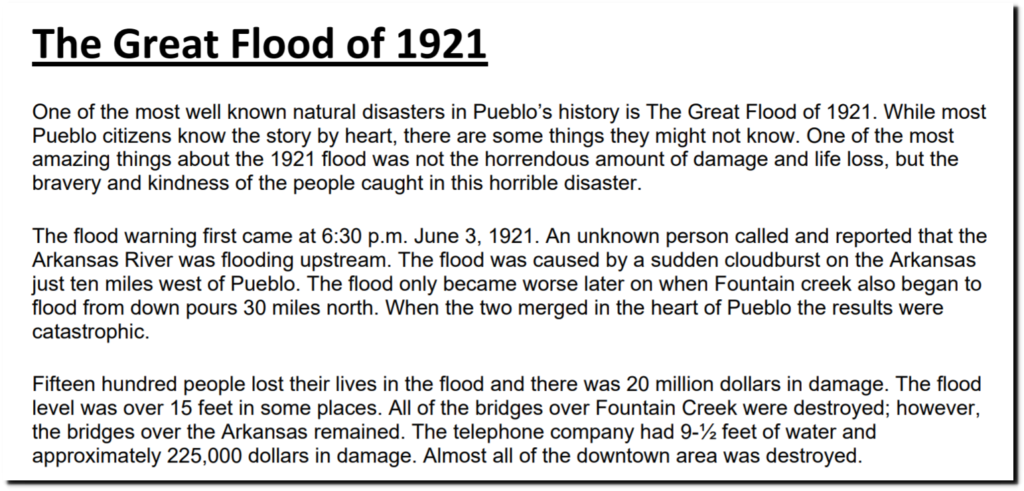 The average maximum temperature in the US during 1921 was second highest on record after 1934.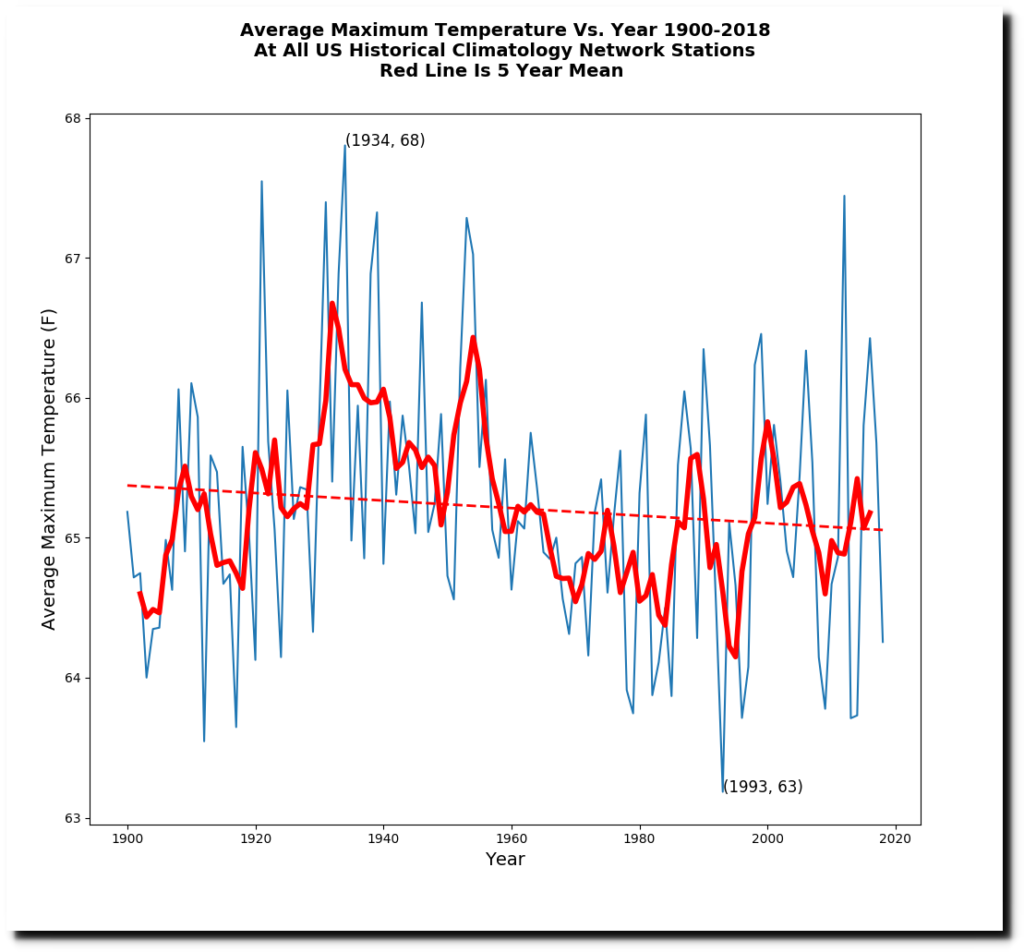 It wasn't due so much to extreme heat like the 1930's, but more to persistent heat.
It was the hottest year on record in Texas.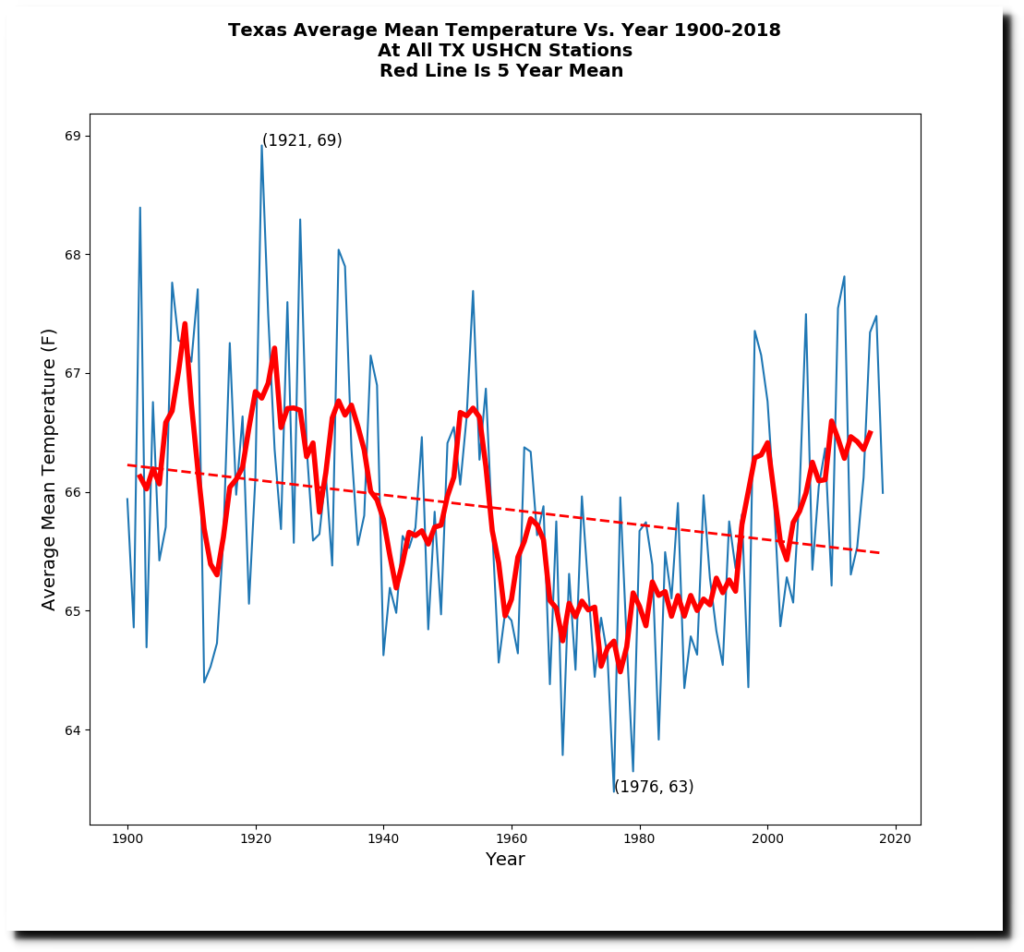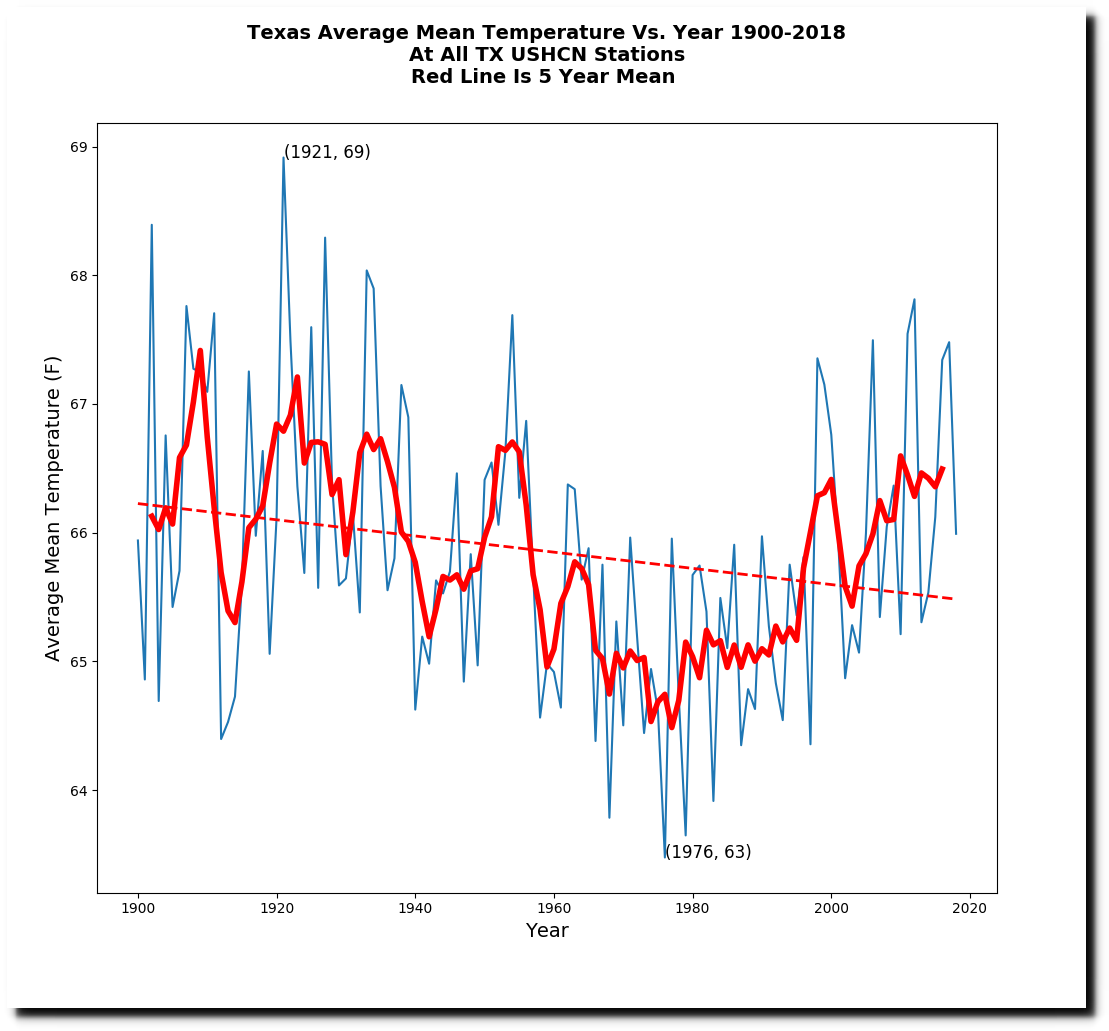 Reality doesn't suit the political agenda of NOAA, so they have completely erased the past heat in Texas and turned sharp cooling into sharp warming.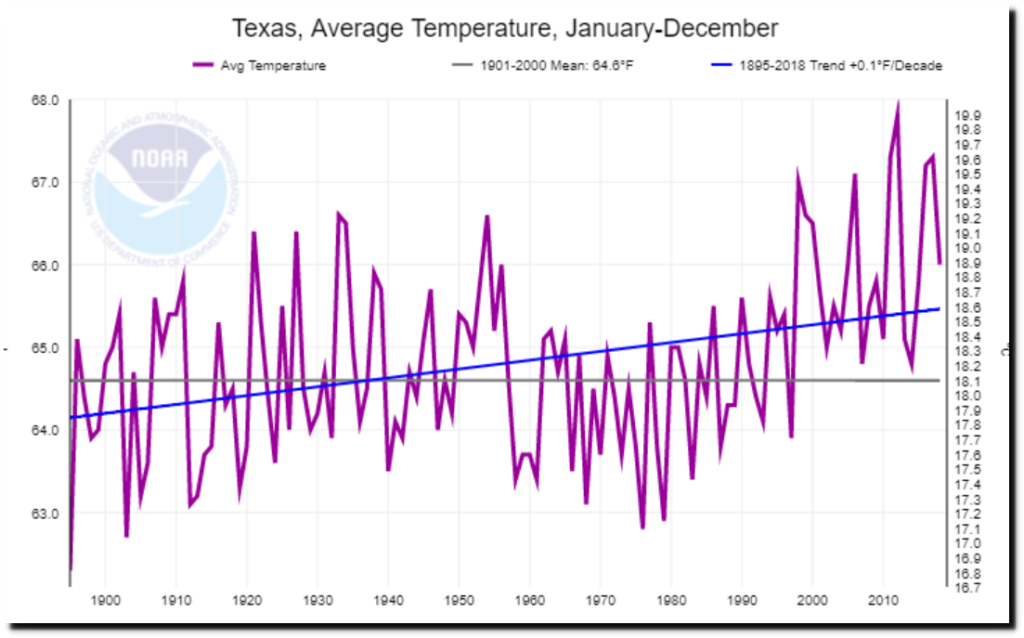 Climate at a Glance | National Centers for Environmental Information (NCEI)
Texas also had their longest heatwave at Encinal in 1921, 157 consecutive days above 90F from May 8 to October 11, 1921.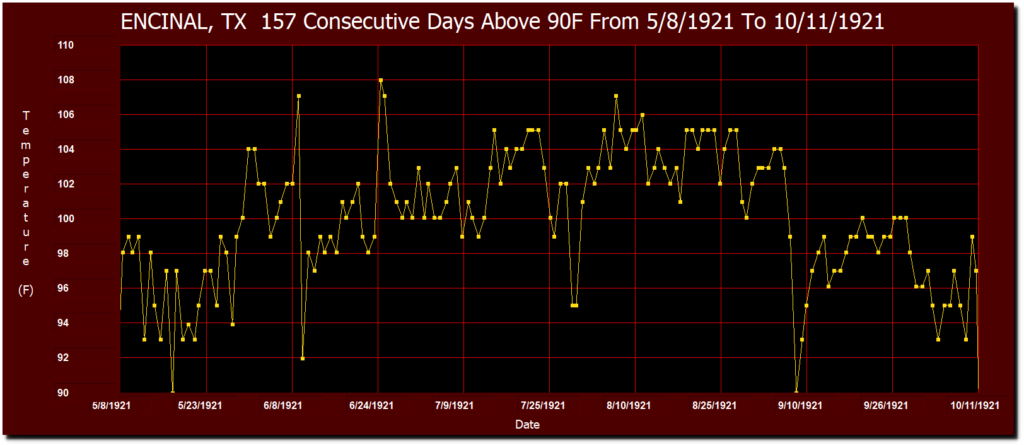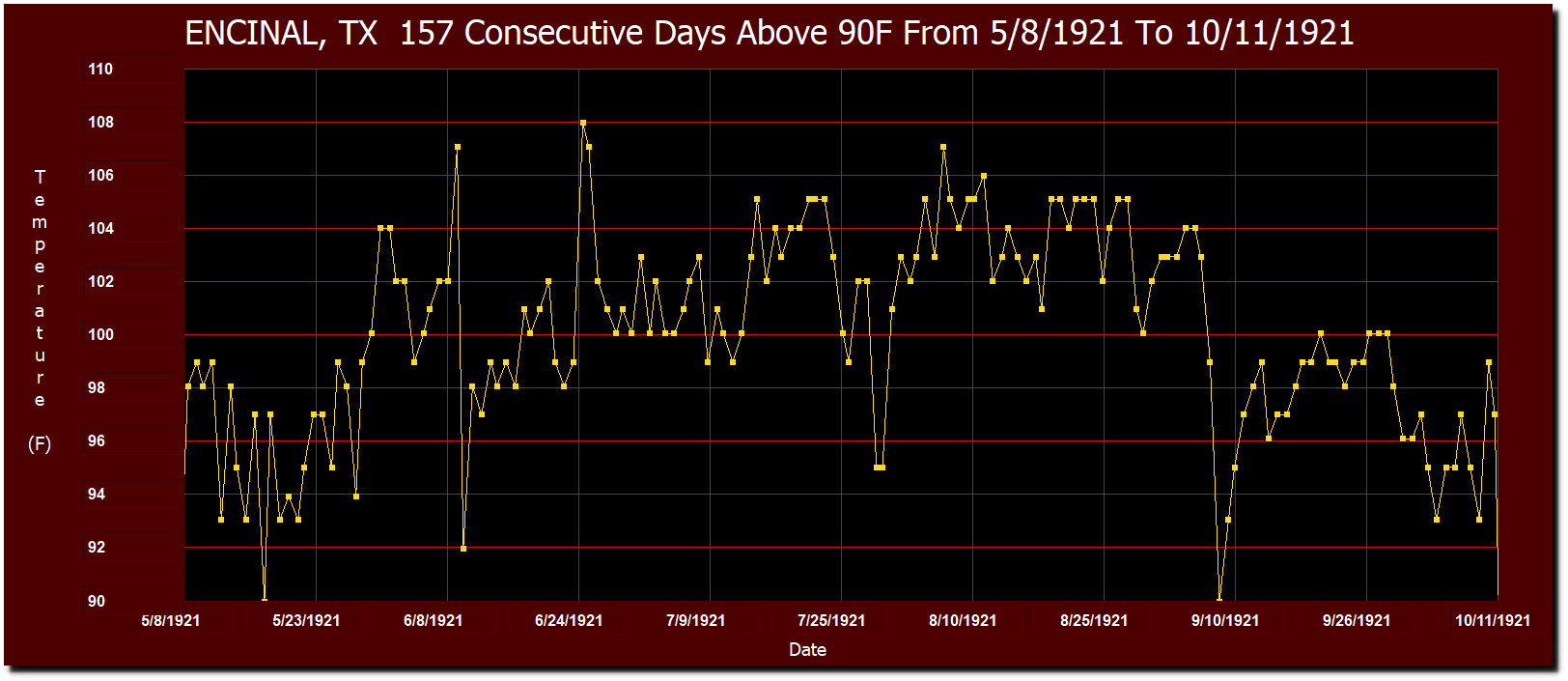 Beaufort, South Carolina was over 90 degrees every day during September, 1921 – the South Carolina record.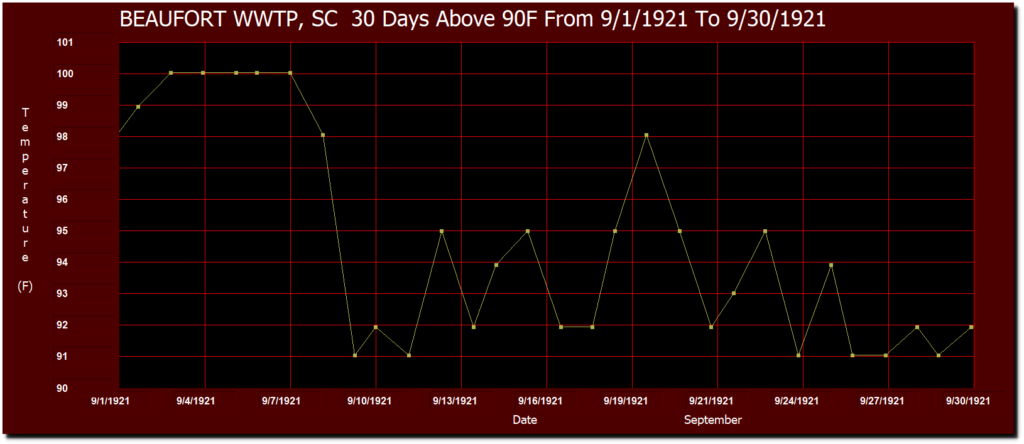 Glennville, Georgia had 29 days over 90 degrees during September, 1921 – the Georgia record for September.
Lumberton, North Carolina's had 27 days over 90 degrees during September 1921, the North Carolina record for September