#FakeGraphs #DenierBots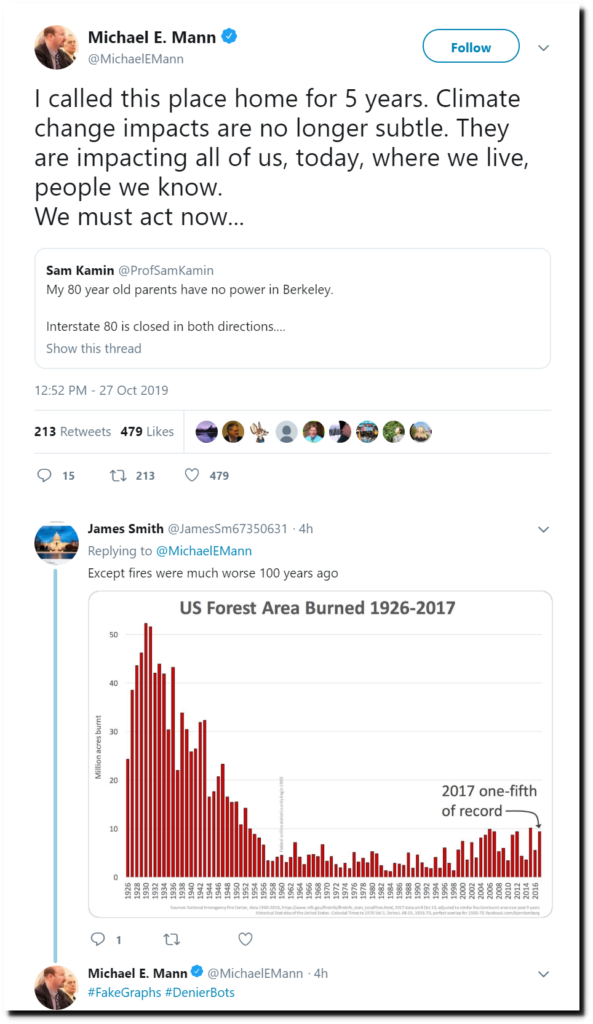 The graph Mann is calling fake, is the official US Forest Service graph.

2010-sustainability-report.pdf
In 1936, fire was considered the greatest threat to prosperity in the Bay Area.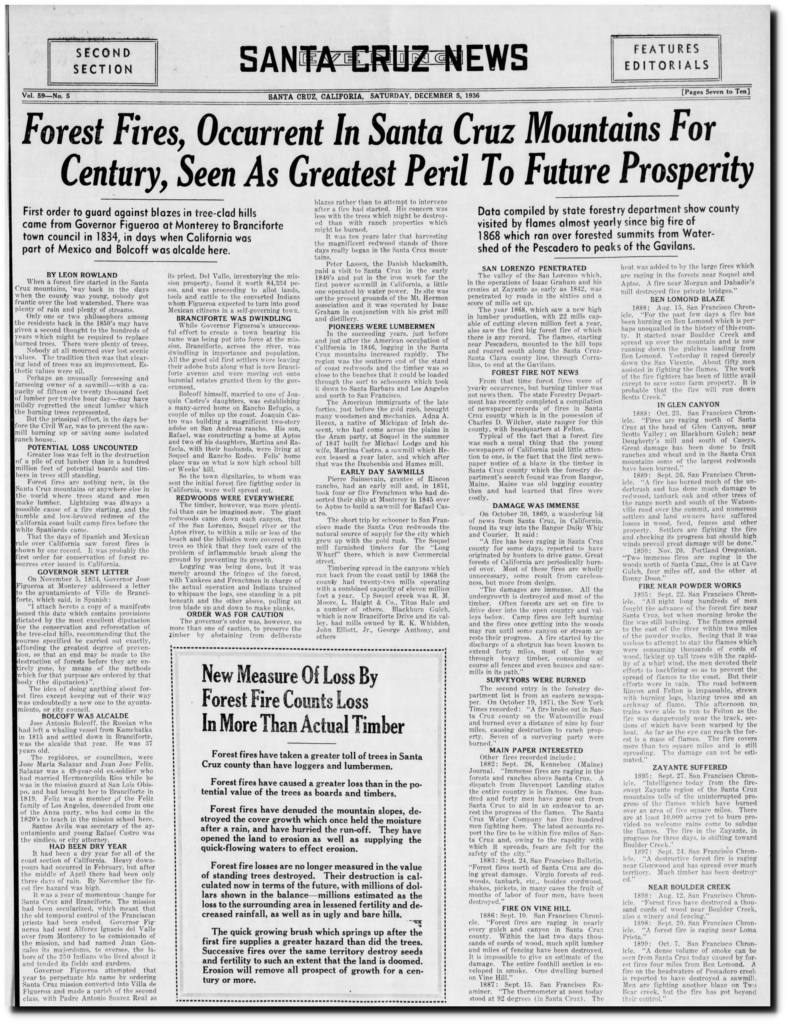 05 Dec 1936, Page 7 – Santa Cruz Evening News at Newspapers.com
Western landscapes in presettlement era were very smoky places.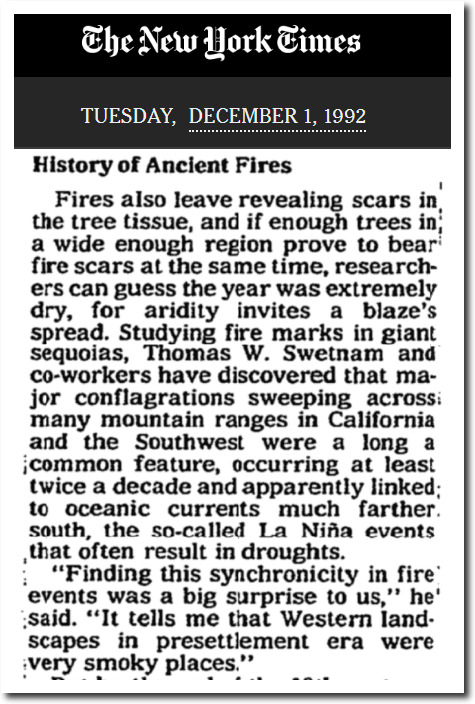 In Unexpected Places, Clues to Ancient and Future Climate; Warming? Tree Rings Say Not Yet – The New York Times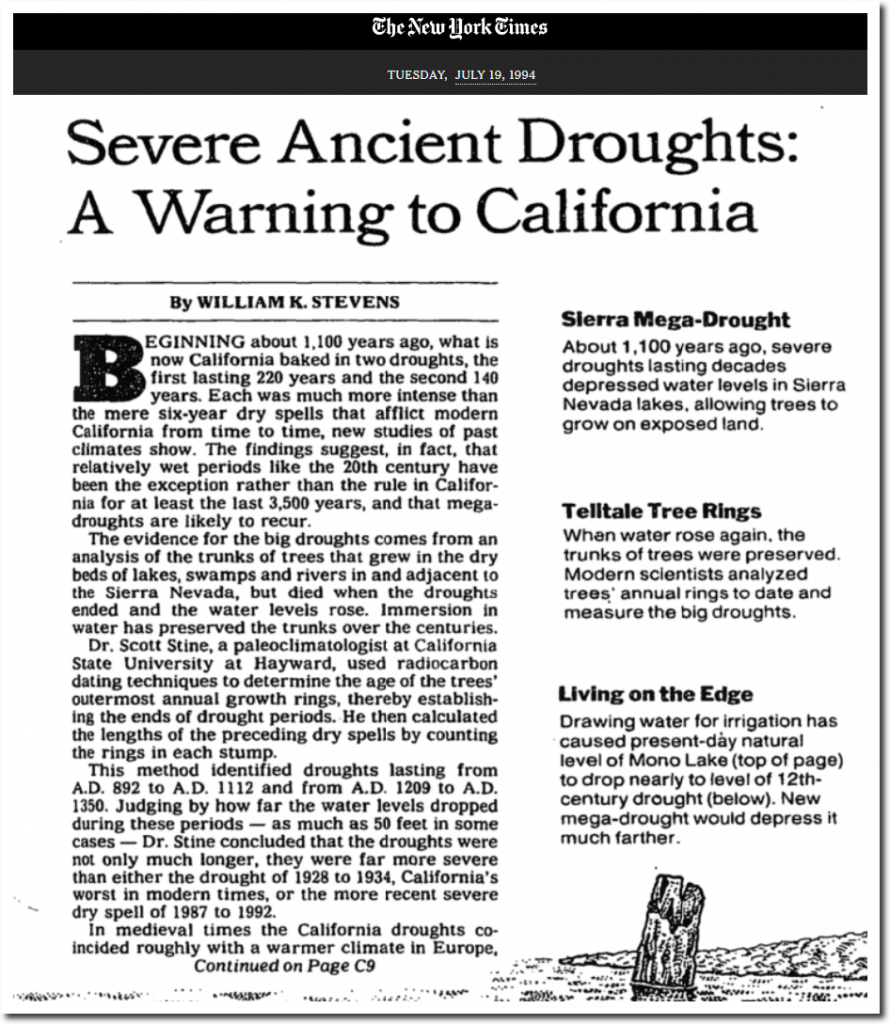 Severe Ancient Droughts: A Warning to California – The New York Times
In 1906, San Francisco burned to the ground. If only they had a carbon tax to prevent earthquakes.