In 1976, National Geographic reported that the first half of the 20th century was abnormally warm, and it had caused glacial retreat.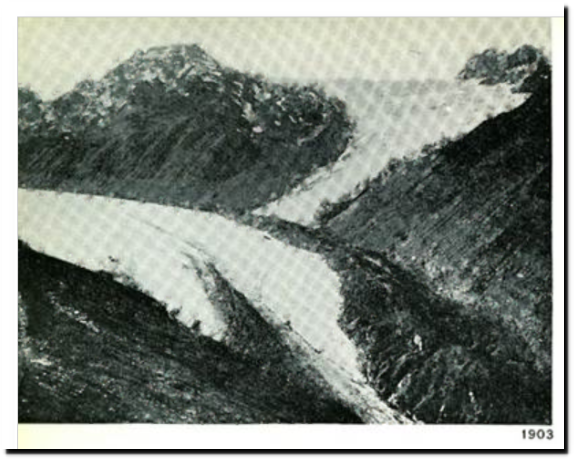 The National Geographic Archive | November 1976 | page 1
The 1974 NCAR graph showed this.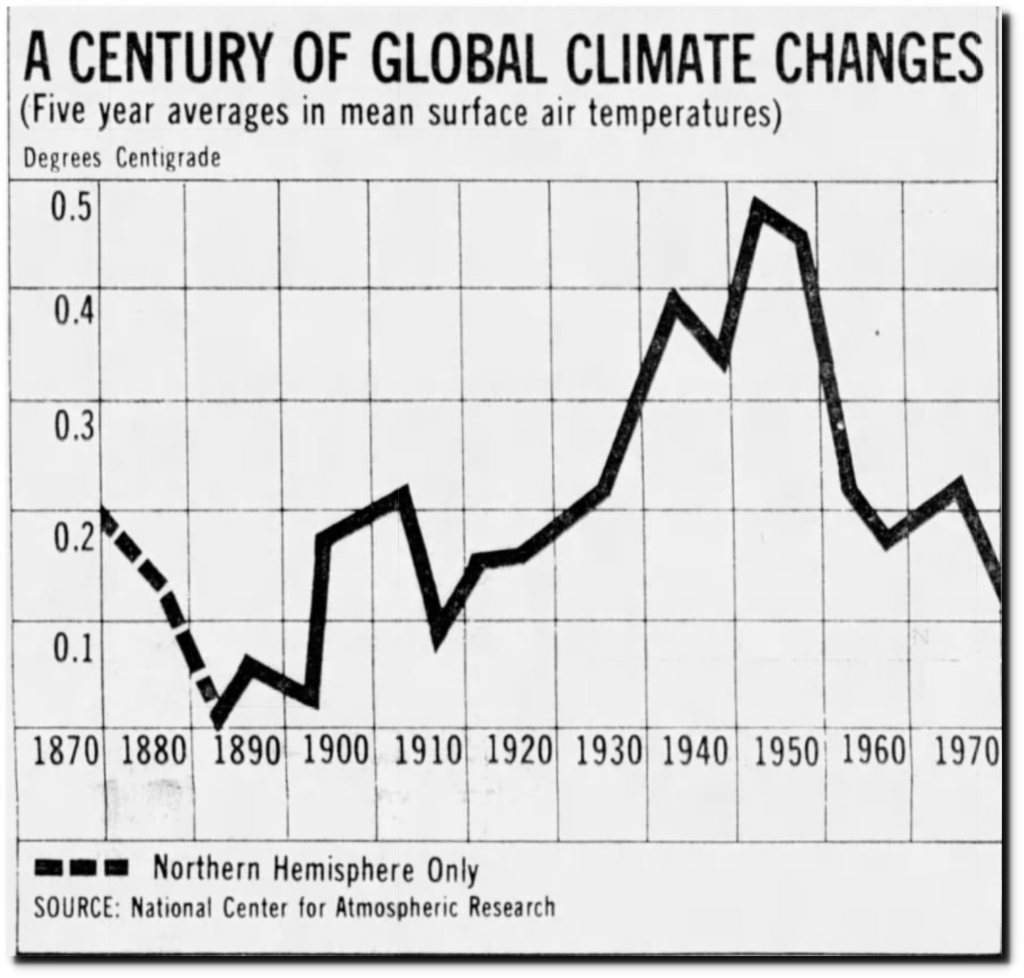 21 Jul 1974, 13 – The Des Moines Register at Newspapers.com
By 2004, NASA had erased the warmth, and in the current version of their graph they have further erased it – well outside of the 2004 error bars.