Extreme heatwave propaganda from the UN and Reuters.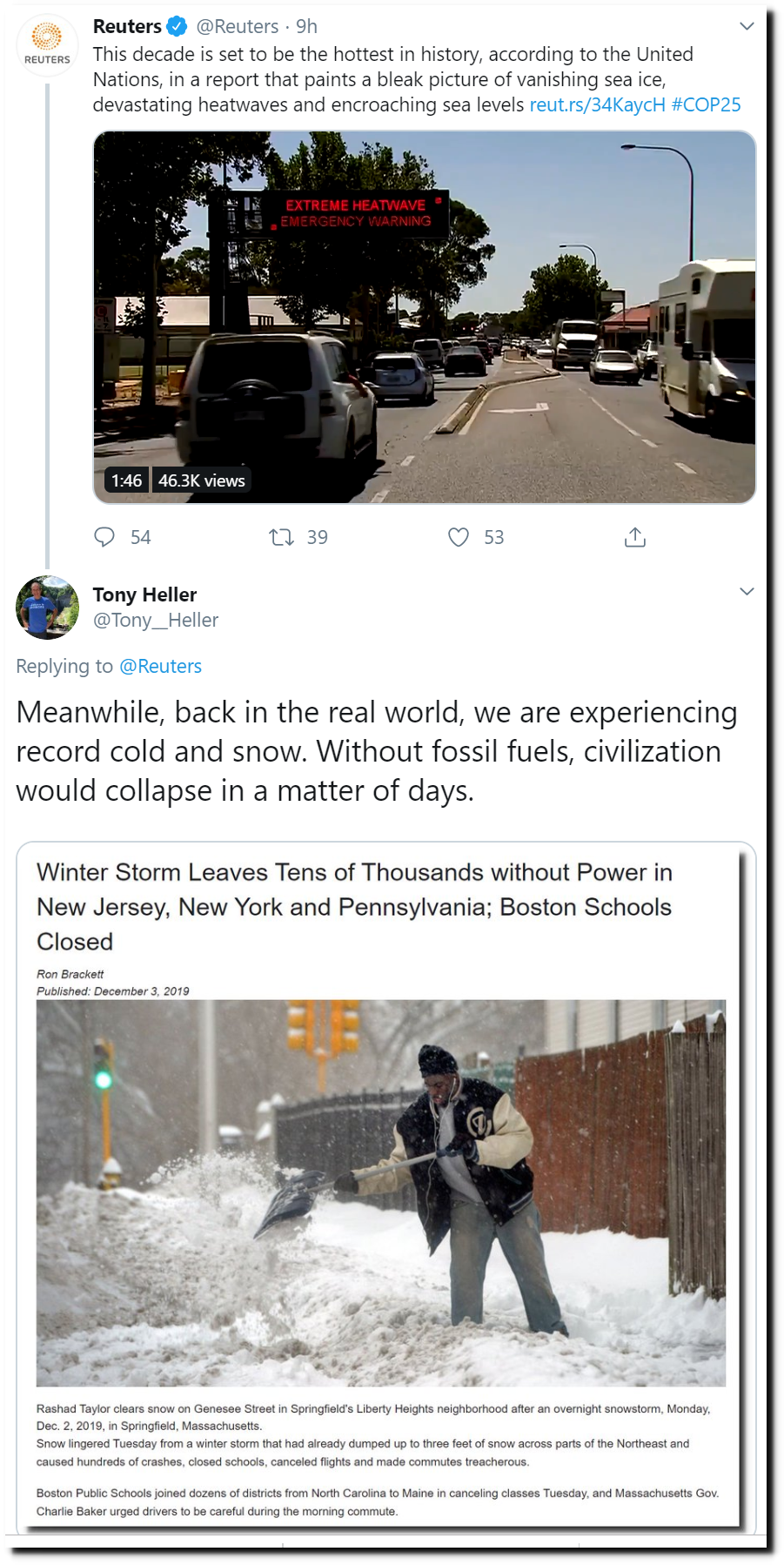 The frequency and intensity of heatwaves has plummeted in the US over the past century.
This year so far has been one of the five coolest on record in the US.
Last year was the coolest October/November on record in the US, and this year will also finish in the coolest ten years after all the data comes in.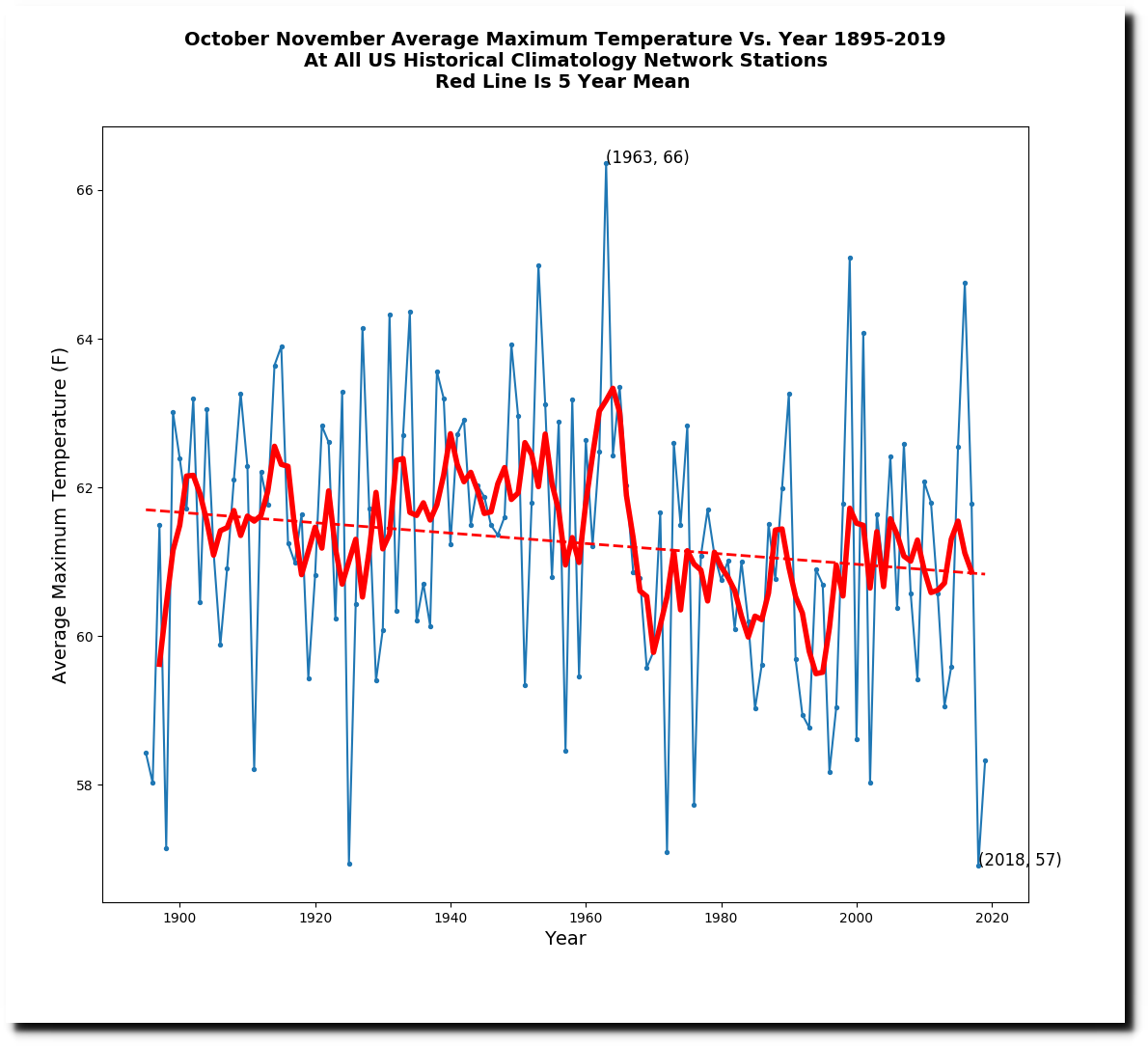 Nearly 90% of the US has been below normal temperature since the start of October.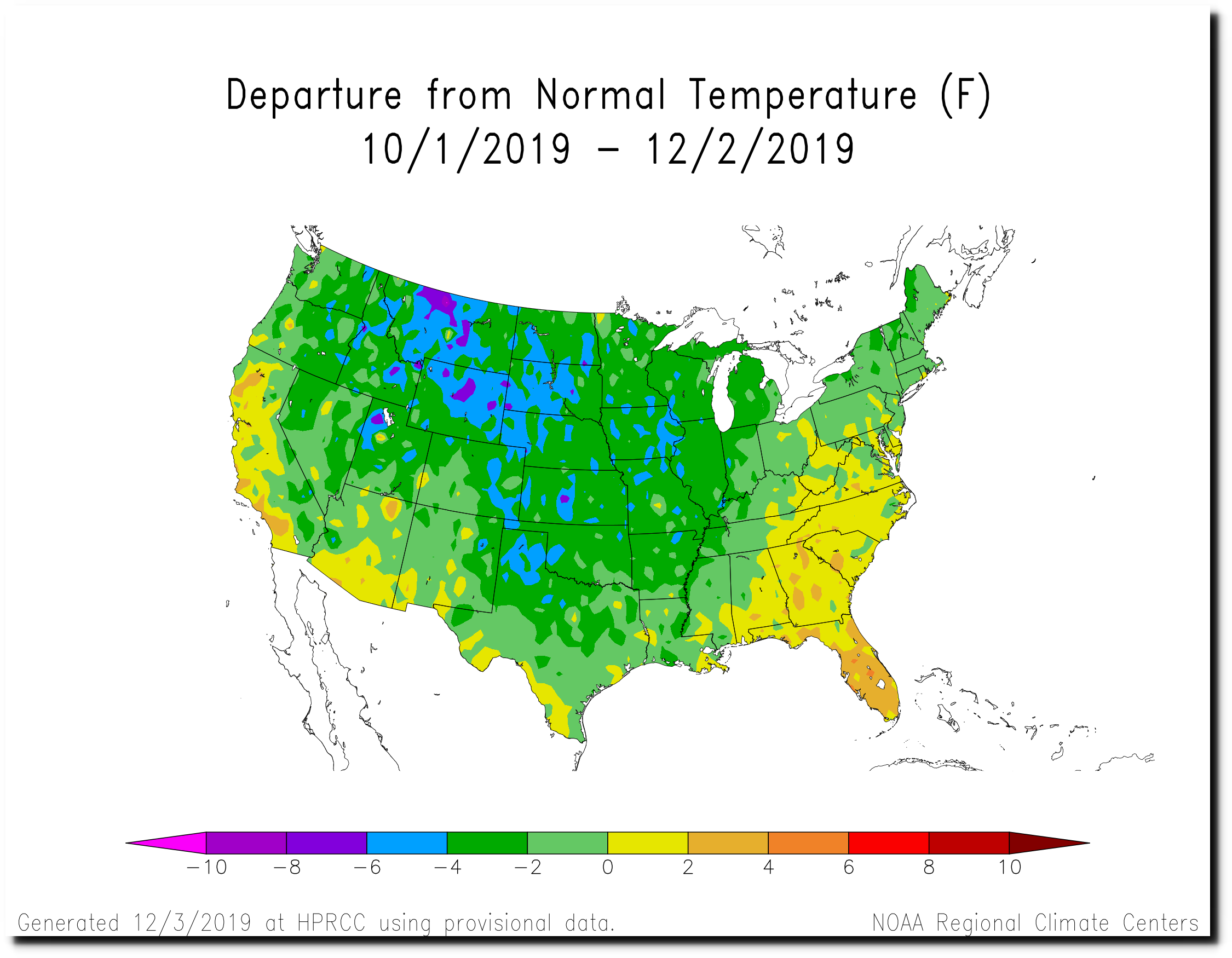 https://hprcc.unl.edu/products/maps/acis/WaterTDeptUS.png
There is lots of cold in the forecast for the rest of the year.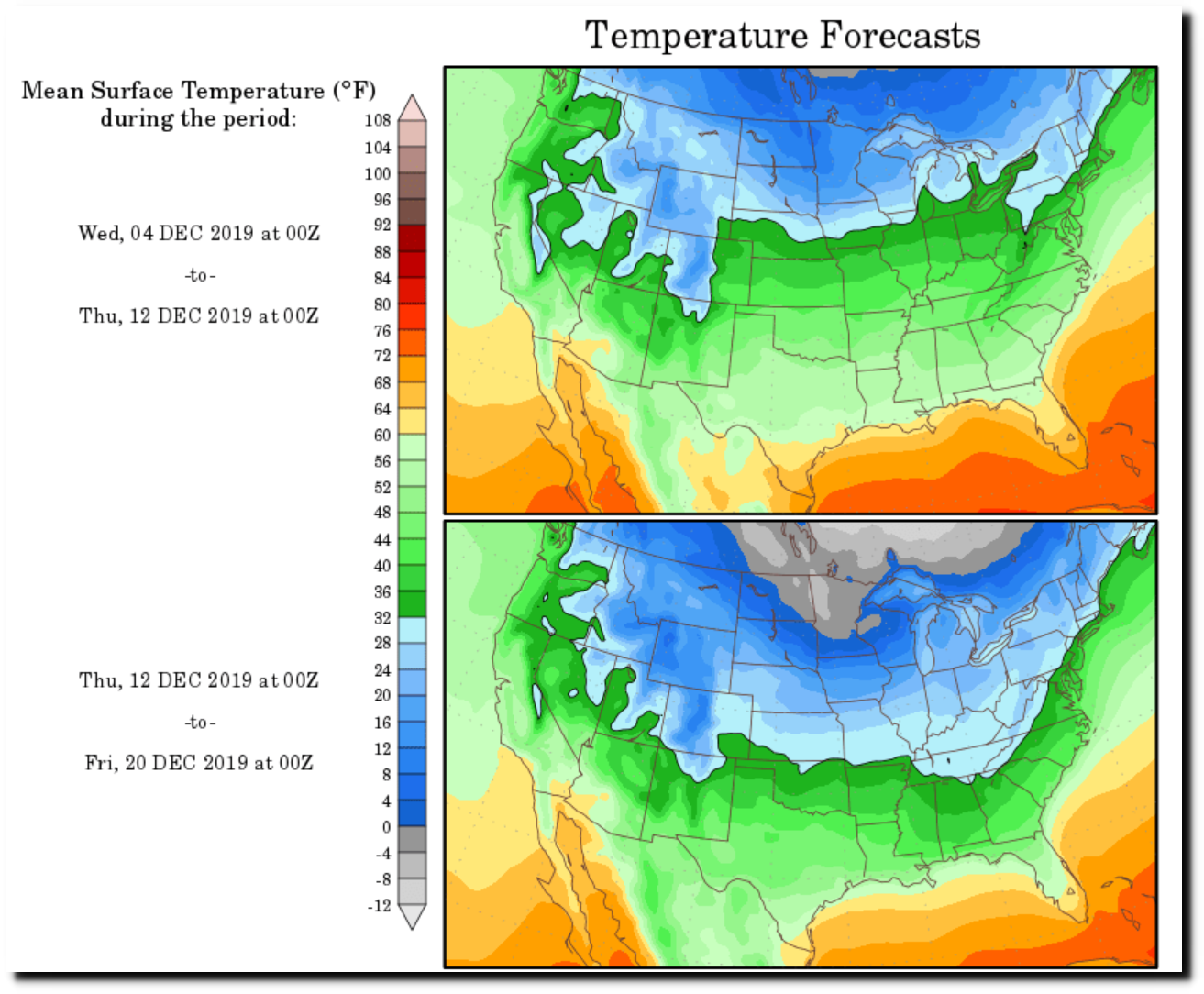 Snow cover is far above normal around the Northern Hemisphere.
Rutgers University Climate Lab :: Global Snow Lab
Autumn snow cover was sixth highest on record in the Northern Hemisphere, and third highest on record in North America.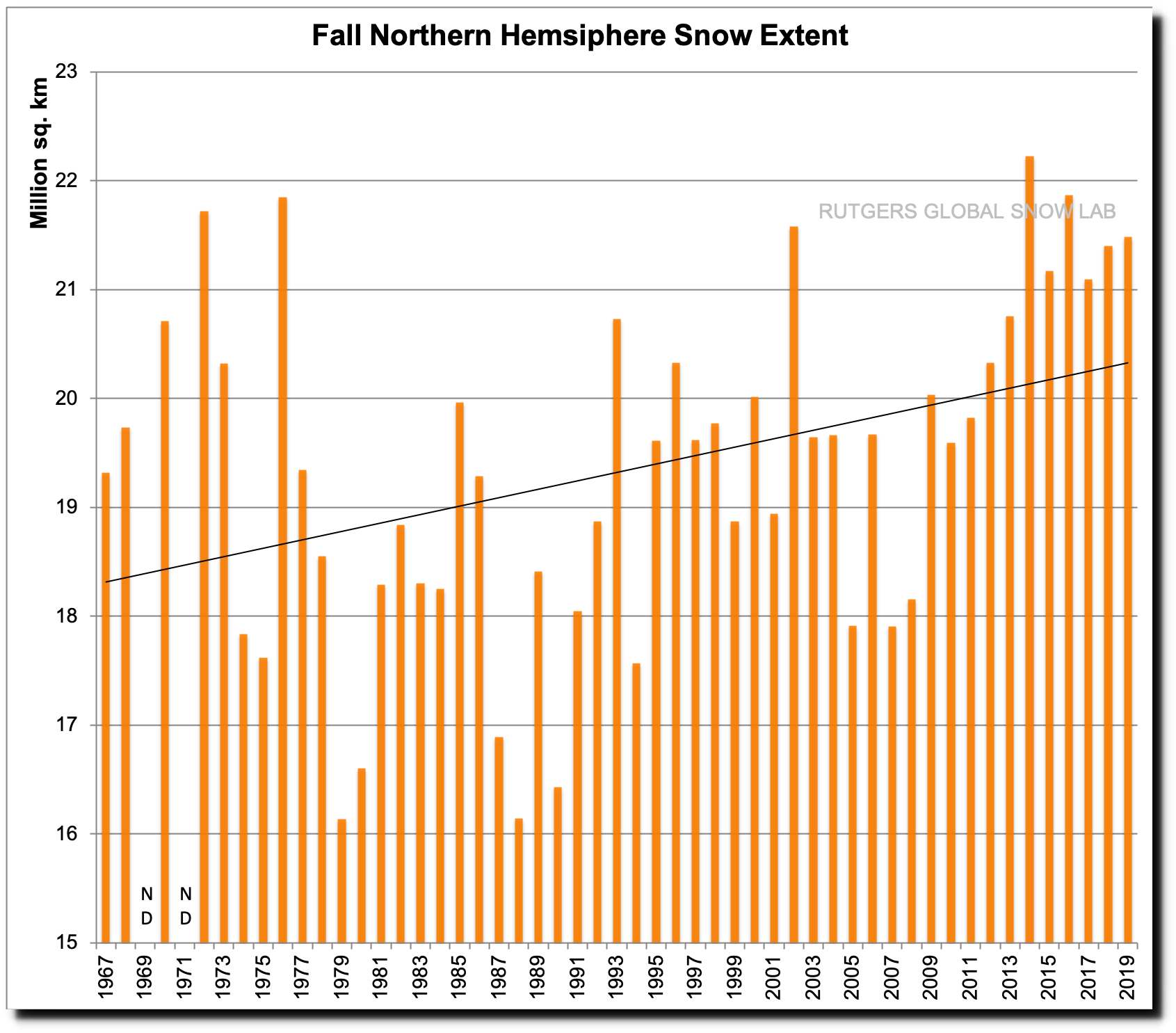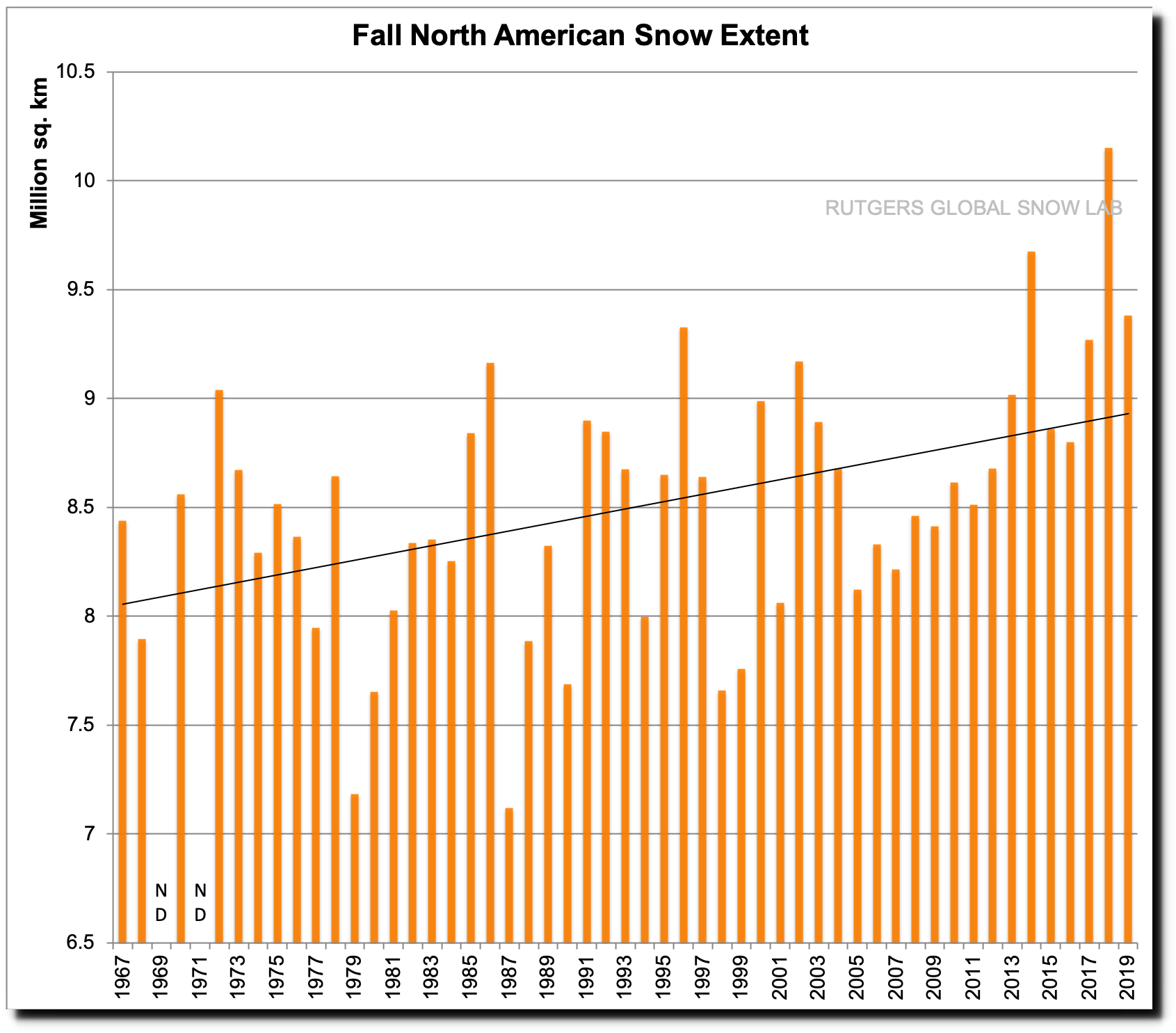 Record snow in the southern hemisphere too, as Australia just had their coldest summer day on record.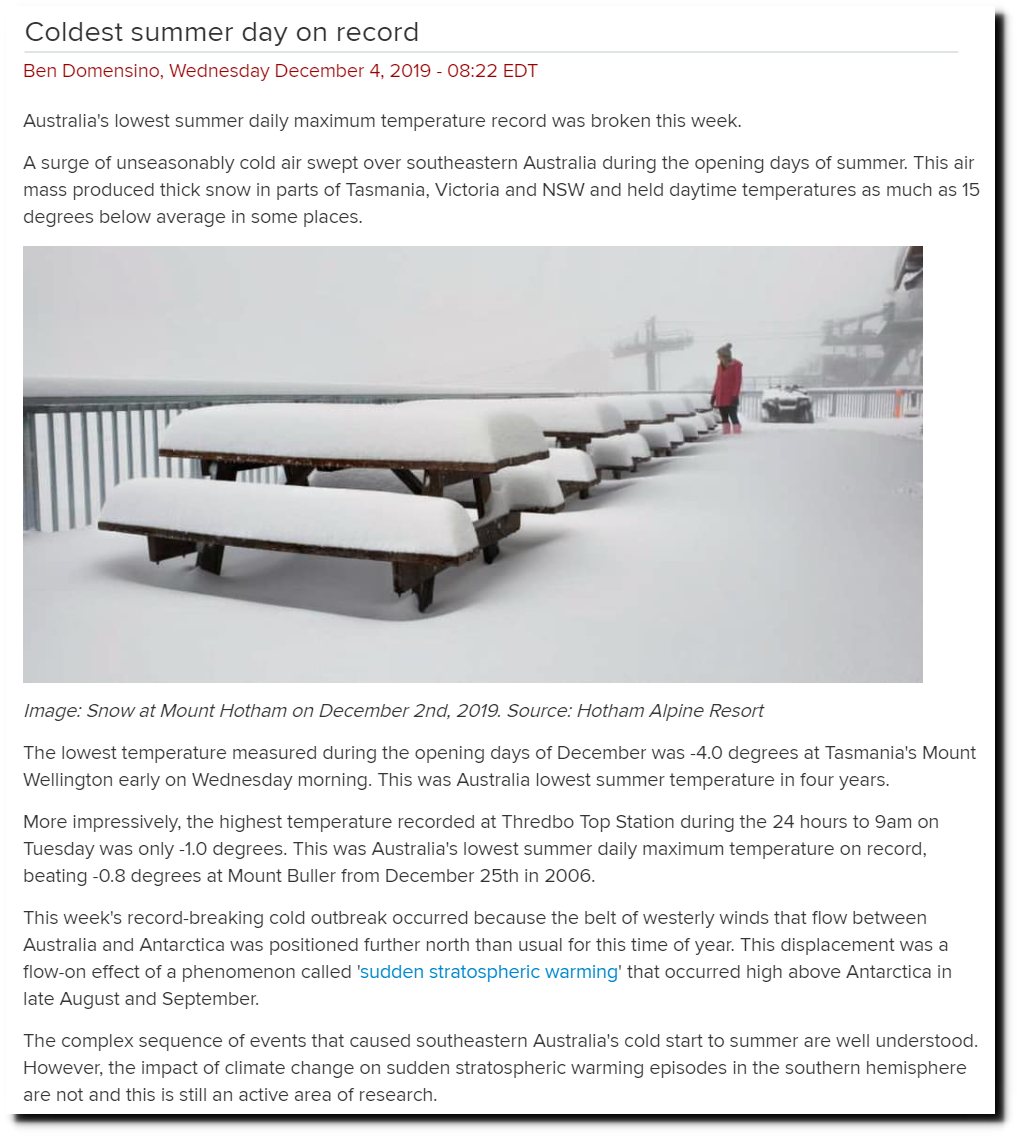 Weather News – Coldest summer day on record
The UN picked a rough time to be pushing their latest batch of climate lies.