During May and June 2019, southerly winds blew the ice offshore from Alaska.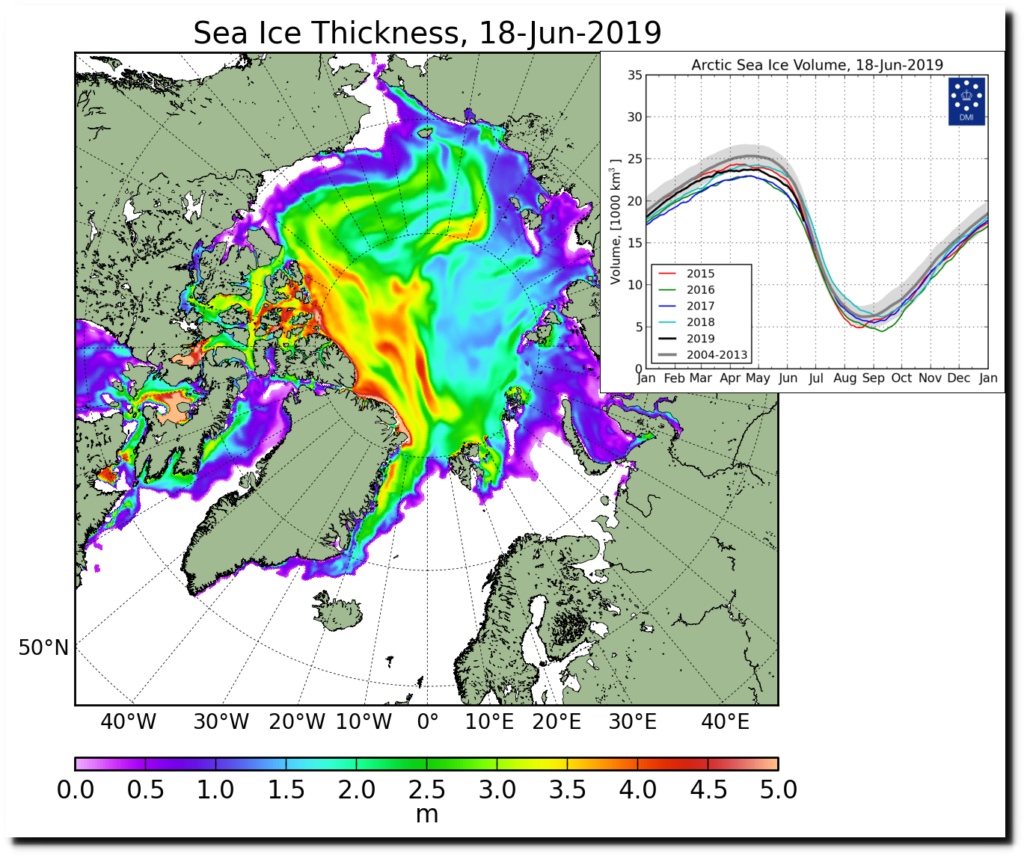 Climate experts determined this was due to a one part per ten thousand increase in atmospheric carbon dioxide over the past century.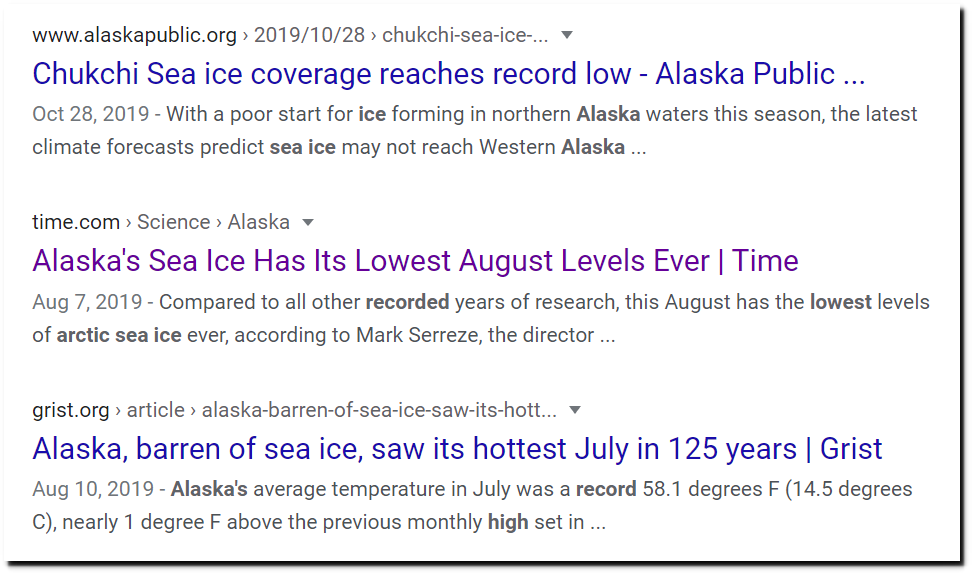 But the carbon dioxide started having trouble trapping heat in Alaska towards the end of last year.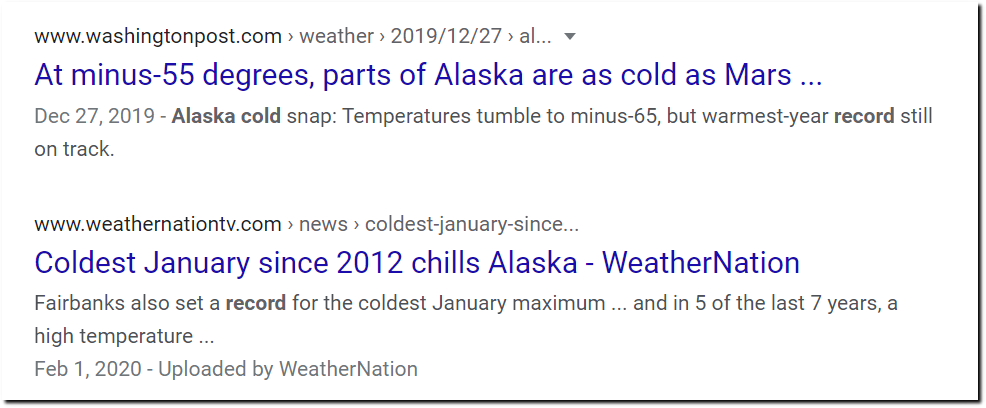 This year, thick ice is hugging the coast of Alaska in the Beaufort Sea.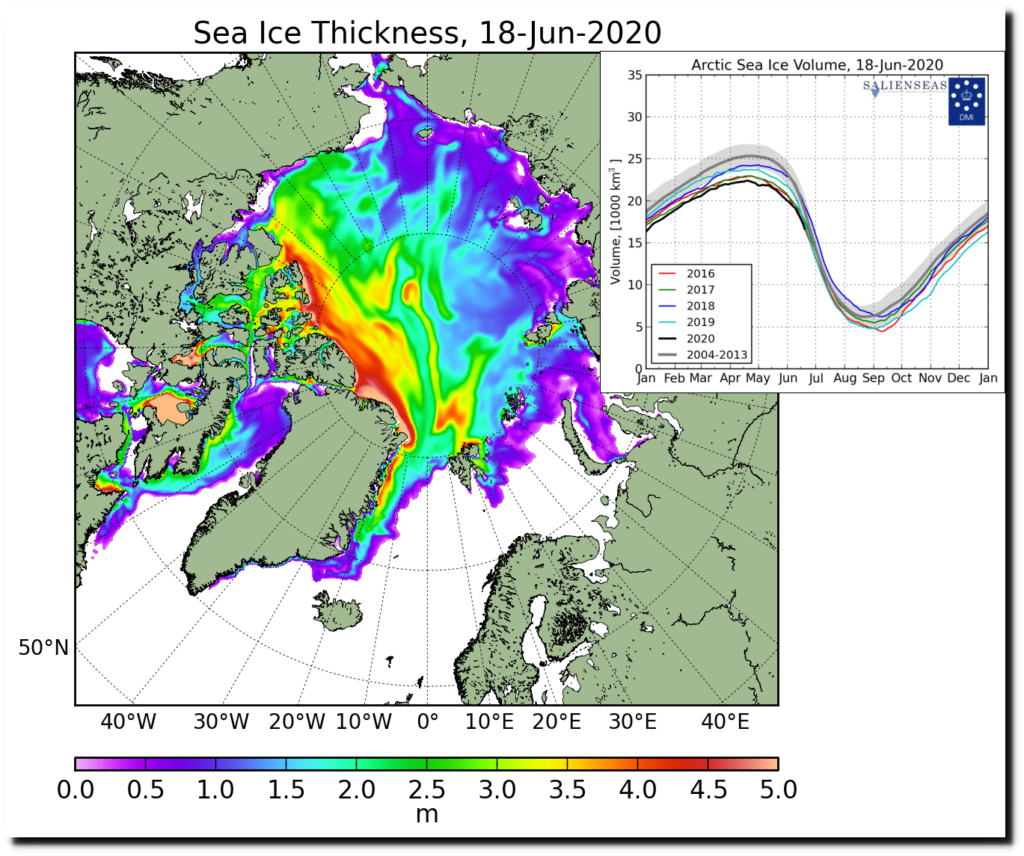 And cold Beaufort Sea temperatures are forecast into July.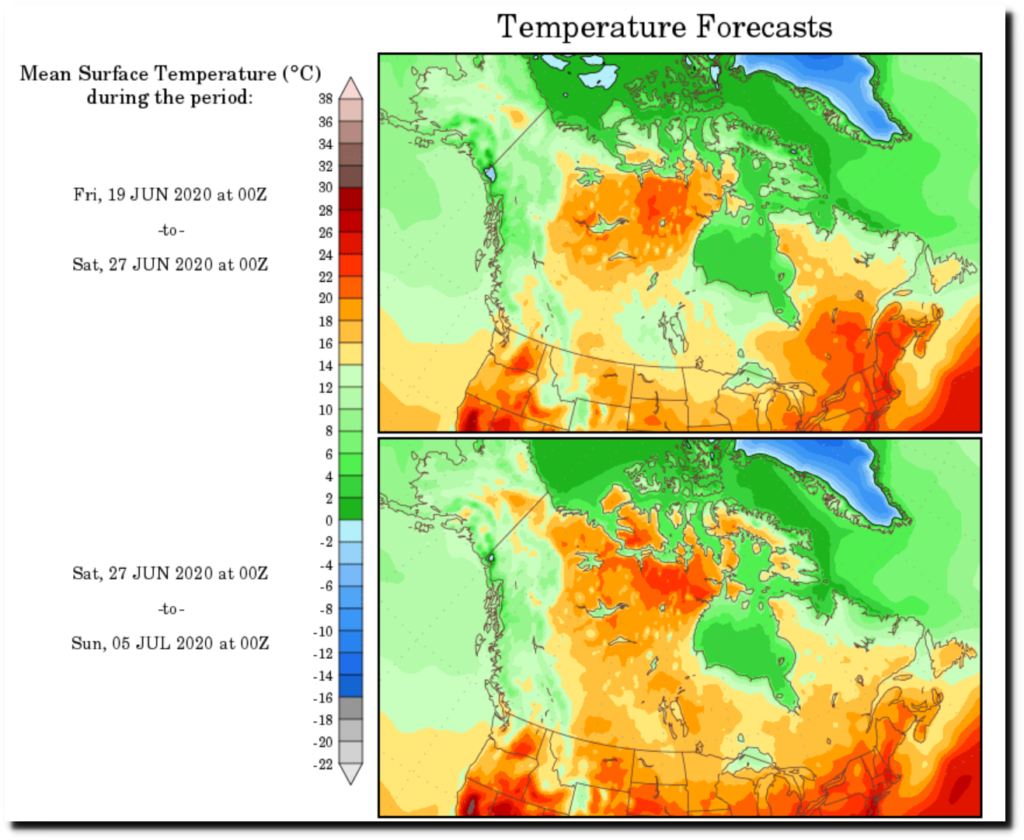 This is a problem for alarmists. If they want low ice extent in September, they need a big melt in the Beaufort Sea now when the sun is high in the sky. Reggie better get his blowtorch out.