Experts say that Phoenix will become uninhabitable due to "climate change."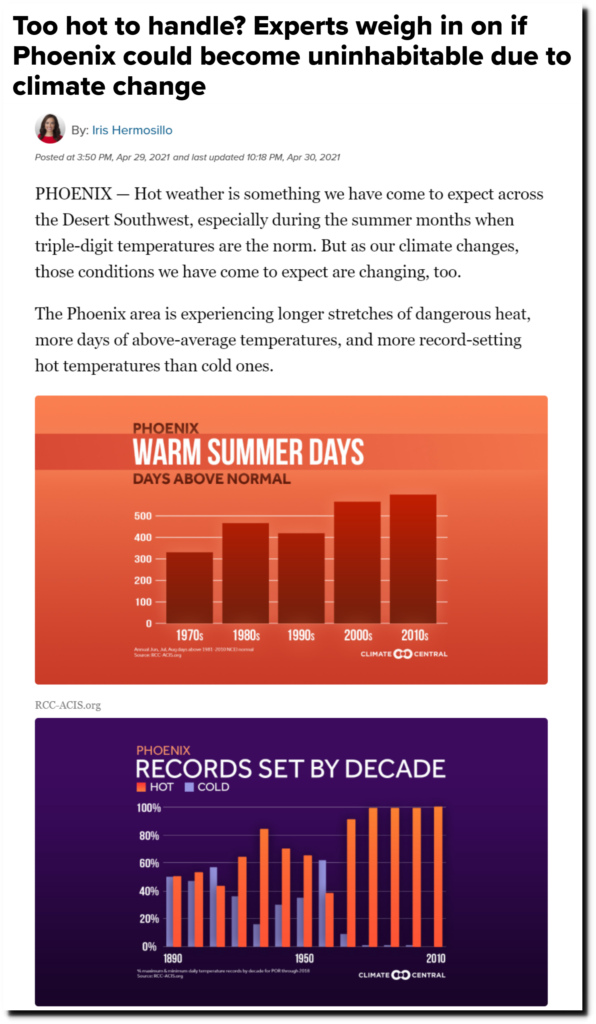 Too hot to handle? Experts weigh in on if Phoenix could become uninhabitable due to climate change
The millions of people moving there disagree. Maricopa County where Phoenix located, is the fastest growing county in the US. Huge areas of farmland have been converted into city over the past forty years.
Timelapse – Google Earth Engine
Phoenix is a notorious and well documented Urban Heat Island. Summer nighttime temperatures there have gotten much warmer over the last 60 years.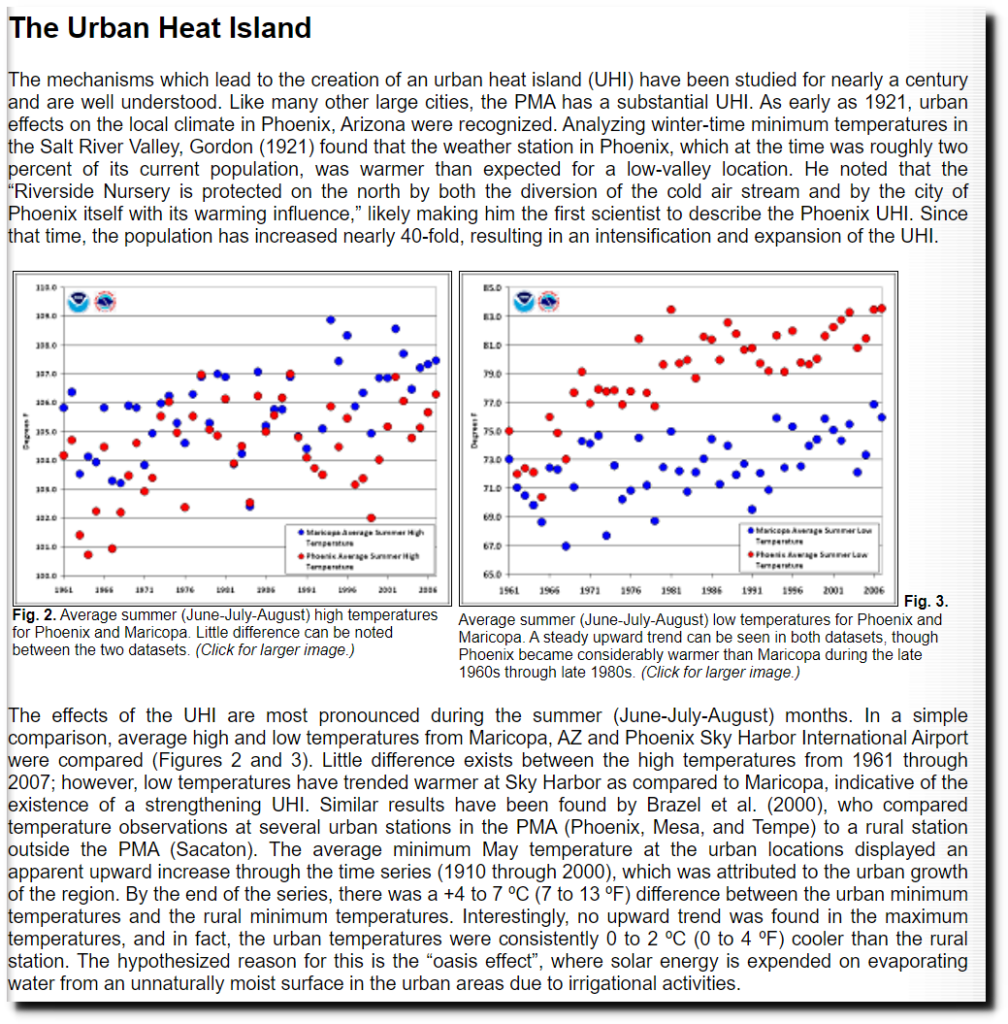 National Weather Service – NWS Phoenix
Unfortunately, there isn't a lot of good temperature data from Arizona. The only currently active USHCN station in southern Arizona with a long term temperature record (Parker) shows that Arizona was hotter at the end of the 19th century. In 1896 and 1905, Parker had seven consecutive days over 120 degrees. Temperatures there were hotter at the end of the 19th century.
Phoenix record streak of 110 degree days occurred in 1974 during the ice age scare.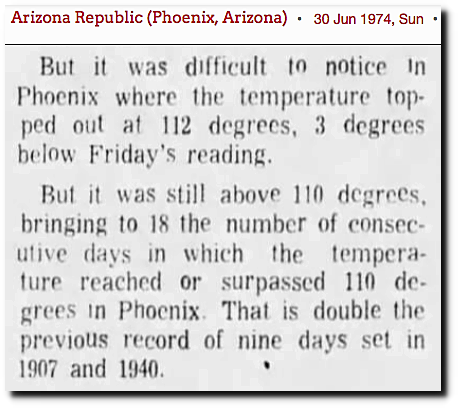 30 Jun 1974, Page 31 – Arizona Republic at Newspapers.com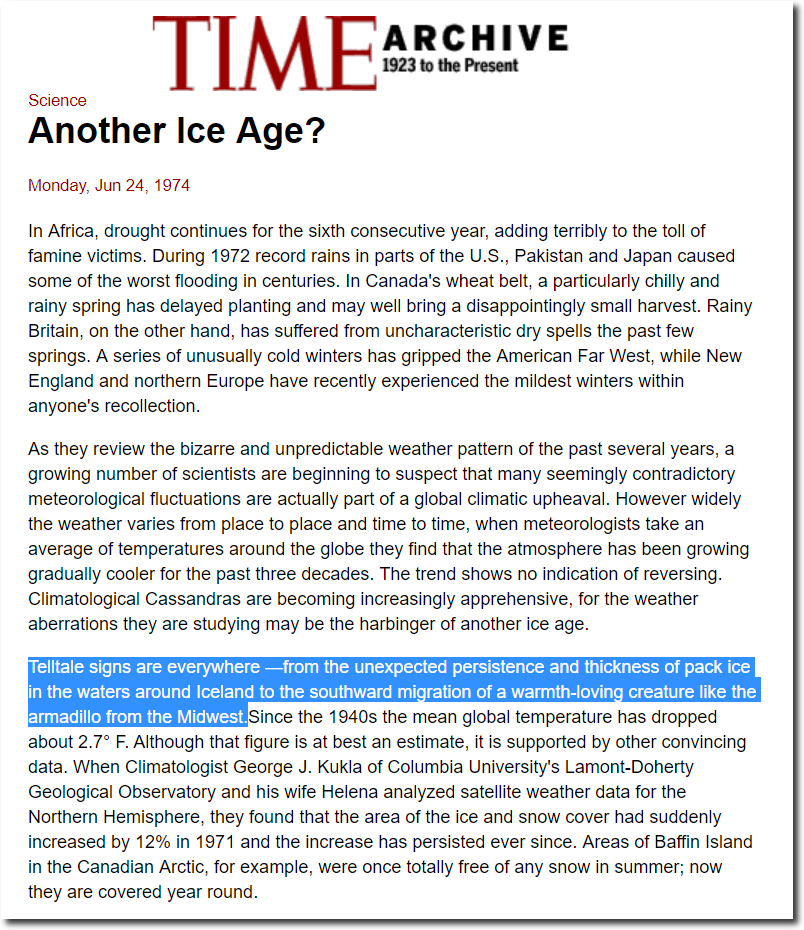 TIME Magazine Archive Article — Another Ice Age? — Jun. 24, 1974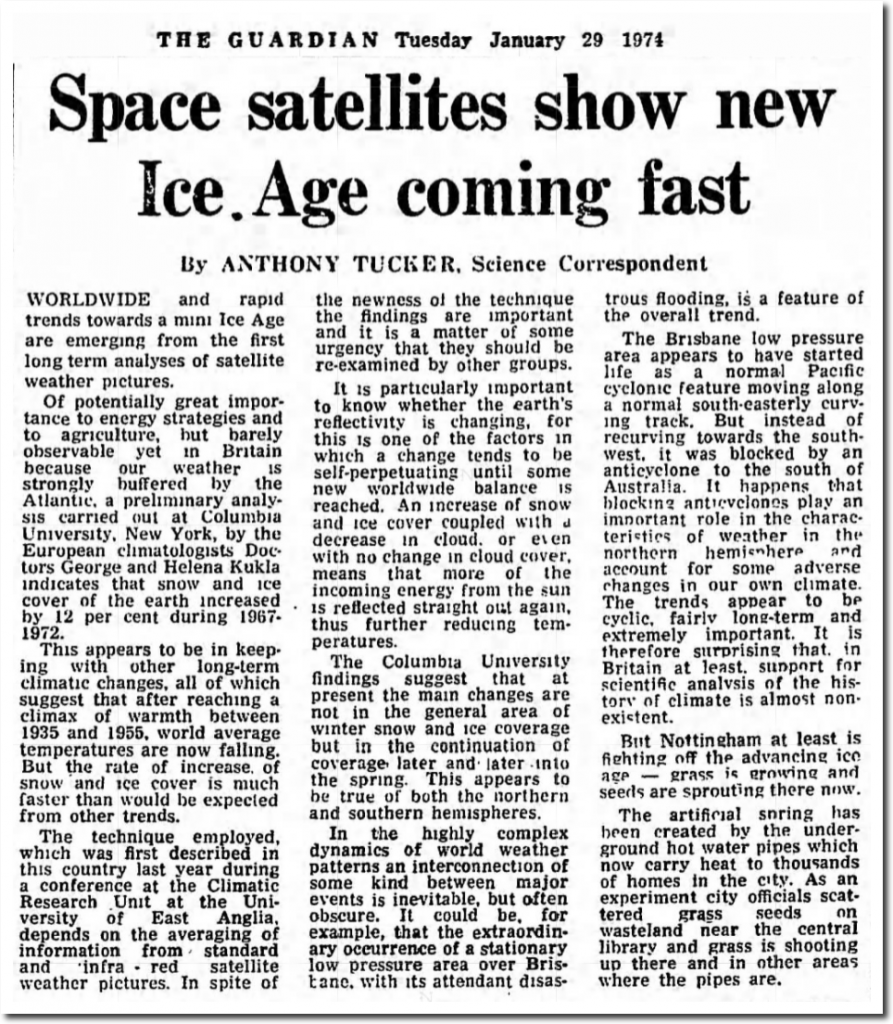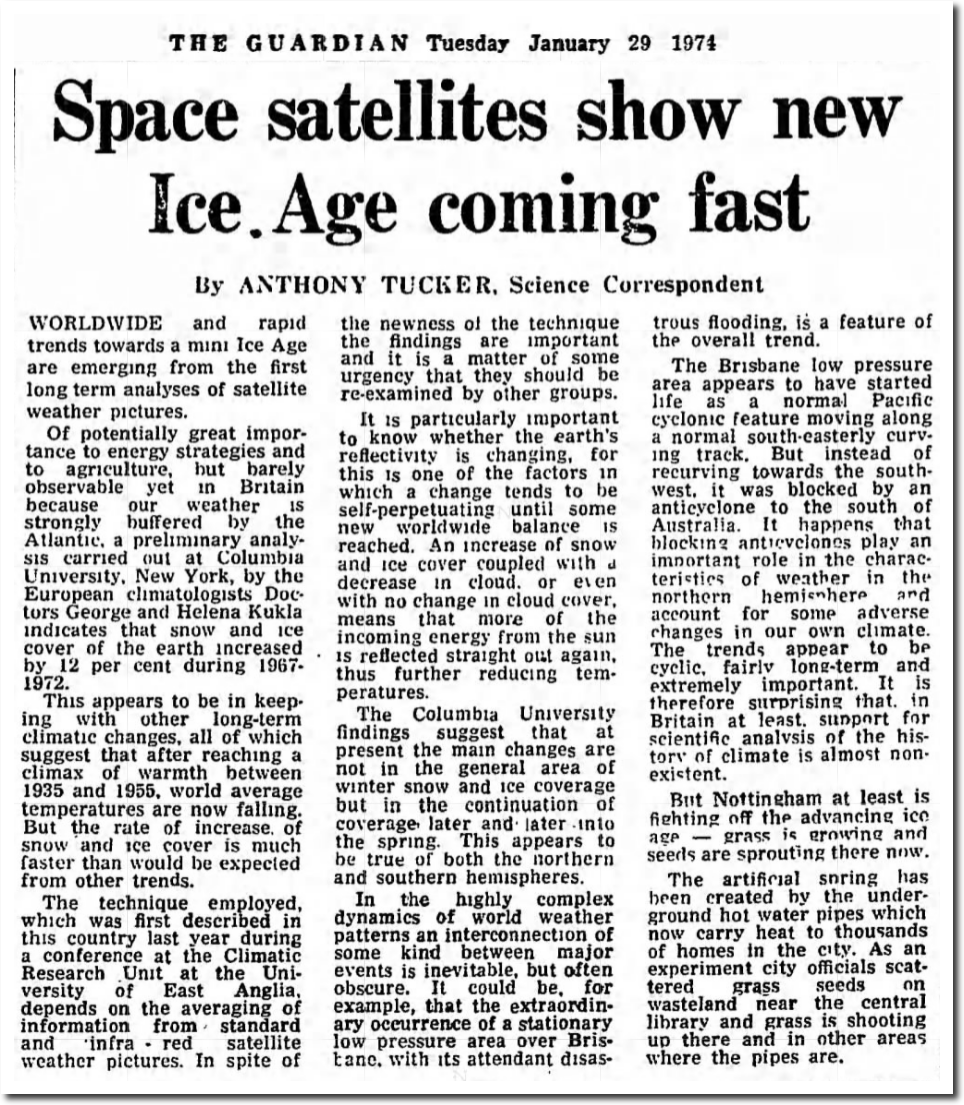 29 Jan 1974, 5 – The Guardian at Newspapers.com
The two longest streaks of 120 degree days in Arizona were seven days long in 1896 and 1905.
The official record for Arizona is 128 degrees in 1994, but that record isn't credible. None of the other stations in the region were anywhere close to that hot.
NWS Phoenix on Twitter: "In Arizona, that record was set in Lake Havasu City
Climate alarmists have been telling us for decades that earth is about to become uninhabitable.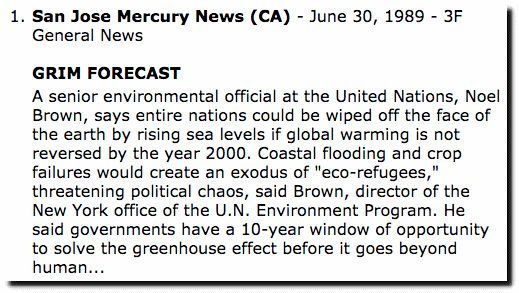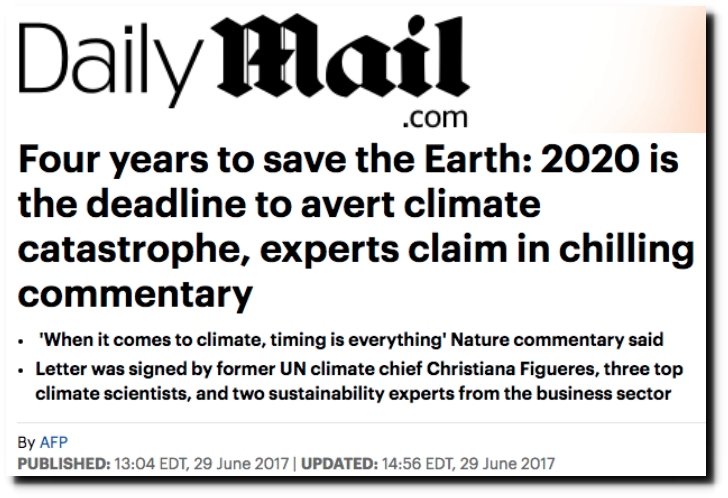 2020 is the deadline to avert climate catastrophe | Daily Mail Online
One of their favorite targets is the Maldives, which the UN said would be underwater by 2018.

26 Sep 1988 – Threat to islands
There hasn't been any change in the size of the Maldives over the past 30 years.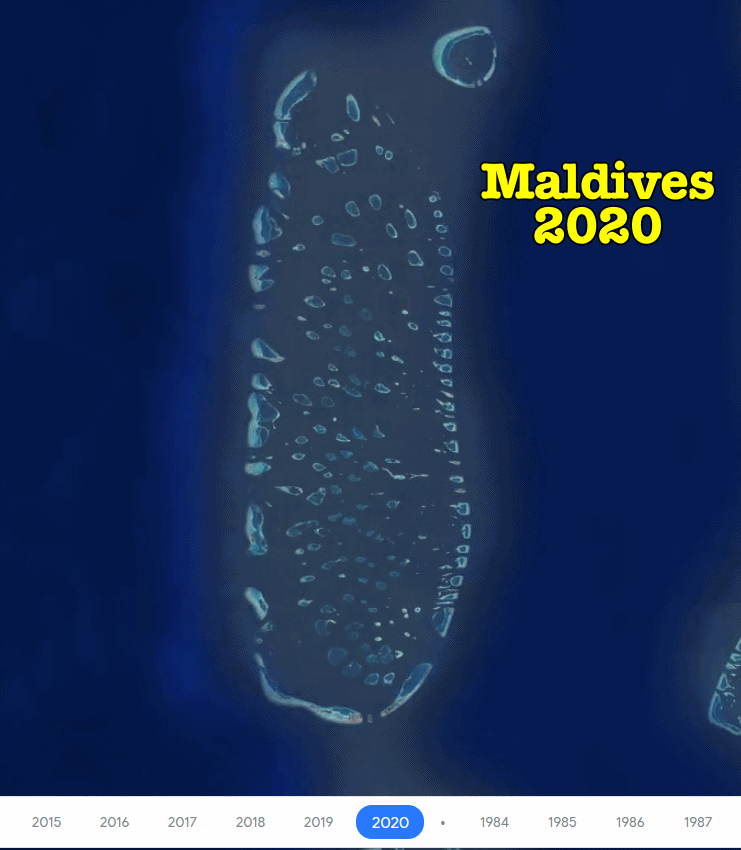 Timelapse – Google Earth Engine
So in 2018, they simply pushed their scam back a few more decades.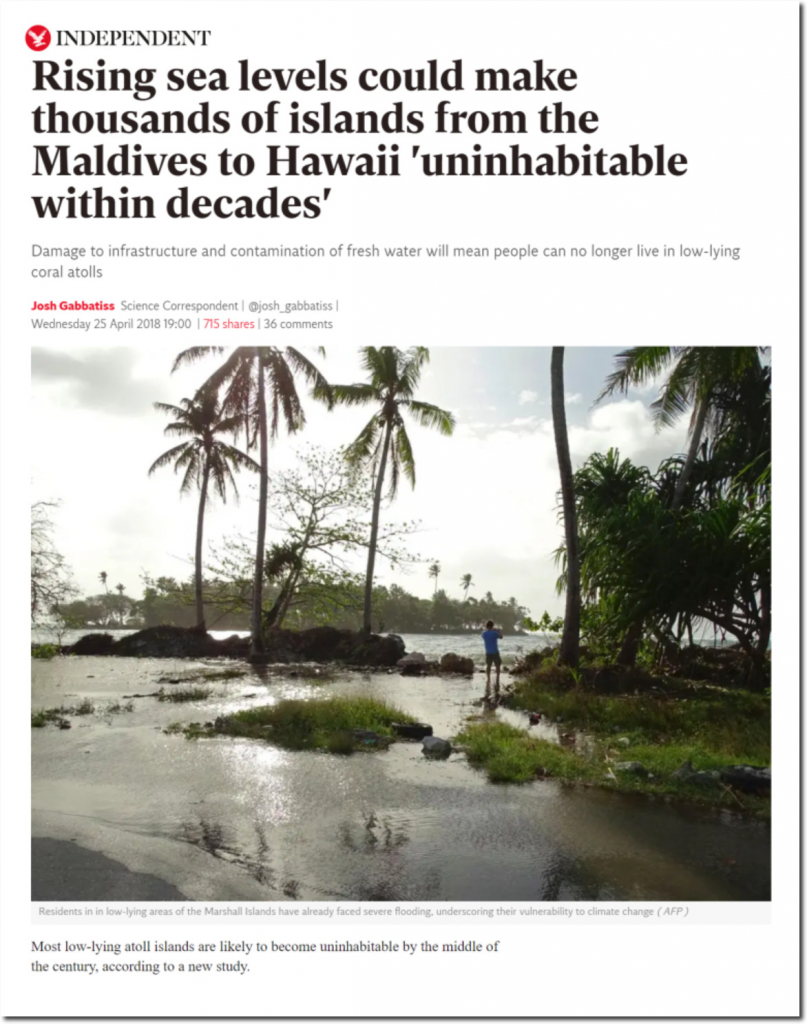 Rising sea levels could make thousands of islands from the Maldives to Hawaii 'uninhabitable within decades' | The Independent
In 1837, the islands actually were disappearing, and the stable comfortable climate was described as unhealthy.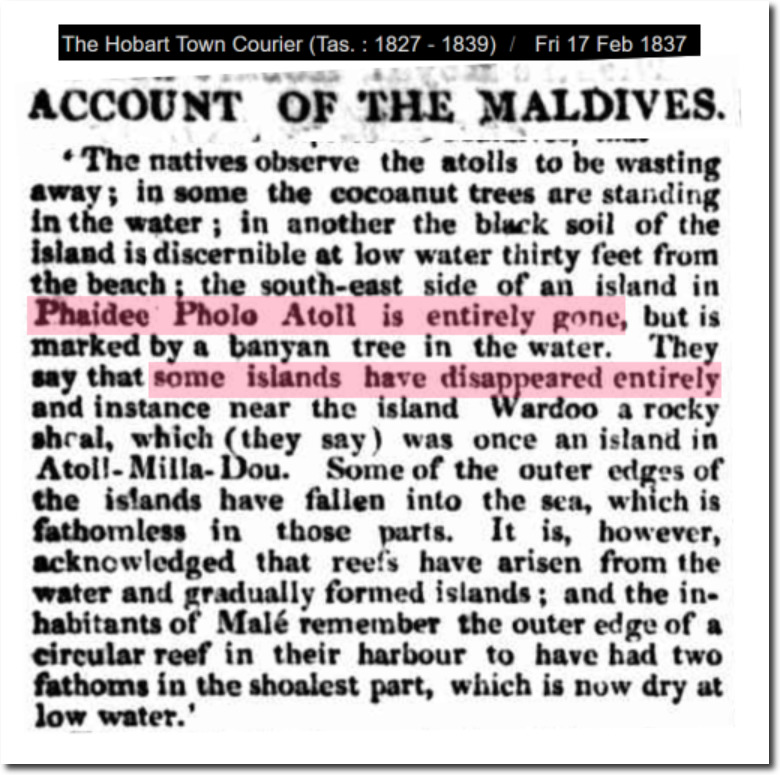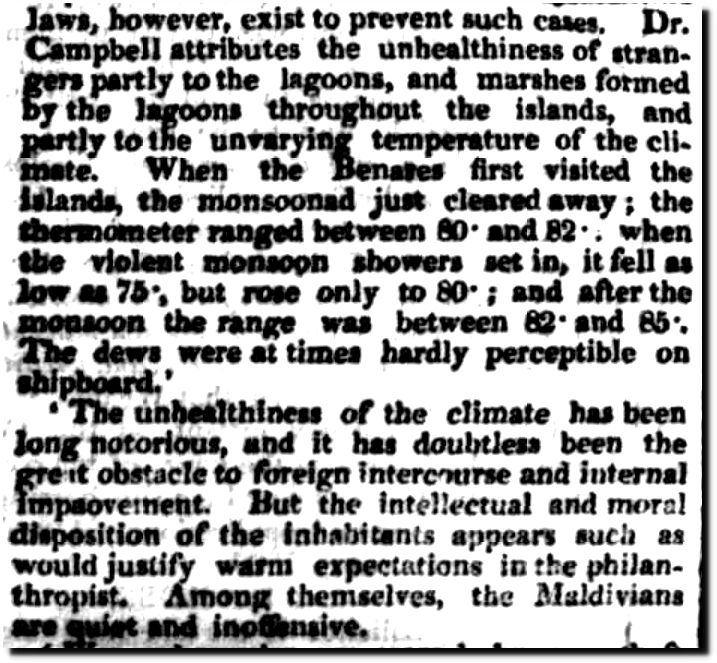 17 Feb 1837 – ACCOUNT OF THE MALDIVES. – Trove
In 2009 the president of the Maldives held an underwater cabinet meeting to show the world that Maldives were going to drown.
And the press persists in telling the same lies over and over again.
Can the Maldives be saved from climate change? | International | Travel | Luxury London
The Maldives are growing very rapidly and huge amounts of money are being poured in.  Globalist billionaires obviously don't believe that the islands are about to drown.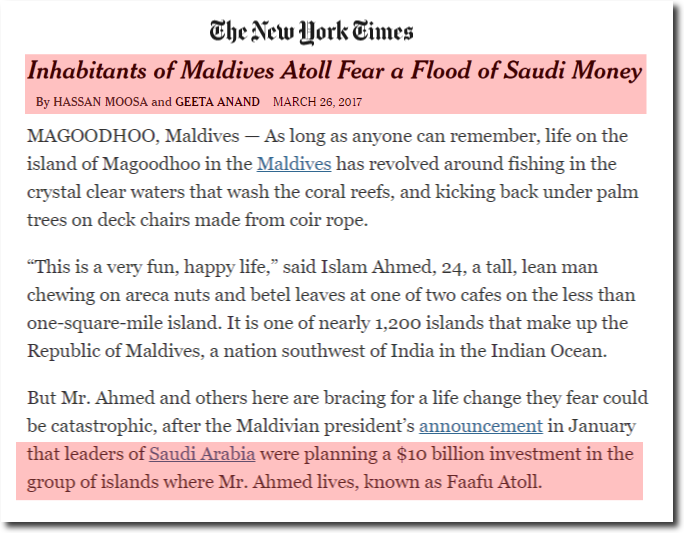 Inhabitants of Maldives Atoll Fear a Flood of Saudi Money – The New York Times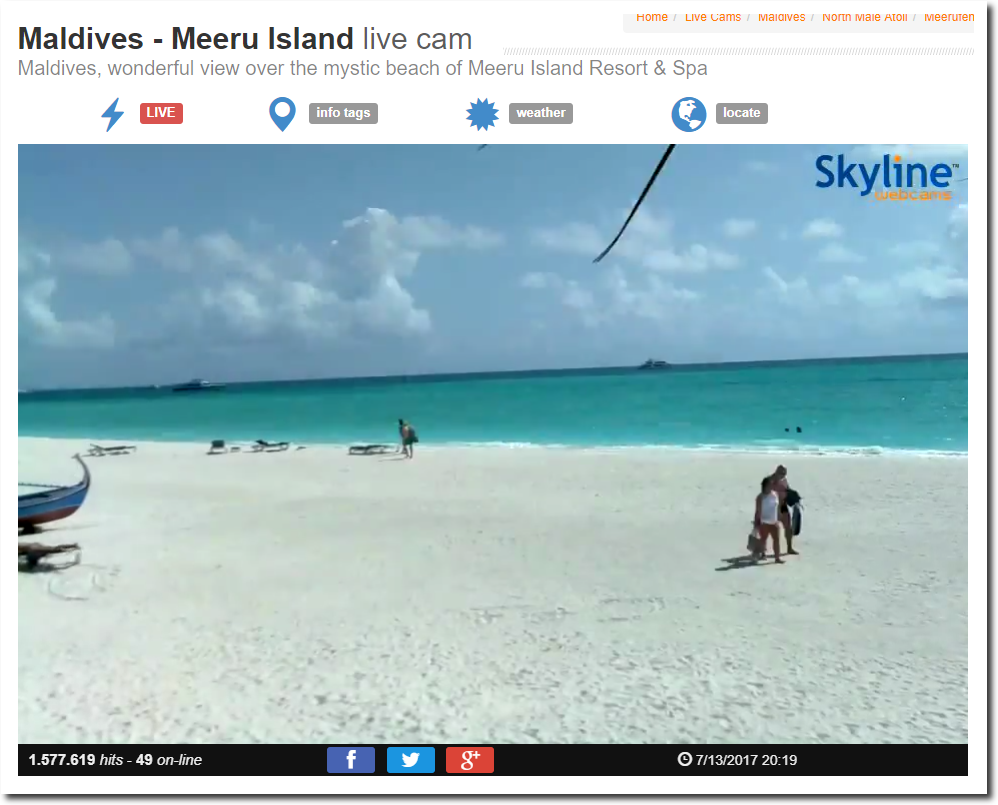 Live Cam Maldives – Meeru Island
In 2004, the UK government said that the world would become uninhabitable due to global warming, and that we would all have to move to Antarctica.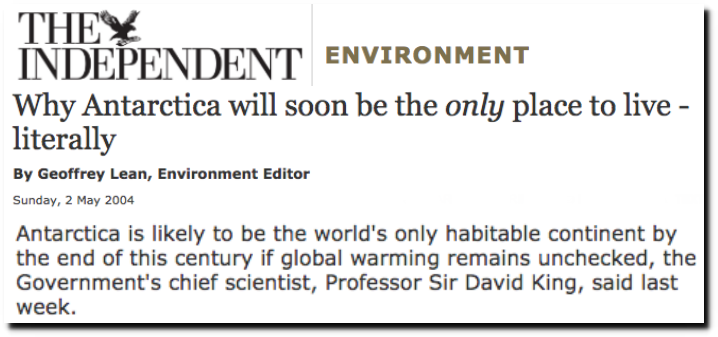 Why Antarctica will soon be the only place to live – literally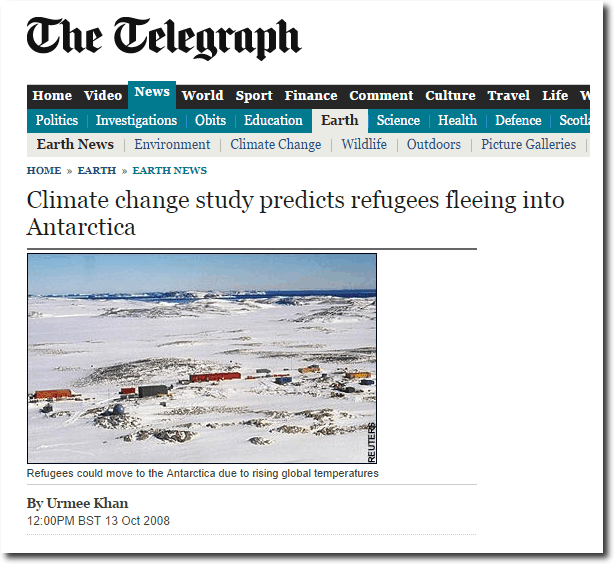 Climate change study predicts refugees fleeing into Antarctica – Telegraph
The reality is that almost of the world is uninhabitable without a reliable source of energy. Texas relied on wind power and people died.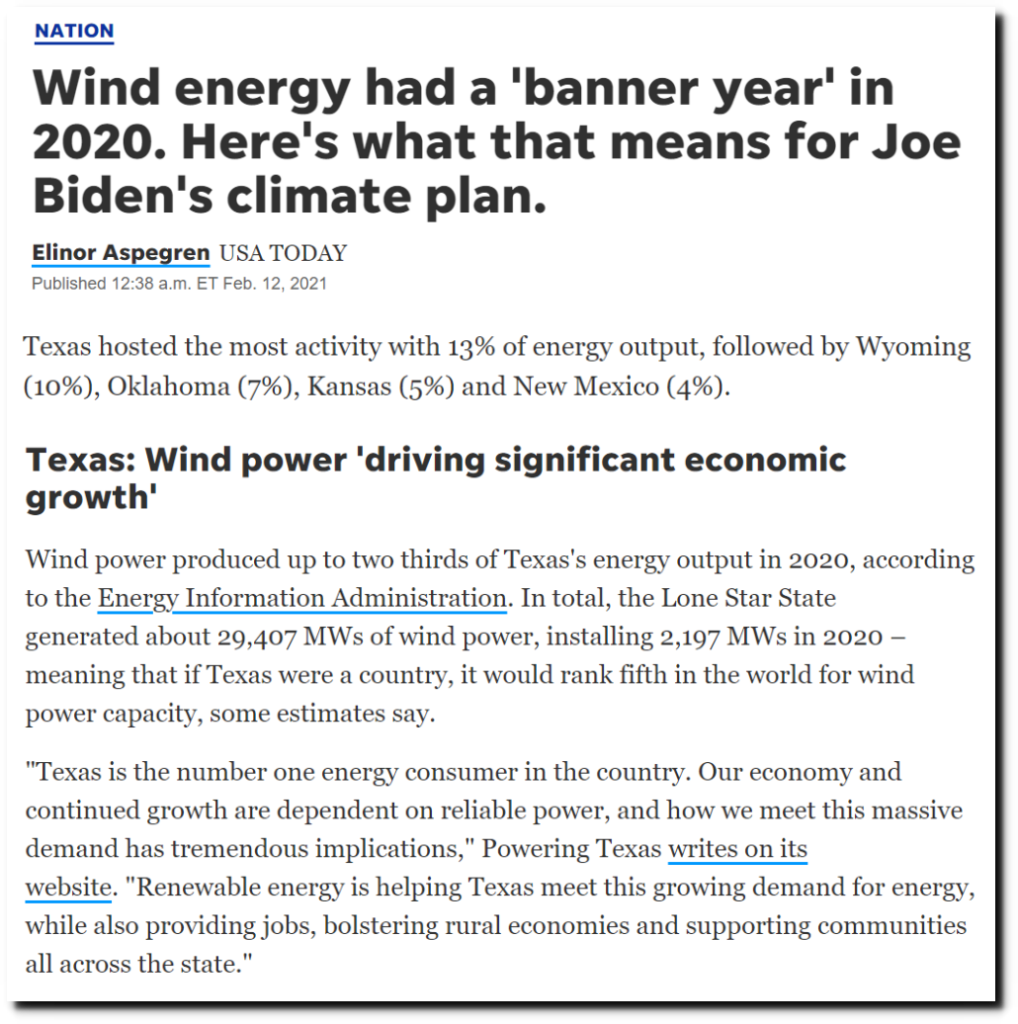 Wind energy: Texas, Wyoming and Joe Biden's climate plan
Yesterday, USA Today said the failure of Texas wind was a "warning to Biden and all of us."
Renewable energy really is part of the cause of Texas' blackouts
Wind and solar also failed that week in Colorado. The only things which kept millions of people in Colorado from freezing to death in record cold on Valentines day was coal and natural gas. Yet Colorado plans to shut down the two energy sources which kept them alive.
"In recent years, PRPA has shifted more of its energy load to renewable sources, and it plans to reach 100% non-carbon generation by 2030

the intense cold at PRPA's wind farms in Wyoming forced operators to shut them down. When ice builds on the windmill blades, it creates an imbalance that can damage the turbines, Roalstad said. As it turned out, the wind wasn't blowing there anyway, so wind farm shutdowns had little impact. Solar resources were also of little to no help because the solar panels were covered with snow. The cold and limited sunshine kept the snow from melting.

Roalstad said that left the utility with two alternatives, and it used both. It bought power from neighboring utilities that might have had some to spare, and it asked consumers to reduce use.

The solution to situations such as this past weekend and what could occur in future years as PRPA and other utilities shut down coal-fired plants will be tapping into larger networks."
PRPA: Cold snap accentuates importance of energy networks – Loveland Reporter-Herald