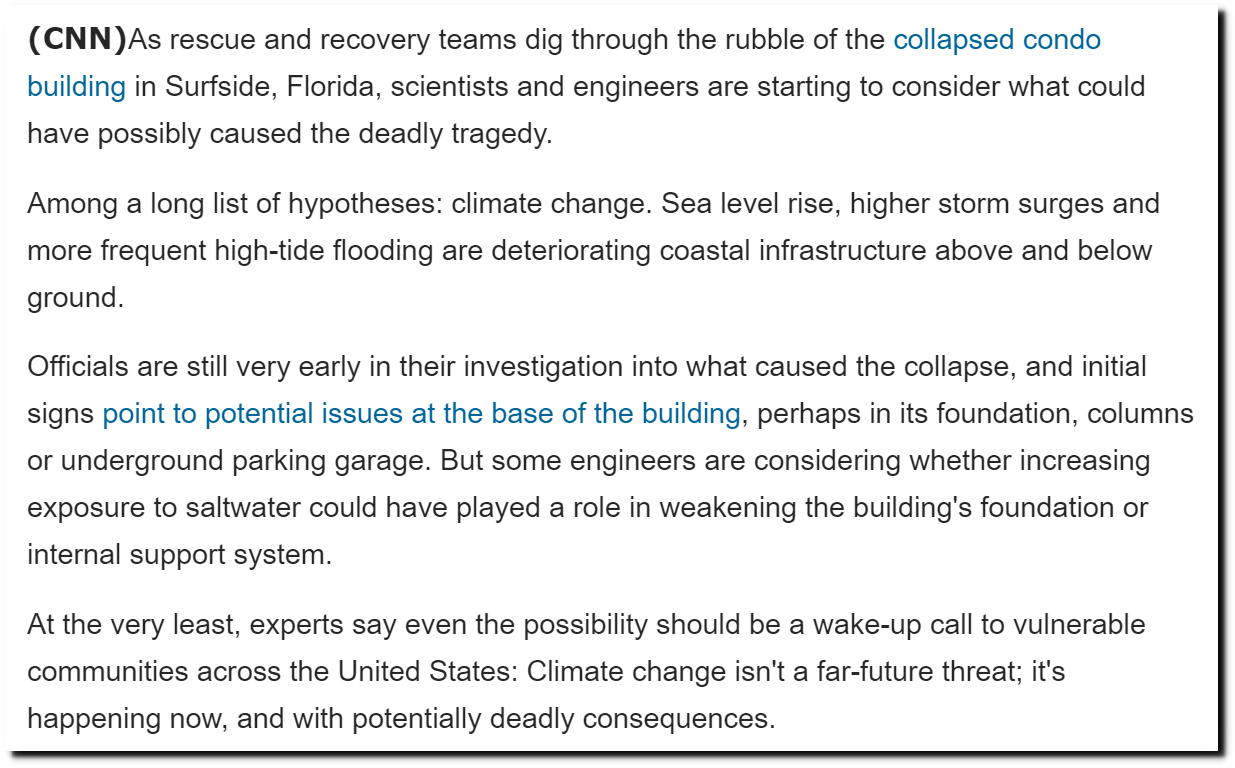 Sea level rise could have been a factor in Florida building collapse, engineers say – CNN
The base of the collapsed condo is seven feet above sea level.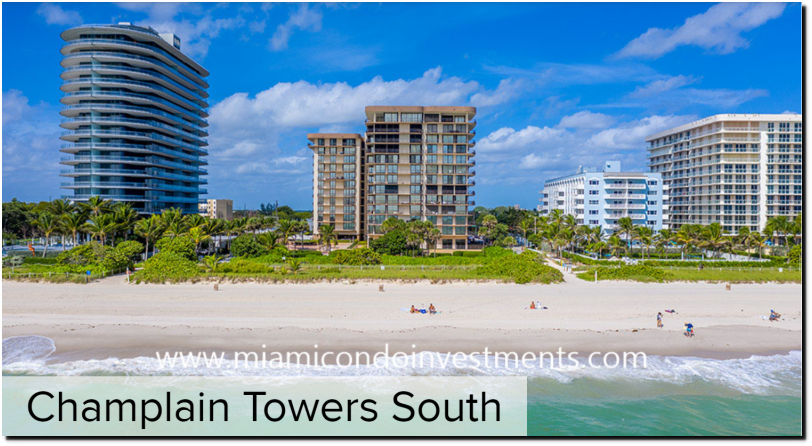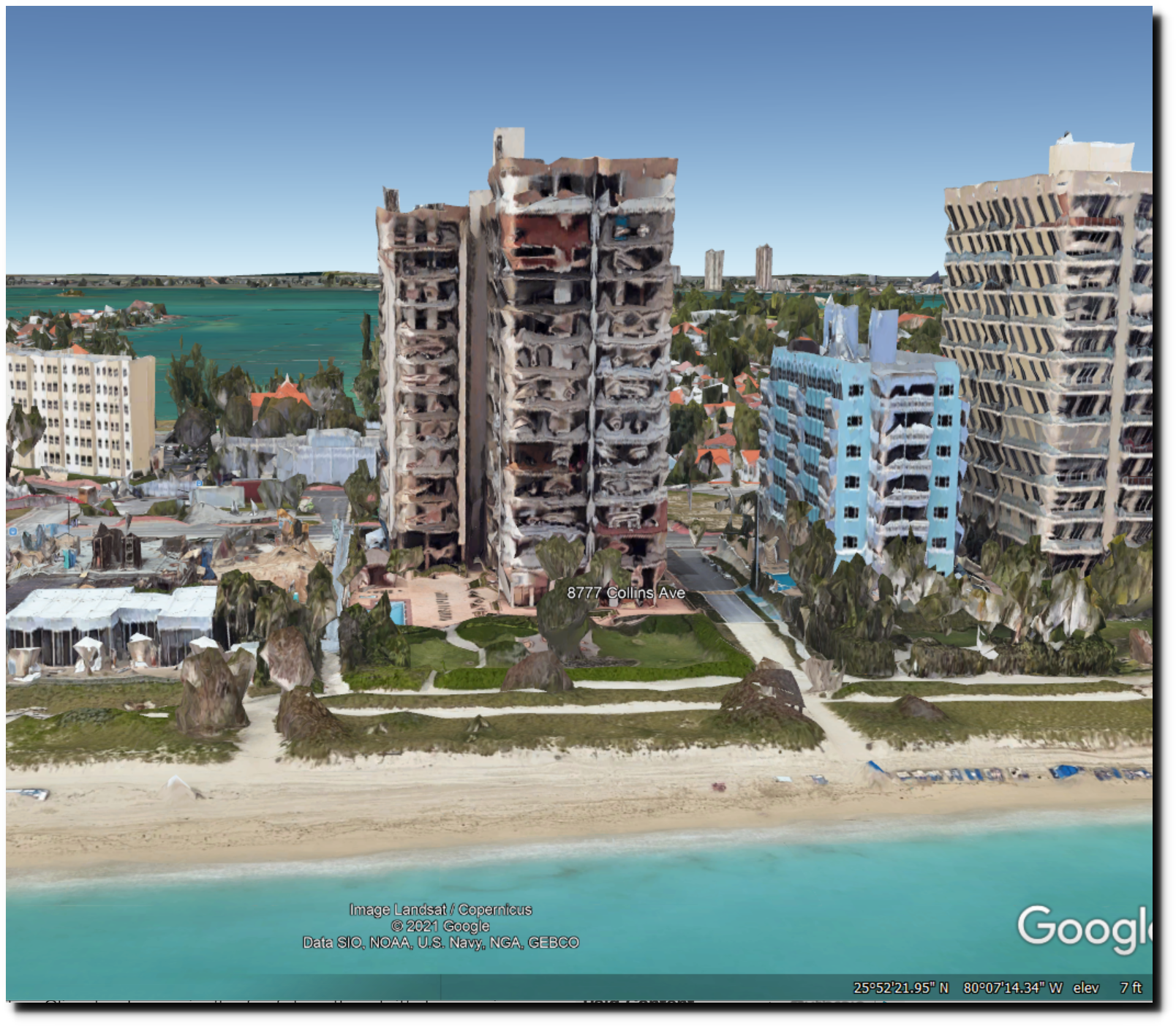 At current rates of sea level rise, it will take nearly one thousand years for sea level to reach the base.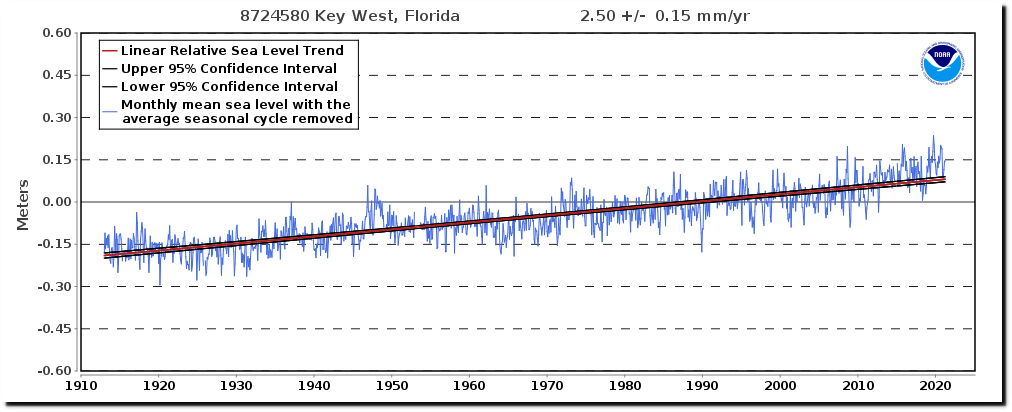 Sea Level Trends – NOAA Tides & Currents
Sea level has been rising for 20,000 years, and there isn't one shred of evidence to support the idea that humans have had any influence on it.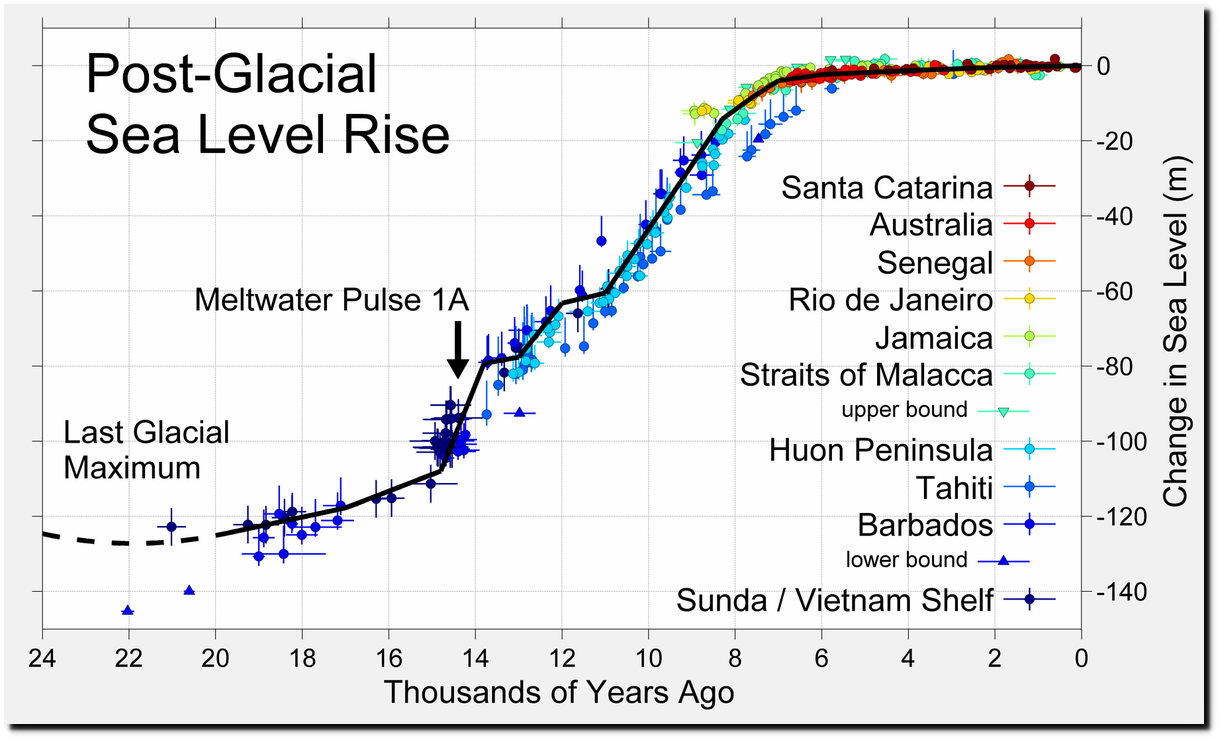 File:Post-Glacial Sea Level.png – Wikimedia Commons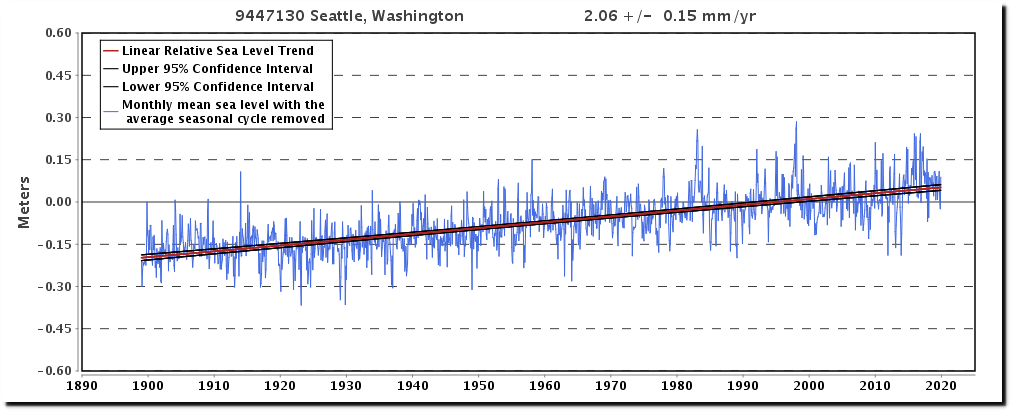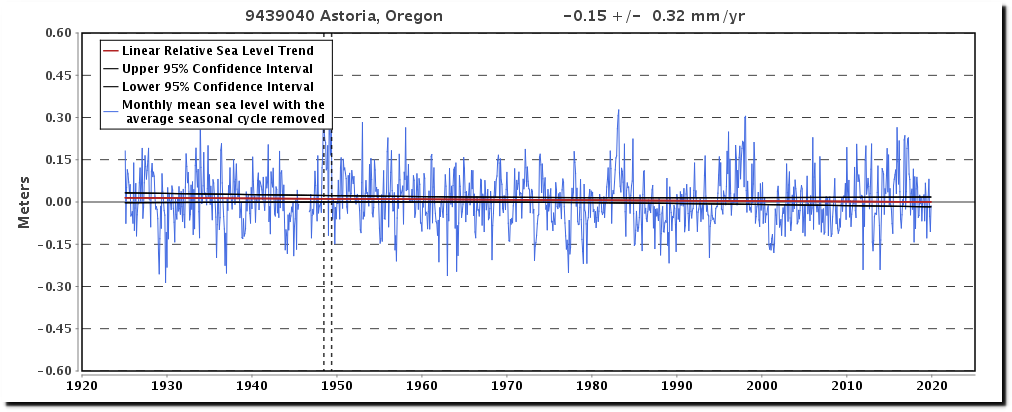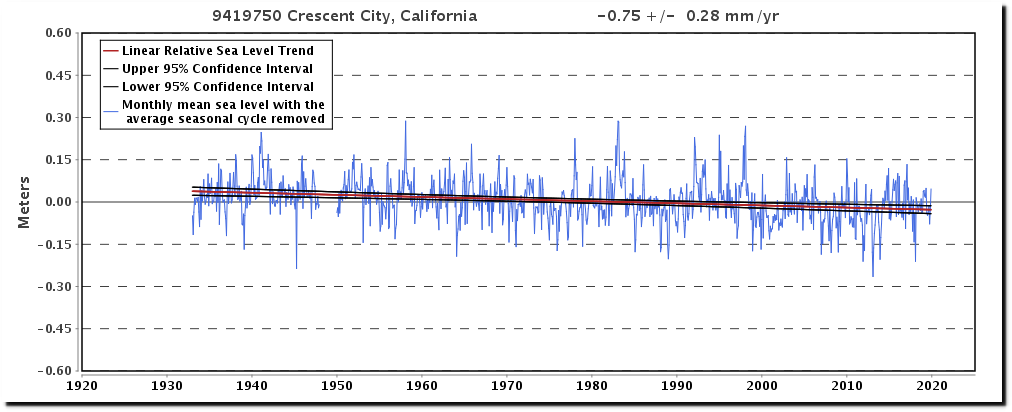 9419750 Crescent City, California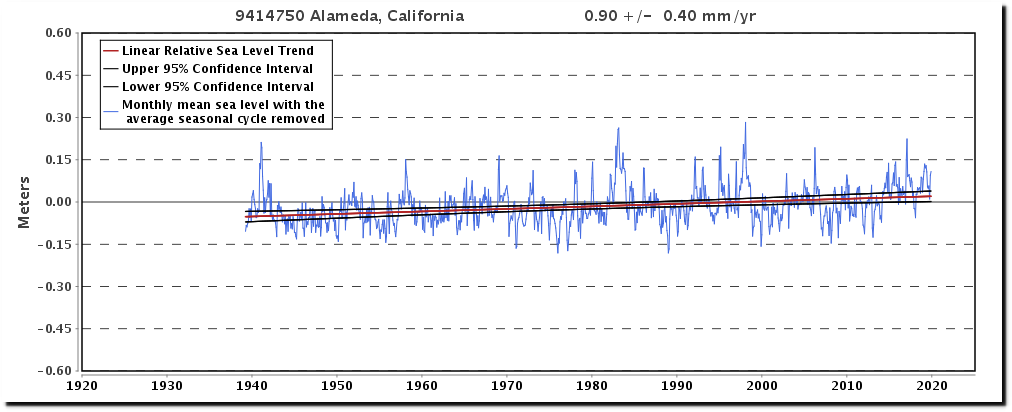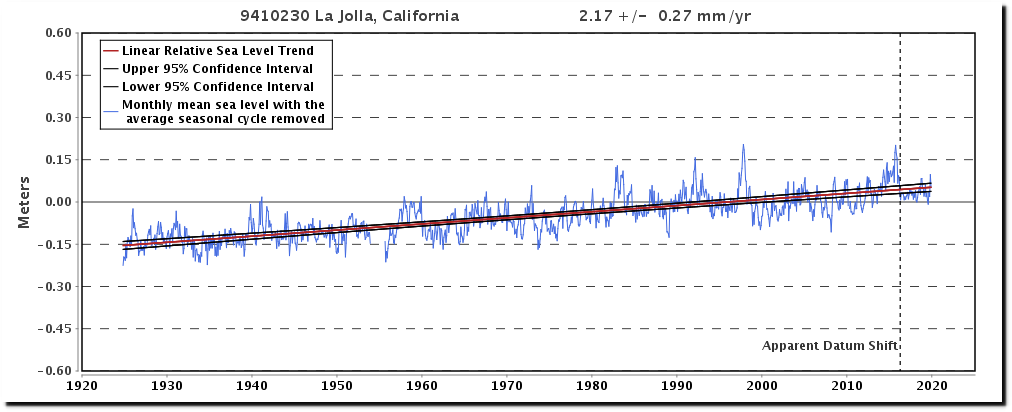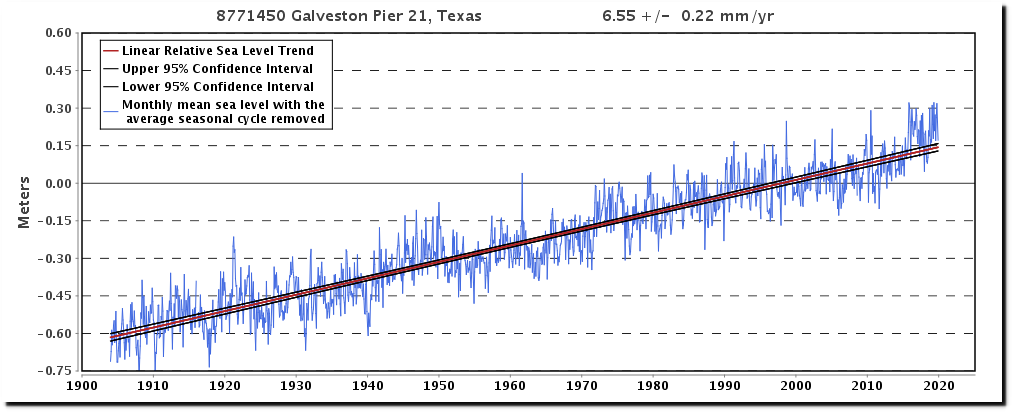 8771450 Galveston Pier 21, Texas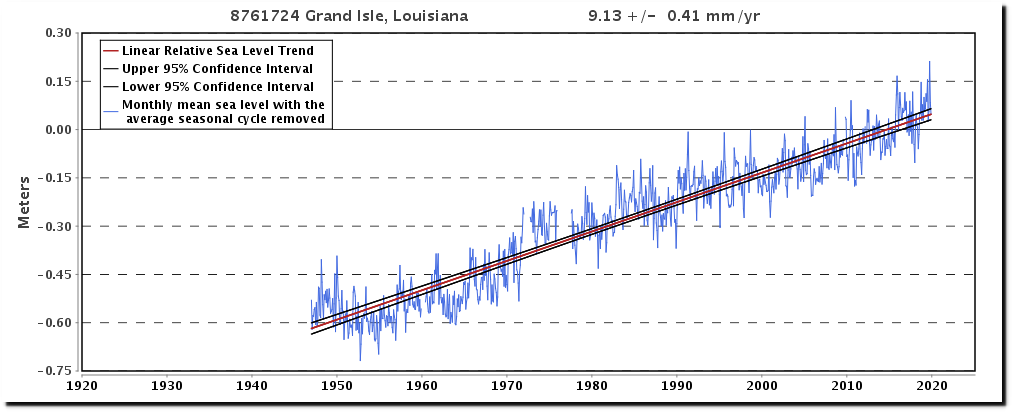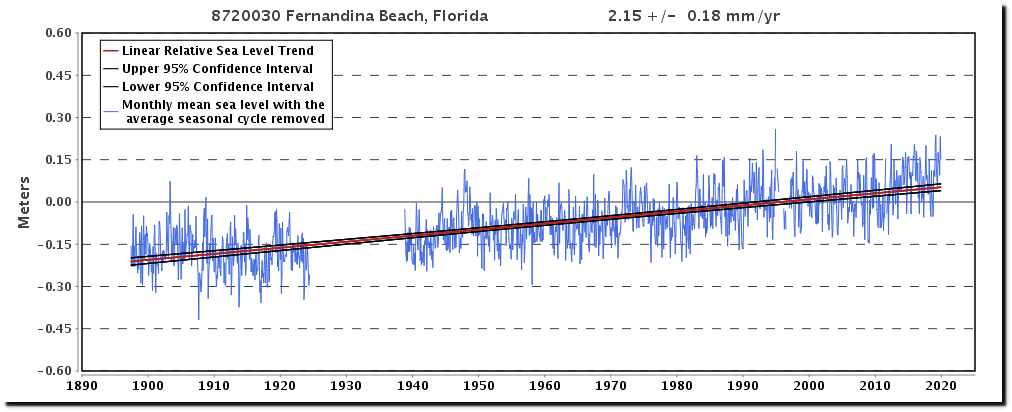 8720030 Fernandina Beach, Florida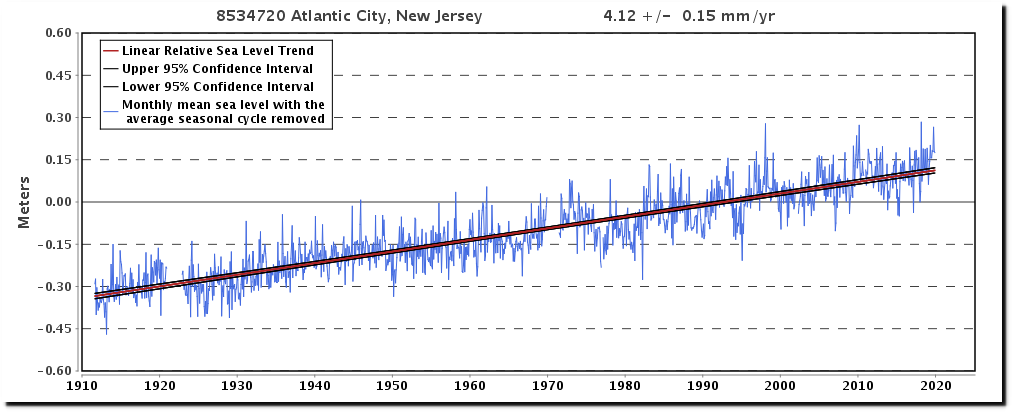 8534720 Atlantic City, New Jersey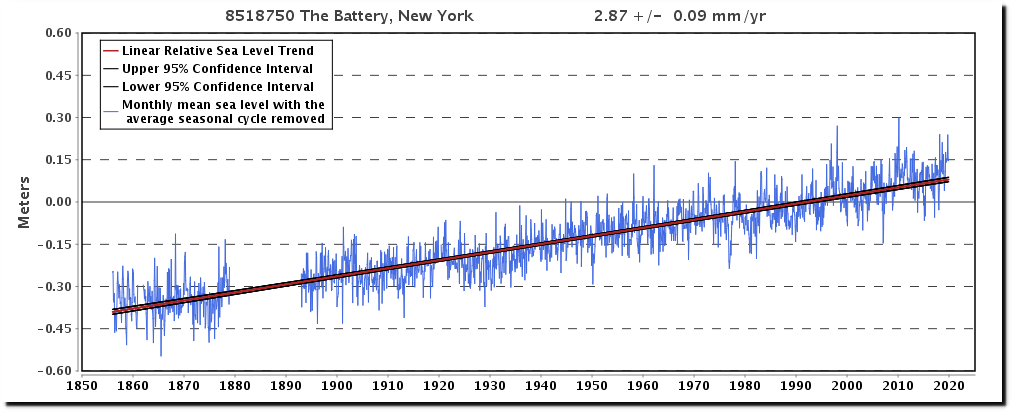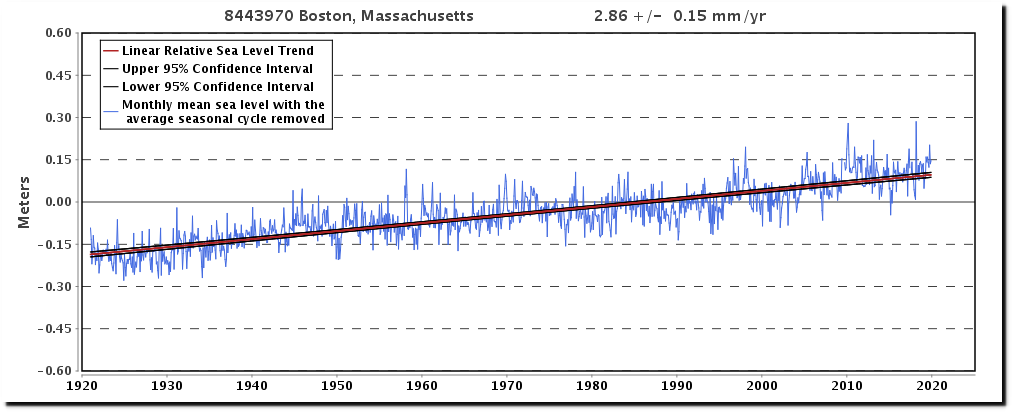 Ninety five years ago, South Florida was underwater and climate experts blamed it on sunspots.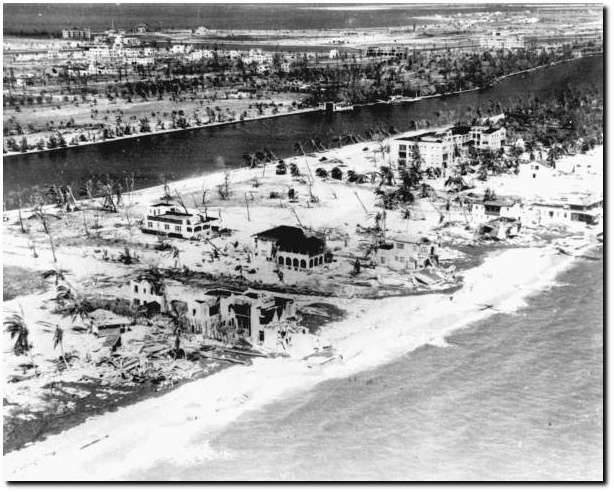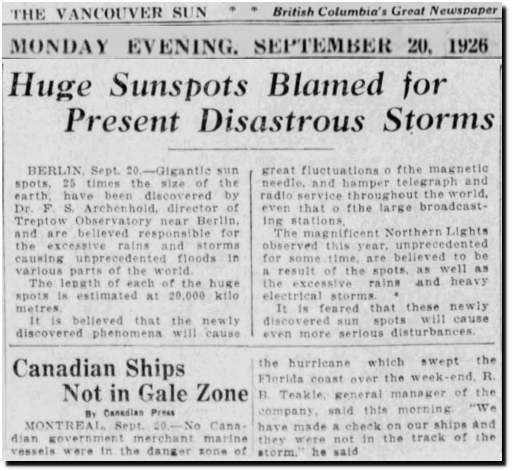 20 Sep 1926, 12 – The Vancouver Sun at Newspapers.com
20 Sep 1926, 14 – Evening Courier at Newspapers.com
Three years ago, engineers reported that the concrete columns which supported the tower were cracked.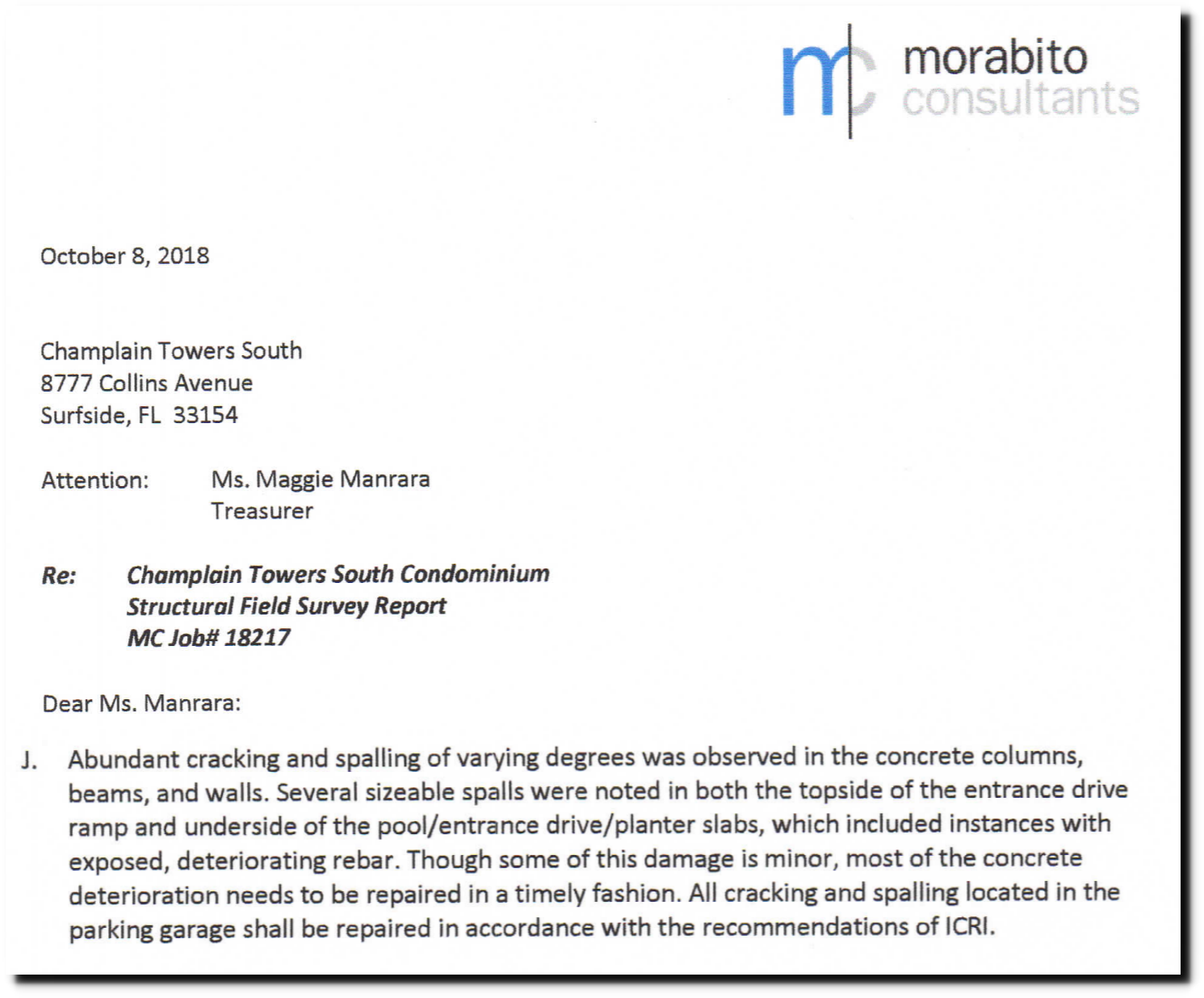 8777-collins-ave—structural-field-survey-report.pdf
CNN isn't reporting news.  They believe their job is to interfere with and control US elections, sell climate fear, and protect BLM from any factual reporting.
NEIU Independent | "FEAR SELLS" SAYS CNN DIRECTOR CHARLIE CHESTER
Obama spent eight years fearmongering about sea level rise, and then bought a mansion on the beach.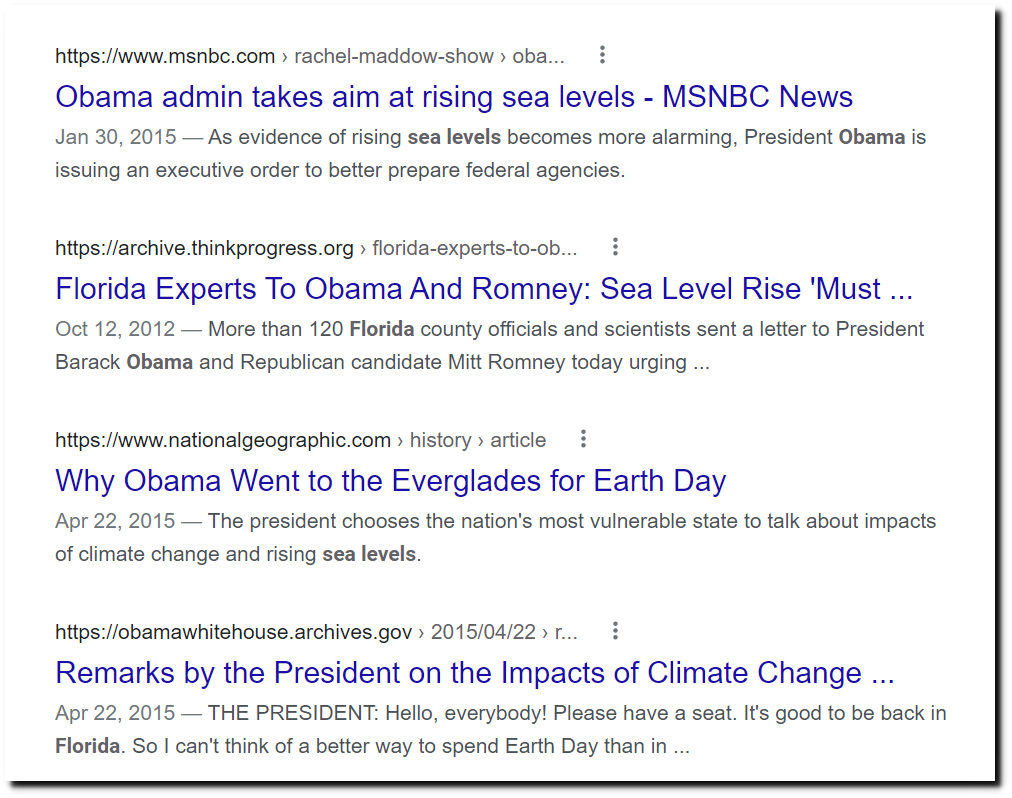 The Vineyard Gazette – Martha's Vineyard News | President Obama Buys Home on Edgartown Great Pond