November 11, 1911 was one of the most extreme days on record.
On November 11, 1911 (remembered easily for now as "11/11/11"), the afternoon temperature in Oklahoma City reached a record high for the date of 83, before plunging 66 degrees to a record low of 17 at midnight that evening. Both daily temperature records remain unbroken and untied since 1911.

The unseasonably cold air eventually overspread the entire eastern United States as well, routinely dropping temperatures 30 to 70 degrees in a matter of hours. In Chicago, one man was overcome by heat and two others froze to death within a 24-hour period.
The Great Blue Norther of November 11, 1911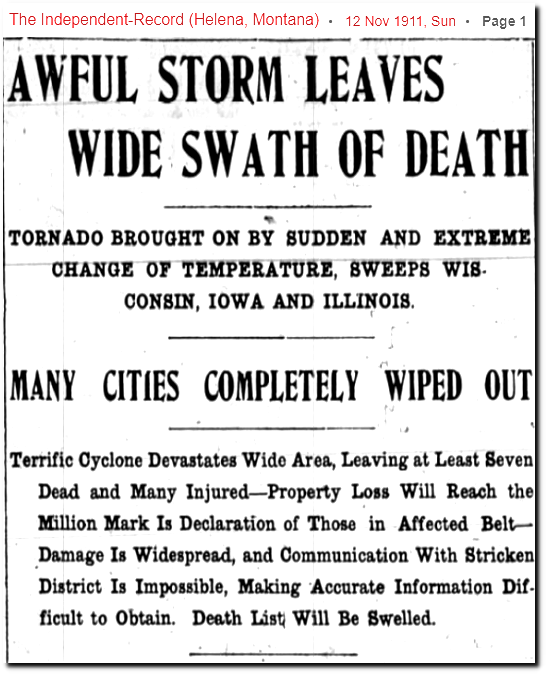 12 Nov 1911, 1 – The Independent-Record at Newspapers.com

12 Nov 1911, 1 – The Daily Gate City at Newspapers.com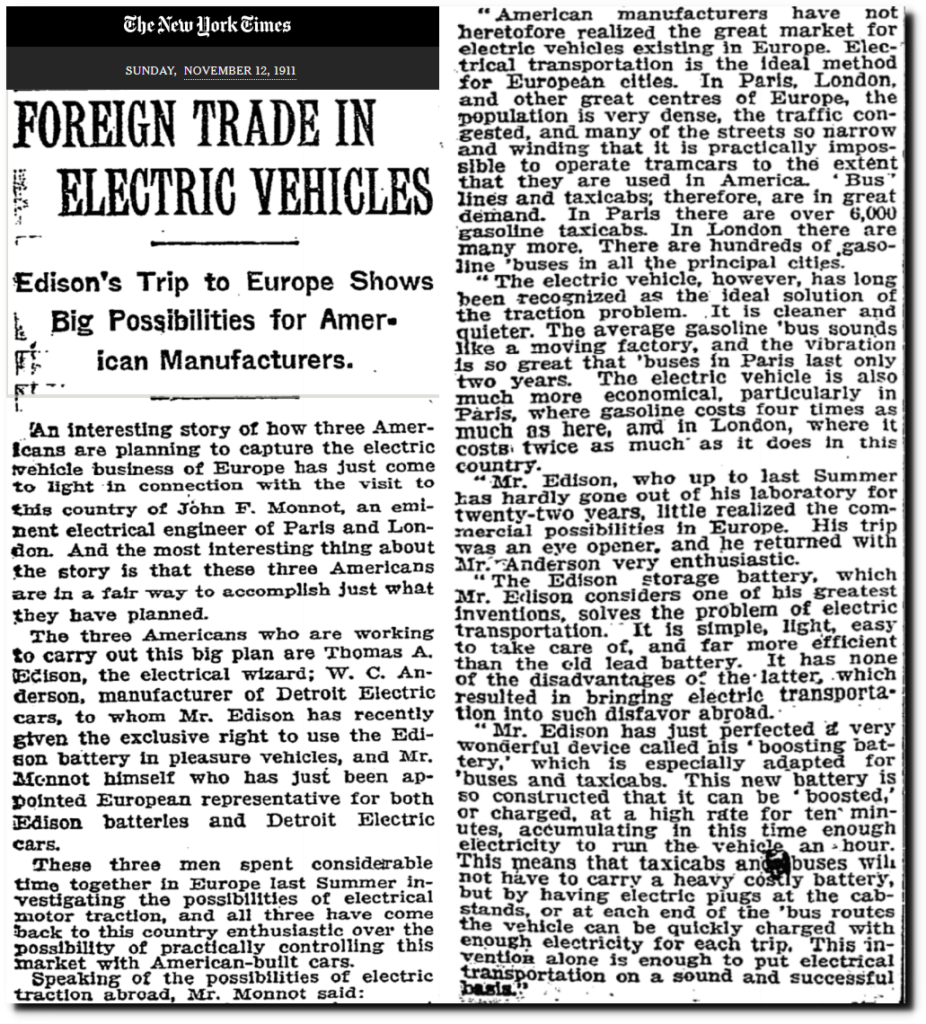 TimesMachine: November 12, 1911 – NYTimes.com