New Mexico has had a mask mandate for months, and are the only state with high levels of flu activity.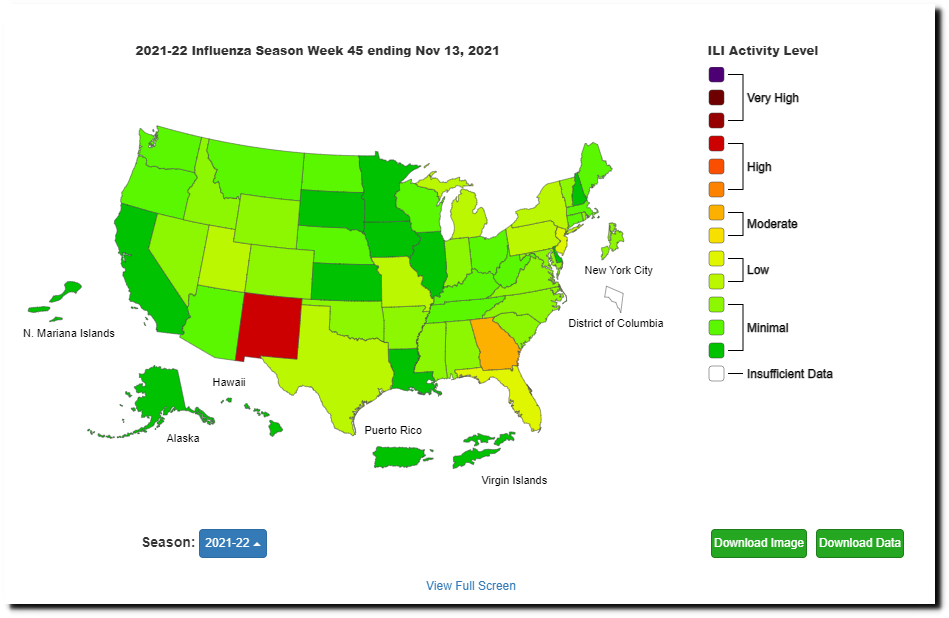 Weekly U.S. Influenza Surveillance Report | CDC
Last year CDC said that masks don't work.
"mechanistic studies support the potential effect of hand hygiene or face masks, evidence from 14 randomized controlled trials of these measures did not support a substantial effect on transmission of laboratory-confirmed influenza"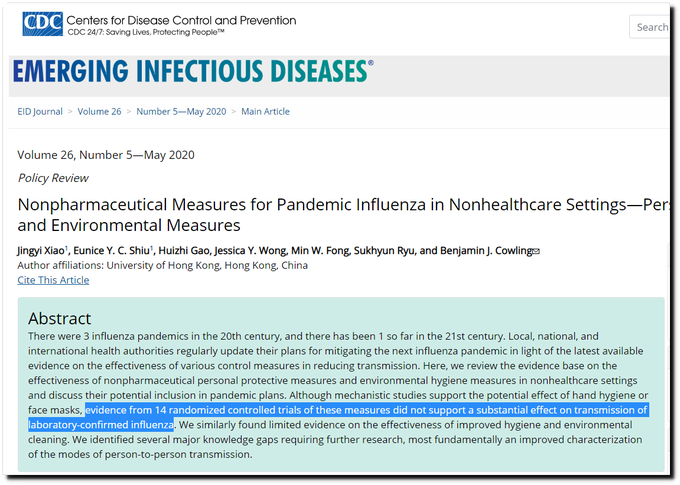 Nonpharmaceutical Measures for Pandemic Influenza in Nonhealthcare Settings—Personal Protective and Environmental Measures – Volume 26, Number 5—May 2020 – Emerging Infectious Diseases journal – CDC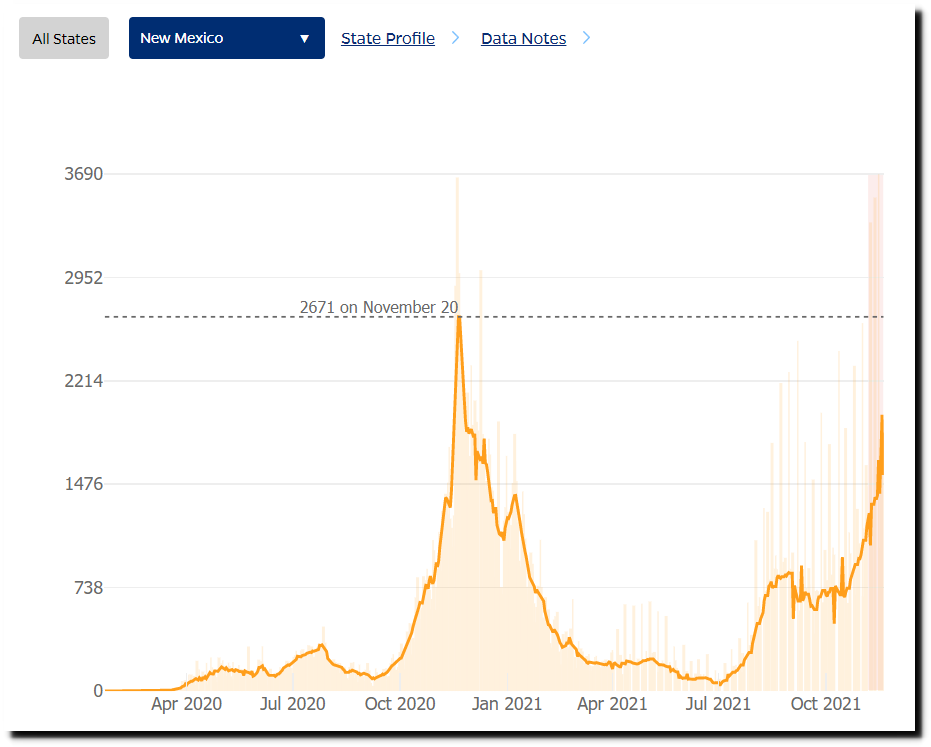 Have we flattened the curve in New Mexico? – Johns Hopkins
New Mexico is one of the most vaccinated states, but the governor says that full vaccination is  thing of the past.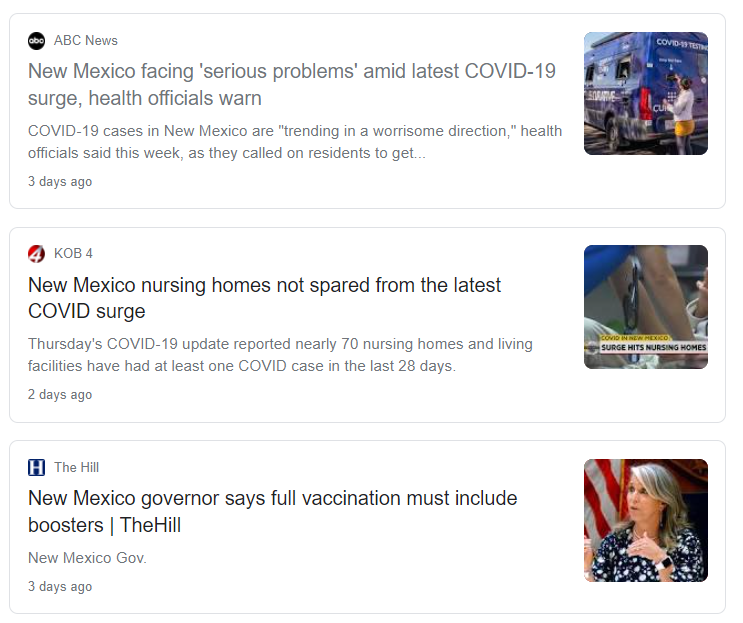 New Mexico governor says full vaccination must include boosters | TheHill