NPR says Trump voters are misinformed about vaccines and die at 3X the rate of Biden voters as a result.
Pro-Trump counties now have far higher COVID death rates : Shots – Health News : NPR
The actual discrepancy is completely accounted for by age differences.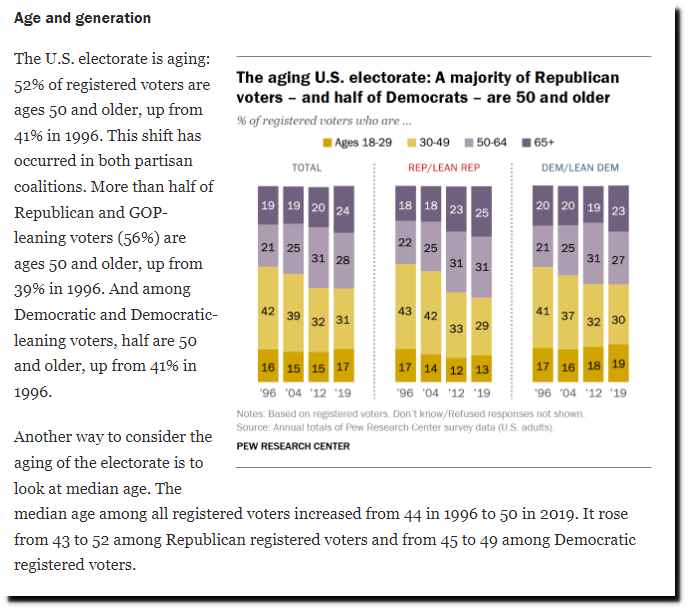 The 2020 electorate by party, race, age, education, religion: Key things to know | Pew Research Center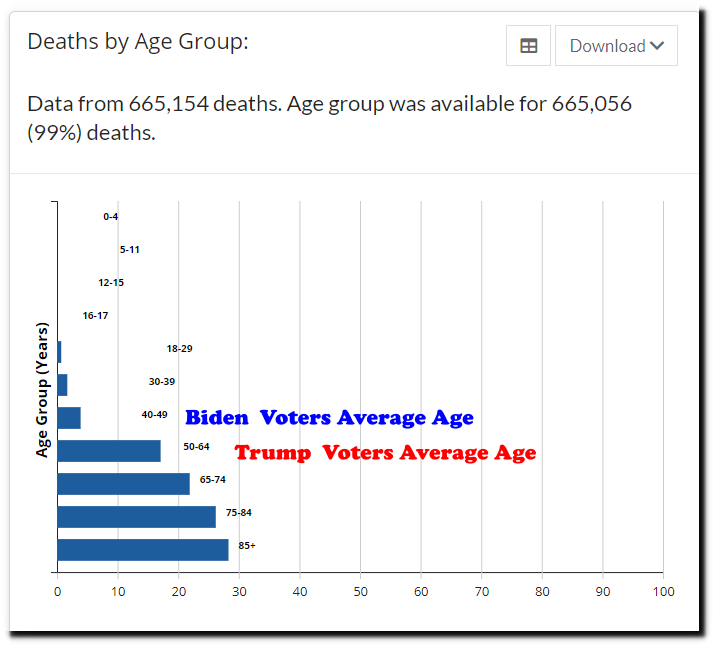 NPR has taken $25 million from Bill Gates.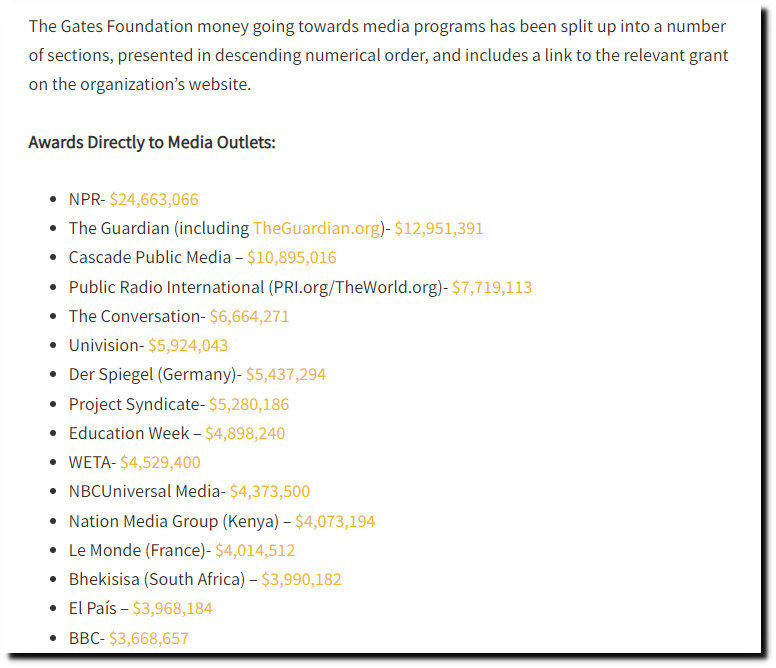 Revealed: Documents Show Bill Gates Has Given $319 Million to Media Outlets