Berkeley Earth founder Richard Muller claimed to be a converted skeptic.
Trump Calls Global Warming a 'Hoax.' This Converted Skeptic Could Change That
Ten  years ago, "converted skeptic" Muller told Huffington Post that he "was never a skeptic"
Richard Muller, Climate Researcher, Navigates The Volatile Line Between Science And Skepticism | HuffPost
In 2003 Muller said CO2 is the greatest pollutant in human history, and that he "would love to believe" that the hockey stick is real.
Medieval Global Warming – MIT Technology Review
Their graph of United States temperatures bears no relationship to reality.
Here is Zeke's admission that he is tampering with the data.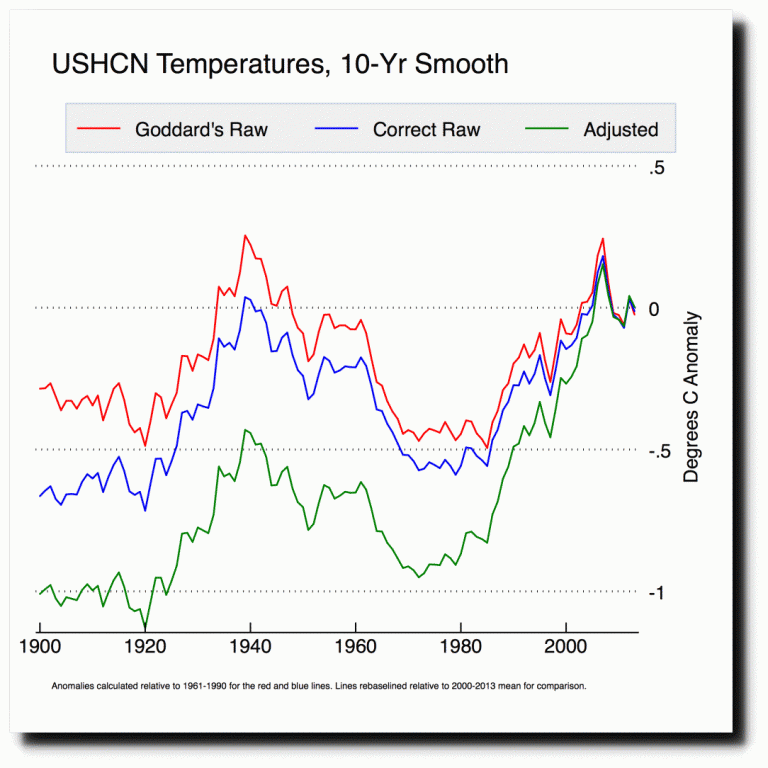 The Blackboard » How not to calculate temperatures, part 3
Between 2014 and 2020, Zeke erased most of the cooling from the 1940s to the 1970s.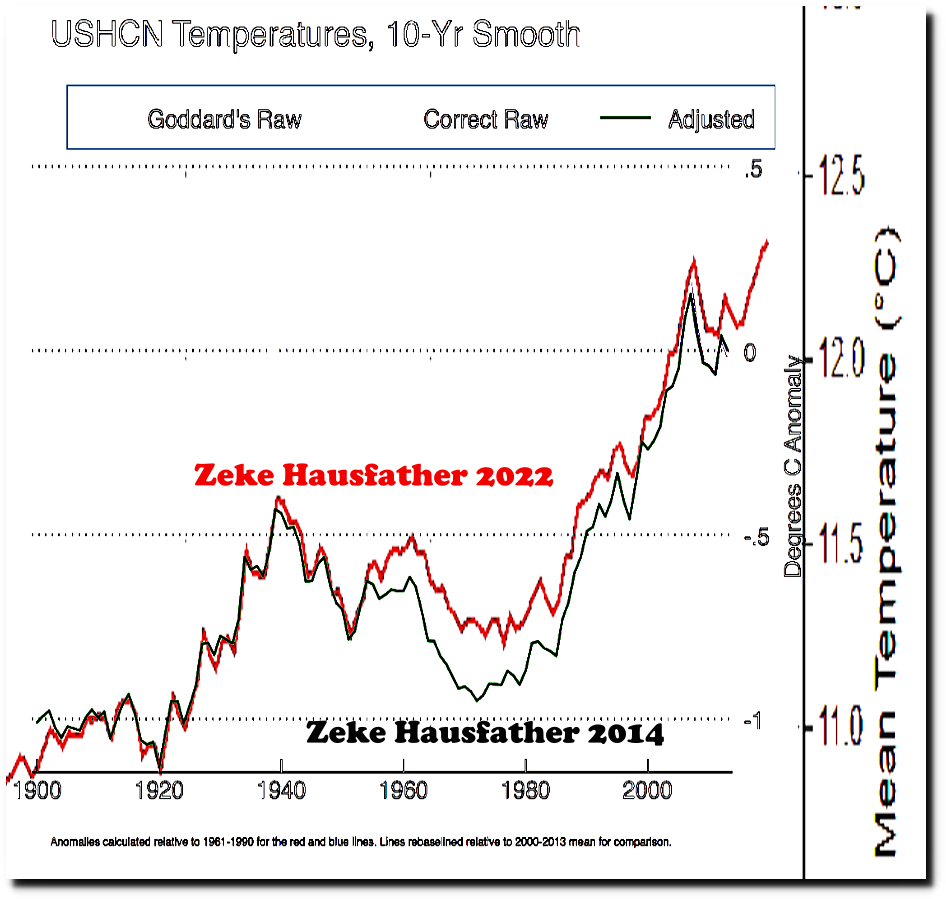 Berkeley Earth's chief scientist Zeke Hausfather lives a very complicated life.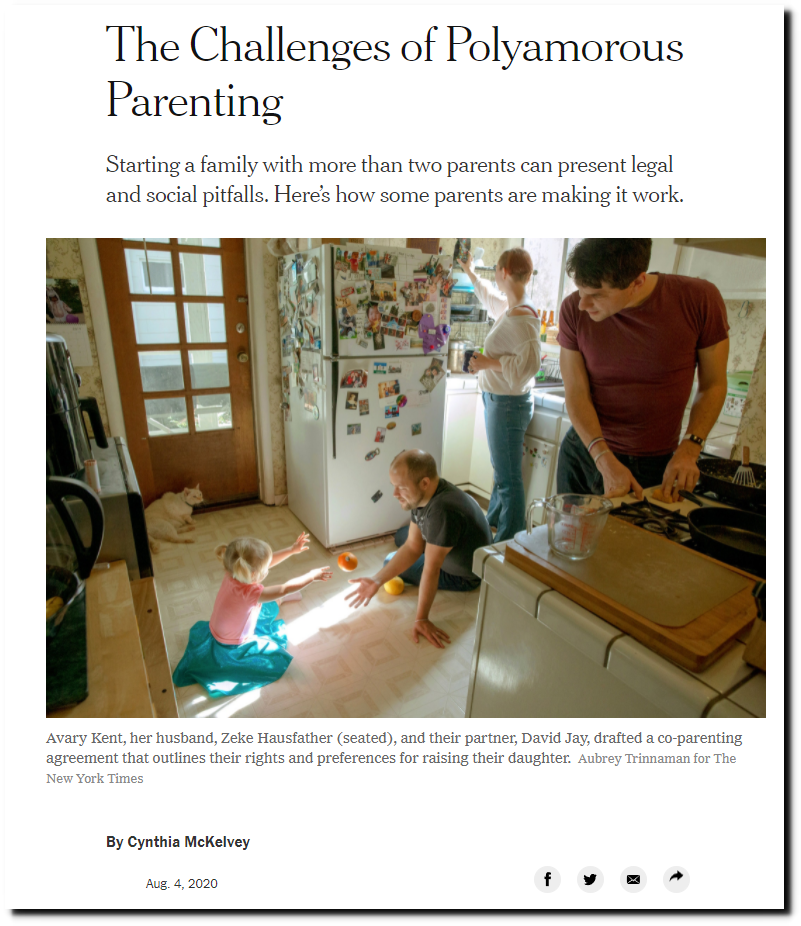 The Challenges of Polyamorous Parenting – The New York Times