Christmas Day 1983 was about ten degrees colder than any other Christmas, and largely wiped out the citrus crop. The warmest Christmas occurred 100 years ago in 1922.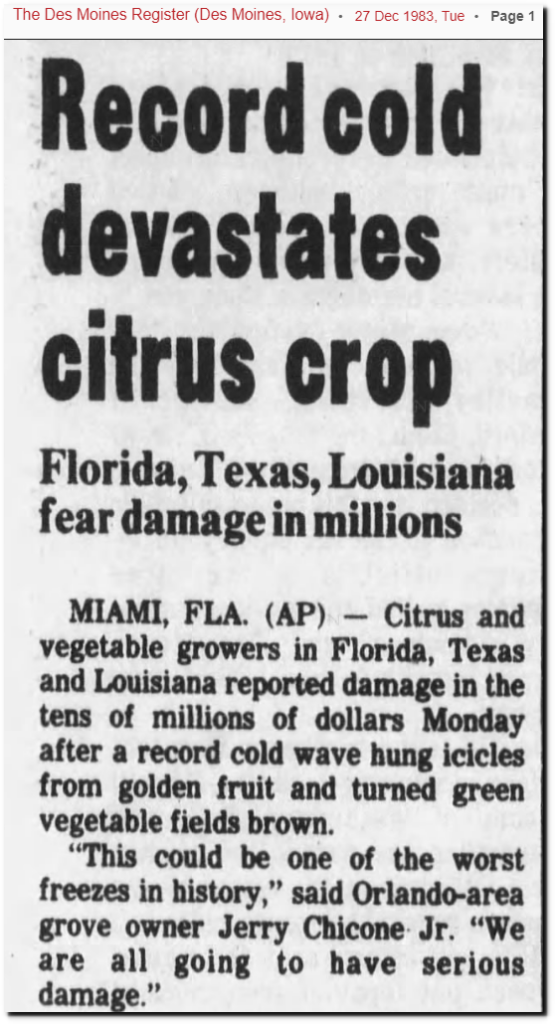 27 Dec 1983, Page 1 – The Des Moines Register at Newspapers.com
This occurred after the March 28, 1982 eruption of El Chicon in Mexico, which caused temperatures in the Lower Stratosphere to skyrocket and then plummet.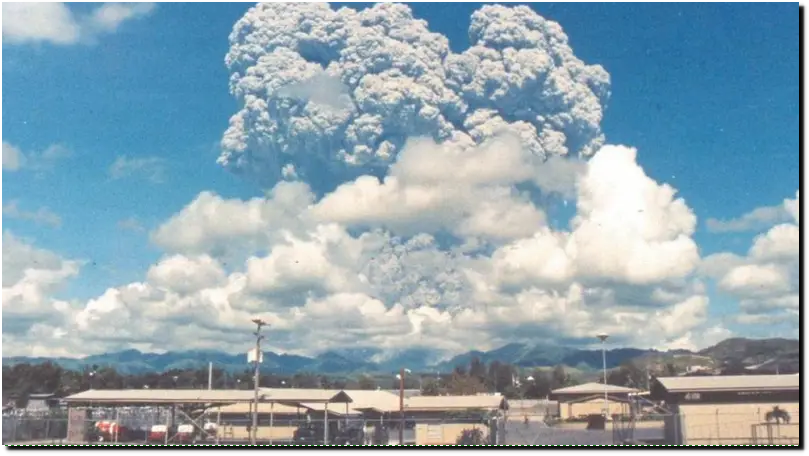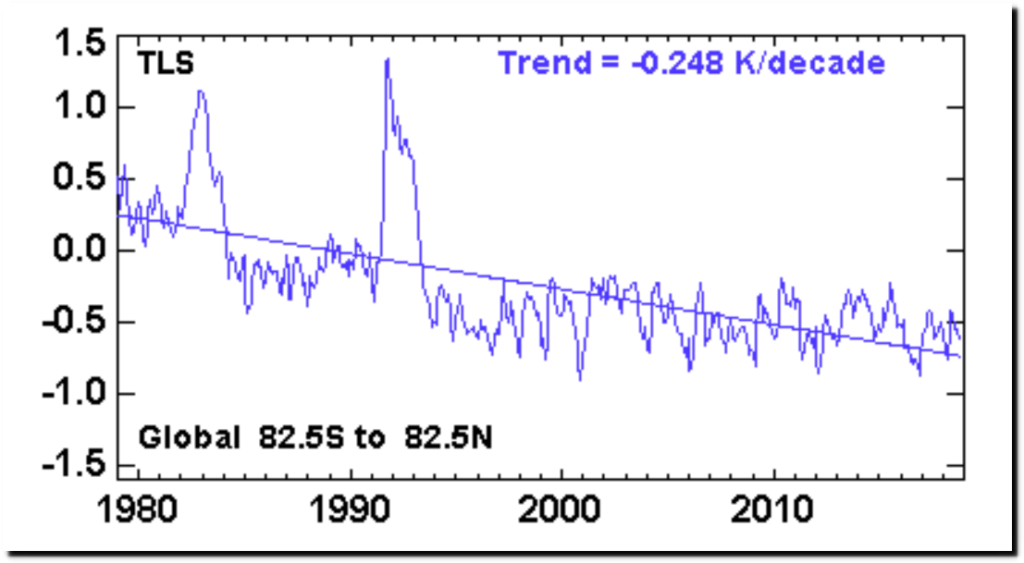 RSS_TS_channel_TLS_Global_Land_and_Sea_v03_3.png (440×240)
The warmest Christmas at Dixon, Illinois occurred in 1982, and the coldest was 1983.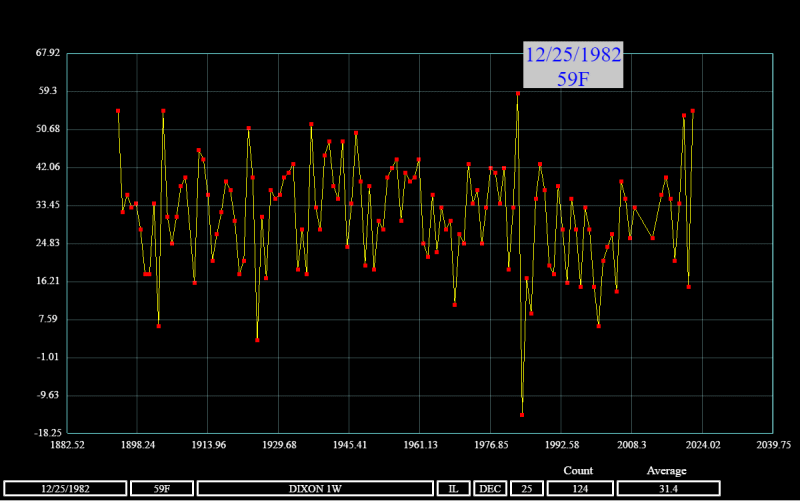 The summer of 1992 was the coolest on record in the US after the eruption of Mt. Pinatubo on June 15, 1991. We moved to Austin, Texas in May 1992 and I came to the incorrect conclusion the summer weather there was mild.