On May 28, 1972 I testified at a Congressional subcommittee meeting held at Kanab, Utah in support of a wilderness area.
"May 28, 1972
Road, Wilderness Topic of Debate on Glen Canyon

"Seven congressmen, more than 70 witnesses and 350 supporters packed the sweltering Kanab High School gym for the day long hearing"
28 May 1972, Page 12 – at Newspapers.com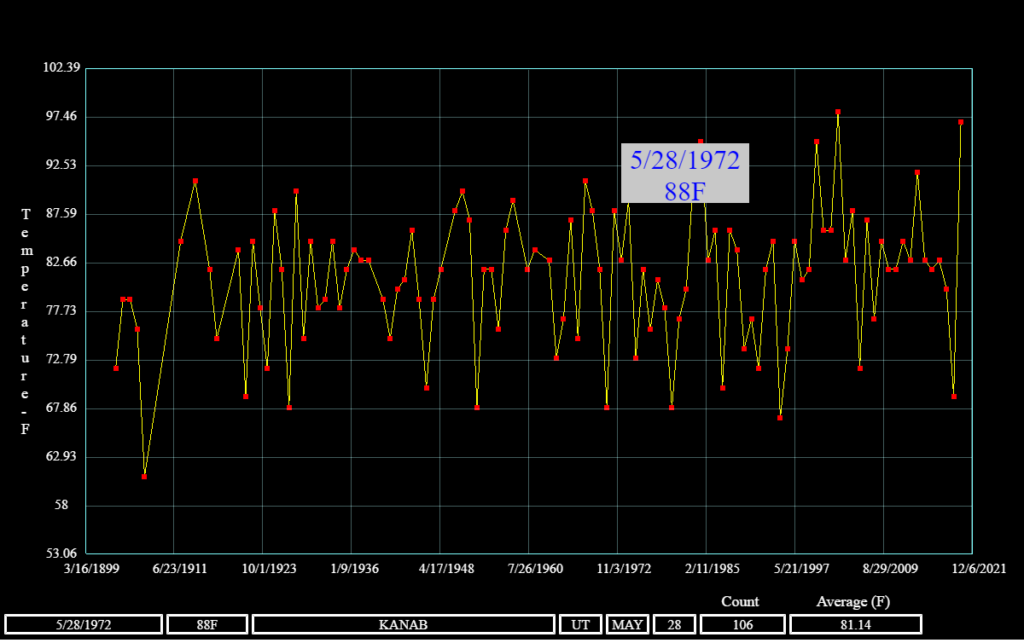 People keep saying how bad it would would be if Lake Powell dried up.  I've been hoping for that ever since the canyon was flooded almost sixty years ago.