Governments have been shutting down fossil fuel power plants in the name of "climate change" – and now blame the shortage of available electricity on "climate change." COVID and Putin are also to blame.
Twitter calls this "science."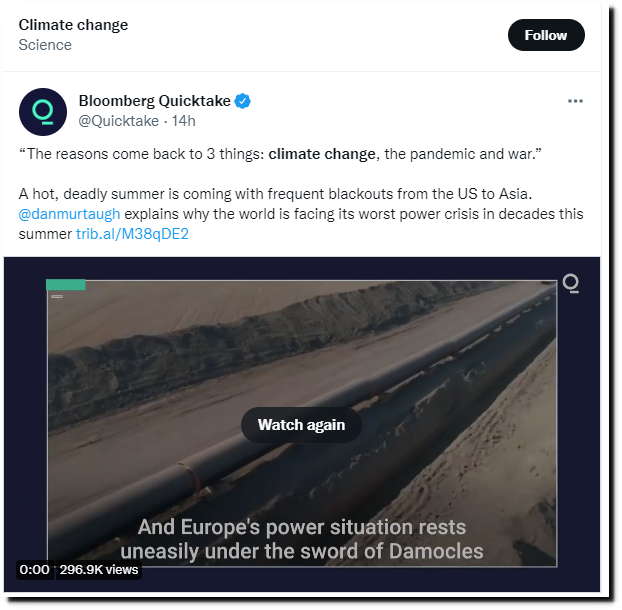 The Guardian asked last year what happens when coal plants die. It didn't take long to find out.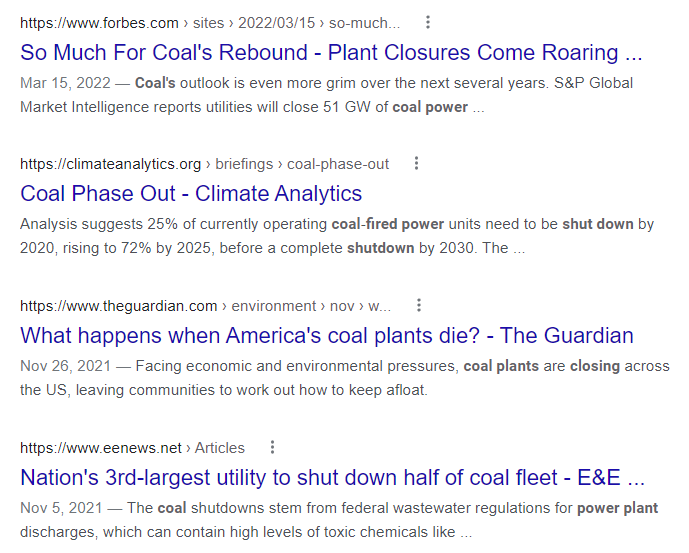 For the past nine years, the percent of days over 95F (35C) in the US have been close to a record low.