"Beware of false prophets, who come to you in sheep's clothing, but inwardly they are ravenous wolves. You will know them by their fruits. Do men gather grapes from thornbushes or figs from thistles? Even so, every good tree bears good fruit, but a bad tree bears bad fruit. A good tree cannot bear bad fruit, nor can a bad tree bear good fruit. Every tree that does not bear good fruit is cut down and thrown into the fire.  Therefore by their fruits you will know them."

– Matthew 7:15-20
Barack Obama recently purchased a home worth $19 million on the beach in Martha's Vineyard, and he is installing a huge propane tank. He also owns a mansion on the beach in Hawaii.  There are several things which can be concluded from this.
He isn't worried about sea level rise
He is relying on fossil fuels rather than wind and solar.
He is concerned that the energy infrastructure isn't stable.
"The select board approved a request for a 2,500-gallon commercial propane tank for 79 Turkeyland Cove Road in Katama — owned by former President Barack Obama and First Lady Michelle Obama. "We've never had a private propane tank come to us," said select board member Arthur Smadbeck, with select board member Michael Donaroma noting a private-residence propane tank is typically a fraction of the quantity being requested. "
Memorial Wharf construction still not completed  – The Martha's Vineyard Times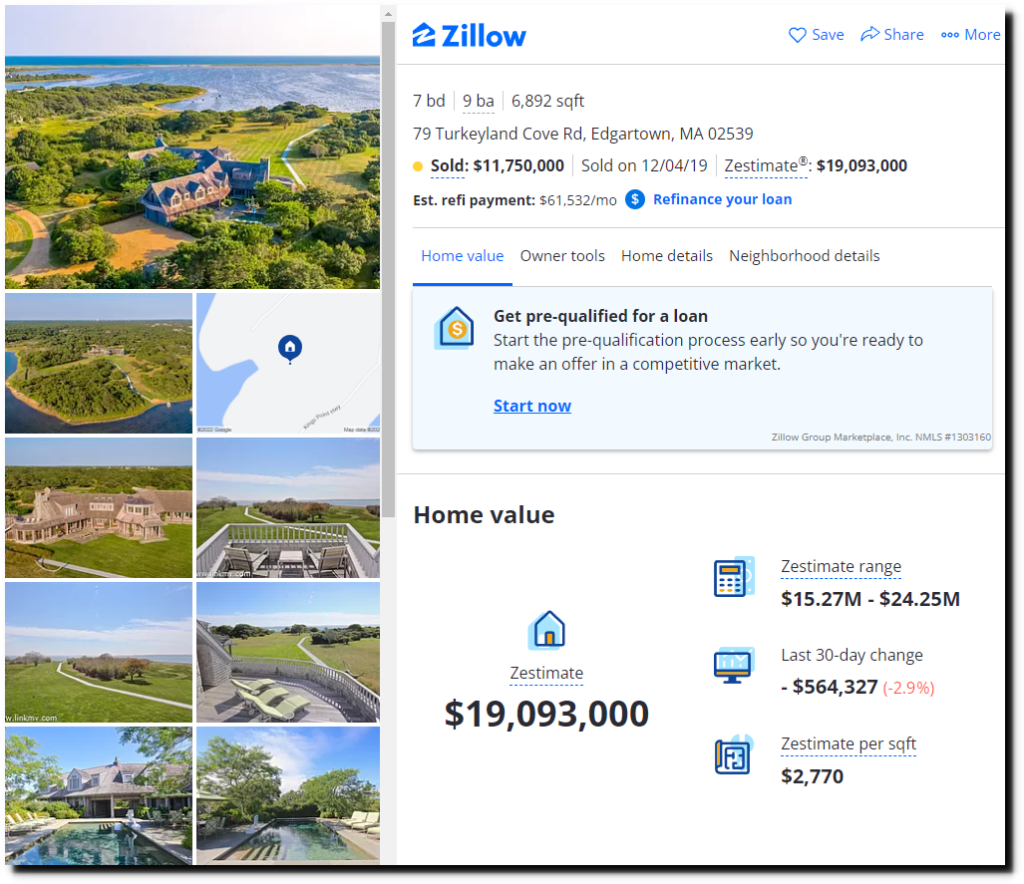 Recently Sold Homes – 862 Transactions | Zillow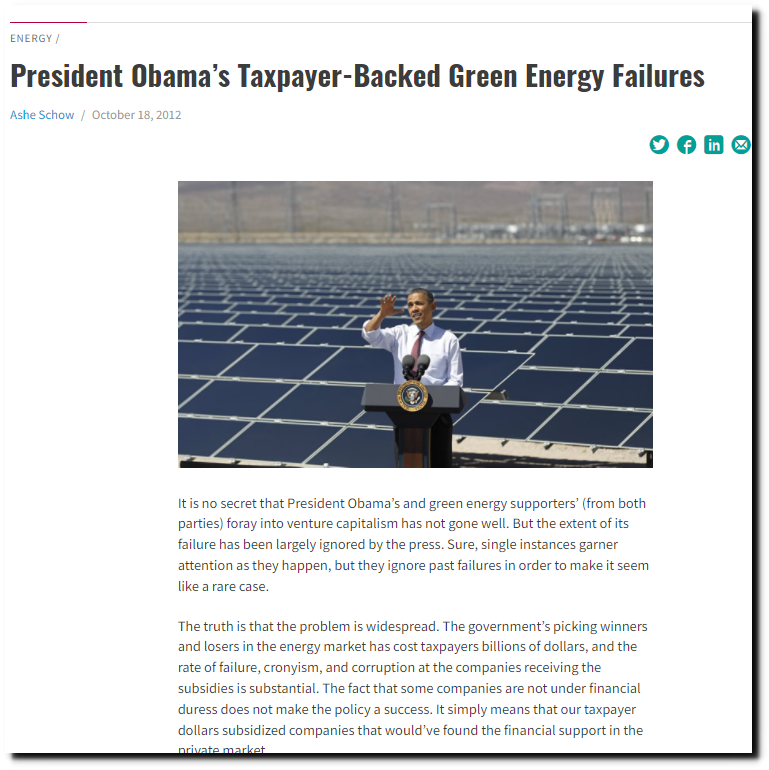 President Obama's Taxpayer-Backed Green Energy Failures