Scientific American endorsed Joe Biden to save the US from COVID and global warming – and to help the poor. They said he would listen to the scientists.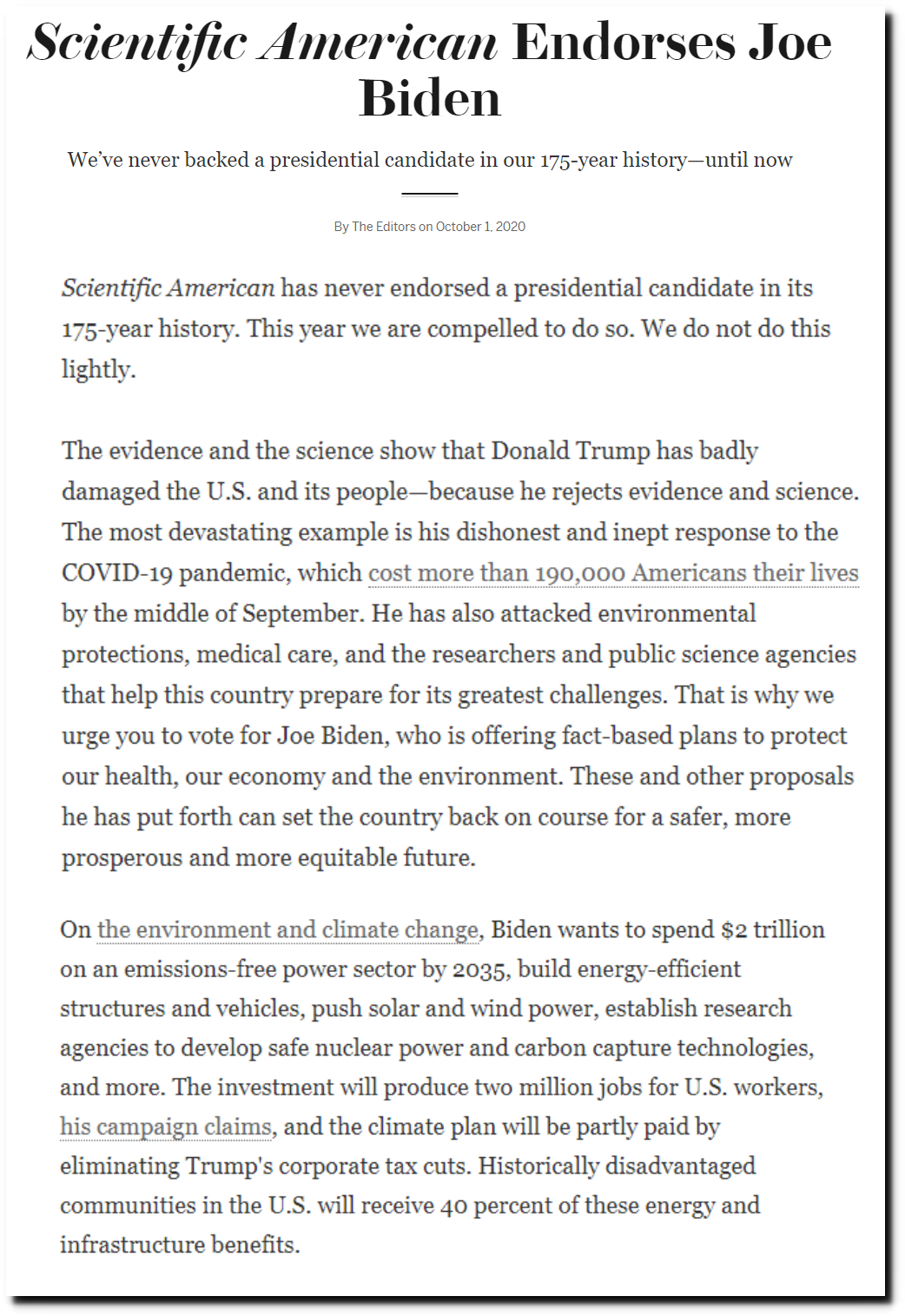 Scientific American Endorses Joe Biden – Scientific American
Most US COVID-19 deaths occurred under Biden.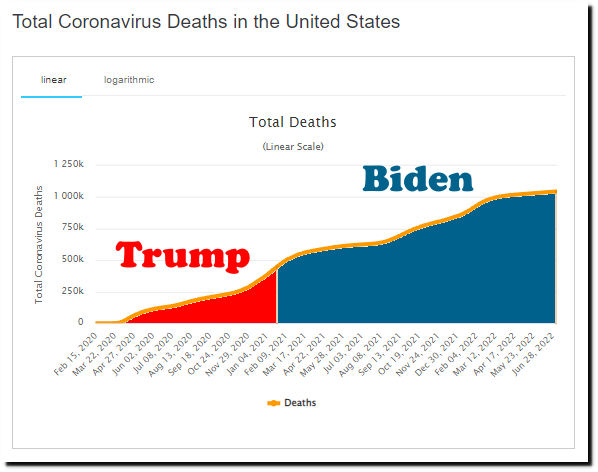 United States COVID – Coronavirus Statistics – Worldometer
Biden is crushing the poor with high energy prices.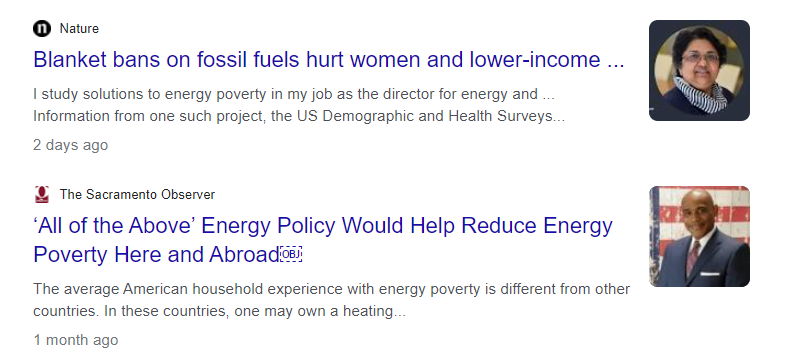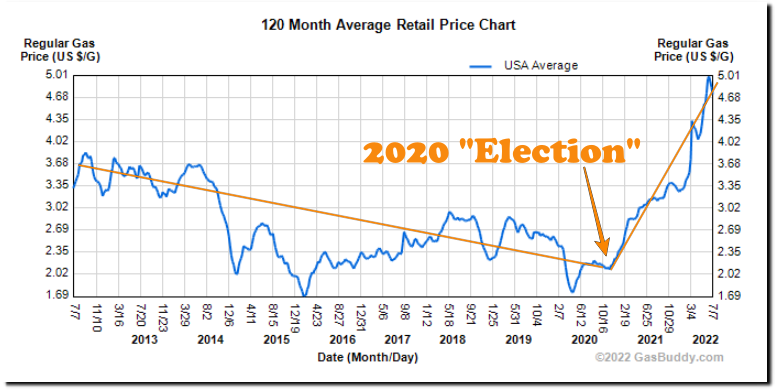 Gas Station Price Charts – Local & National Historical Average Trends – GasBuddy.com
US CO2 emissions plummeted under Trump, while China's skyrocketed to more than double those of the US.