"Many glaciers, like the Jacobshavn Isbrae glacier, have been retreating since the Industrial era. The concern is that soon, their loss may be locked in regardless of future reductions in greenhouse gas emissions."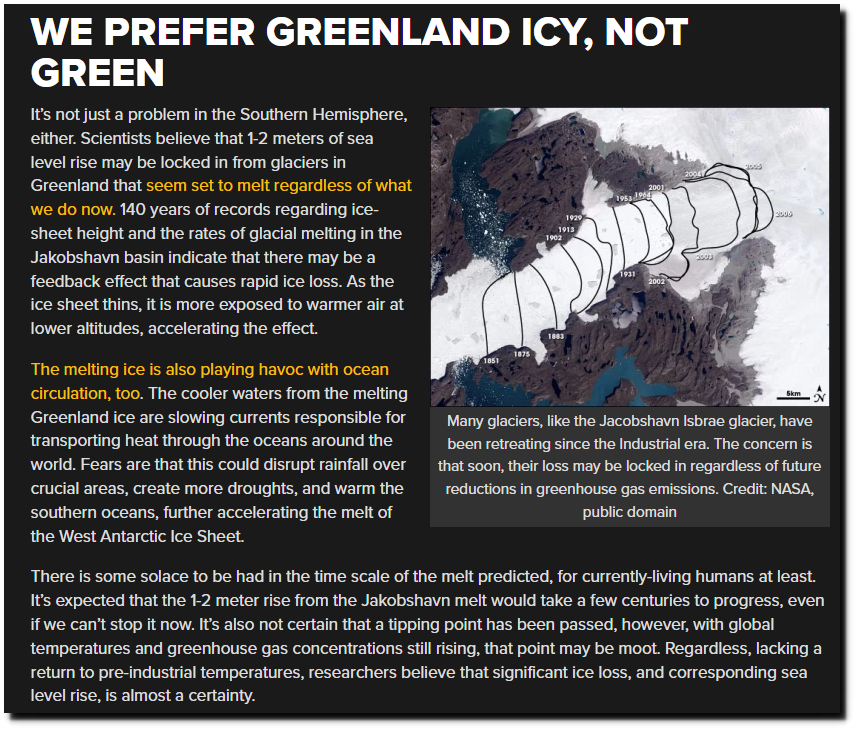 Sea Level Rise From Melting Ice Sheets Could Soon Be Locked In | Hackaday
Jakobshavn Glacier Grows for Third Straight Year – Climate Change: Vital Signs of the Planet
The surface mass balance has been above average every day this summer and for four out of the last six years.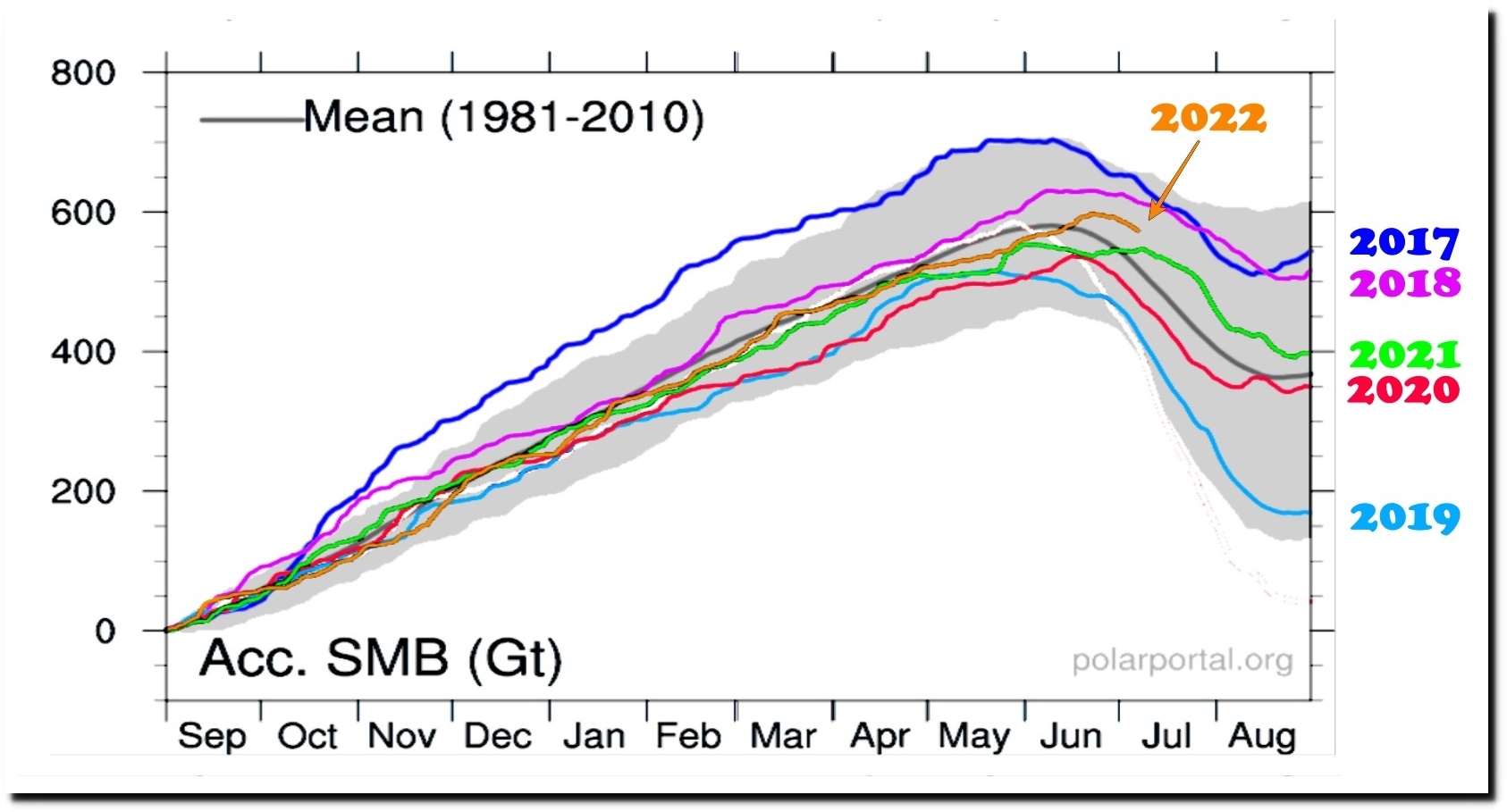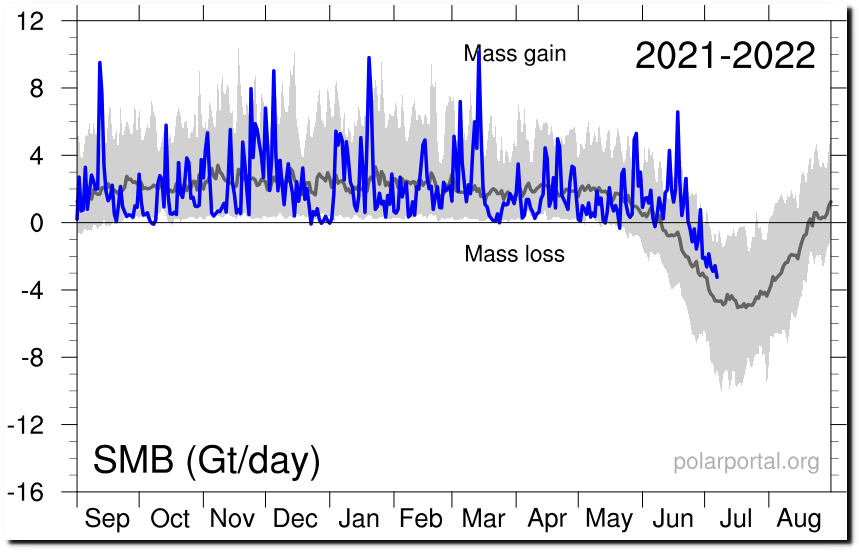 Surface Conditions: Polar Portal
The Vikings preferred Greenland green during the MWP when they were able to survive, as the subsequent cold wiped them out.
CHANGING CLIMATE INDICATED IN ARCTIC – Professor Griggs Traces Fate of Lost Norse Colonies to Increasing Greenland Cold. TREE ROOTS PIERCE BODIES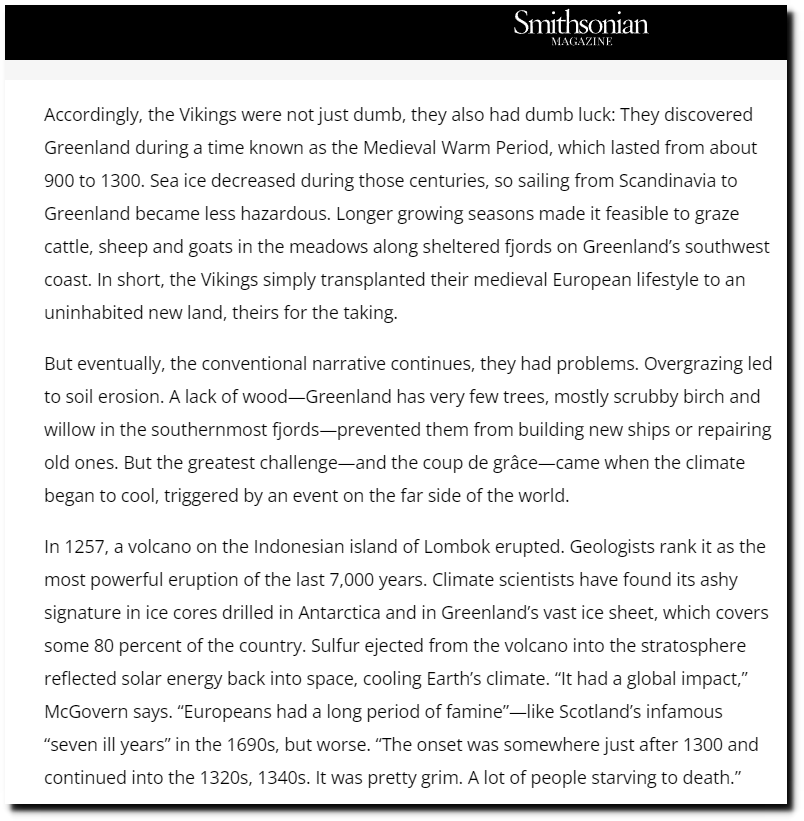 Why Did Greenland's Vikings Vanish? | History| Smithsonian Magazine
The 1990 IPCC report.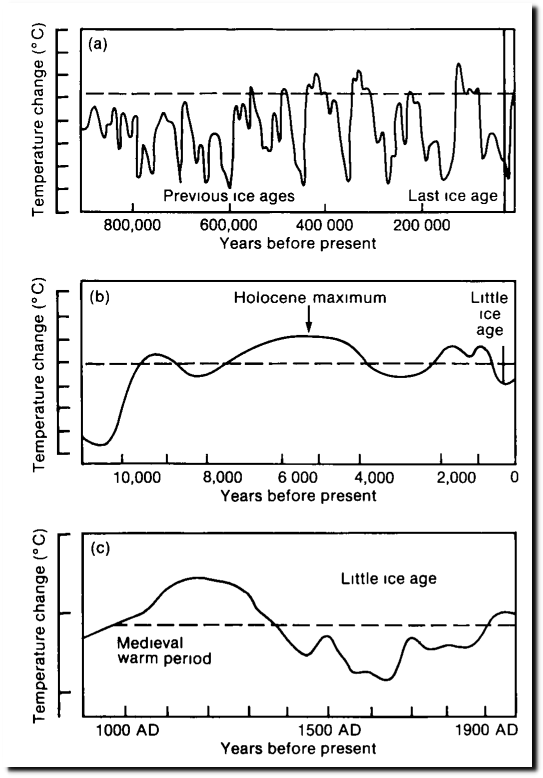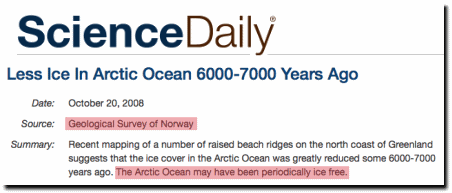 Less Ice In Arctic Ocean 6000-7000 Years Ago — ScienceDaily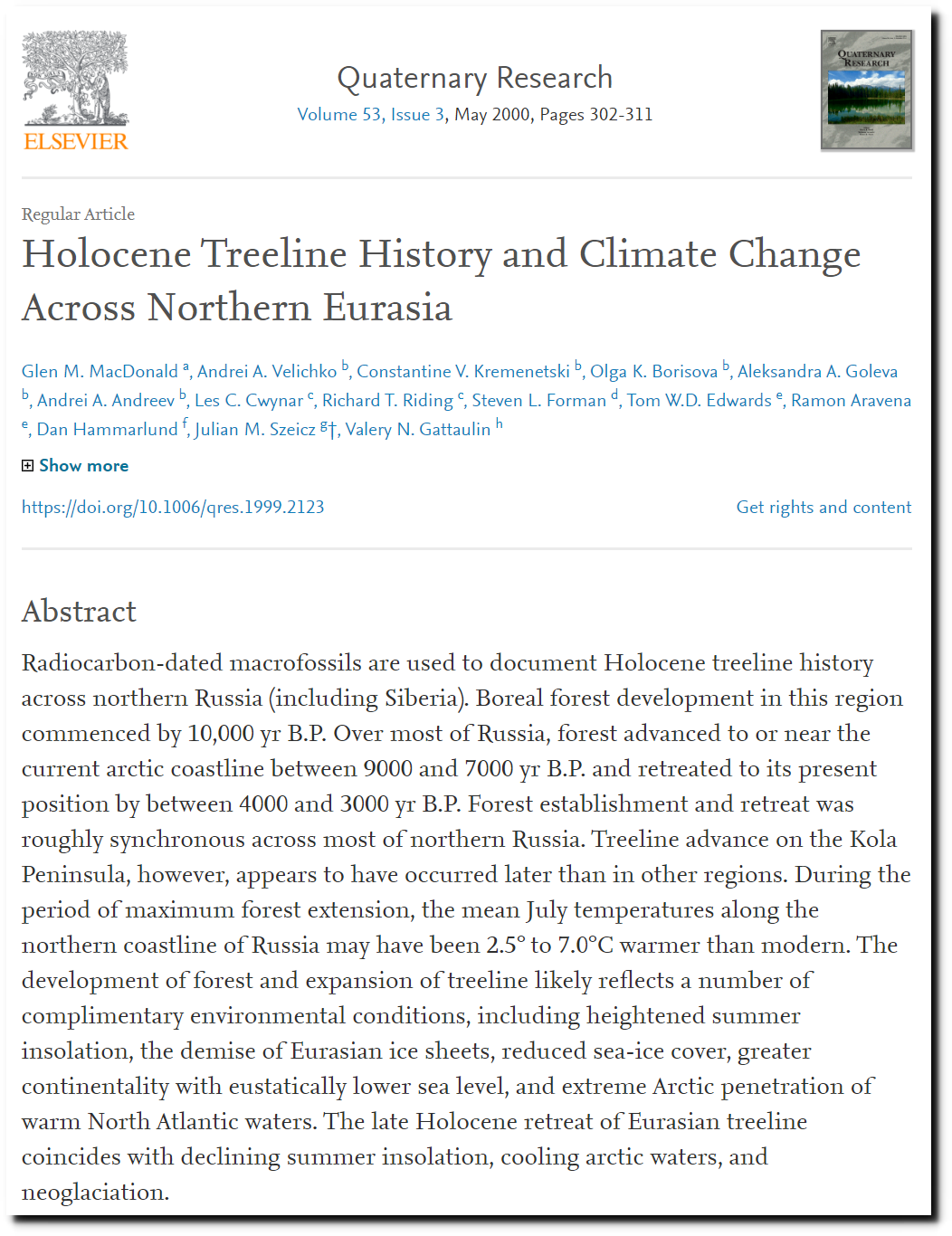 Holocene Treeline History and Climate Change Across Northern Eurasia – ScienceDirect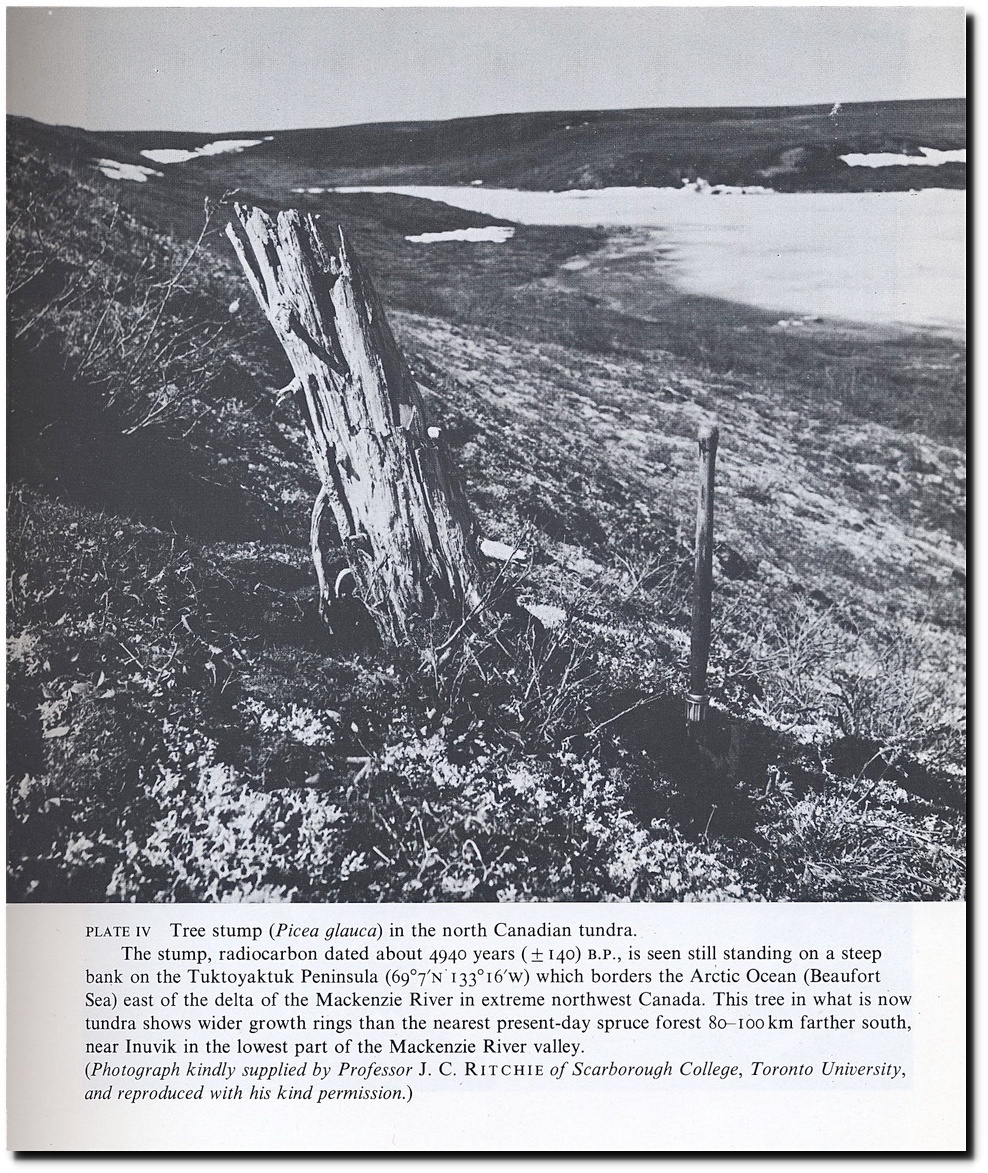 The post LIA glacial loss occurred all over the world.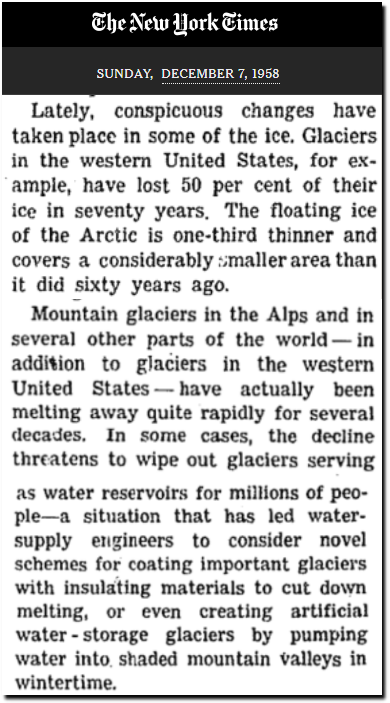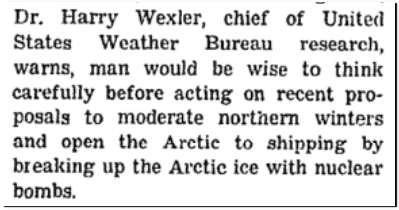 TimesMachine: December 7, 1958 – NYTimes.com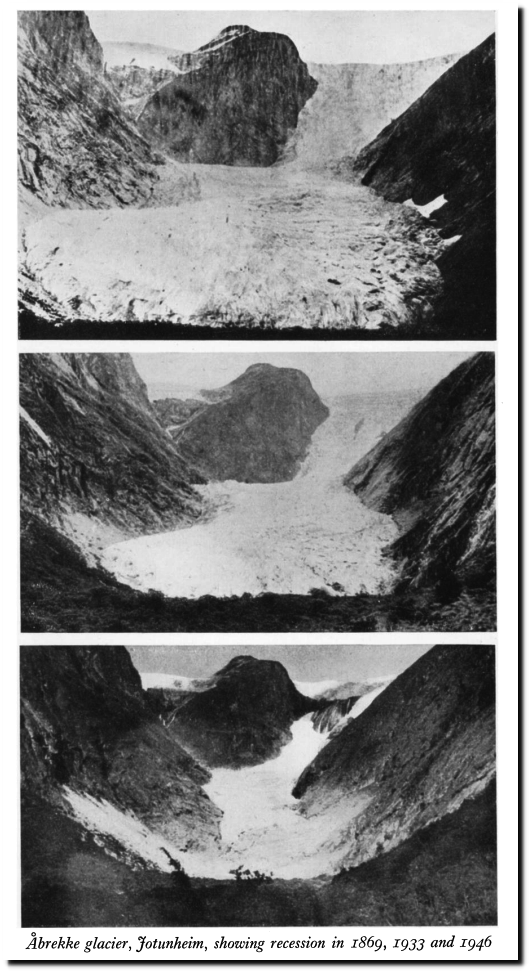 The Present Climatic Fluctuation on JSTOR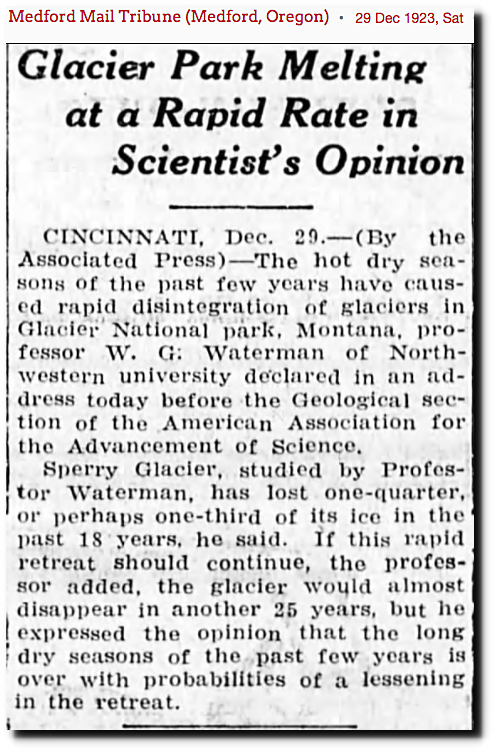 29 Dec 1923, Page 5 – at Newspapers.com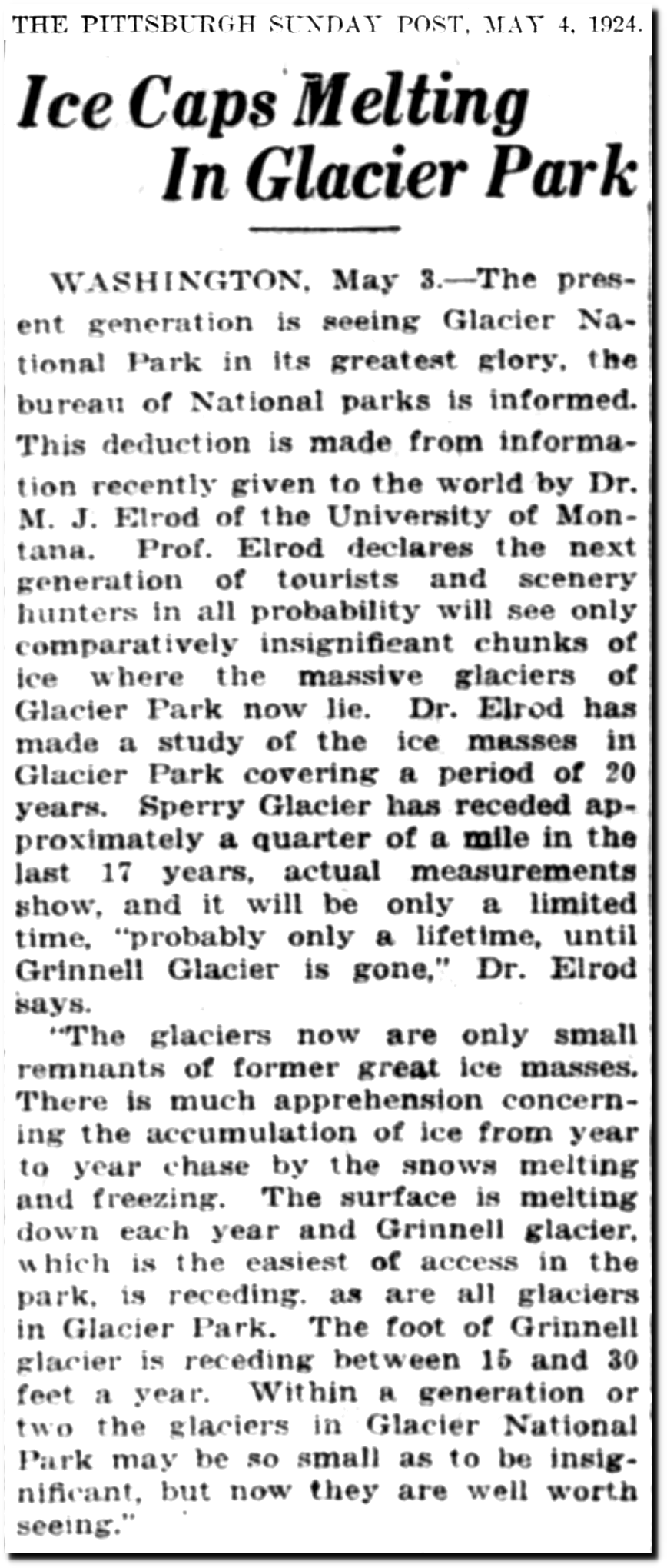 04 May 1924, Page 33 – Pittsburgh Daily Post at Newspapers.com
The Grinnell Glacier is still there and has grown over the past thirty years.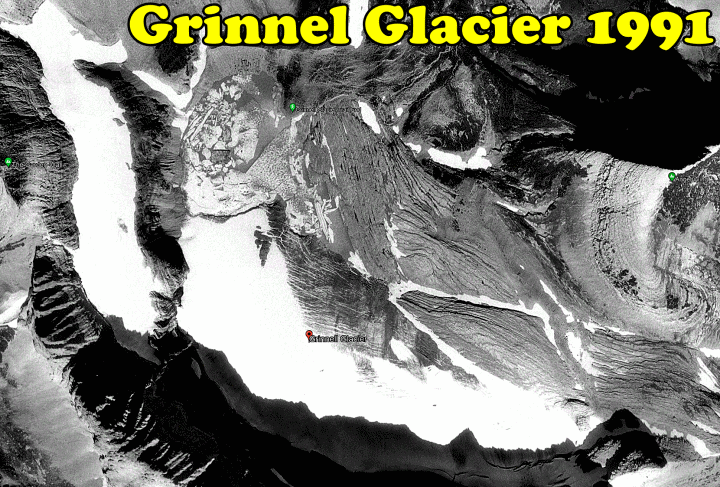 (99+) GLACIERS OF THE CONTERMINOUS UNITED STATES | Richard Menicke and Carl Key – Academia.edu
The North Pole is having its coldest summer on record.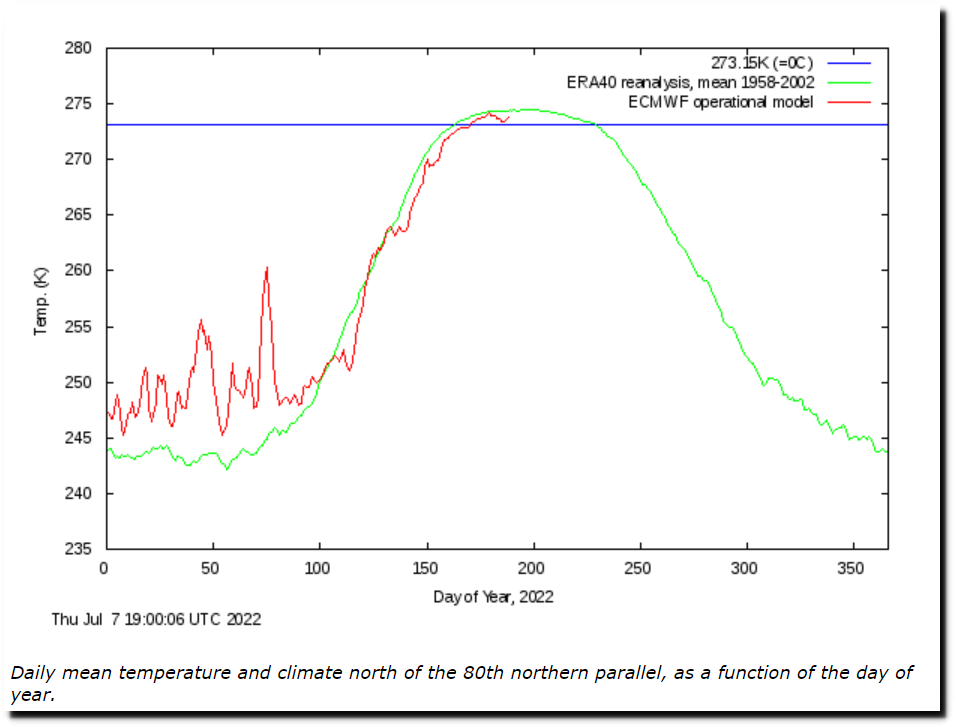 Ocean and Ice Services | Danmarks Meteorologiske Institut
Last winter was the coldest on record in Antarctica.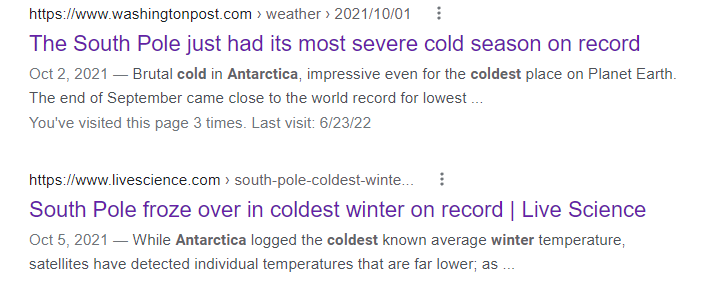 The author is a car enthusiast who writes from the comfort of fossil fuel powered controlled indoor climate in Australia.