Twenty years ago Katharine Hayhoe predicted the demise of skiing in California.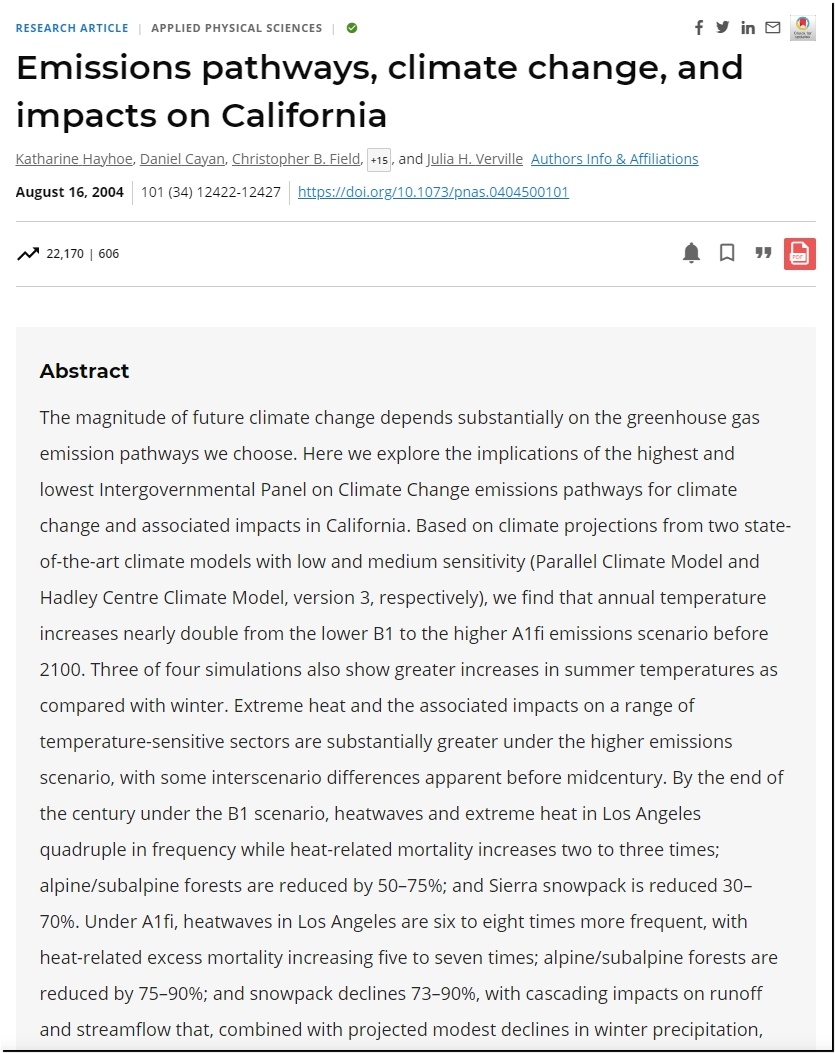 Emissions pathways, climate change, and impacts on California | PNAS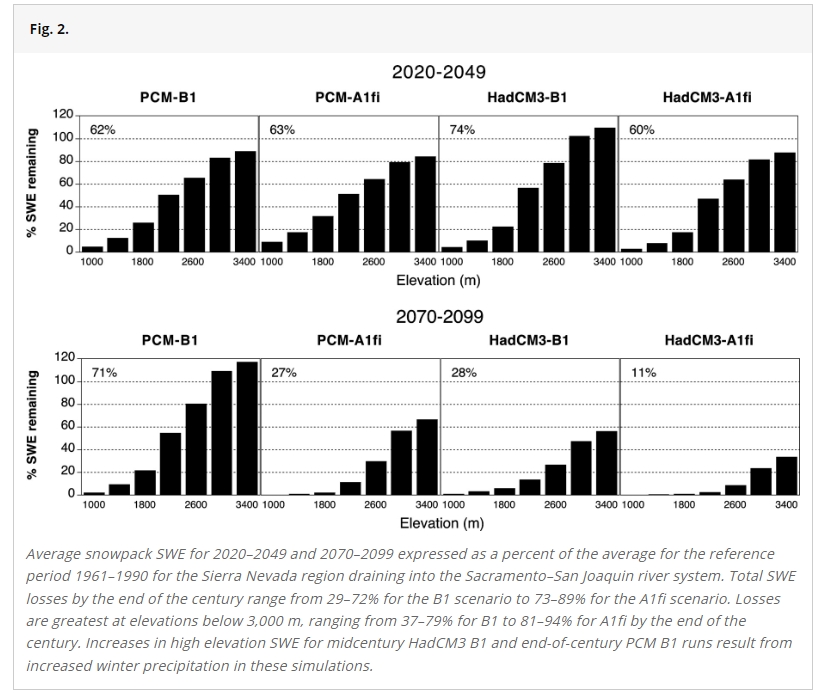 Mammoth Mountain closed in August and reopened today.  A nine month long ski season.

Mammoth Mountain Extends The Season … Again – Ski Mag

Northern Hemisphere snow cover is close to a record high for the date.