Saturday was -20F wind chill up on top of Sugarloaf Mountain, Maryland. They closed the road to cars, so my bicycle and I had the whole mountain to ourselves.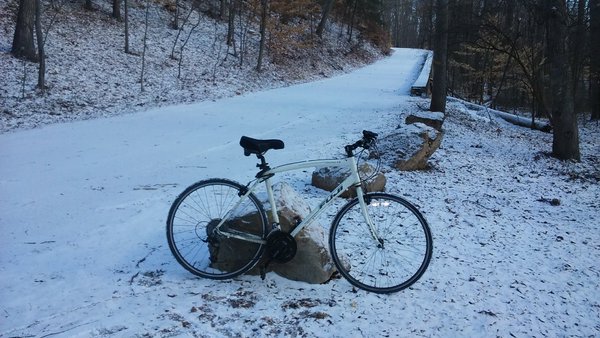 Carbon pollution spewing from the Dickerson Power Plant is what caused the record cold. That plant kept millions of DC area Democrats from freezing in the dark.
But on the other side of the country, it was very warm. Temperatures in  Boulder reached 69 degrees last week.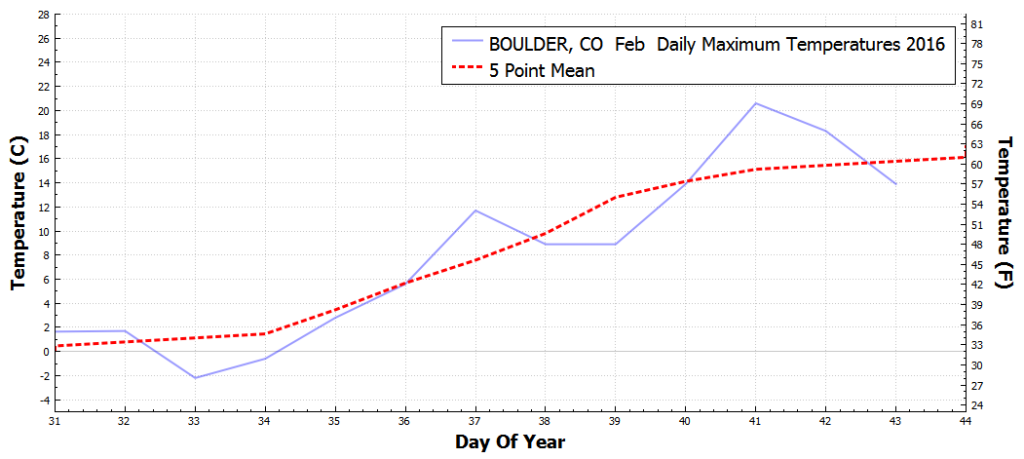 Clearly this must prove global warming. Except for the fact that Boulder gets warm weather like this almost every February. And February 9, 1954 reached 79 degrees.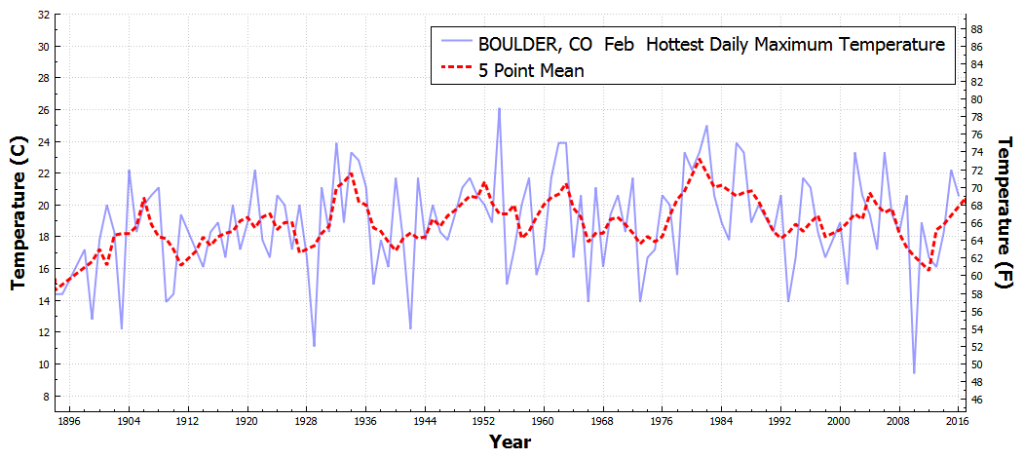 The average maximum temperature in February 1954 was an incredible 61 degrees.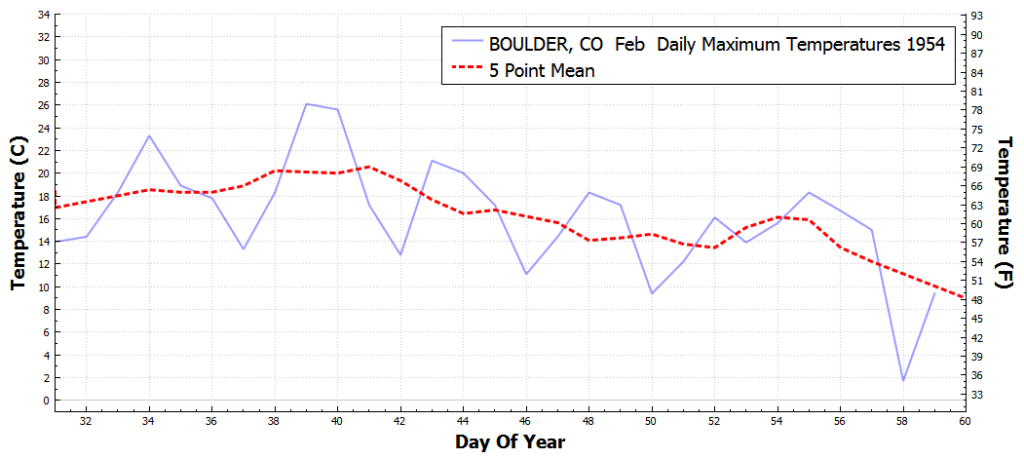 It was by far the warmest February on record.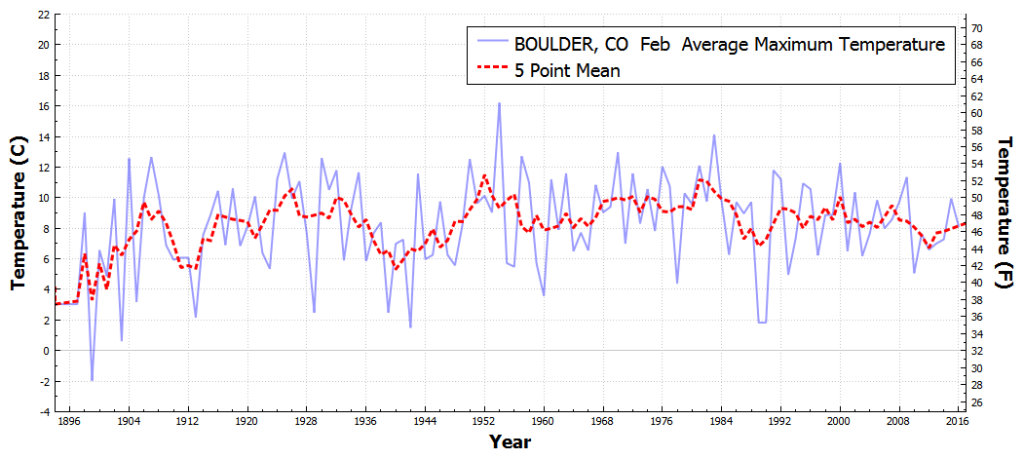 There were 17 days over 60 degrees in February, 1954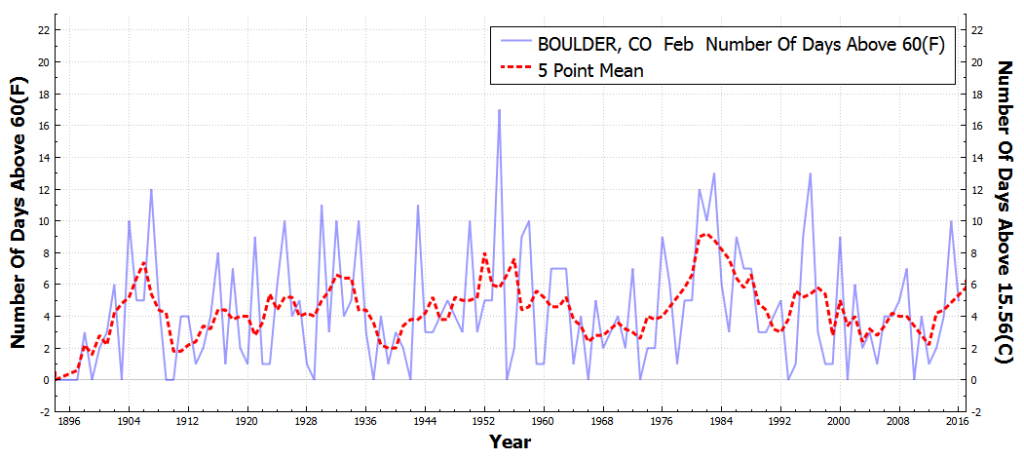 CO2 was 310 PPM at the time.
Besides all the climate gibberish, the main purpose of this post is to show some new capabilities in PullingBackTheCurtain – which I will be releasing later today.