Even as climate alarmists lie to the public about Polar Bears, Arctic sea ice extent is growing very rapidly and closing in fast on the 1981-2010 mean.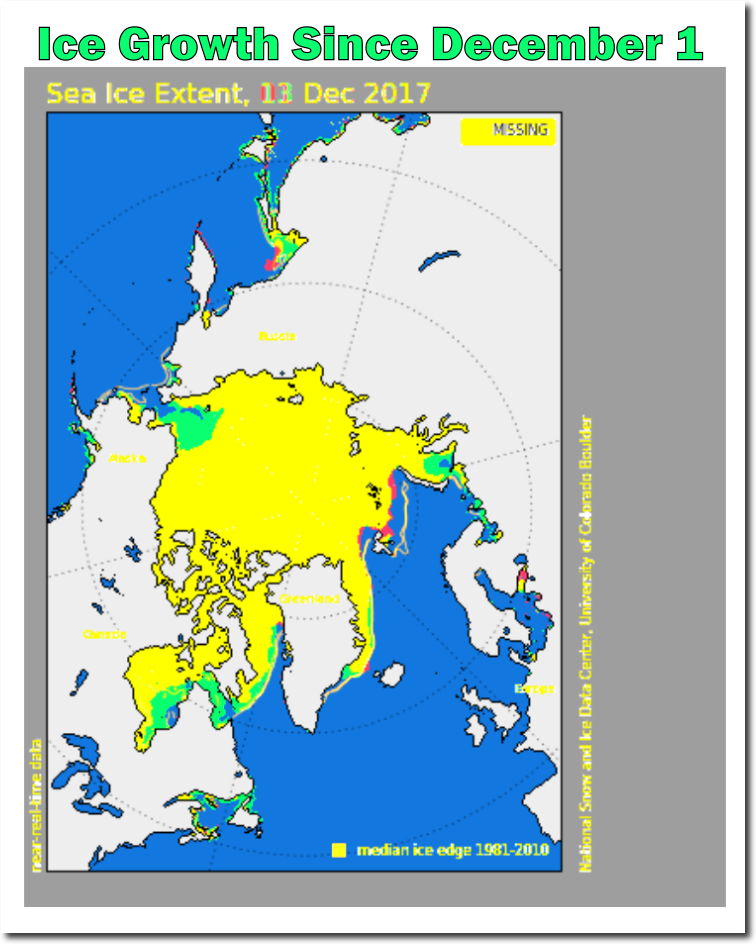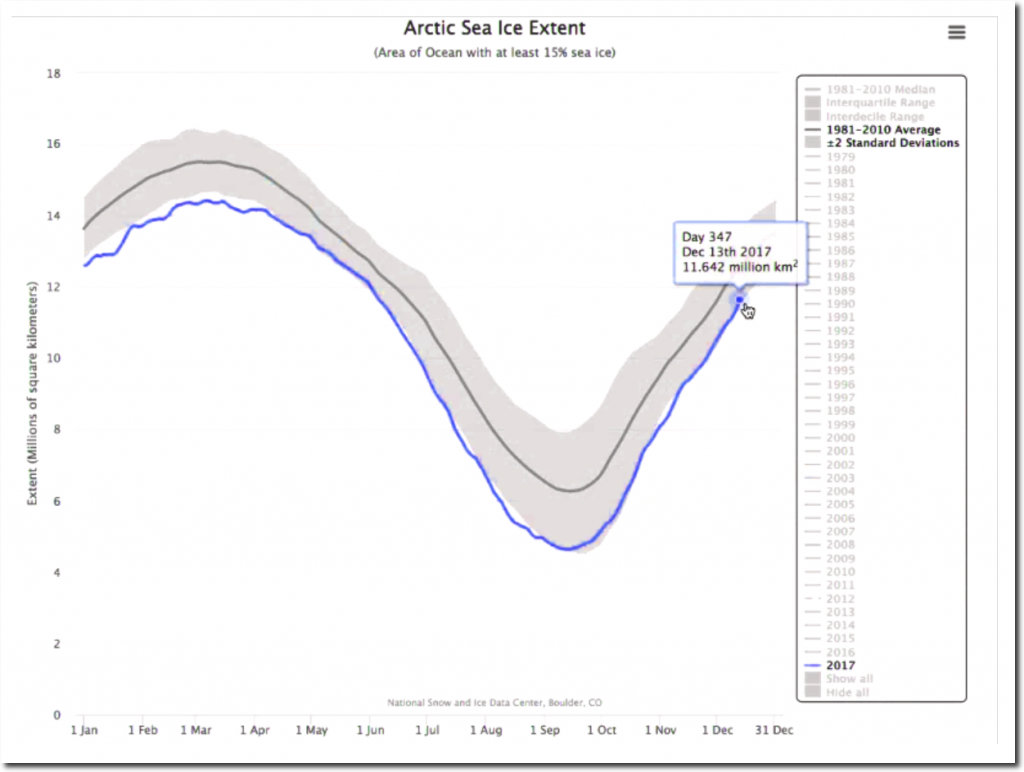 Charctic Interactive Sea Ice Graph | Arctic Sea Ice News and Analysis
The volume of sea ice is up 15% from ten years ago.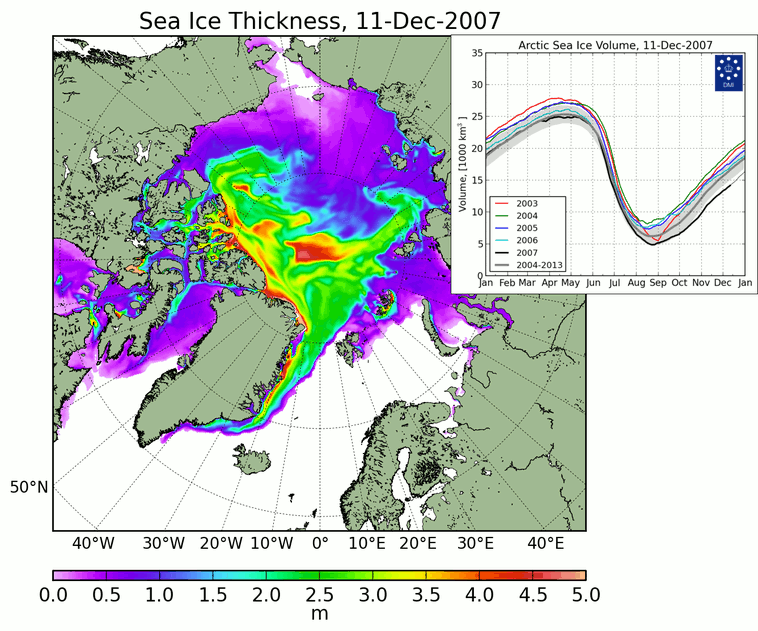 The summer minimum extent is up from ten years ago.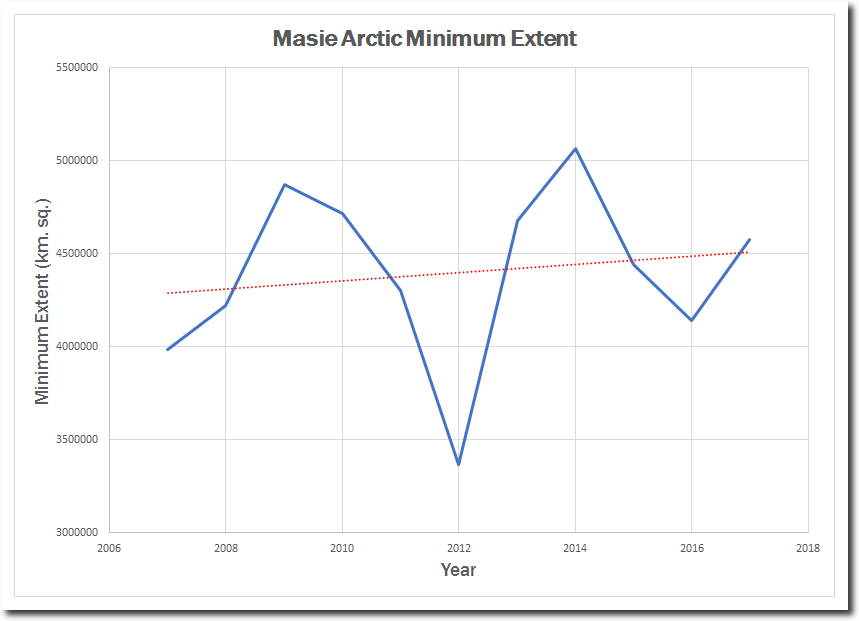 masie_4km_allyears_extent_sqkm.csv
Greenland's surface has been gaining ice at near record rates for the last two years.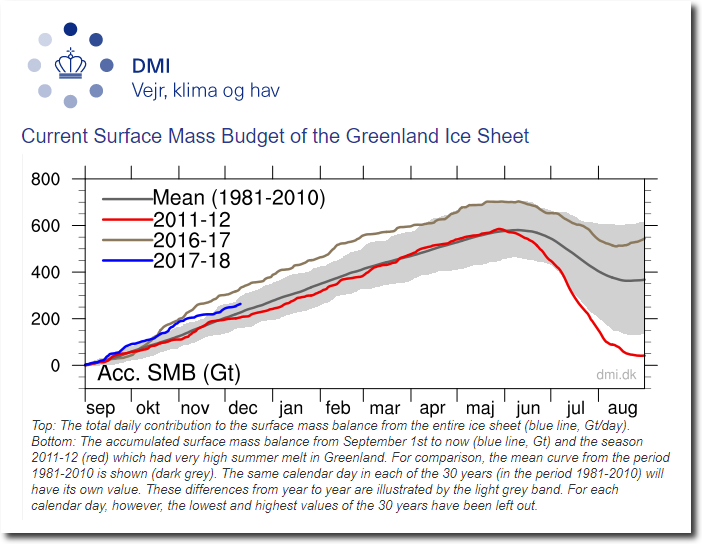 https://www.dmi.dk/en/groenland/maalinger/greenland-ice-sheet-surface-mass-budget/
Meanwhile, desperate climate alarmists ramp up their lies at record rates, hoping to fool the public and continue extorting money from governments.