Prior to recent data tampering by current government funded climate scientists, there was a Medieval Warm Period, and four degrees warming from 1830-1930 at Philadelphia, Montreal, Spitzbergen, Britain and Washington DC. Arctic warming was even greater.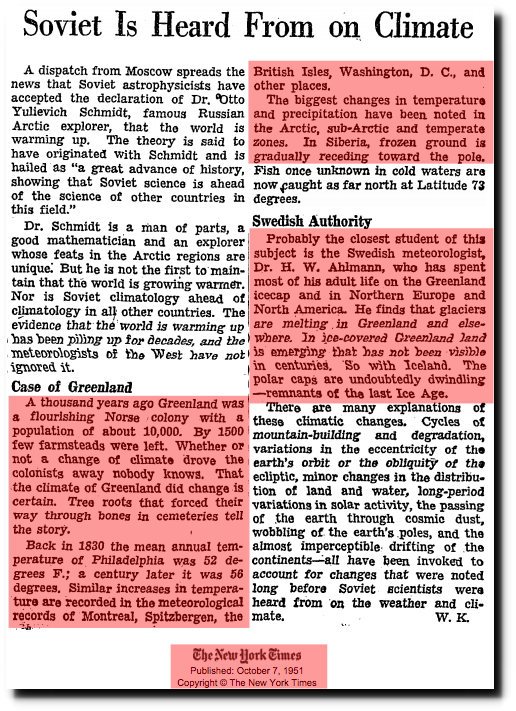 Soviet Is Heard From on Climate – Case of Greenland – View Article – NYTimes.com
The warmth of the 1930's was very inconvenient for government agencies like NASA and NOAA which depend on global warming funding, so they simply erased it.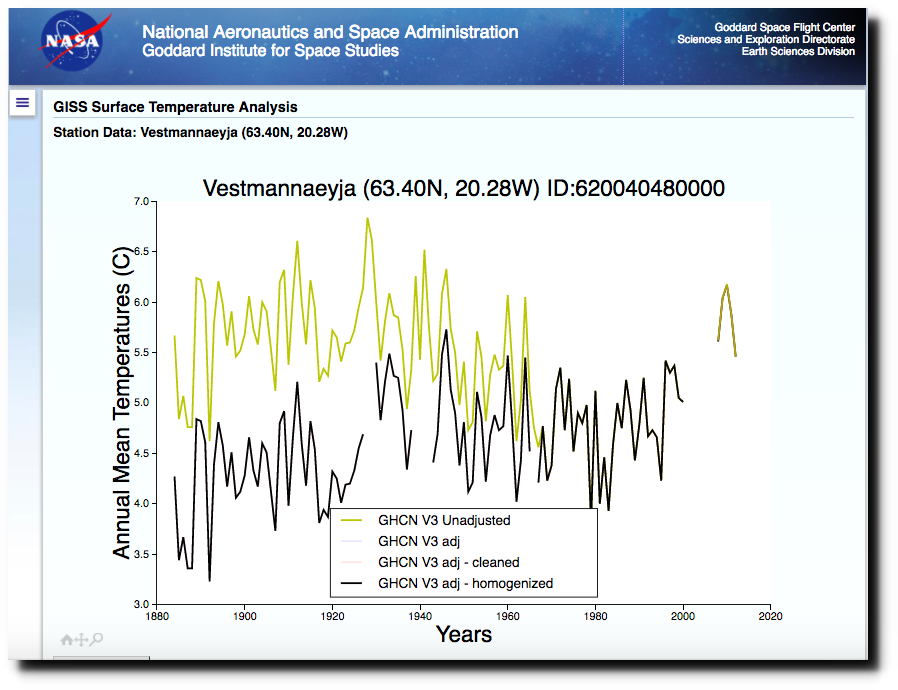 Data.GISS: GISS Surface Temperature Analysis