Having failed at all of their predictions of the demise of snow in Scotland due to CO2, Scottish scientists are now saying CO2 causes Starfish to dissolve.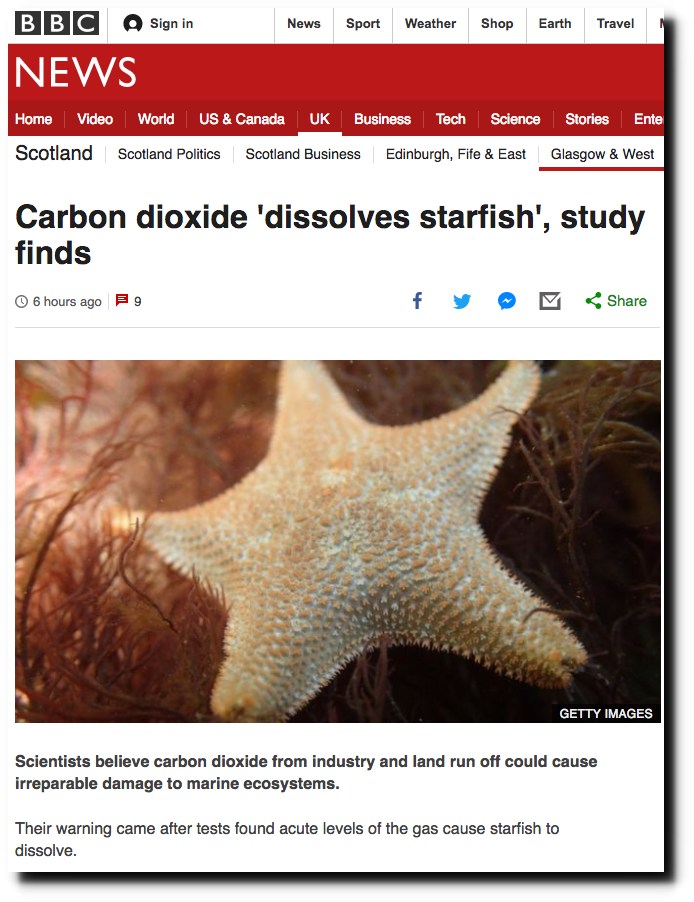 Carbon dioxide 'dissolves starfish', study finds – BBC News
I was snorkeling with Starfish in Cozumel on Friday, and am quite certain that none of them were dissolving.
Nine years ago climate experts announced the end of skiing in Scotland.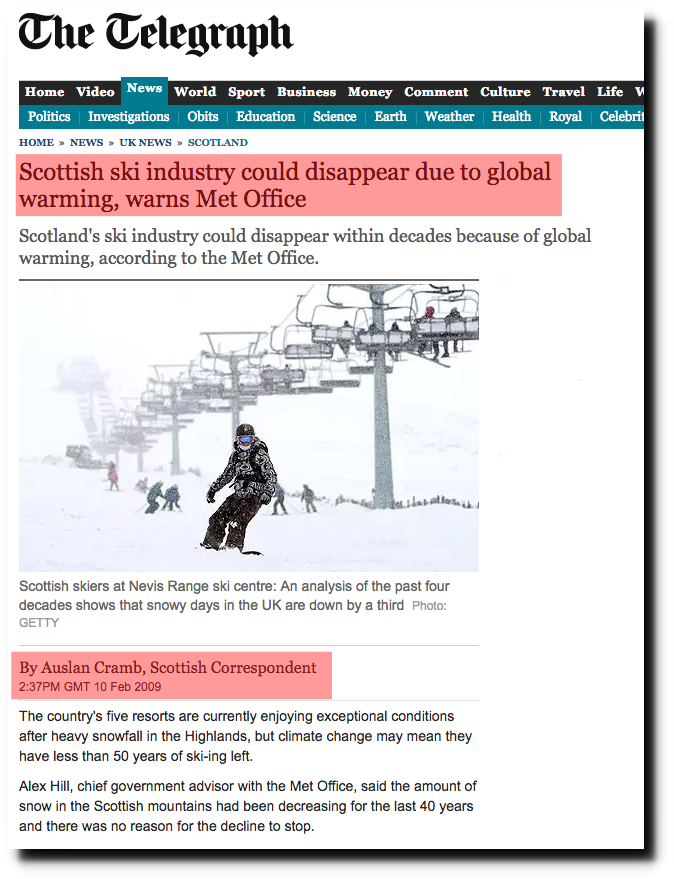 Scottish ski industry could disappear due to global warming, warns Met Office – Telegraph
This is what Scotland looks like today.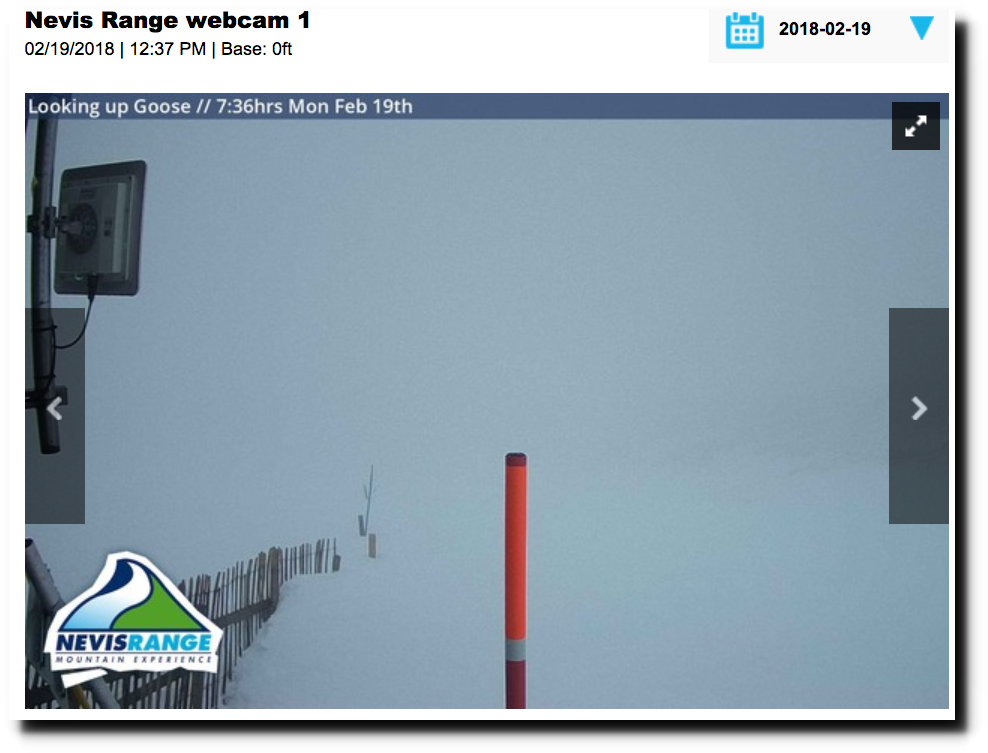 Nevis Range Webcams | OnTheSnow
Climate scientists are becoming increasingly desperate in their efforts to demonize a harmless and essential trace gas.