On May 1st I warned : "This summer is shaping up to be a complete disaster for the climate mafia" 
The summer is unfolding exactly as I expected.  The ice is melting very slowly, sea ice volume is normal, and is the highest in five years.  Volume is much higher than ten years ago and about the same as twelve years ago.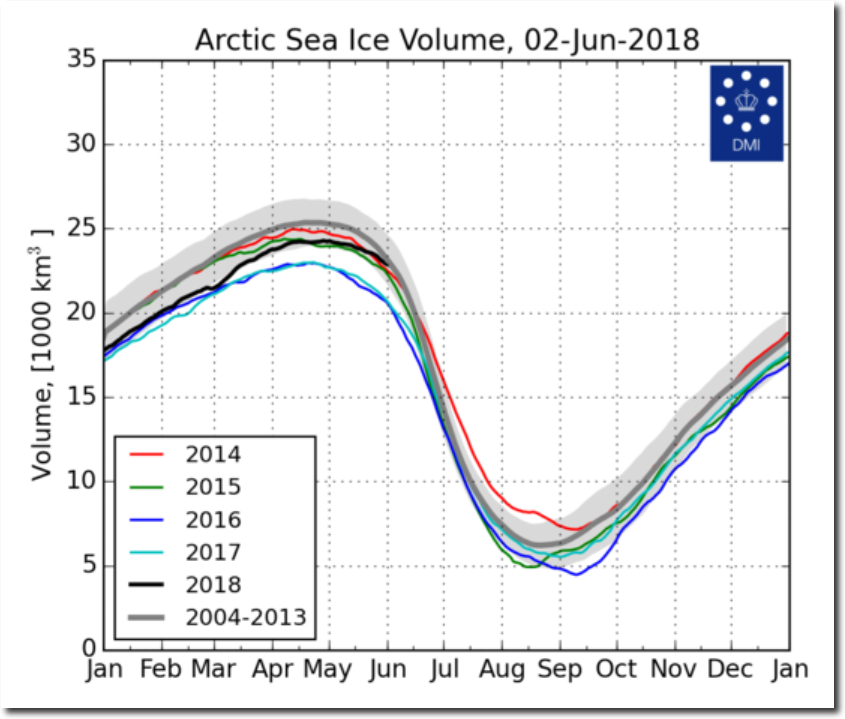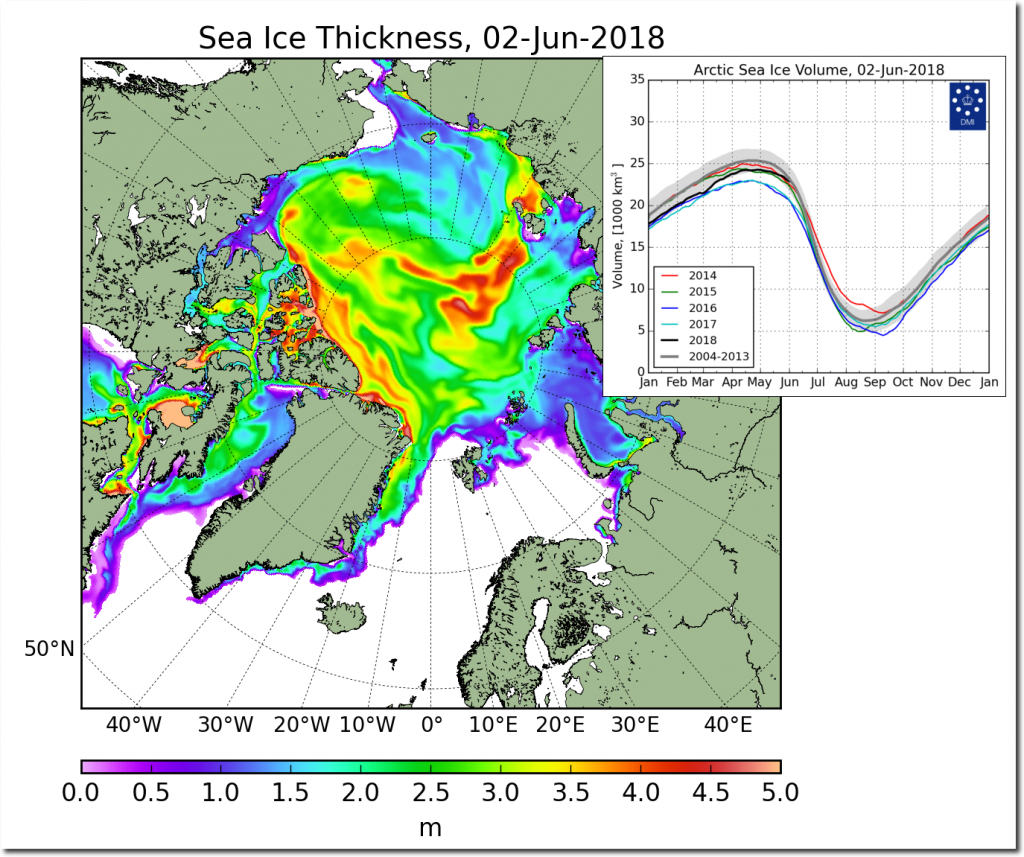 FullSize_CICE_combine_thick_SM_EN_20180602.png
The ice is much thicker than ten years ago across most of the Arctic.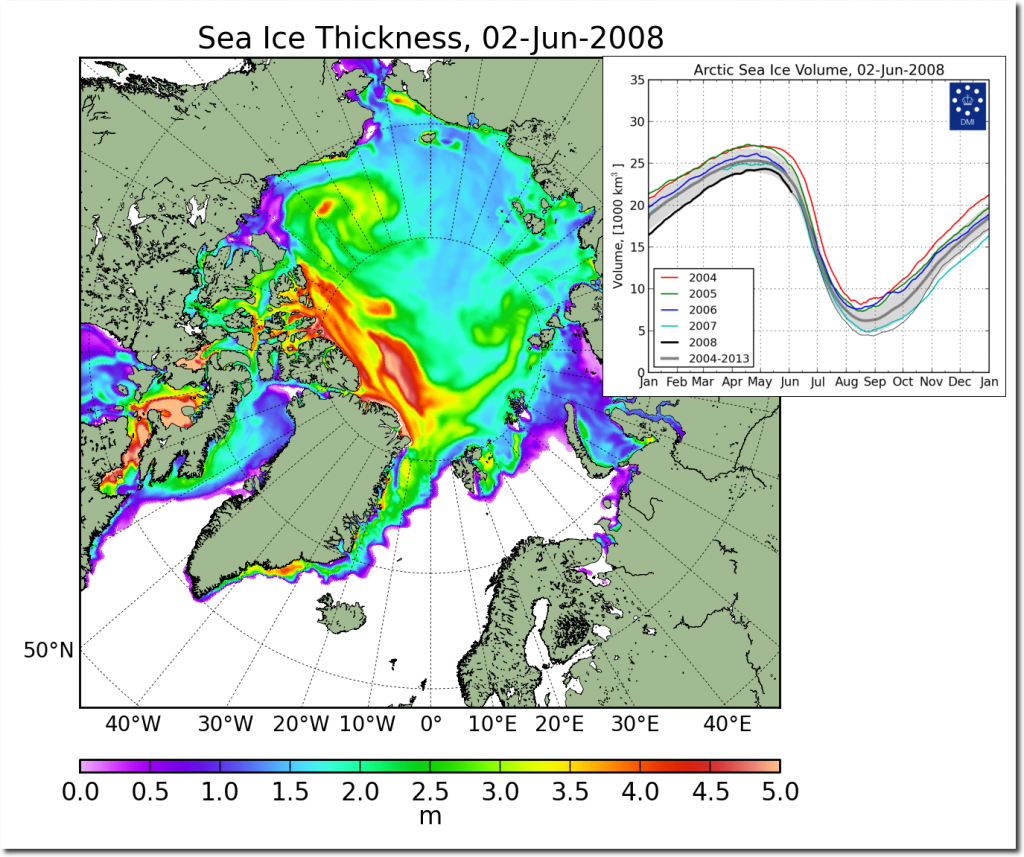 FullSize_CICE_combine_thick_SM_EN_20080602.png
As with all recent summers, temperatures near the pole are very cold and below normal.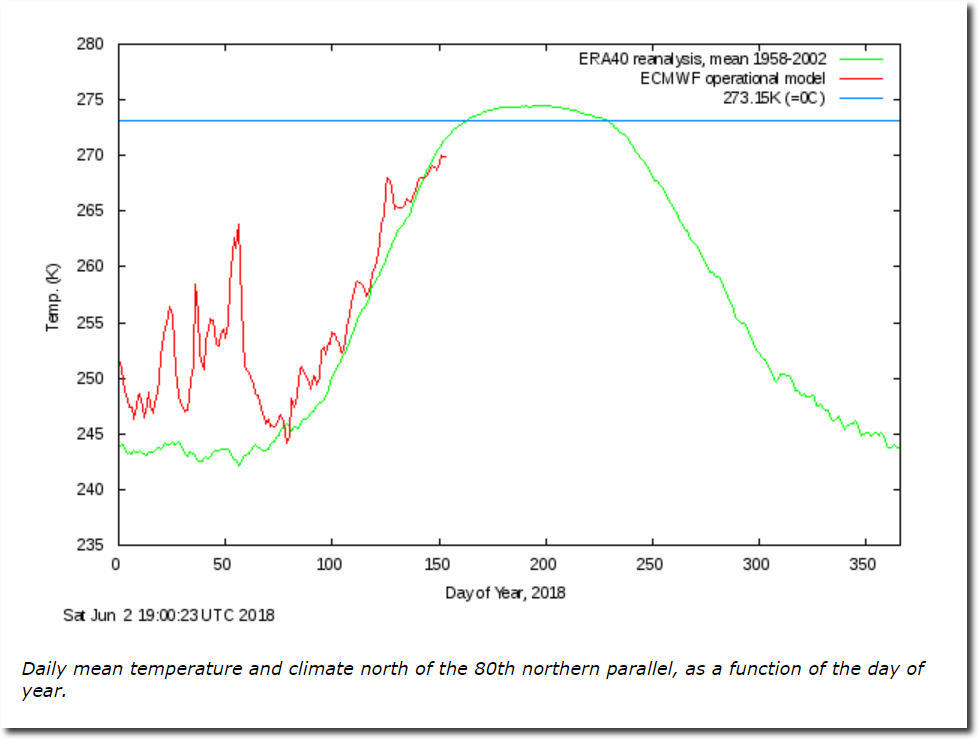 Ocean and Ice Services | Danmarks Meteorologiske Institut
This is what highly paid Arctic experts were saying ten years ago :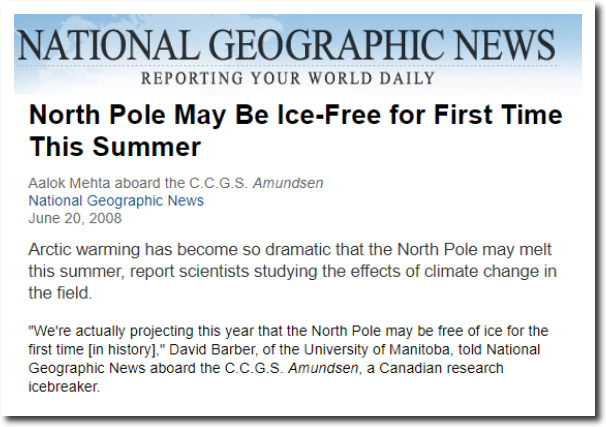 North Pole May Be Ice-Free for First Time This Summer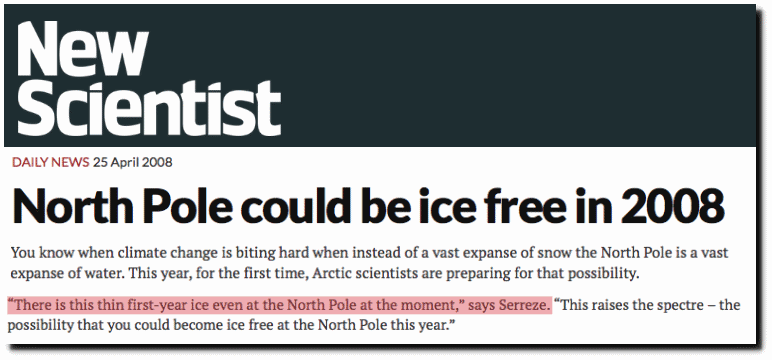 North Pole could be ice free in 2008 | New Scientist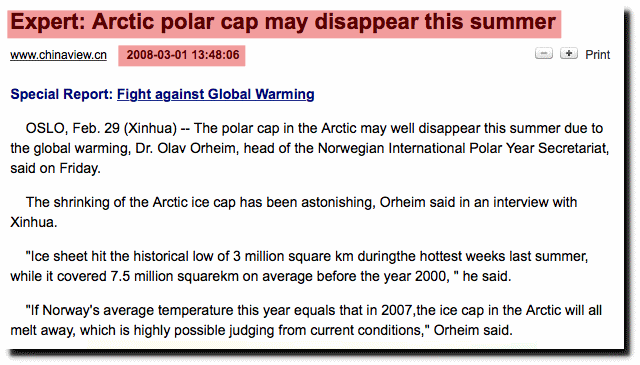 Expert: Arctic polar cap may disappear this summer_English_Xinhua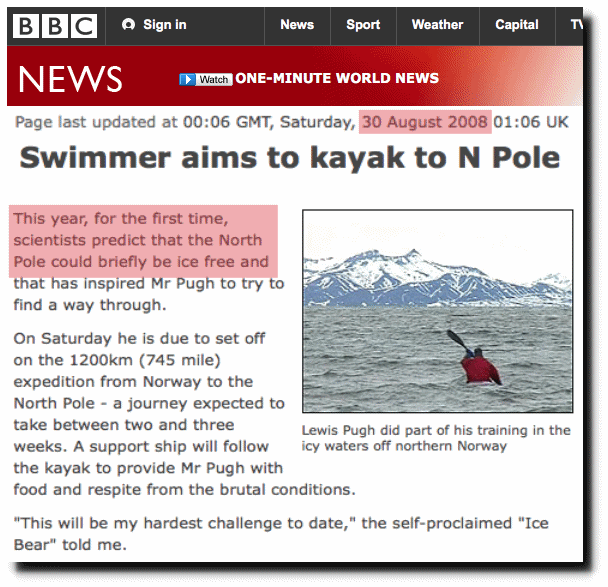 BBC NEWS | UK | Swimmer aims to kayak to N Pole
This is what I was saying ten years ago :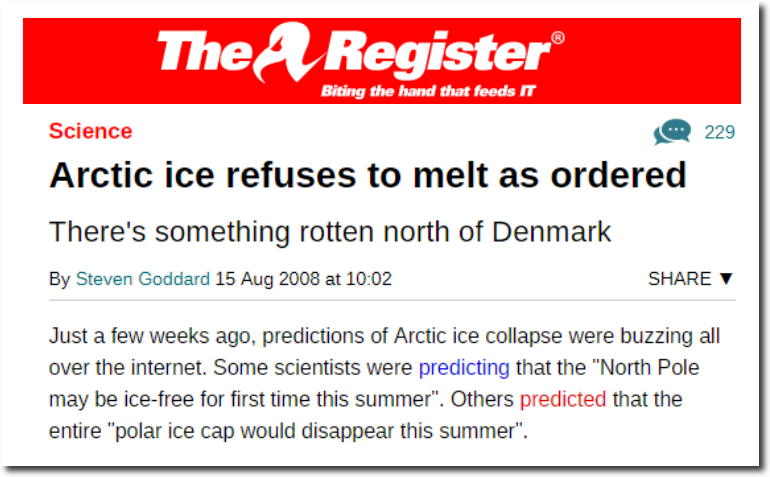 Arctic ice refuses to melt as ordered • The Register
Climate experts have shown zero skill or integrity, which is why they are so widely acclaimed by the political left, press and Democratic Party – who also have no skill or integrity.  But fear not members of the climate religion – your prophet says the Arctic will be ice-free this summer.