Suppose you were an idiot, and suppose you were a member of Congress; but I repeat myself.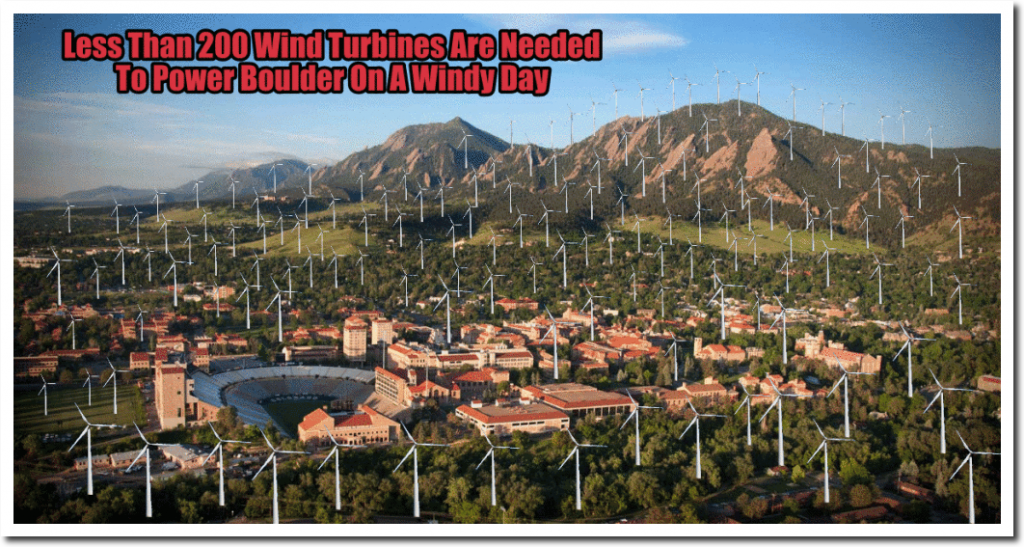 Our brainless Congressmanperson, Jared Polis wants to be governor and turn Colorado's very reliable and clean fossil fuel power grid, into an extremely expensive and unreliable environmental catastrophe.

Jared Polis wants Colorado to use 100 percent renewable energy by 2040
Never mind that wind power doesn't work.

Britain Has Gone Nine Days Without Wind Power – Bloomberg
Here is Jared Polis with his "son" at center and wife at right.