The previous record was -37F set in 2009.
Several similar temperatures nearby.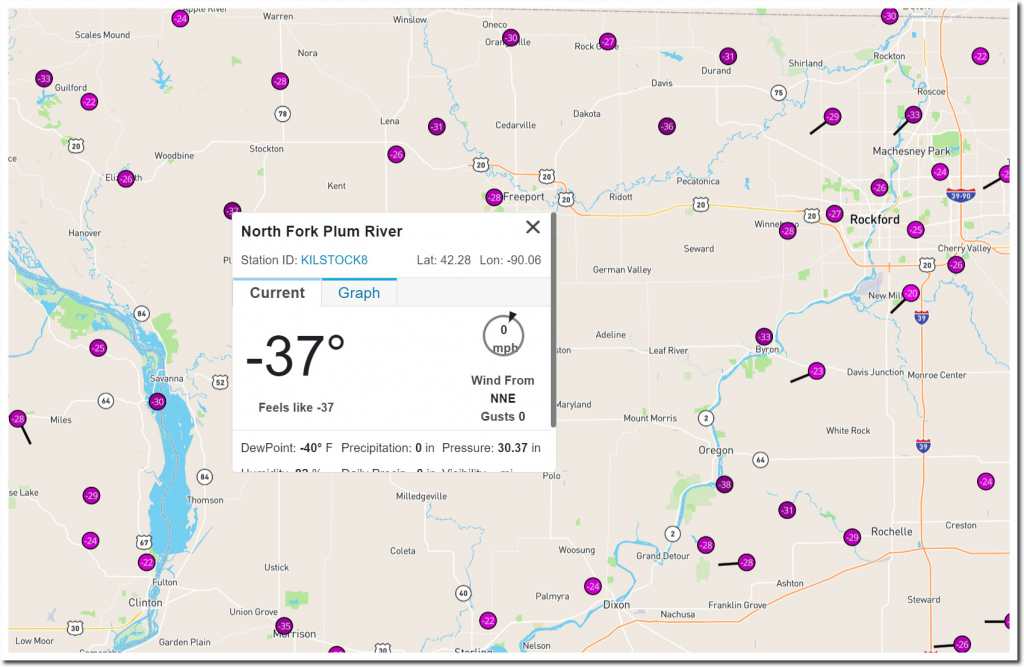 NOAA, which wants to see fossil fuels banned, predicted global warming would keep people in Illinois warm this winter.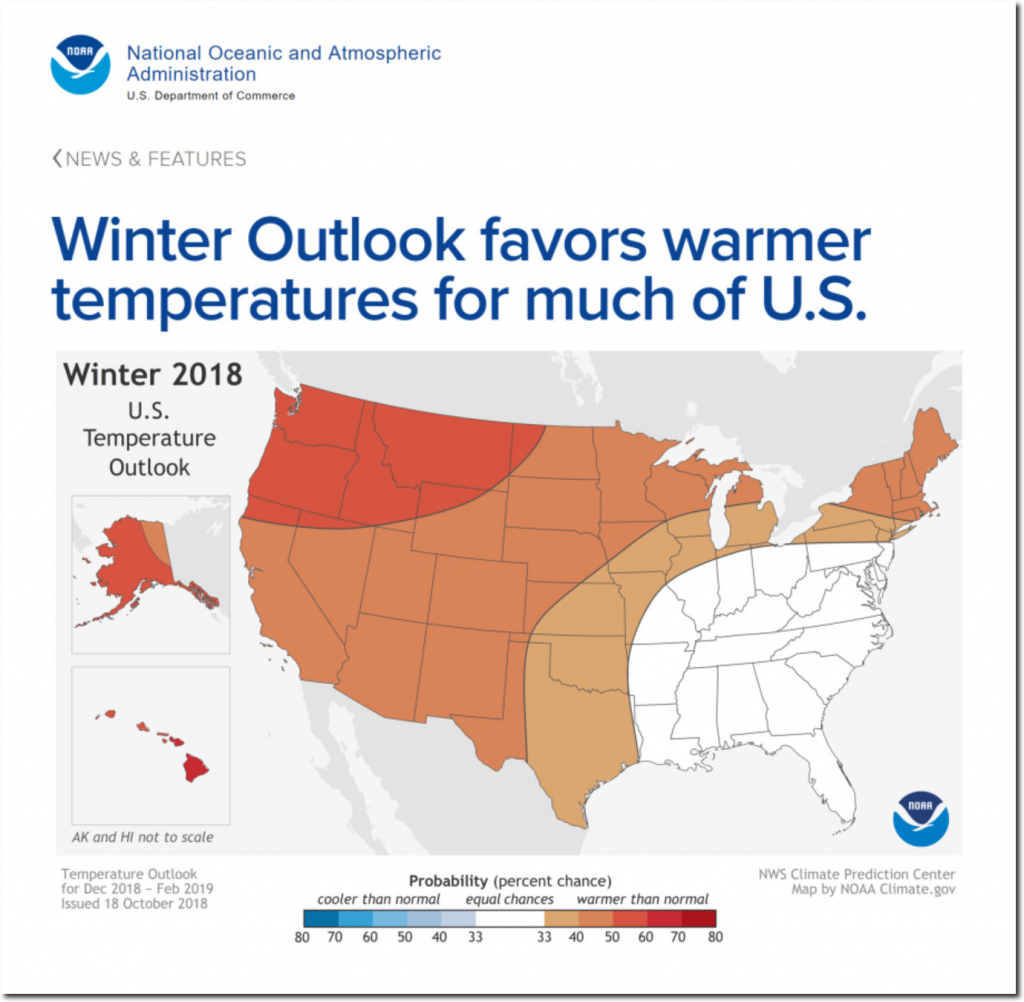 Winter Outlook favors warmer temperatures for much of U.S. | National Oceanic and Atmospheric Administration
The missing Arctic ice has been located in Chicago.