Heidi Cullen's Climate Central released this fraudulent map showing Midwest winters getting hot, which is based on tampered thermometer data.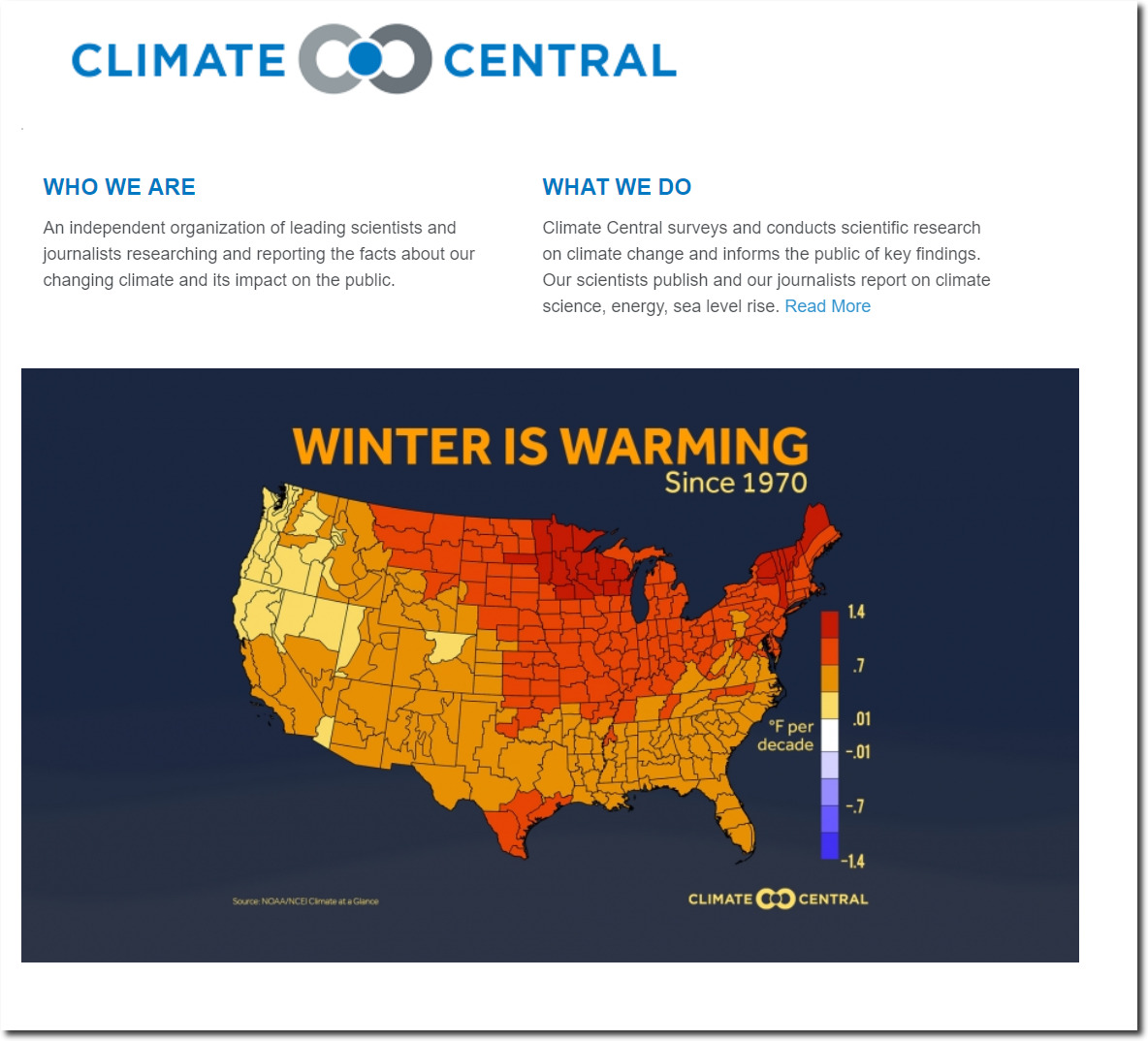 Here's Where Winters Are Warming the Most | Climate Central
The actual data shows Midwest winters are getting colder.
And the frequency of cold nights is increasing.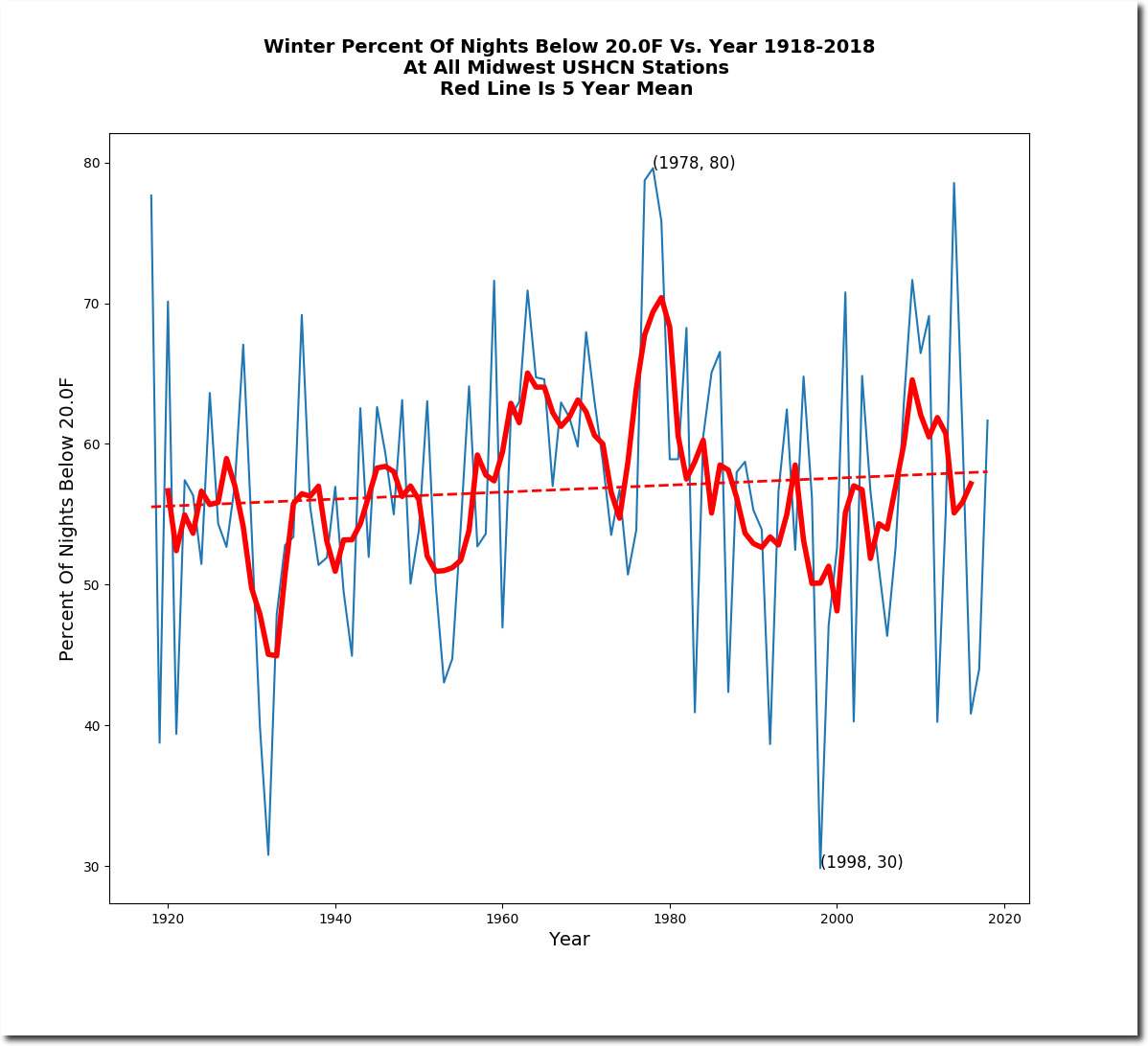 Neither imaginary global warming nor imaginary renewable energy are keeping anybody warm in the record cold today.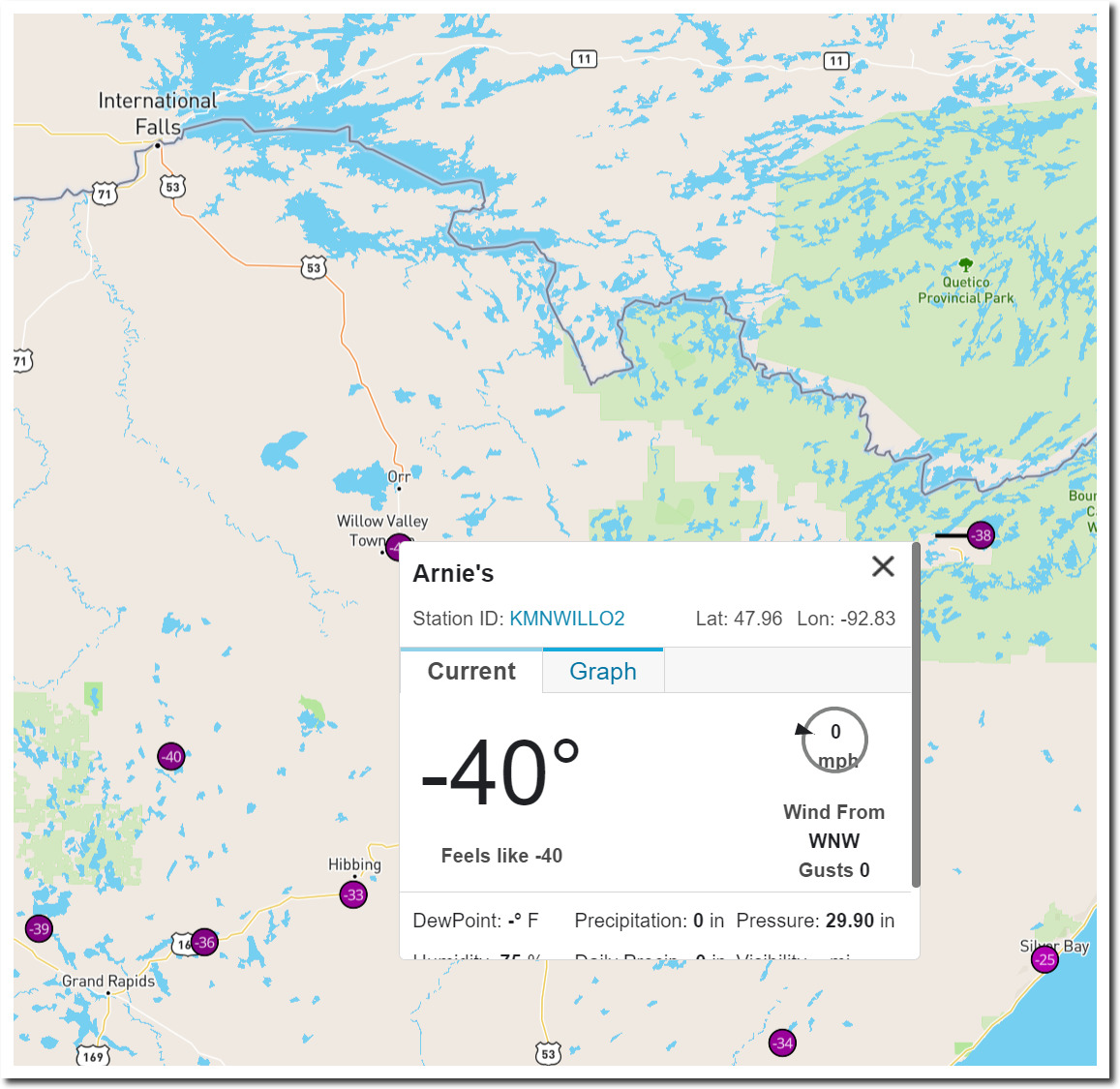 I took these pictures over the Midwest on January 6 last year, during another record cold snap. Fossil fuels were keeping  the Midwest running, as the windmills were motionless.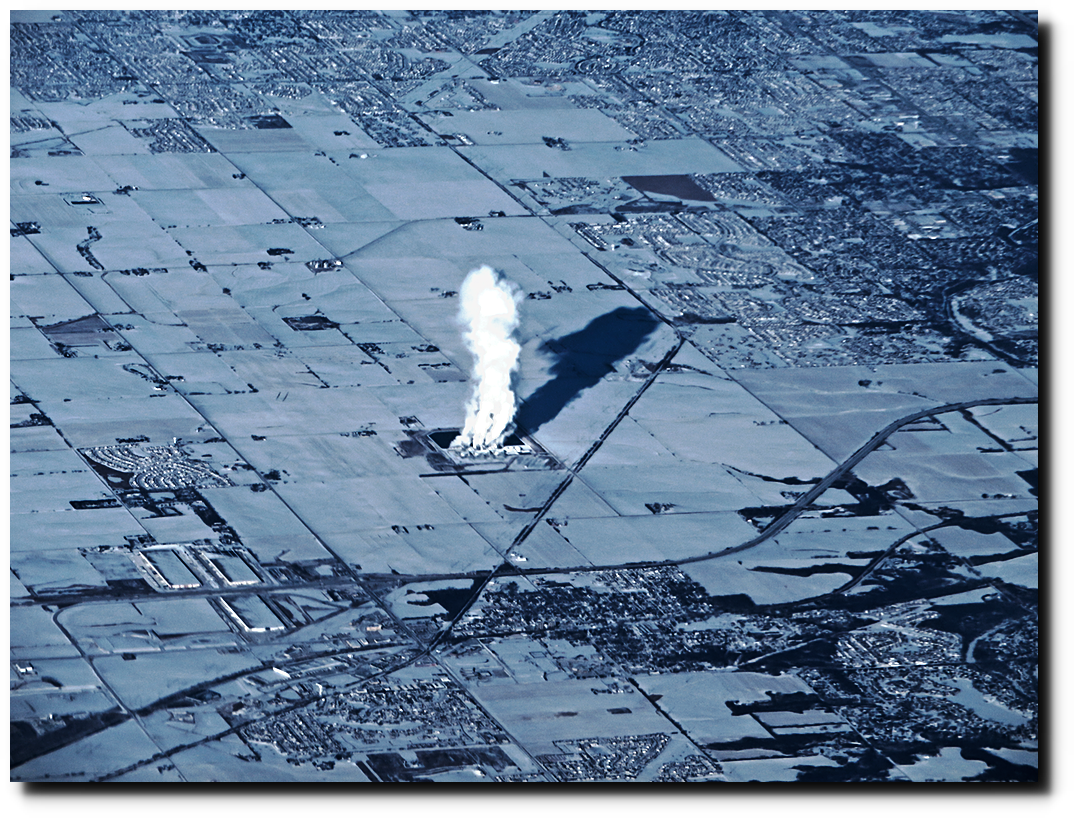 Politicians like Sanders and Cortez want to shut down the fossil fuel supply, based on fraudulent data from agencies like NOAA and people Heidi Cullen.  This fraud directly threatens the lives of hundreds of millions of Americans, and the people responsible should be held to account.