Bill Nye seems to have inherited Reggie's blowtorch.
He must have run out of propane, because crews in Flagstaff, Arizona are shoveling frantically to get ready for their summer tourism season – which starts on Saturday.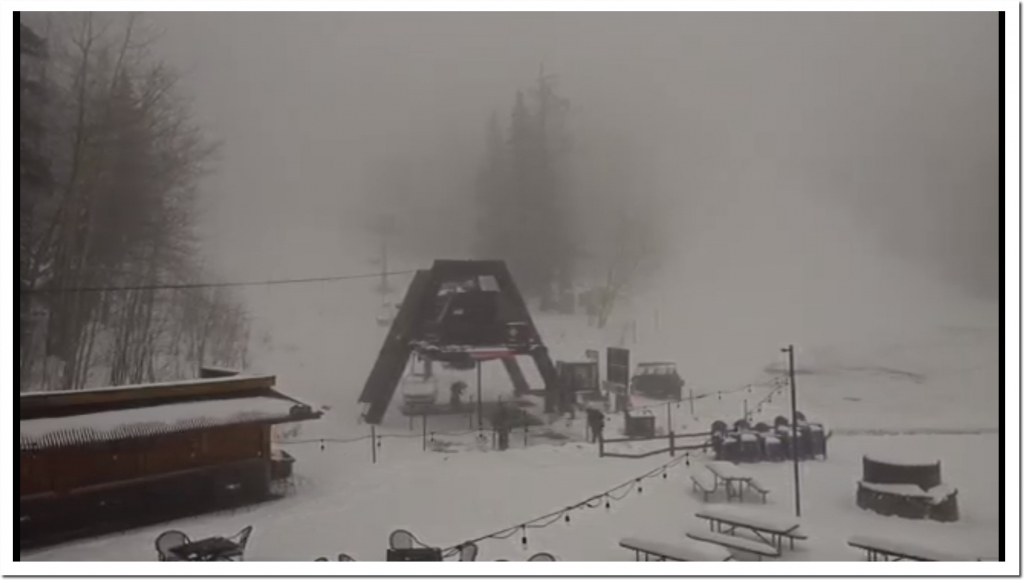 Snow Report – Arizona Snowbowl
It was 117 degrees in Arizona on May 27, 1896.