Three years ago today, the New York Times and Governor Jerry Brown announced the California Permanent Drought.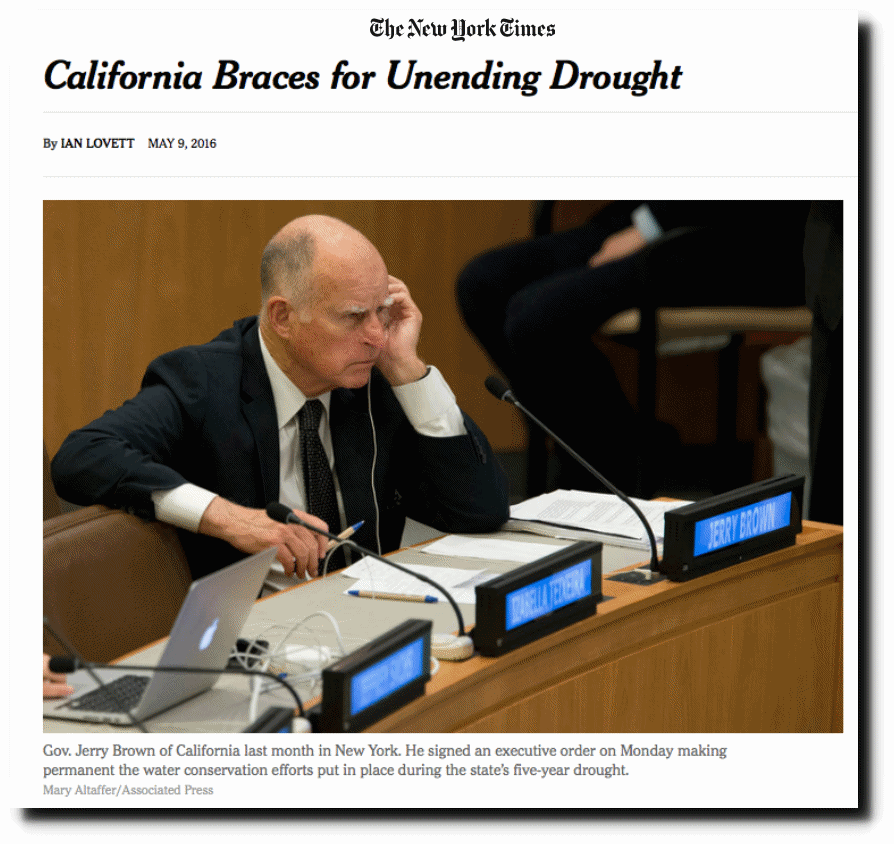 California Braces for Unending Drought – The New York Times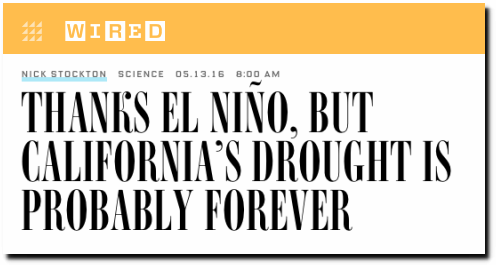 Thanks El Niño, But California's Drought Is Probably Forever | WIRED
The drought is now so deep, residents have to dig their way out of it.
In Mammoth, the snow is so deep residents must tunnel out. There's a history to that – Los Angeles Times
Two of the last three years had record snow in California, so the San Francisco Chronicle has quite predictably announced the end of California skiing.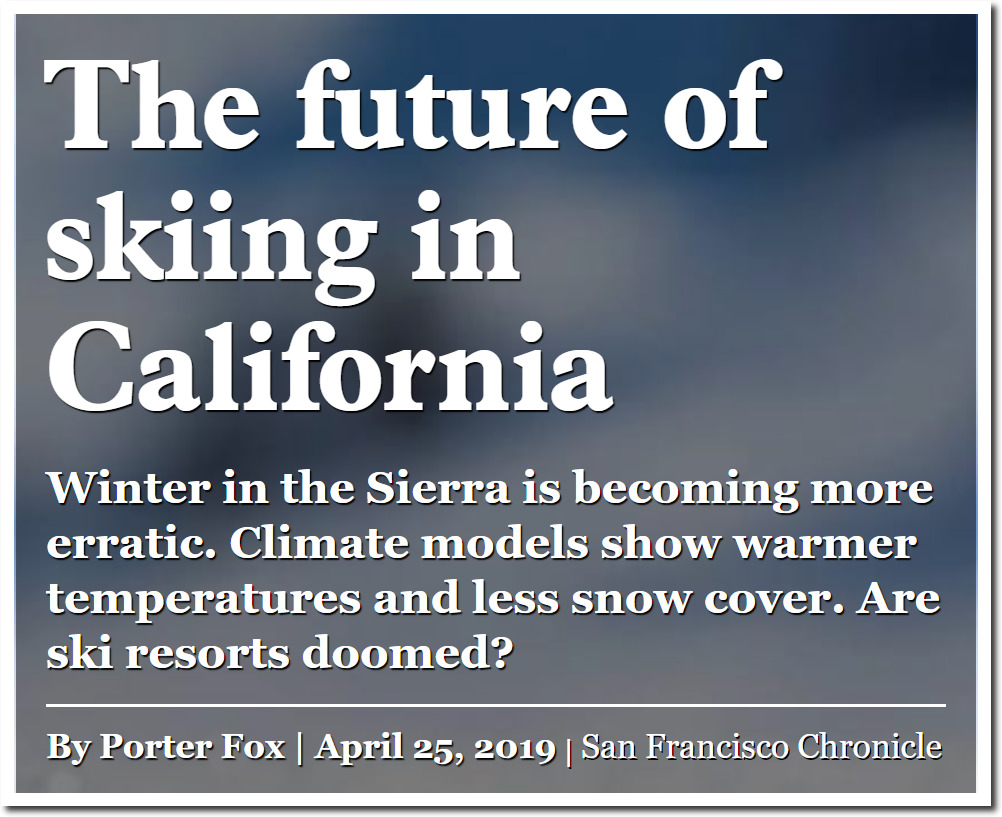 How ski resorts in California are preparing for warmer winters – San Francisco Chronicle
But they will have to wait until after the Fourth of July ….