As China builds hundreds of new coal fired power plants, America shuts down our food supply.
Minnesota appeals court says MPCA should have considered mega-dairy's climate change effects | Star Tribune
China's power industry calls for hundreds of new coal power plants by 2030 – Unearthed
China coal power building boom sparks climate warning – BBC News
The New York Times describes China building hundreds of new coal fired power plants as "joining the climate fight."

As Beijing Joins Climate Fight, Chinese Companies Build Coal Plants – The New York Times
In 2015, the Obama administration made an agreement with China based around China increasing their CO2 emissions for at least 16 years.  They called this a "climate change agreement."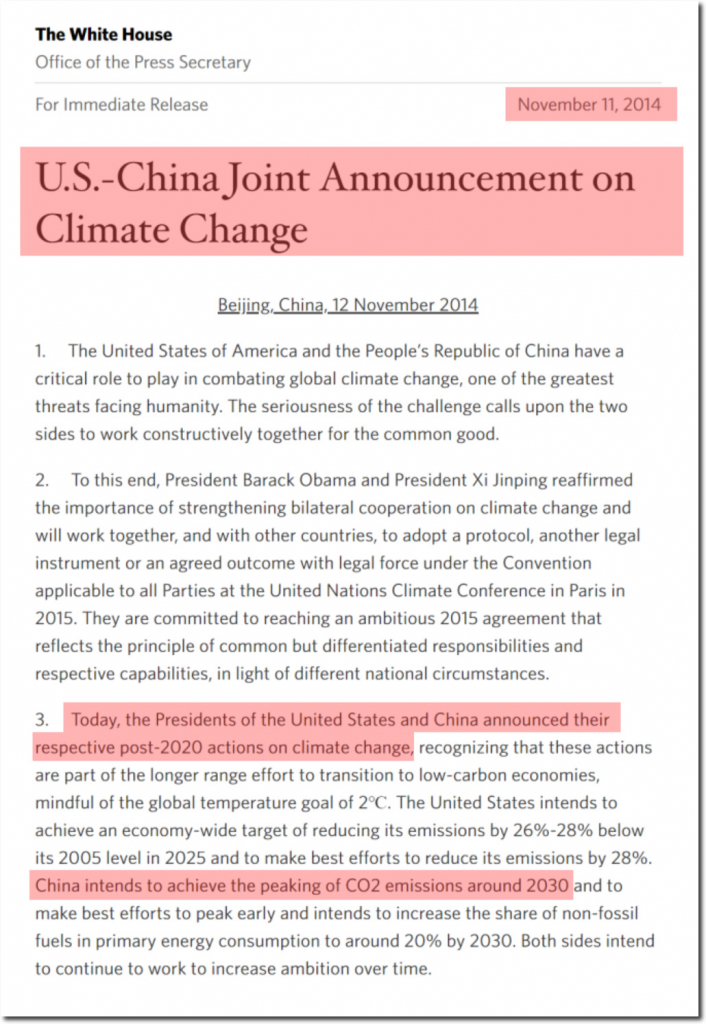 U.S.-China Joint Announcement on Climate Change | whitehouse.gov
CO2 emissions in the US have been declining for over a decade, as China's emissions skyrocket.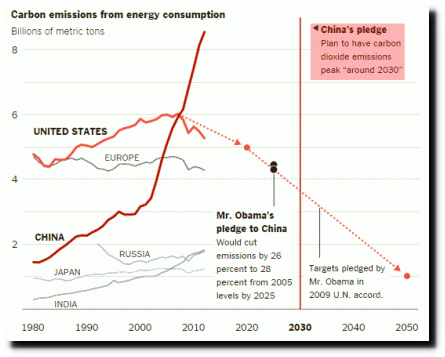 Climate Goals Pledged by China and the U.S. – The New York Times
Karen Carpenter was an extremely talented singer/drummer in the 1970s and 1980s.  In 1973, she saw a picture of herself which she didn't like, and became obsessed with losing weight, even though she was very thin.  She hardly ate anything and took 80-90 laxative pills per night. In 1983 she died of heart failure weighing 91 pounds.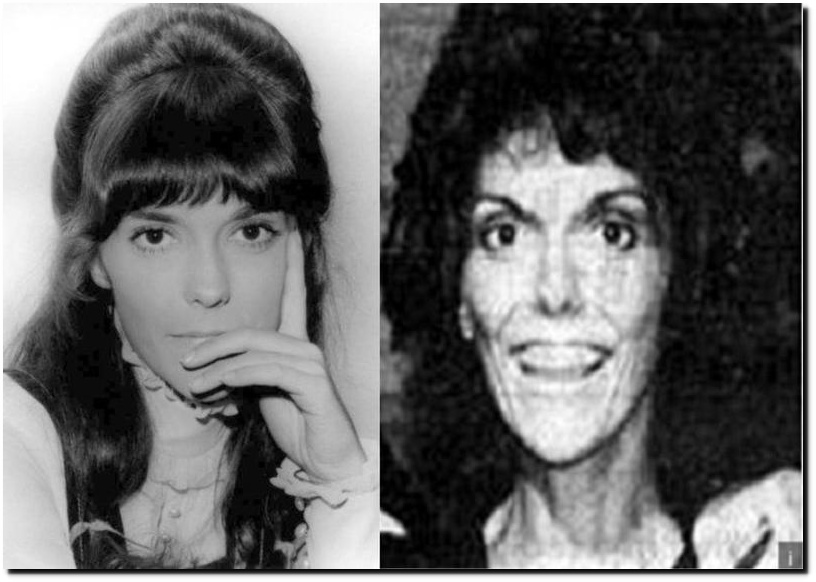 This is what happens when people develop mental illness where they become terrified by something they need to survive. Whoever is financing the climate change scam, wants western civilization gone. Donald Trump identified what is going on nearly a decade ago – one of the reasons why people on the political left are working so hard to get rid of him.
The US could drop off the face of the earth, and it would have little or no impact on either atmospheric CO2 or climate, but that isn't the end game here.
ESRL Global Monitoring Division – Global Greenhouse Gas Reference Network