Boulder's carbon tax has been astonishingly effective.
How Boulder Taxed its Way to a Climate-Friendlier Future | InsideClimate News
 Temperatures at NCAR never made it out of single digits for 24 hours.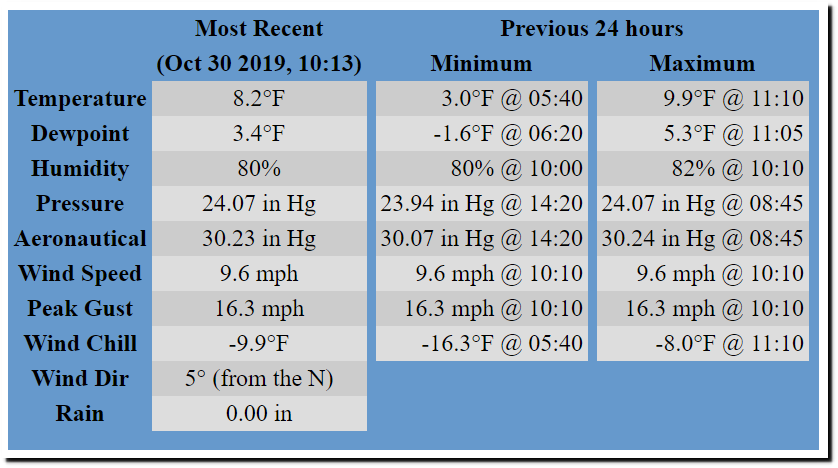 Winter Park Resort to open Saturday, earliest first day in 80-year existence | FOX31 Denver
I don't think I have ever seen the pond frozen before Thanksgiving before.
I'm not convinced the cold weather is due to the carbon tax, however. More likely it is my red straw which caused the cold weather.