Bill Gates wants to give his mystery vaccine to two billion people.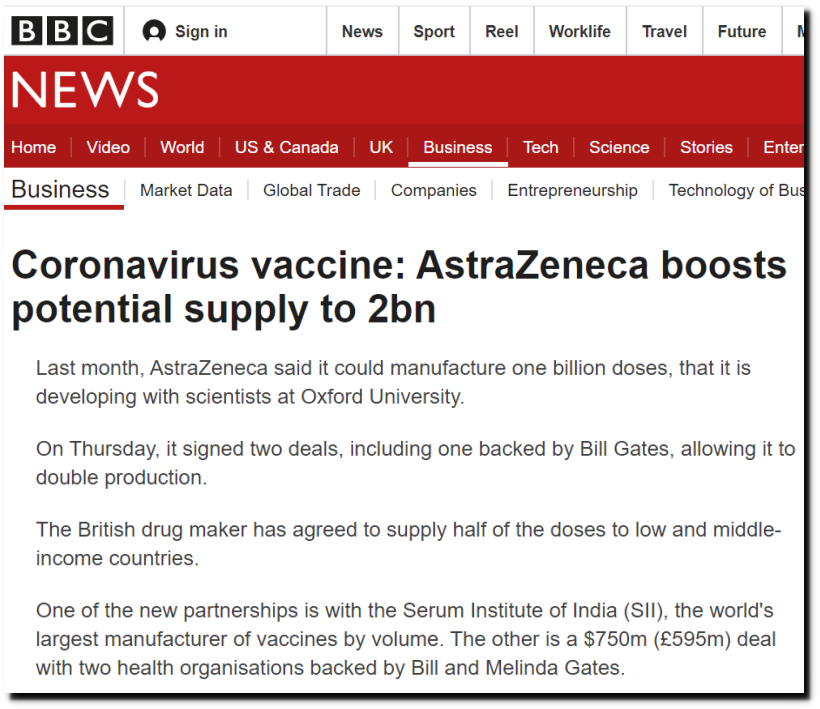 Coronavirus vaccine: AstraZeneca boosts potential supply to 2bn – BBC News
No one has ever made a successful Coronavirus vaccine, but Bill is going to whip one up just in time for the election. Bill also wants to pollute the atmosphere to stop global warming.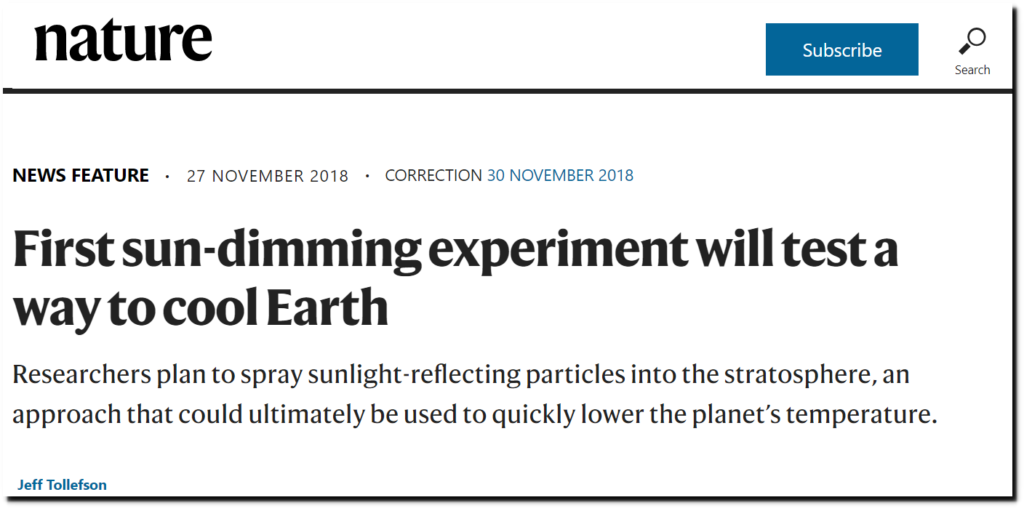 Scientists Call for Population Control in Mass Climate Alarm – Bloomberg
In completely unrelated news, academics want to reduce the world's population by 50% to stop global warming.

Scientists Call for Population Control in Mass Climate Alarm – Bloomberg