Everything Dr. Fauci has done has been counterproductive. It is unfortunate that the US doesn't have a competent scientist in charge – like Sweden's Dr. Anders Tegnell.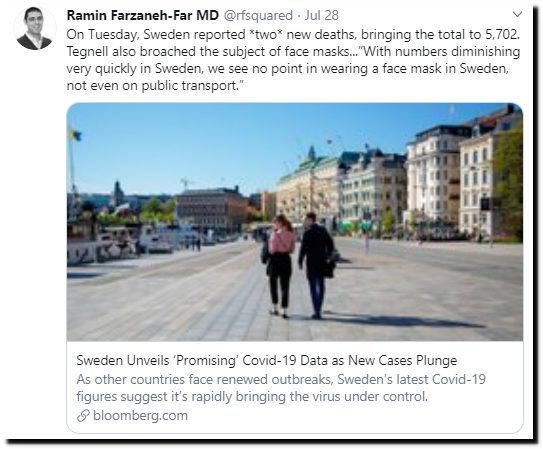 Sweden Unveils 'Promising' Covid-19 Data as New Cases Plunge – Bloomberg
Fauci says New York City, with the highest death rate in the world, did everything right.

Coronavirus cases: Dr Fauci says New York 'did it correctly' in fight against COVID – 6abc Philadelphia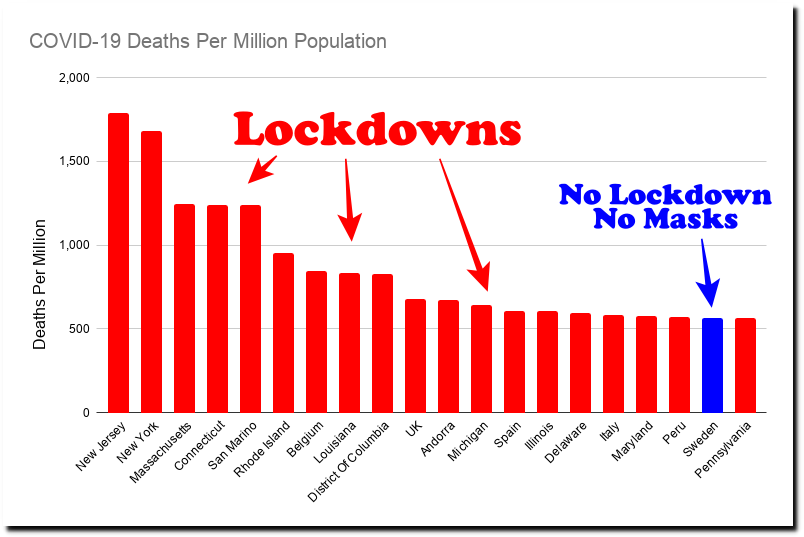 It appears that Dr. Fauci does not understand the concept of herd immunity, which is the reason why the situation in New York has improved.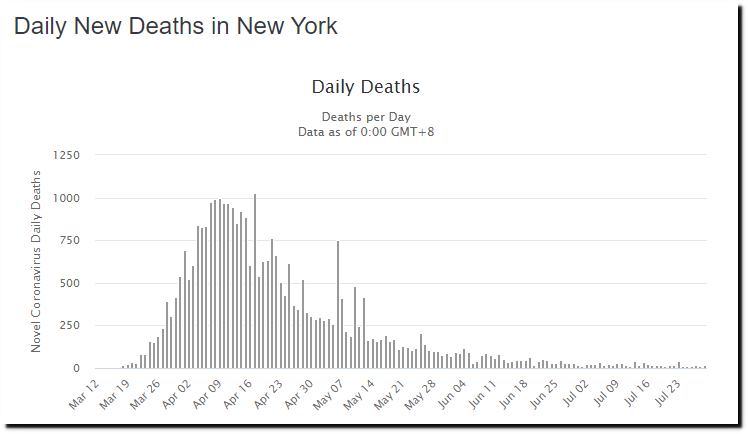 New York Coronavirus: 442,060 Cases and 32,734 Deaths (COVID-19 ) – Worldometer
India is approaching herd immunity, because they did nothing to interfere with achieving it.

India Covid-19: Herd Immunity May Be Building in Mumbai Slums – Bloomberg
And now Dr. Fauci is working hard to interfere with doctors who are trying to save lives.