I received this tweet in the last hour, alerting me to a large Twitter purge of conservatives.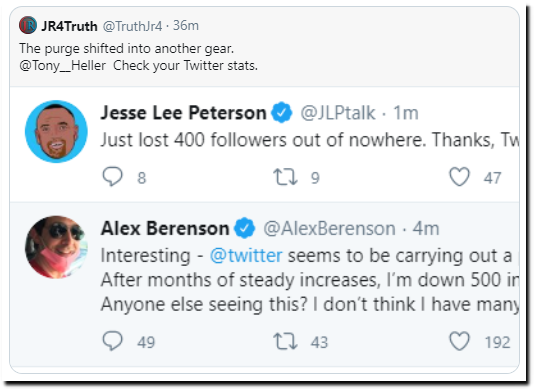 I have been tracking Twitter theft of followers all summer. They normally steal about 80 followers per day.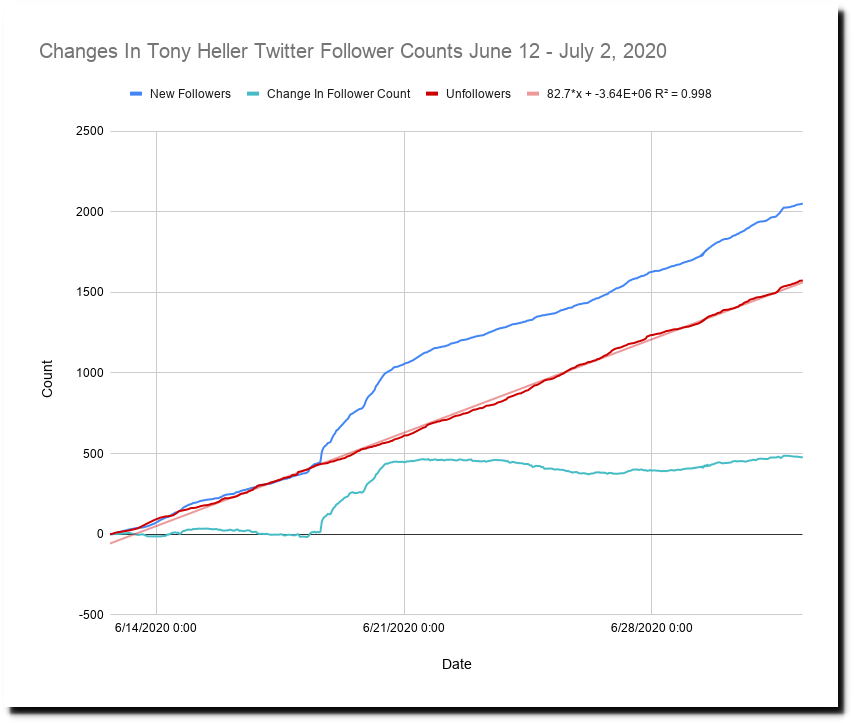 But over the past two hours, they have eliminated 197 of my followers.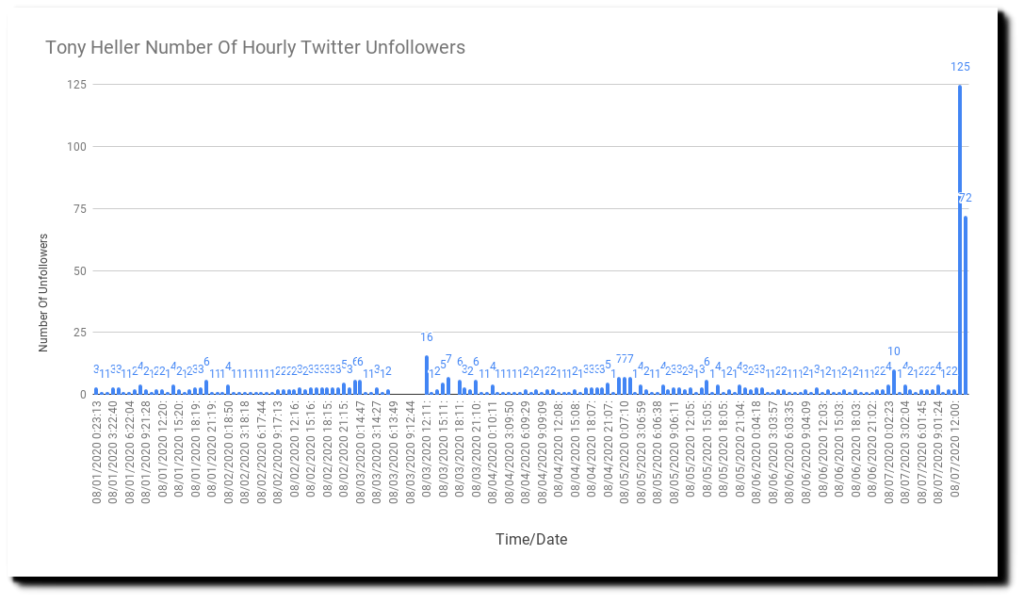 This is the primary mechanism for deleting followers. Twitter restricts people's accounts, and empties their "Following" list.  Each time they do this, I lose a follower.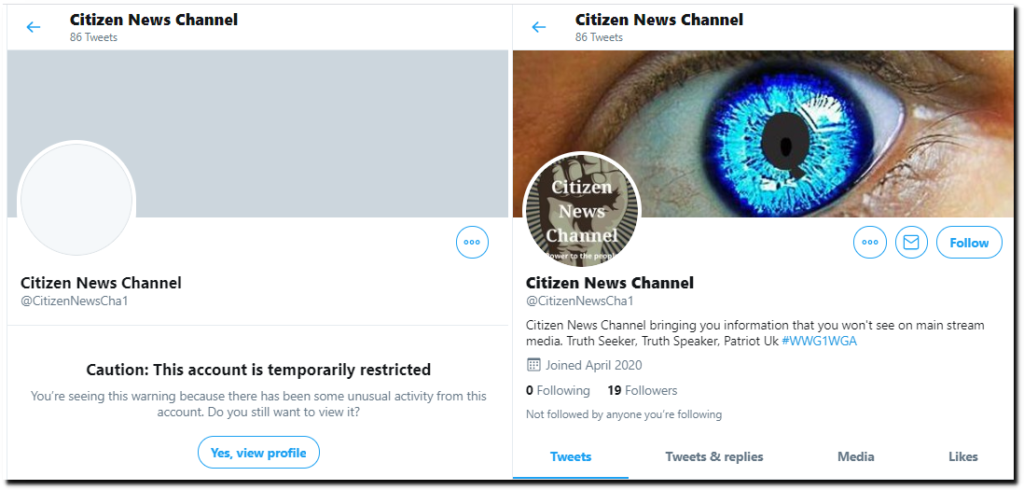 Twitter did this to General Flynn's lawyer earlier this summer.