Building back better in France.
"French President Emmanuel Macron listens to explanations as he visits the STMicroelectronics (STM) company in Crolles, southeastern France, Tuesday July 12, 2022."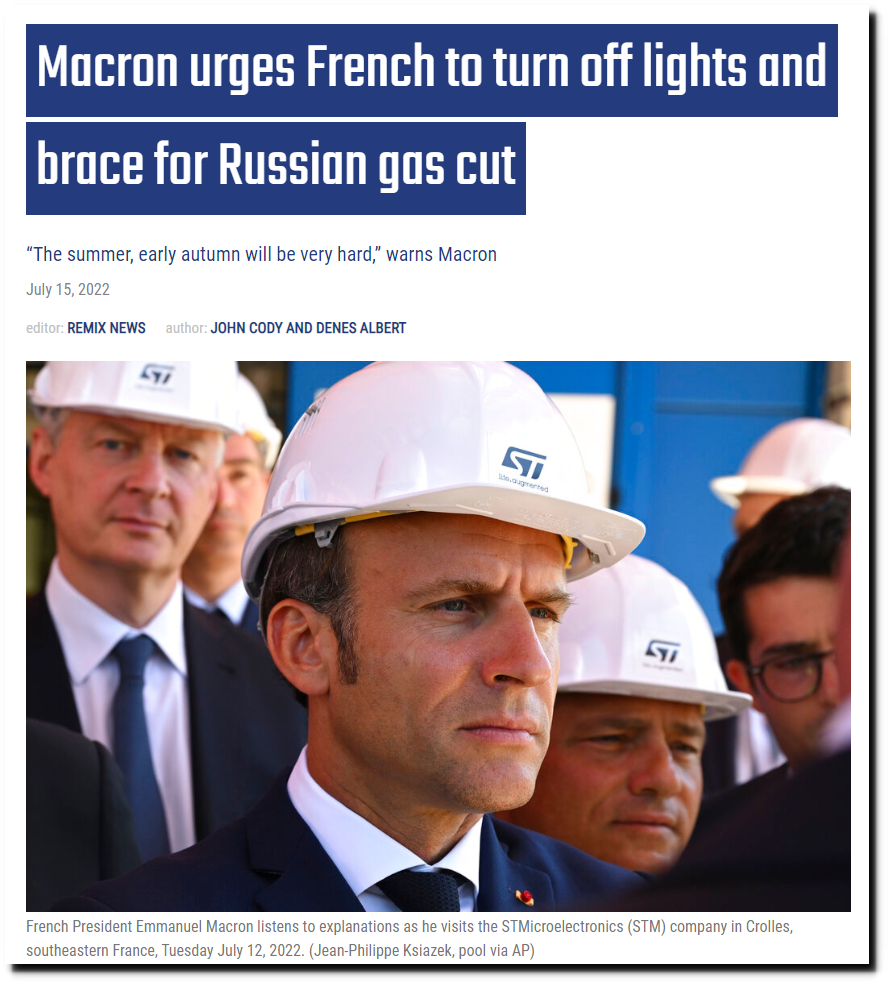 Macron urges French to turn off lights and brace for Russian gas cut
Not quite as convincing as Michael Dukakis in 1988.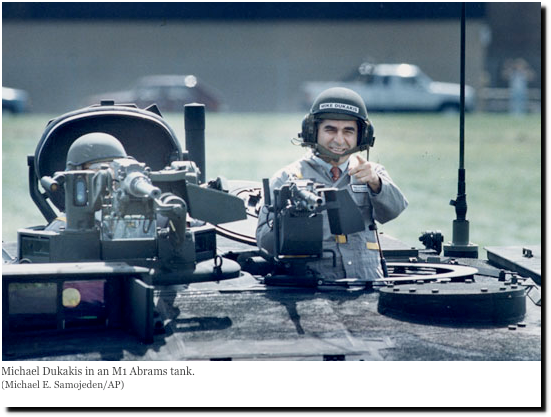 In 1998 I managed a project for ST Microelectronics and visited their Meylan site, a few km away from Crolles. Grenoble is famous for pizza and Jaune Claude Killy winning all three Olympic skiing events in 1968.