The UN Secretary General says global warming will wipe out the world's coral reefs.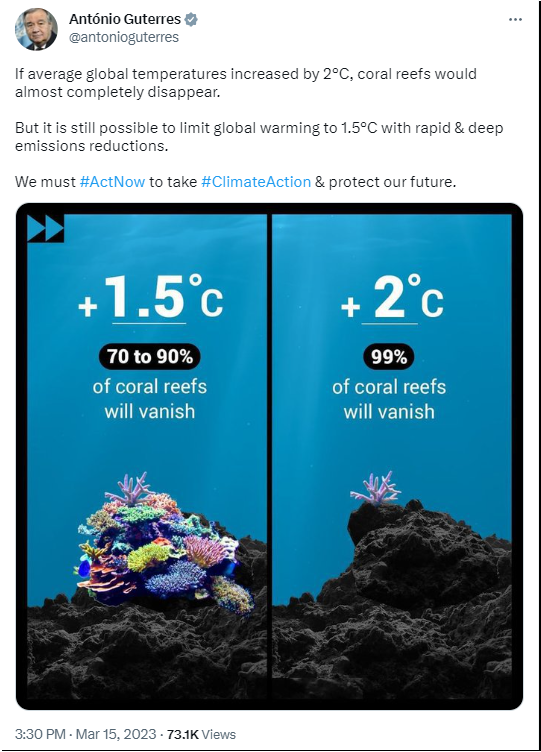 Corals appeared in the ocean 540 million years ago with CO2 levels fifteen times higher than now and temperatures 10C warmer.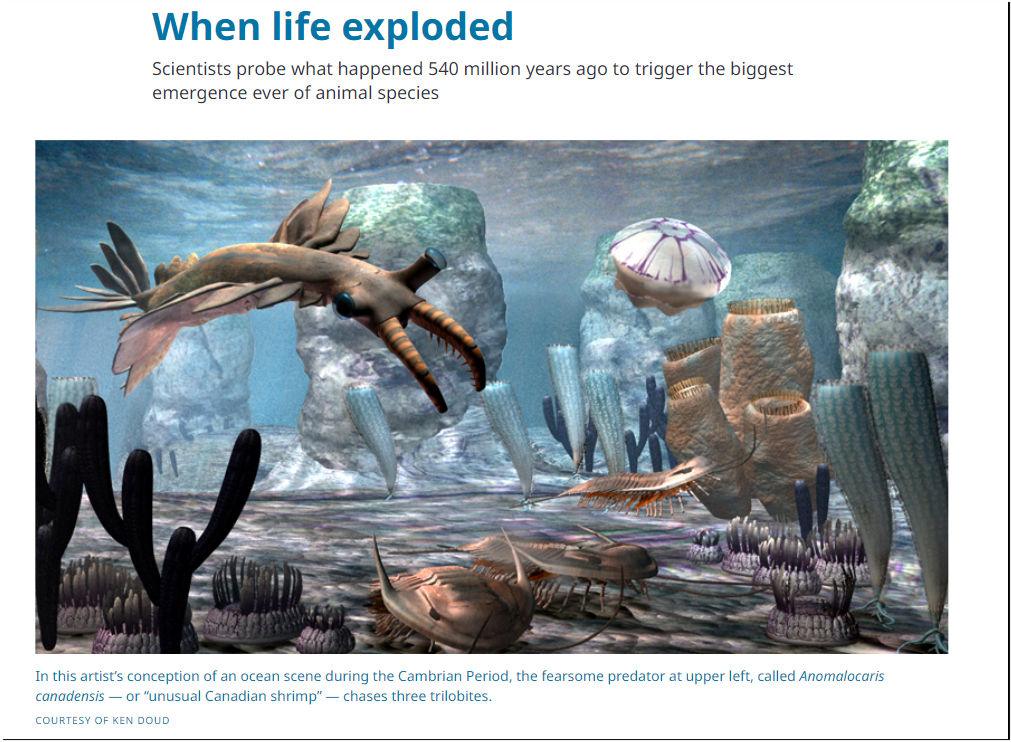 When life exploded | Science News for Students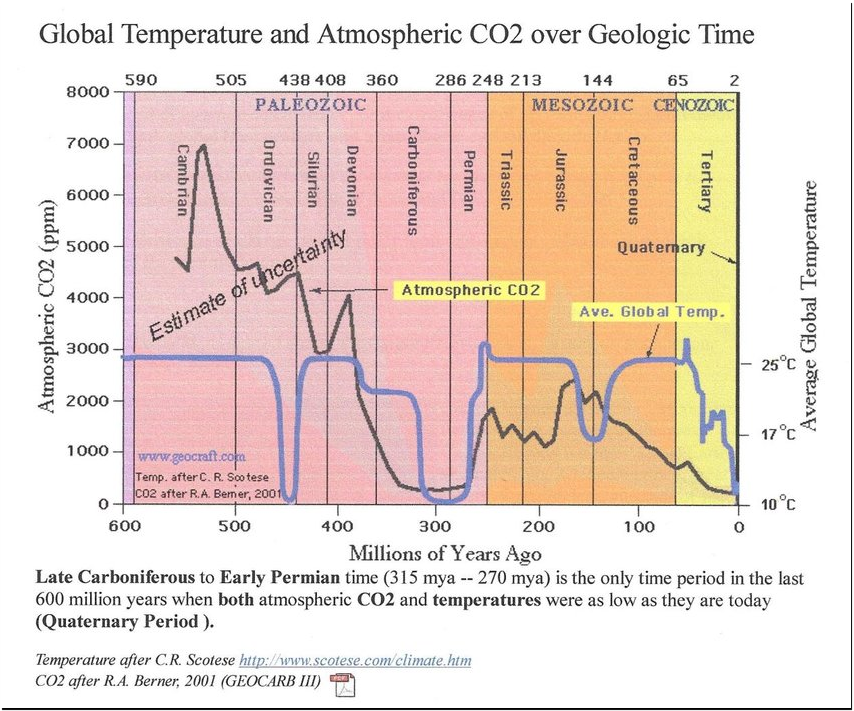 Global temperature and atmospheric CO2 over geological time (600 mya)…. | Download Scientific Diagram
Coral coverage at the world's largest reef is at a record high since 1985.
Long-Term Monitoring Program – Annual Summary Report of Coral Reef Condition 2020/21 | AIMS
Great Barrier Reef experiencing 'record high' levels of coral coverage | Sky News Australia