After getting 2-3 views per minute all day, my latest YouTube video has been stuck at 884 views for hours. I asked Twitter followers to watch and reply – and since then dozens have watched, yet the view total is still 884.
Here is the real smoking gun though.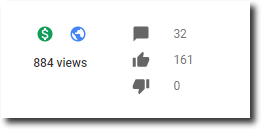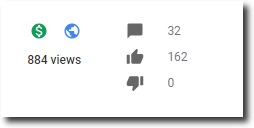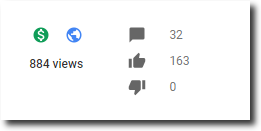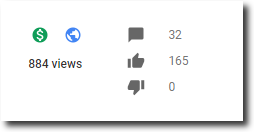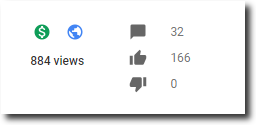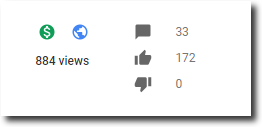 Now likes have increased by 24, but views have only increased by 15. I normally get about one like per ten views, so YouTube is cheating me out hundreds of views.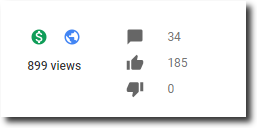 I see this all the time with my videos.