Our friends in the other party will never forgive us for our success, and are doing everything in their power to rewrite history. Listening to the liberals, you'd think that the 1980s were the worst period since the Great Depression, filled with suffering and despair.
Walter Mondale based his 1984 campaign around complaints that Reagan tax cuts were unfair.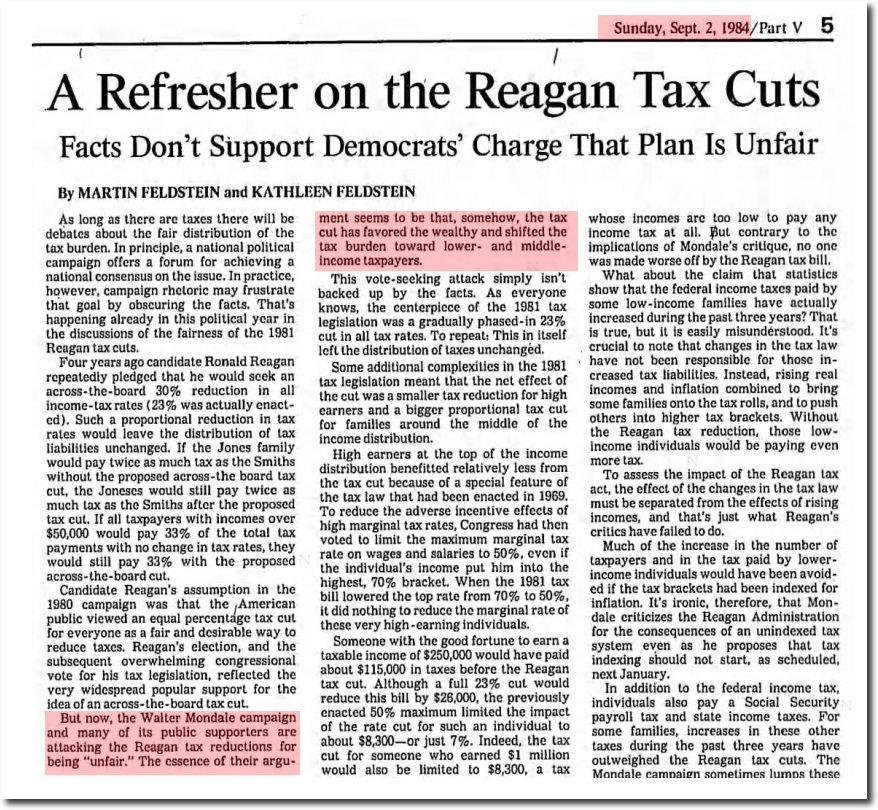 02 Sep 1984, Page 238 – The Los Angeles Times at Newspapers.com
That didn't work out very well for Democrats.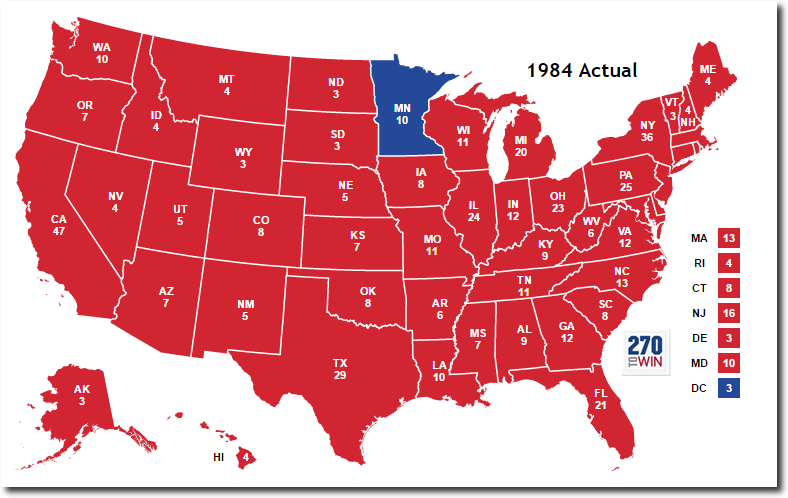 So they are trying the same strategy again.