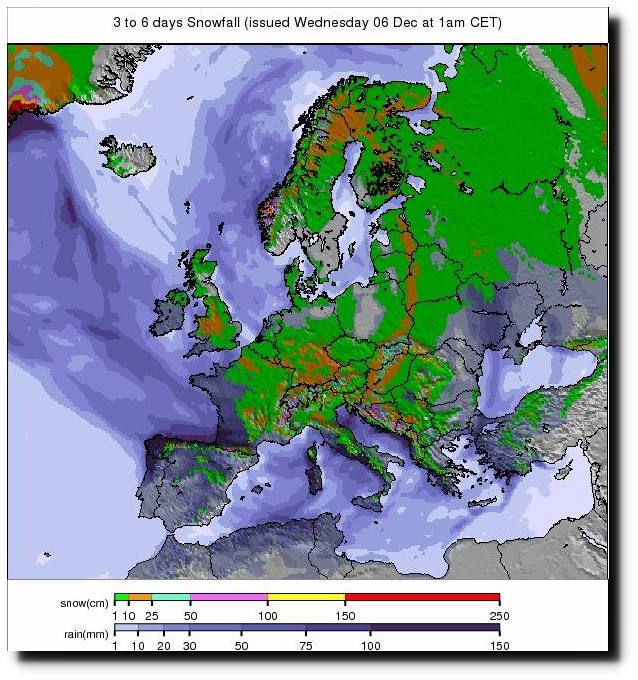 Europe-wide Next 3 Days Accumulated Snow
Weather experts say it is impossible to forecast snow in the UK more than three days in advance.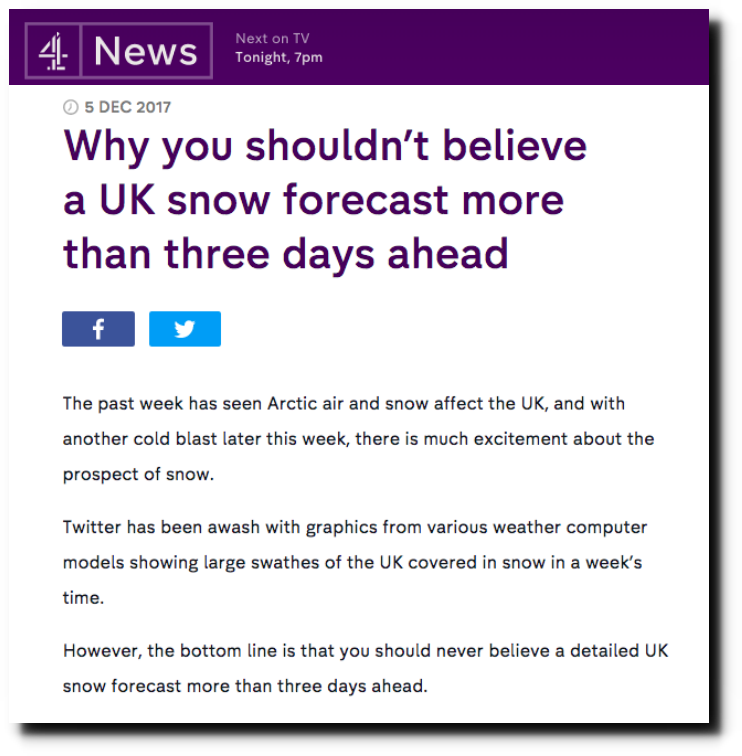 Why you shouldn't believe a UK snow forecast more than three days ahead – Liam Dutton – Channel 4 News
On the other hand, government climate experts believe they can predict snow centuries in advance.
Snowfalls are now just a thing of the past – Environment – The Independent
Climate experts also believe they can predict rain centuries in advance.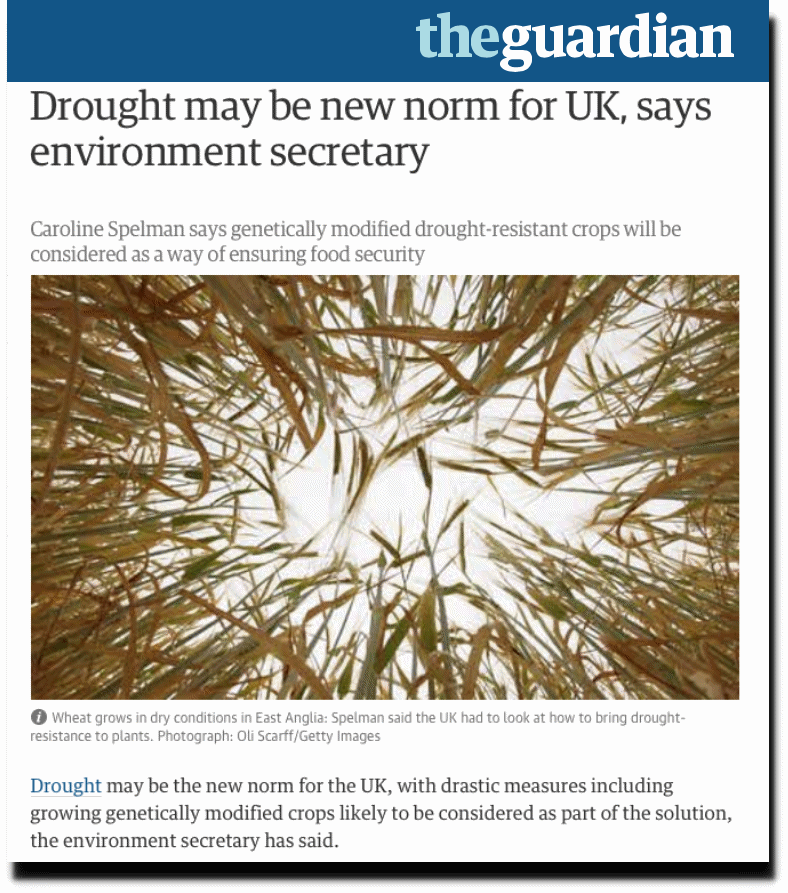 Drought may be new norm for UK, says environment secretary | Environment | The Guardian
But I am being unfair to the esteemed geniuses in the UK who are known as "government climate experts." Their brethren around the world are equally stupid and dishonest.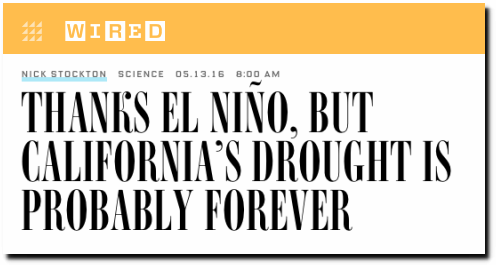 Thanks El Niño, But California's Drought Is Probably Forever | WIRED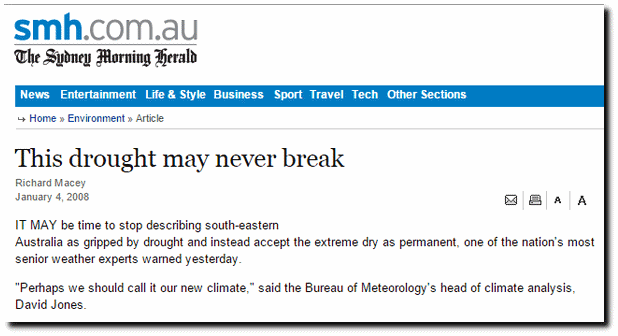 This drought may never break – Environment – smh.com.au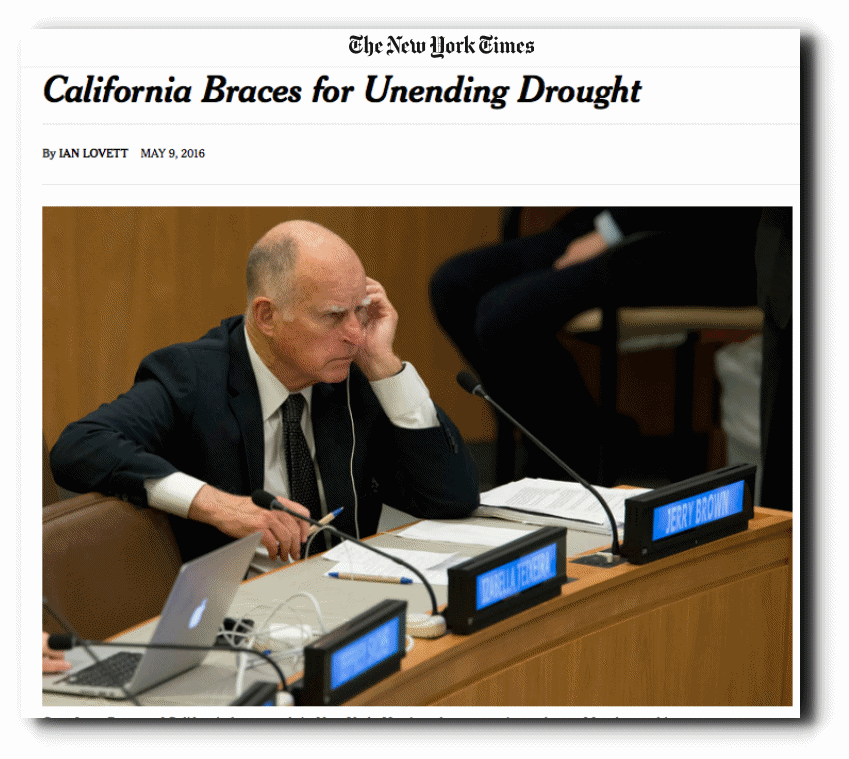 California Braces for Unending Drought – The New York Times

Dust Storm Marks Beginning of Southwest's "Permanent Drought" | The Energy Collective