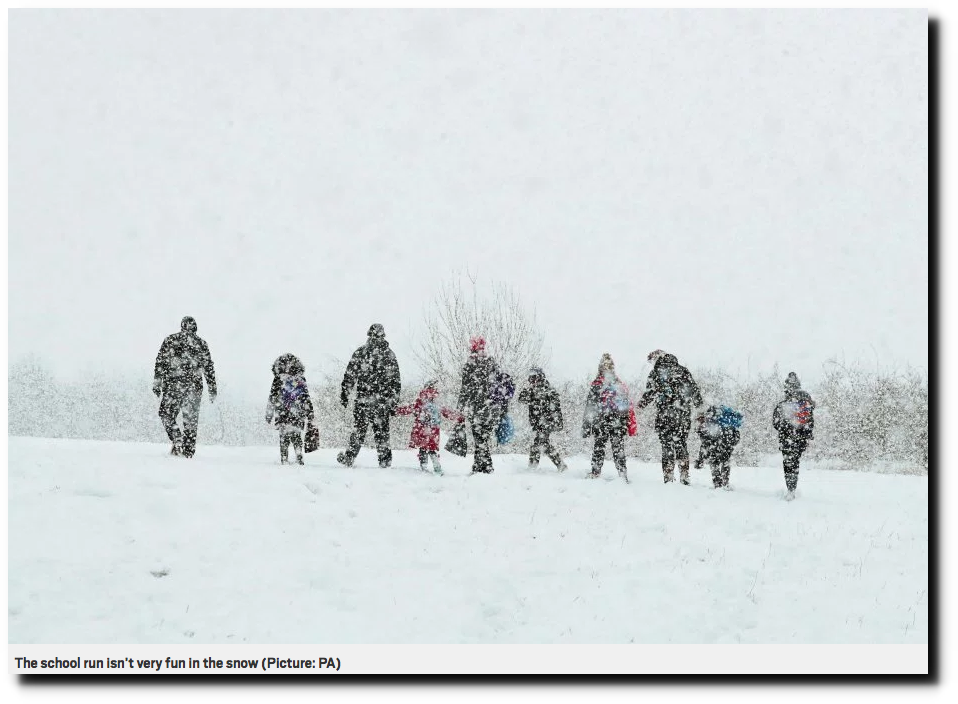 Eighteen years ago, Britain's top climate experts announced the end of snow.
According to Dr David Viner, a senior research scientist at the climatic research unit (CRU) of the University of East Anglia, within a few years winter snowfall will become "a very rare and exciting event". "Children just aren't going to know what snow is," he said.

David Parker, at the Hadley Centre for Climate Prediction and Research in Berkshire, says ultimately, British children could have only virtual experience of snow. Via the internet, they might wonder at polar scenes – or eventually "feel" virtual cold.
Snowfalls are now just a thing of the past – Environment – The Independent
Five years later they predicted the UK climate would become Mediterranean.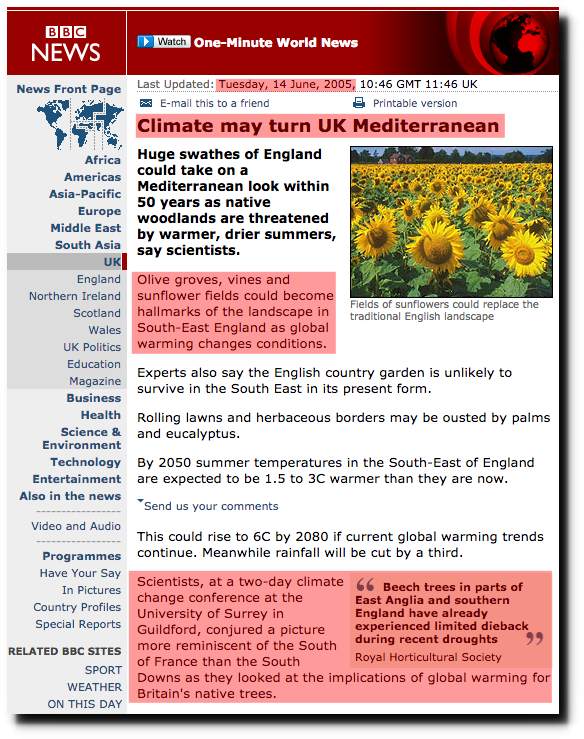 BBC NEWS | UK | Climate may turn UK Mediterranean
By 2010 (one of the coldest and snowiest winters on record in the UK) the Met Office was quite certain that Britain was moving to the south of France.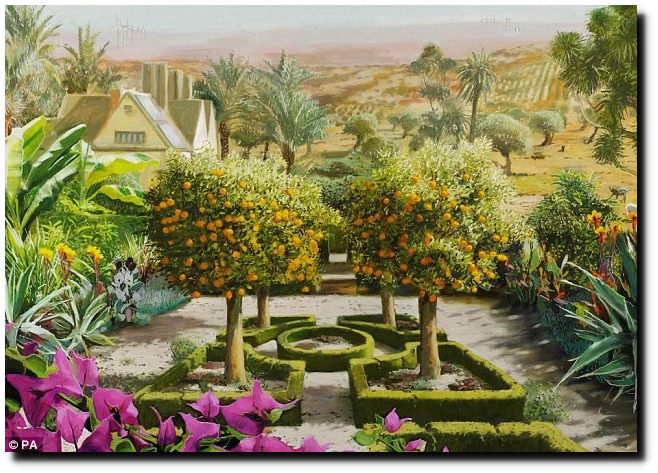 'The Met Office are saying that despite the recent concerns about the science, they are very sure about the underlying science. 'They tell us there is a 50-50 chance we will get a 2C rise. If we pull our finger out we could prevent us moving beyond 2C but we have to act pretty soon'.

A 2C rise could mean summers in the UK reaching 38C – a climate similar to southern France.

That kind of temperature rise would see the traditional summer deep borders full of herbaceous perennials such as lupins and delphiniums replaced with Mediterranean plans.
National Trust campaign highlights how gardens will look if global warming brings Mediterranean weather to Britain | Mail Online
In 2012, government experts announced the UK permanent drought.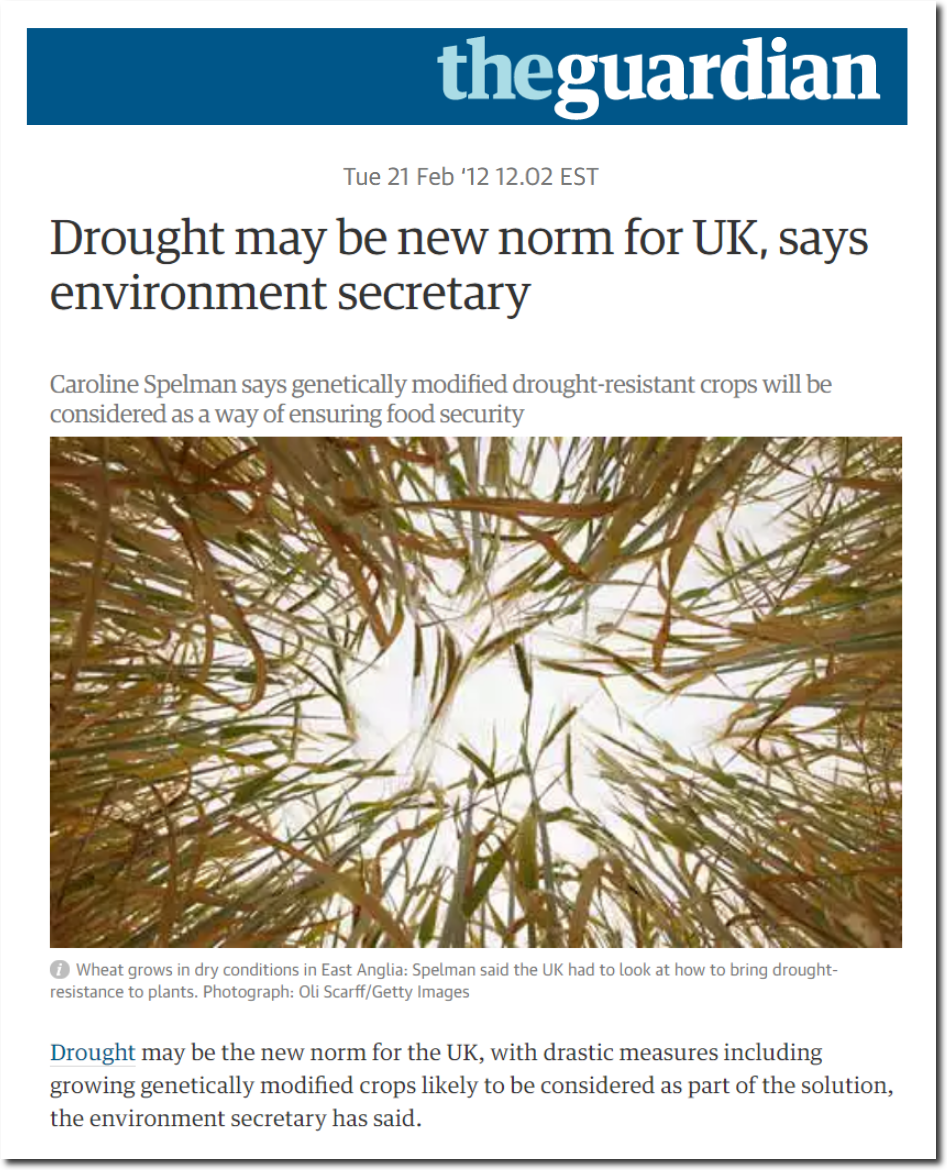 Drought may be new norm for UK, says environment secretary | Environment | The Guardian
Now that Britain is in a deep freeze and buried in snow, climate experts say they predicted it all along.
The climate change scam is one of the largest criminal ventures undertaken. Arnold Schwarzenegger and John Kasich want the GOP to be a part of it.