You could put half of Trump's supporters into what I call the basket of deplorables. Right?  The racist, sexist, homophobic, xenophobic, Islamaphobic—you name it.
Hillary now says Trump supporters are like a virus. Her supporters are wealthy and dynamic (unlike the poor, lazy slugs who support the President) and that America will never be Great Again.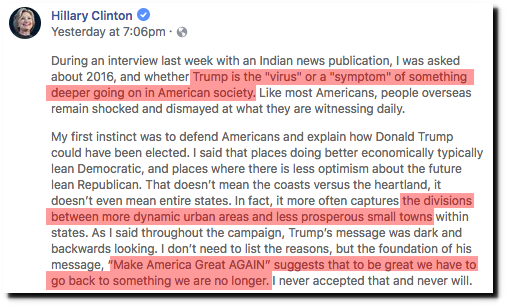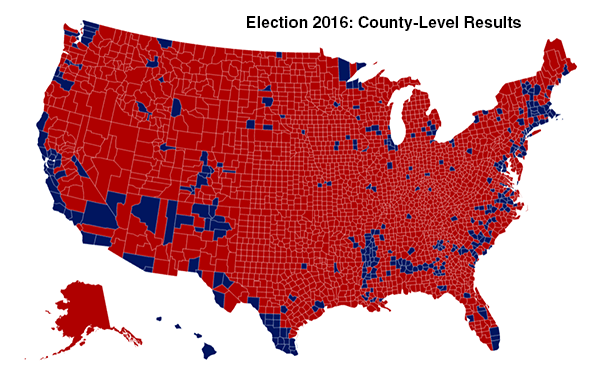 Now, having said all this, WHY AREN'T I FIFTY POINTS AHEAD YOU MIGHT ASK?