Climate scientists claim that "rapidly melting Arctic ice" is causing the record cold and snow here in Philadelphia.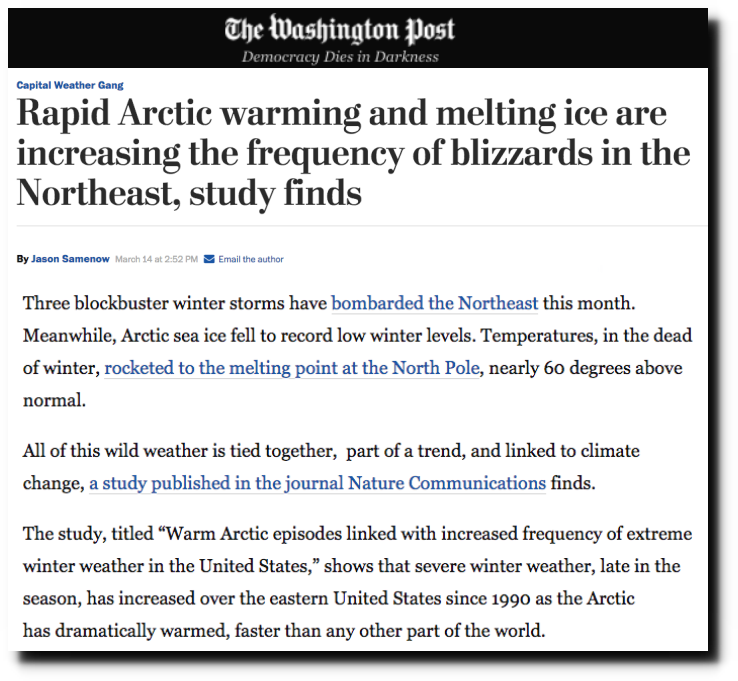 Rapid Arctic warming and melting ice are increasing the frequency of blizzards in the Northeast, study finds – The Washington Post
Besides the fact that their theory is nonsensical, the ice isn't melting and there isn't any missing ice in the Arctic.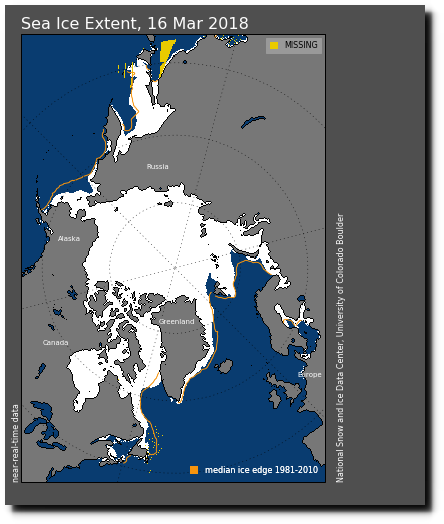 The Arctic is extremely cold, and the cold air is spilling down to the East Coast.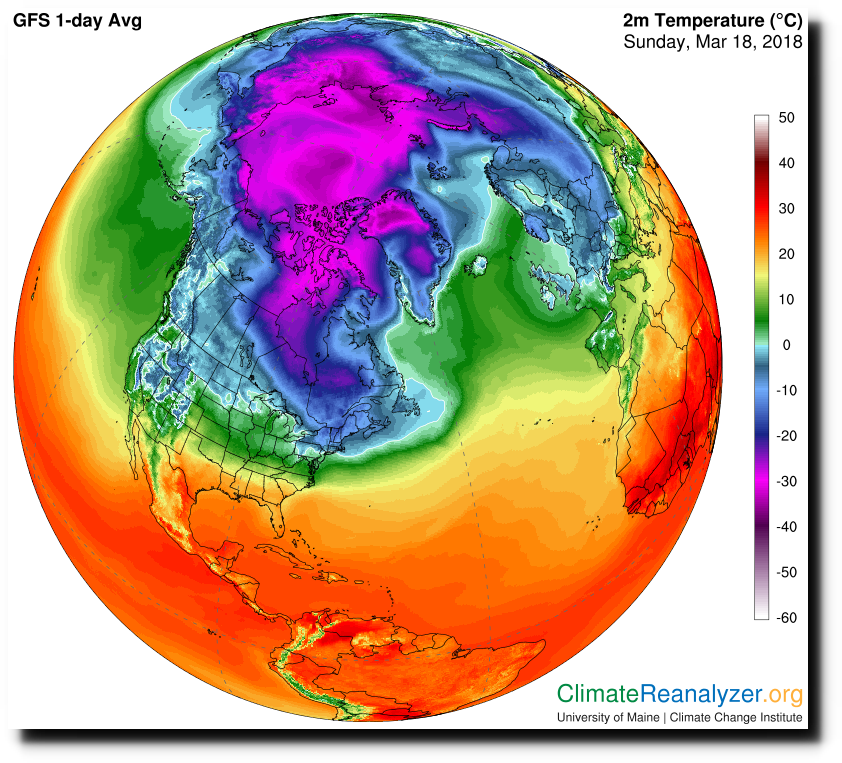 Cold Arctic air is causing the snow, not the fake warm Arctic which exists only inside the heads of climate scientists and their religious cult followers.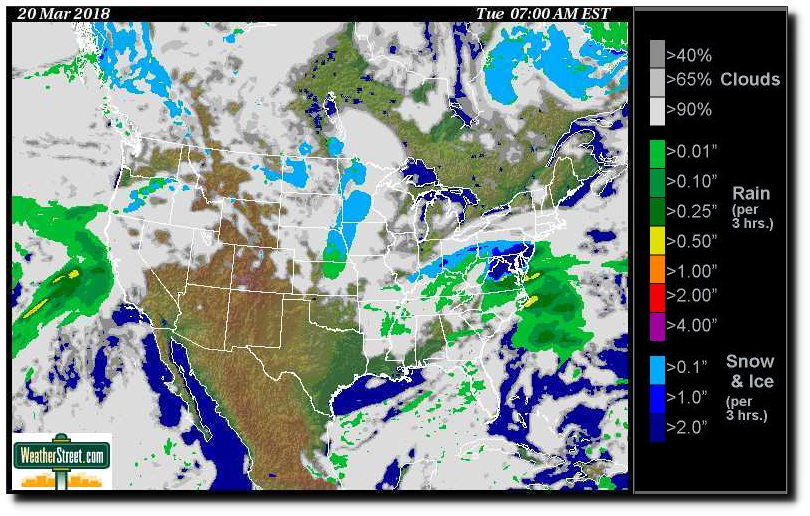 Weather Street:Clouds and Precipitation Forecast Movie
This what Bath, England looks like this morning.