With cold weather forecast over the Arctic through the summer solstice, Democratic Party prophet James Hansen is going to need a lot of help to melting twenty-three trillion tons of ice in the next 70 days.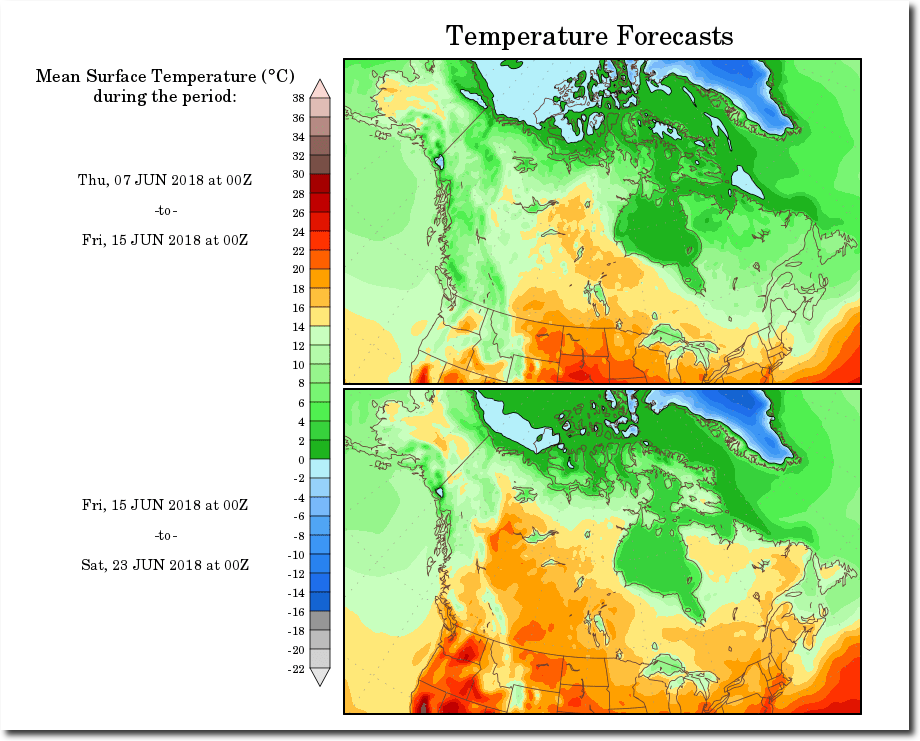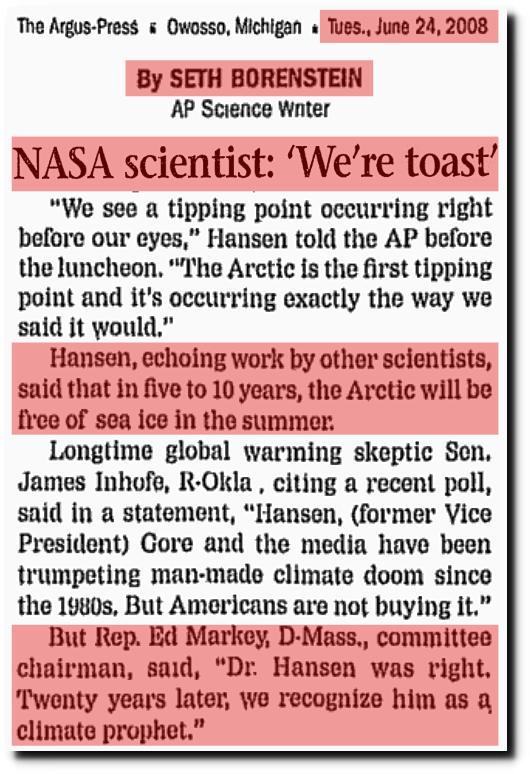 The Argus-Press – Google News Archive Search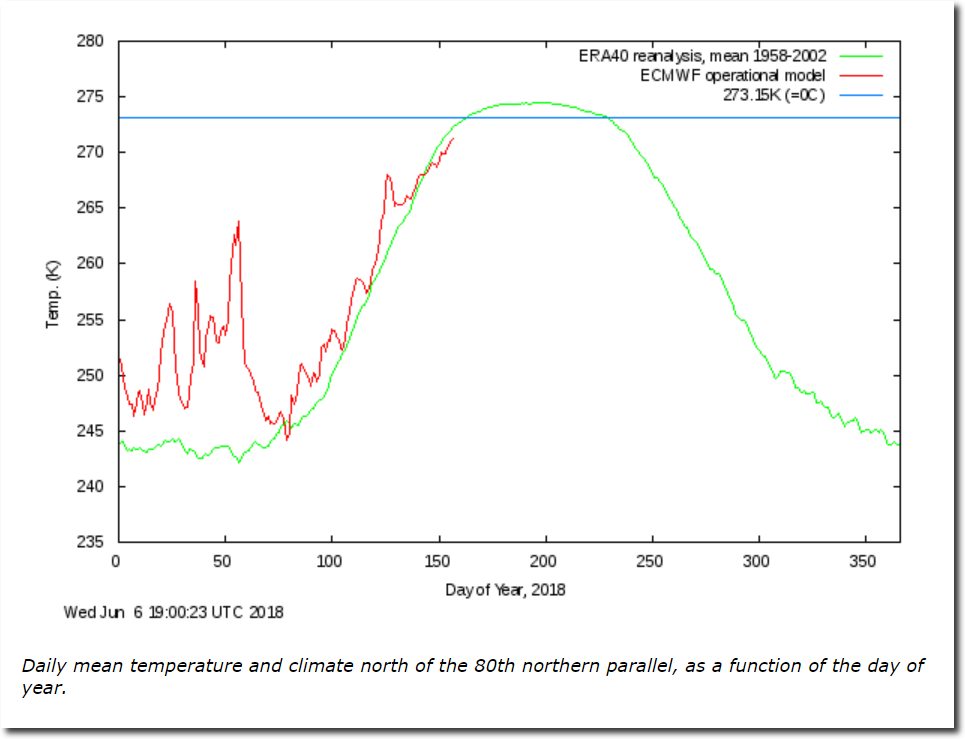 Ocean and Ice Services | Danmarks Meteorologiske Institut
This summer marks five years since Reggie unveiled his Arctic blowtorch, which was going to make the Arctic ice-free that summer. Perhaps they could organize a prison Arctic melting detail.