Los Alamos, New Mexico has received five feet of snow in the past week, and eight feet of snow this winter, and is listed as having an "extreme drought" by the US drought monitor.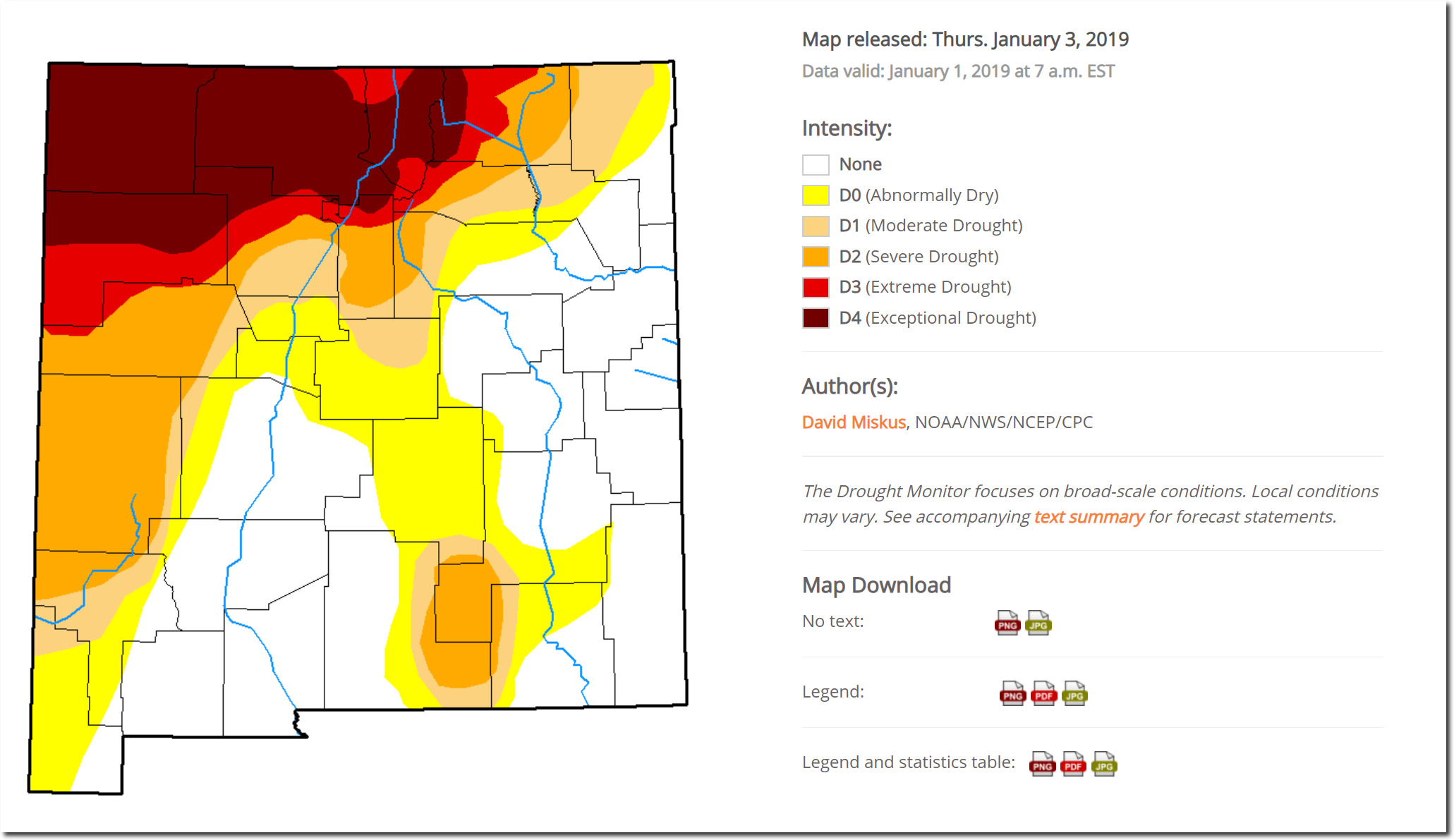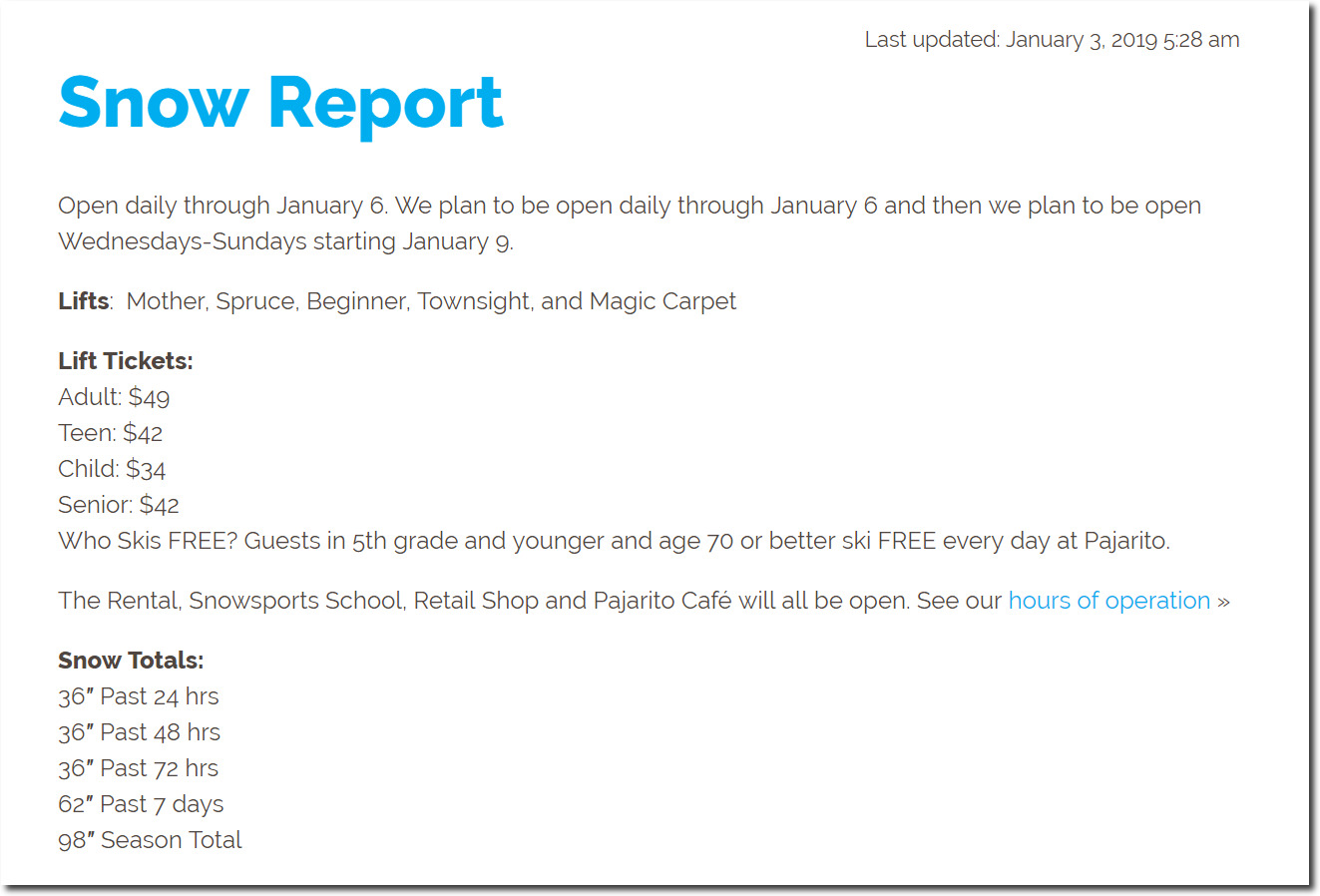 Snow Report – Pajarito Mountain Ski Area
I took these pictures before the last two feet of snow fell.
There is no data logged for December yet, but even without the December data precipitation in Los Alamos was just about normal for June-December.  After the December data is logged, precipitation will be well above average.